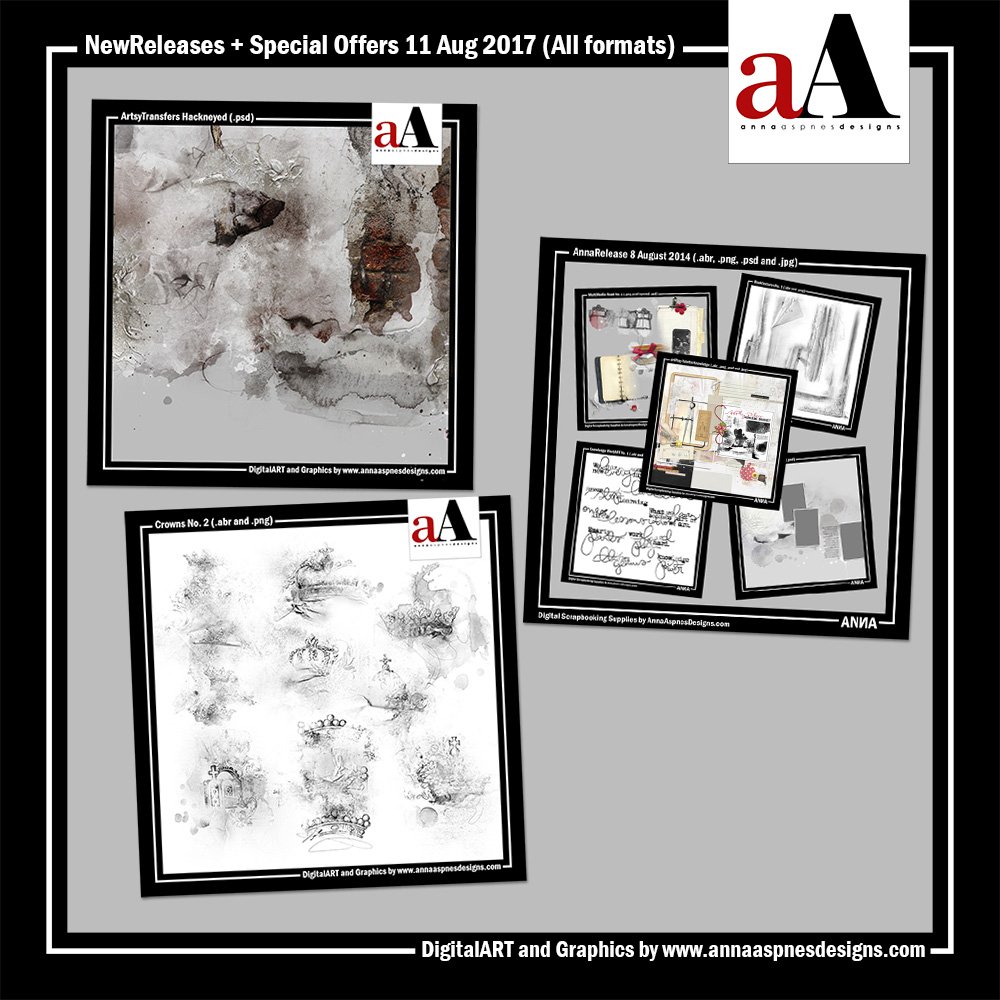 Today, we're sharing ALL 08/06 NewReleases and ARTSale in the new Friday aA format.
08/06 NewReleases and Special Offers
NewReleases
There are two new artsy digital designs to include new ArtsyTransfers Hackneyed and Crowns No. 2.
Each of the MidWeek Digital Designs is discounted by 20% off through August 16, 2017 at 9 am EST.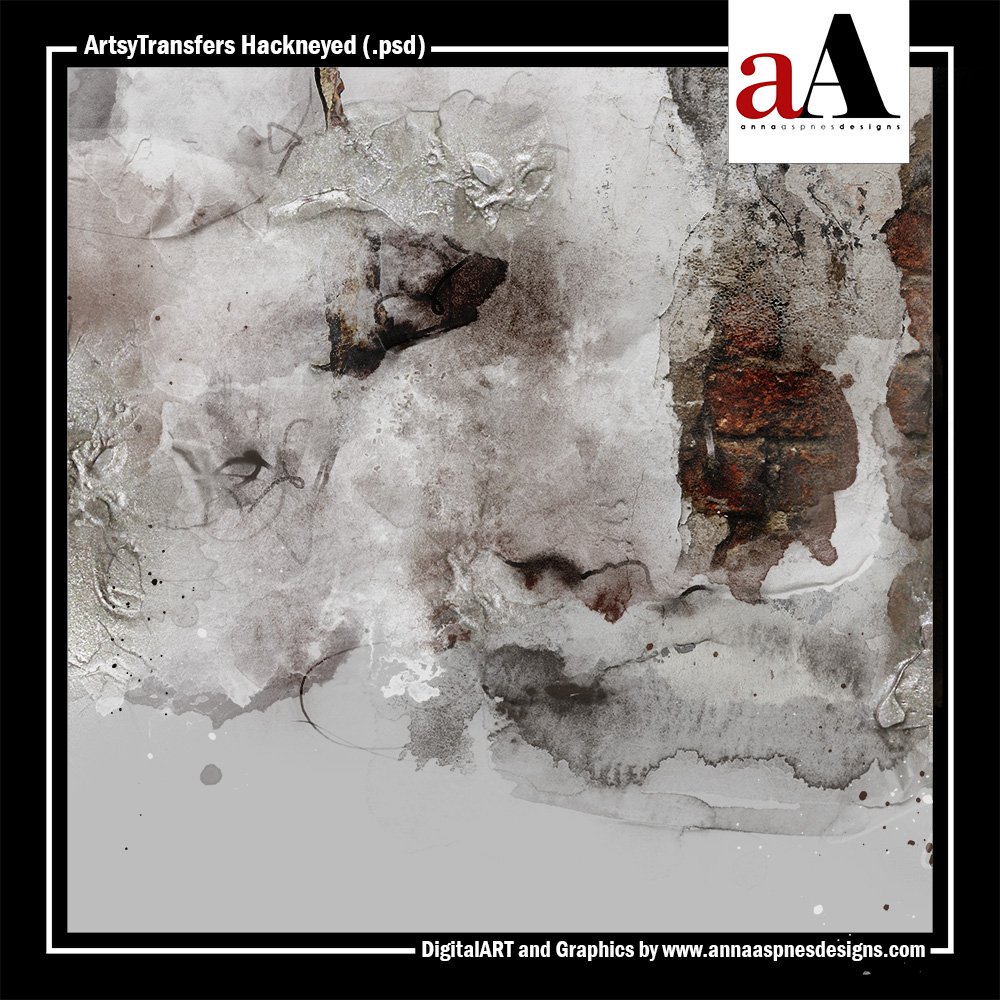 ArtsyTransfers are layered digital files are delivered in multi-layered .psd format, designed for use in Adobe Photoshop and Elements.
They enable maximum customization in creating your digital scrapbooking and artistry layouts.
Manipulate each of the individual ArtsyTransfer layers through re-coloring, masking, blending, moving, rotating or even deleting. Apply blending modes to any of the layers to have a little more artsy fun!
Easy photo blending with ArtsyTransfers is achieved by placing the photo layer above the focal mask layer in the transfer, before clipping the image to the underlying layer, using the clipping mask function in Adobe Photoshop + Elements 15 (CTRL/CMD + ALT/OPT + G) or Elements (CTRL/CMD +G).
See this FREE artsy digital scrapbooking class, ArtsyTransfers 101, for step-by-step guidance on blending  photos the easy way, plus 15 Ways to Use ArtsyTransfers.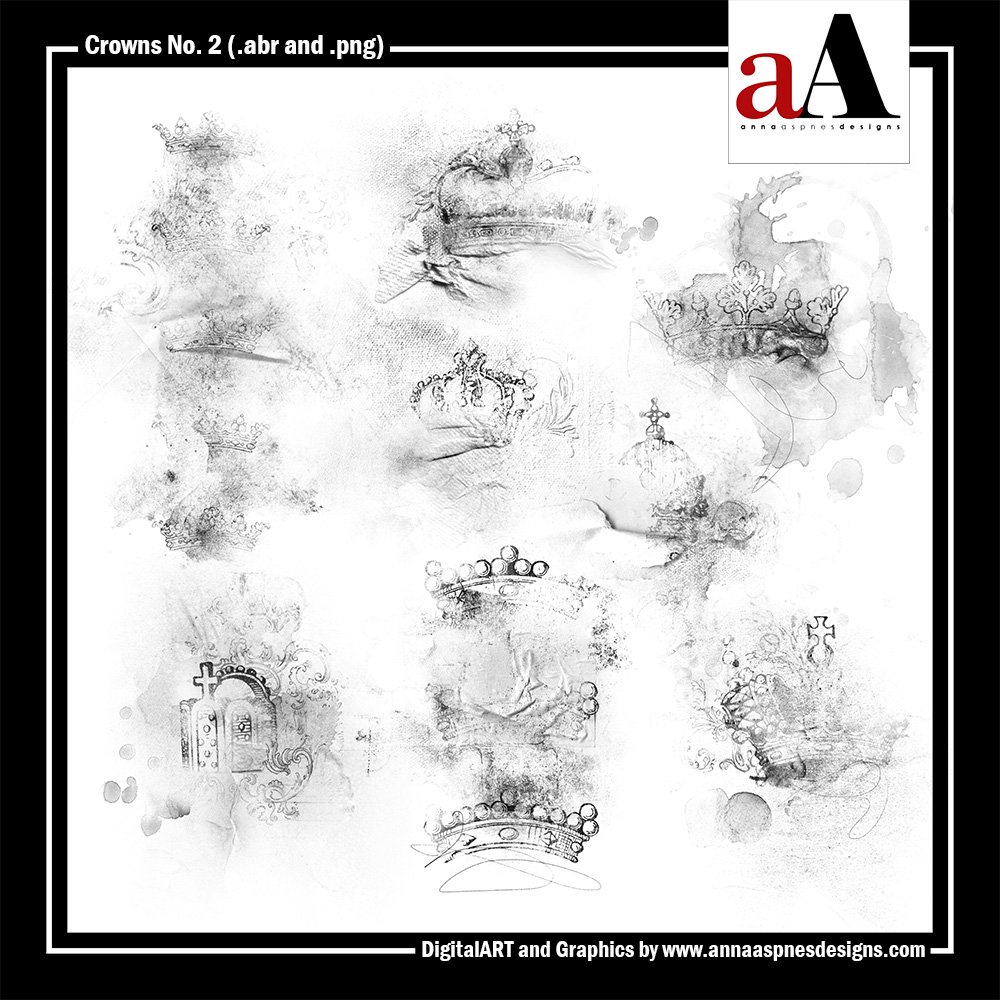 Brushes are digital versions of the rubber stamps and inks used by paper crafters, but they may also be used as a digital painting tool by artists.
They are delivered in collections in .abr and .png format for use in Adobe Photoshop, Elements, as well as Paint Shop Pro.
See this Loading and Using Brushes Basics video, before taking the aAdvanced Brushes course in Photoshop or Elements to learn everything you need to know about brushes.
AnnaRelease *Knowledge*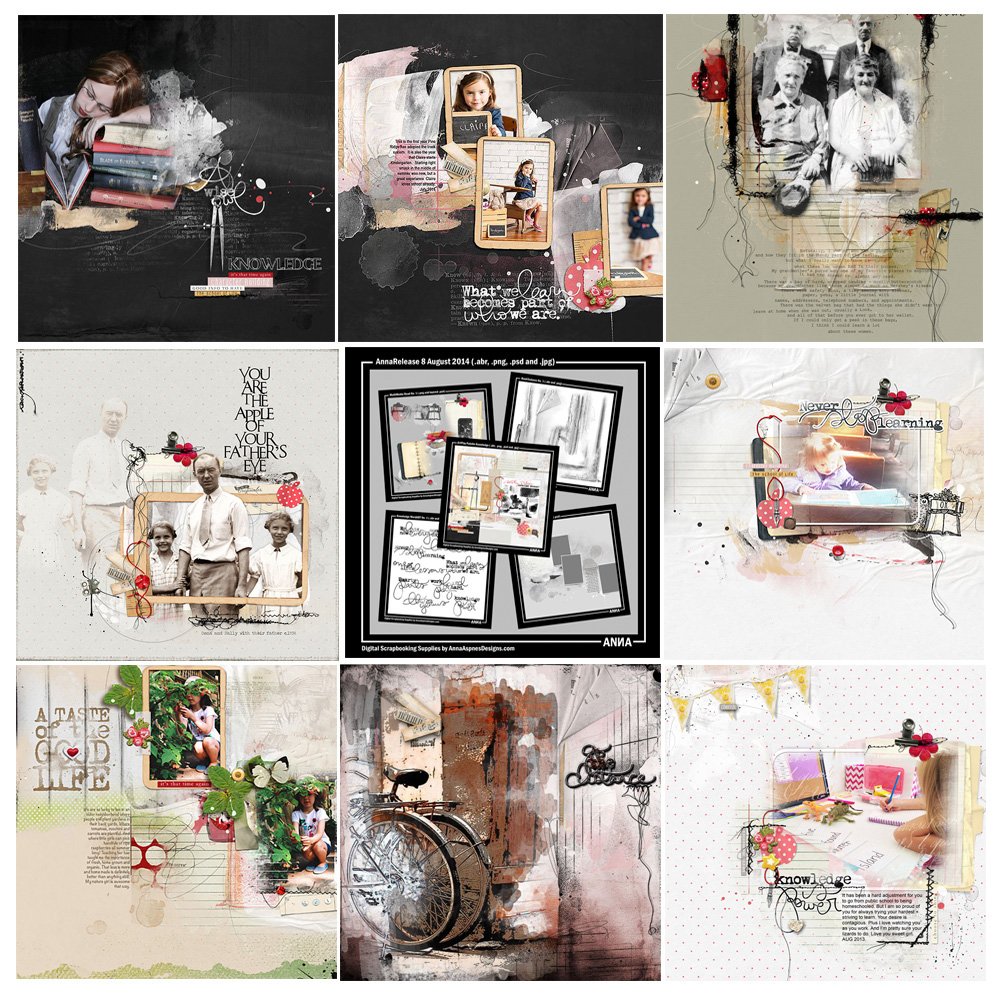 It's almost time for the children to head back to school.
A great opportunity to SAVE 50% on an aAClassic AnnaRelease.
AnnaRelease *Knowledge*  is back in the store for one week only and will no longer be available after August 16, 2017 at 9am EST.
The aA ValuePack includes:
Licence Information for Knowledge Artsy Digital Designs Sale products: Photographers, artists and crafters, web designers and scrapbookers For Hire (S4H)/Scrapbookers For Others (S4O) can purchase a Commercial Use License for each of these products for a nominal fee here.
Please download the free Instructions for Use eBooklet from the Anna Aspnes Designs store for more information on using my various DigitalART products in Photoshop and Elements and check out the videos on the aA Youtube channel.