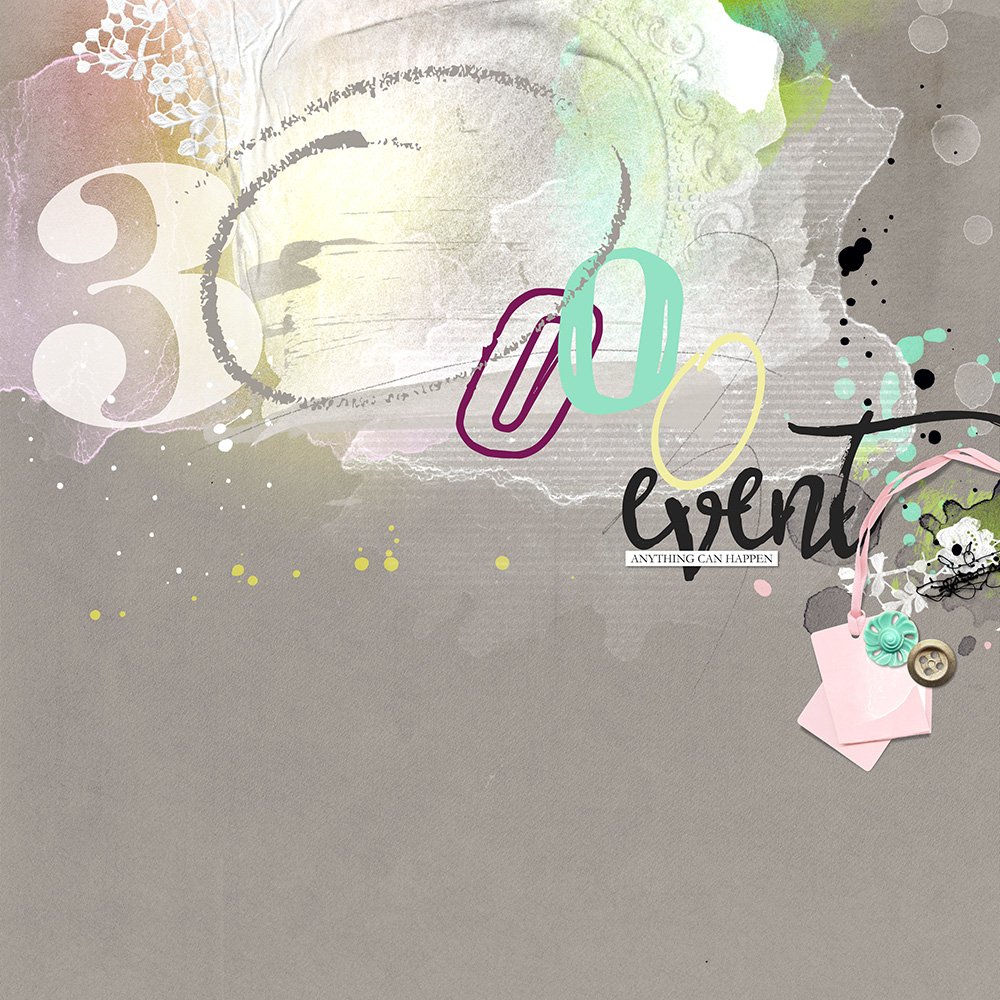 Happy Friday Friends!
There is no AnnaRelease today in favoring observing a pretty BIG milestone that's about to happen around here…
30,000 DigitalART layouts posted in the AnnaGallery.
That's is an ENORMOUS amount of DigitalART.
I wonder if all those layouts were all printed and collated… What would that look like?
At last count we were just over 200 layouts away, and I'm really hoping we can hit that milestone during the *30,000 Event*.
It all begins RIGHT NOW.
The 30,000 Event runs from 22 January through 29 January 2016 at 9am EST.
Details outlined below.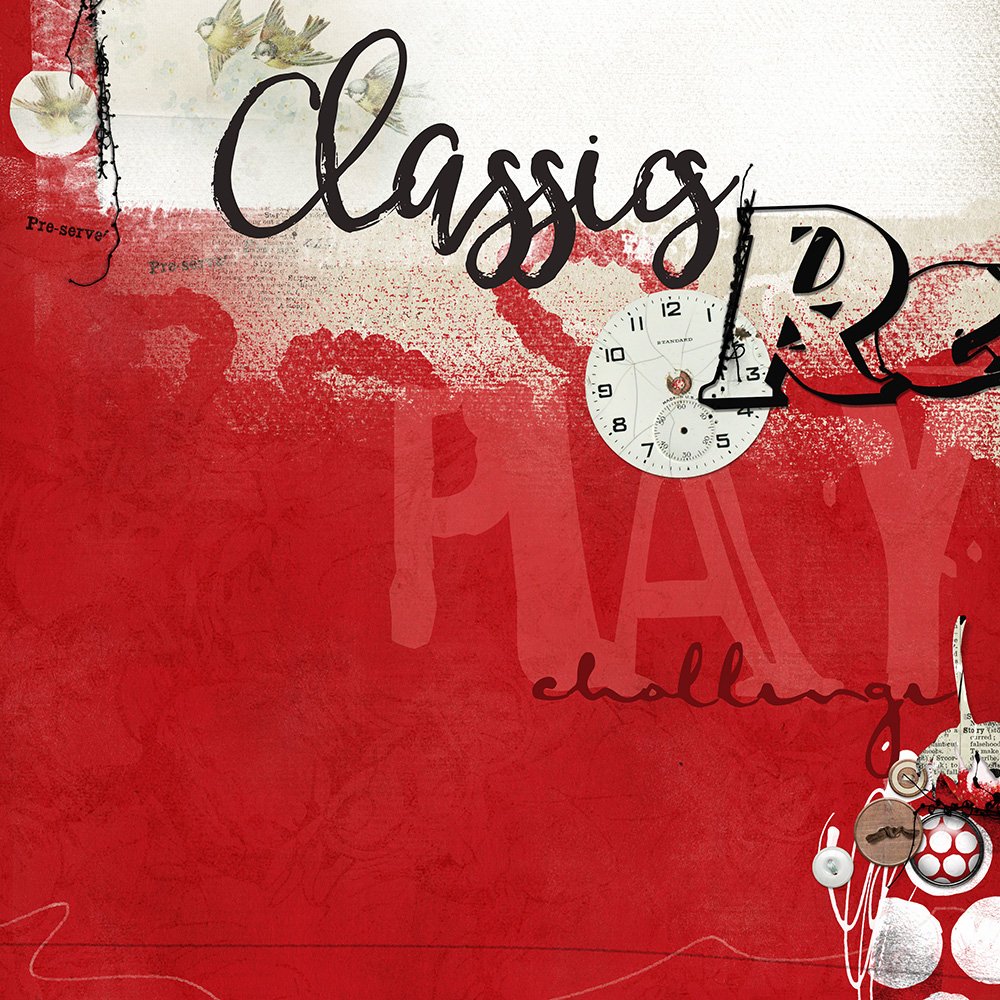 1. The aA Classics Replay Challenge. An opportunity to revisit your aA DigitalART supplies and rediscover what first inspired you to ArtPLAY.
All participant will receive the new ArtPlay MiniPalette Milestone FREE. (See below).
Learn everything you need to know about the challenge here.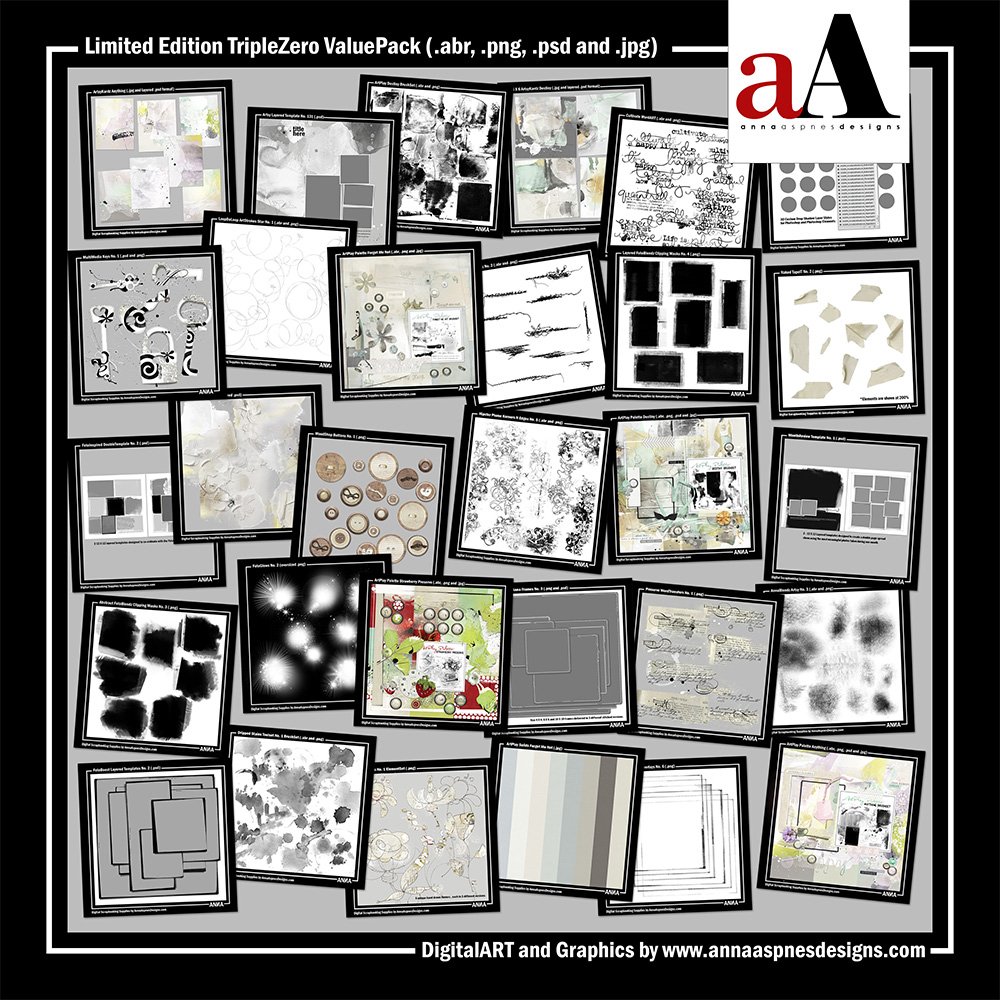 2. Limited Edition TripleZero ValuePack.  A Limited Edition Collection of classic aA DigitalART products.
You get 30 aA DigitalART products for $30.00 in celebration of 30,000 layouts.
That's  a total value of $187.62 and you save 84%.
PLUS you get the NEW ArtPlay MiniPalette Milestone FREE.
The MiniPalette will be added automatically to your cart at check-out.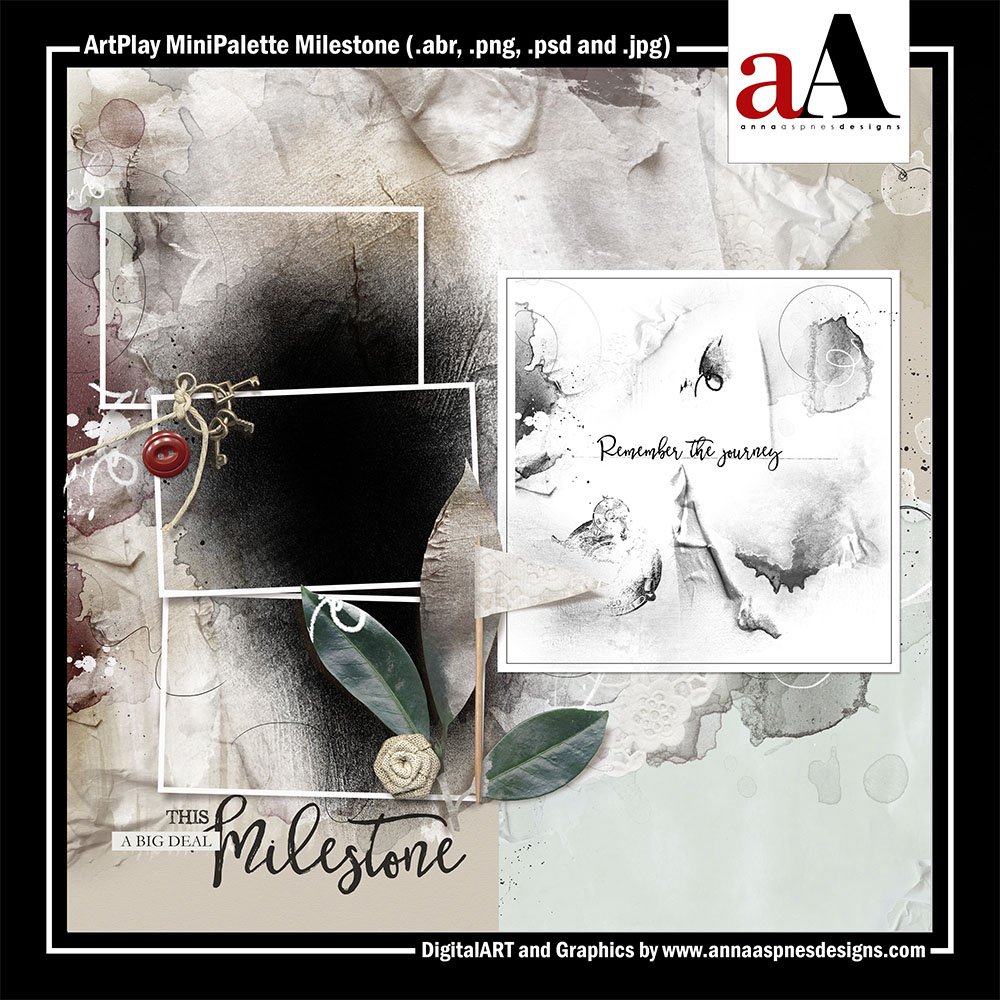 3. New ArtPlay MiniPalette Milestone.  
You get this ArtPlay MiniPalette FREE with the purchase of the Limited Edition TripleZero ValuePack OR participation in the The aA Classics RePLAY Challenge.
This ArtPlay Palette includes 5 Artsy and solid 12 X 12 background papers, a 7-piece BrushSet, 7 dimensional embellishments delivered in .png, and .psd format where appropriate, plus 8 .png format transfers/overlays.
ArtPlay MiniPalette Milestones may also be purchased for $6.99 in the aA store.
Here's to milestones and celebrating them.
Happy weekend 🙂