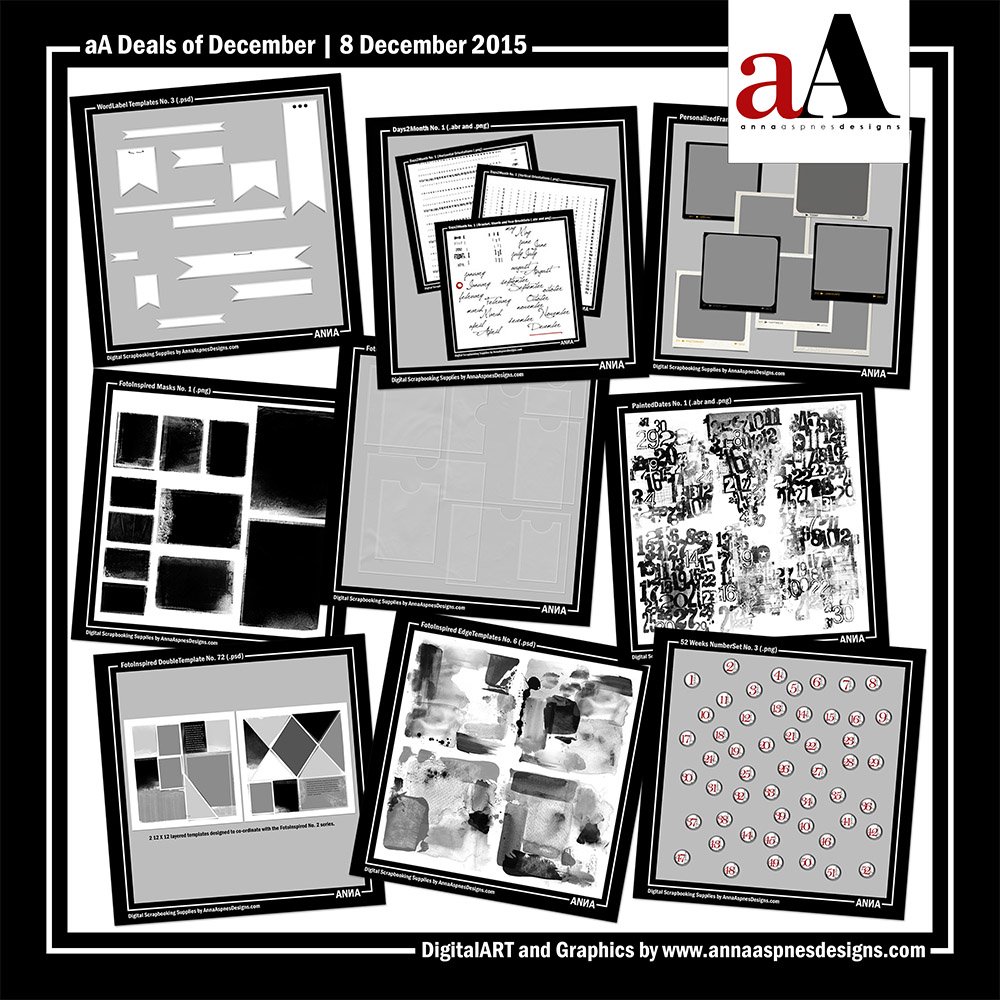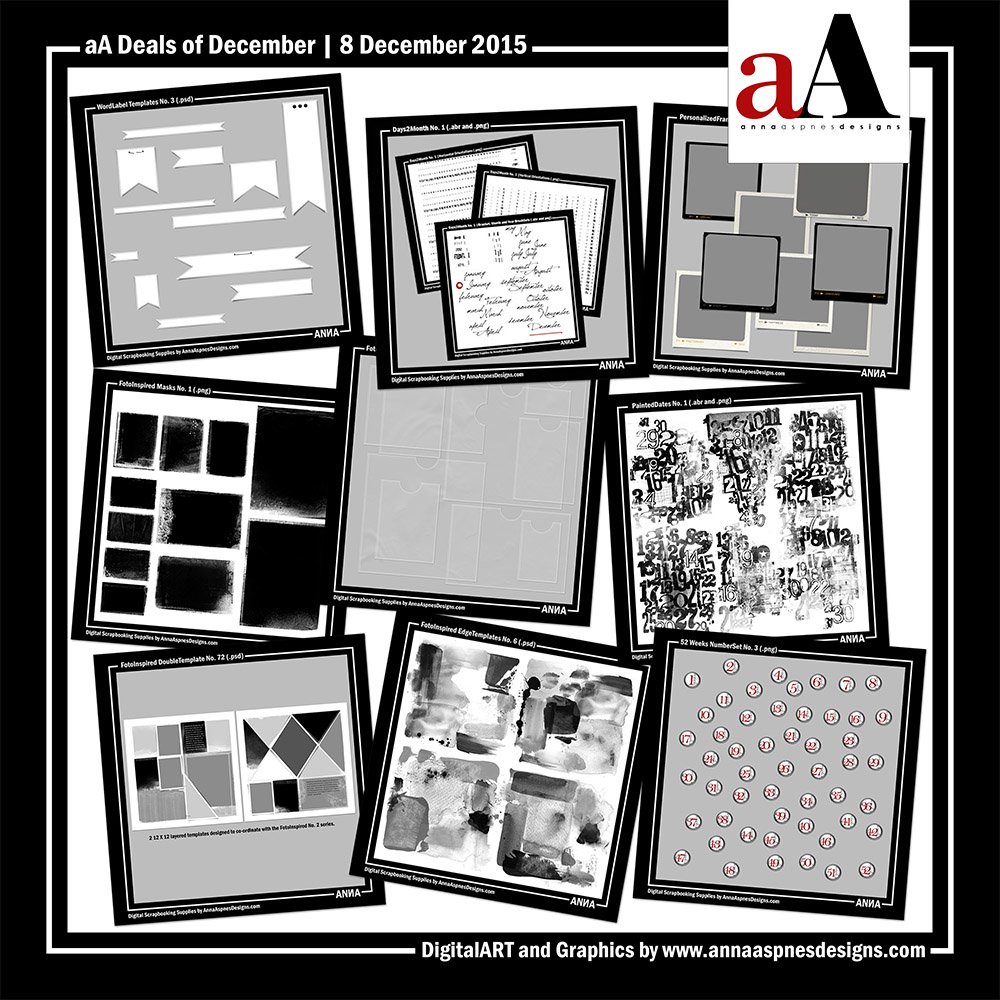 Want to create an artsy weekly documentation project in 2016?
Save 60% on any DigitalART products in the Project 365/Life category of the aA  store.
Discount will be applied automatically to your cart at check-out.
Offer runs Midnight to Midnight US Mountain Standard Time.
Watch this video on how I put my pages together.
Also check out ALL the tutorials and layouts here.
You can do this.