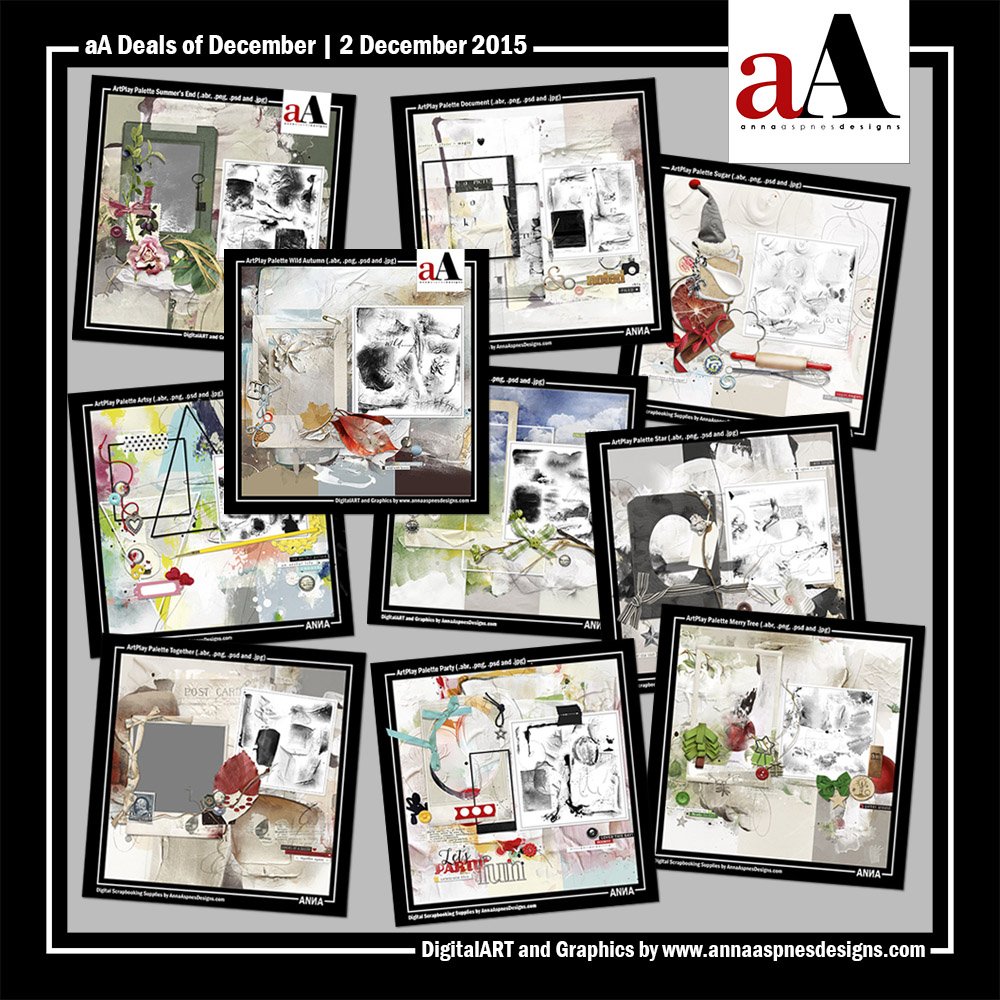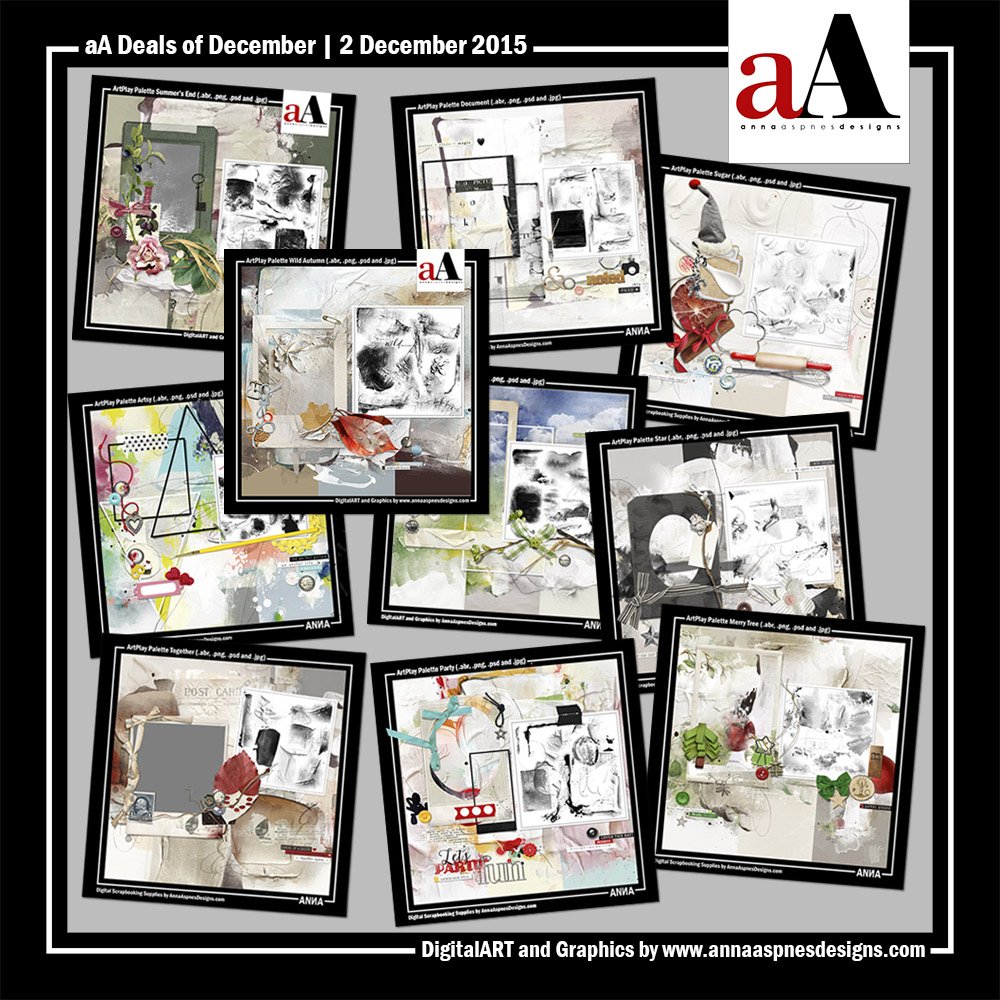 Save 60% when you purchase 10 or more ArtPlay Palettes in the aA store.
Note that you must purchase a minimum of 10 ArtPlay Palettes to receive the discount.
Excludes all ArtPlay Palettes released in the last 4 weeks. 
Discount will be applied automatically to your cart at check-out.
Offer runs Midnight to Midnight US Mountain Standard Time.
Watch this video on Using ArtPlay Palettes.
Also check out these ArtPlay Palette specific tutorials.