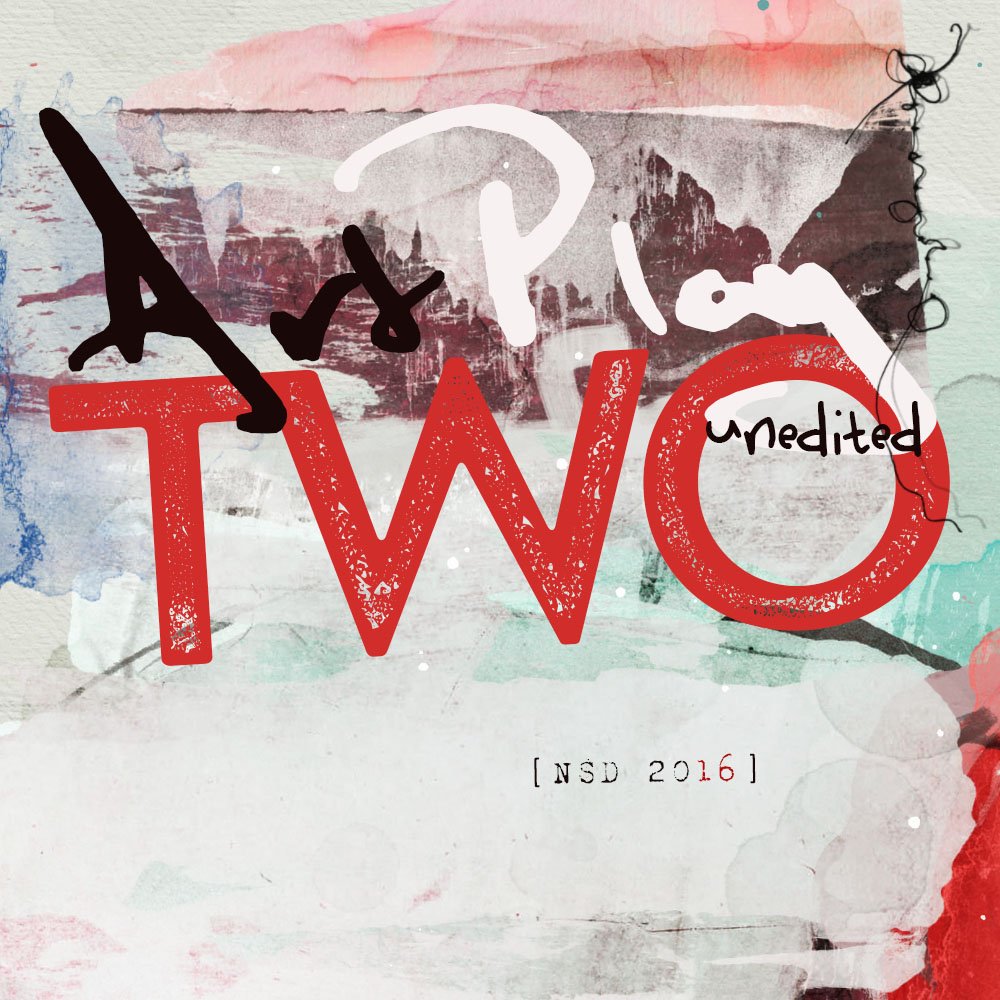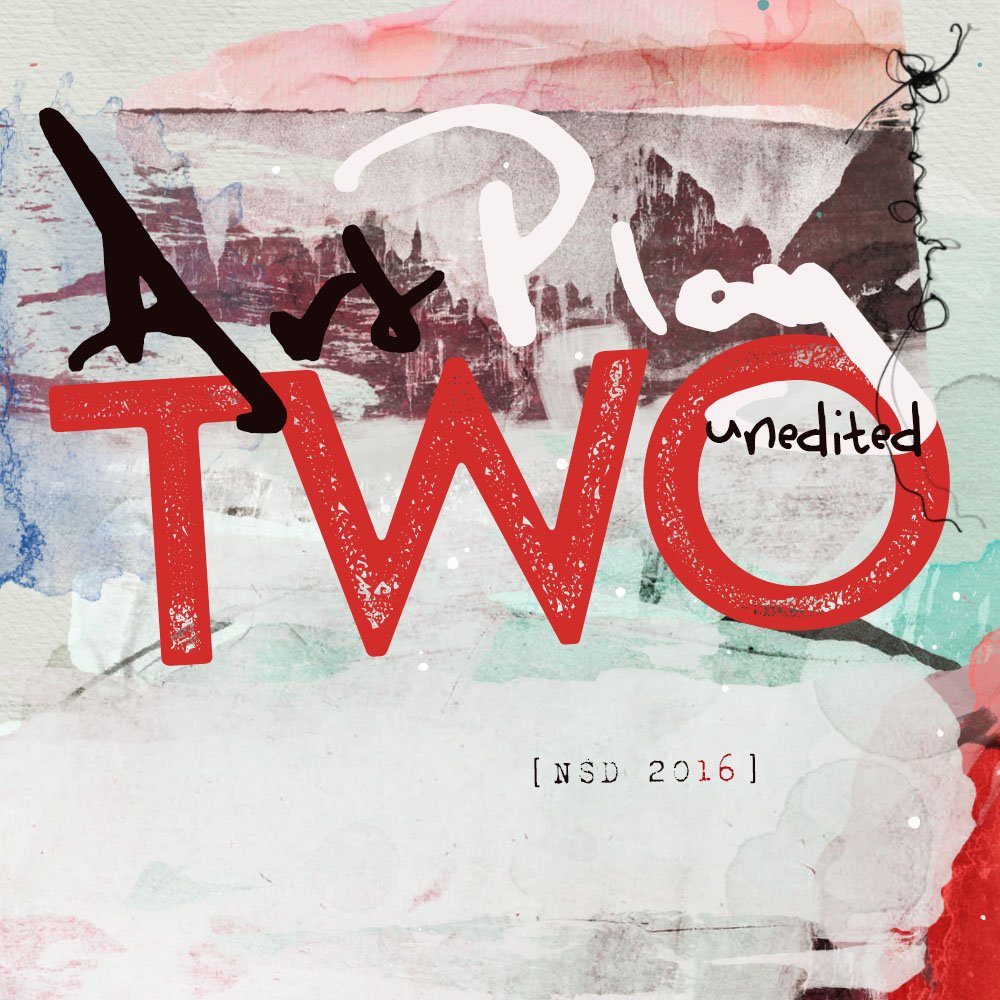 There is no new release this week.
My other half has been away on business and it's been a bit of a juggling act getting Luke to his Lacrosse practices and Ella to her drama performances. I've definitely had a few moments this week when I've wished I could be in more than 2 places at once.
It was nice to just have Luke fall into my arms for a big hug because it was Thursday and his little body is tired, and be on hand to help Ella finish up her homework so she could get to bed. I usually work late Thursday nights getting the new release ready for the morning – I enjoyed being around for them in their Dad's absence.
I find it hard to be creative when my mind is elsewhere and need to be on a choppy start-stop schedule. I need stretches of uninterrupted time to focus on creating art.
This week I have found it much easier to tie up some loose ends and turn my attention towards new classes.
aA Digital Designs Update
In addition to co-ordination a new workshop series for AnnaBlendz LIVE alumni, I have been percolating and putting together a plan for a few new classes.
New LIVE Event. National Scrapbooking Day 2016 takes place on 7th May and I'll be hosting a new 2 hour ArtPlay Unedited event featuring 2 special guests to make your NSD 2016 'Not So Dull'. Further details/registration for this event will open next week and is open to anyone.
Want to get a little WordArtsy? I have begun a new live class designed to help you get artsy with your words and learn how to incorporate type in your digital scrapbooking or artistry layouts. More details to follow soon.
Gearing up for big snow here in Colorado.
Looking forward to a cozy weekend and working a little more on all these new classes.