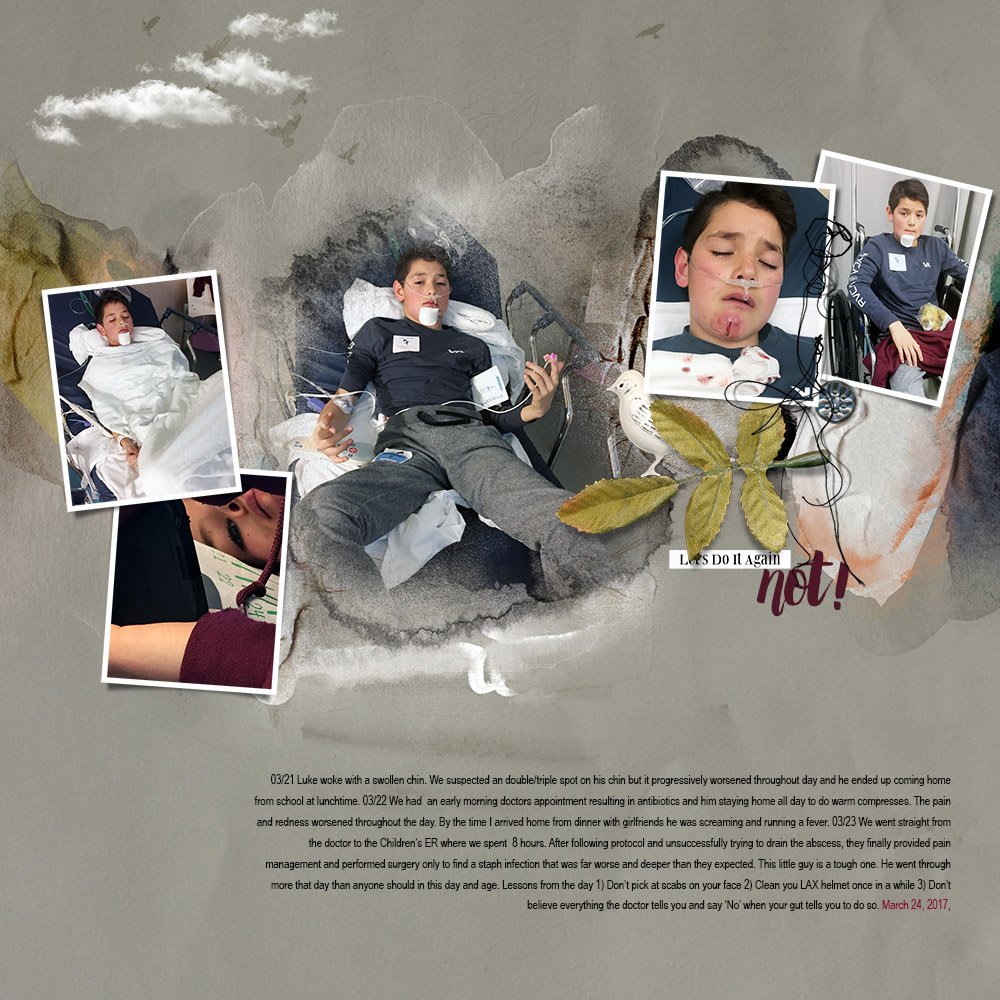 Today I'm provided an aA DigitalART product update.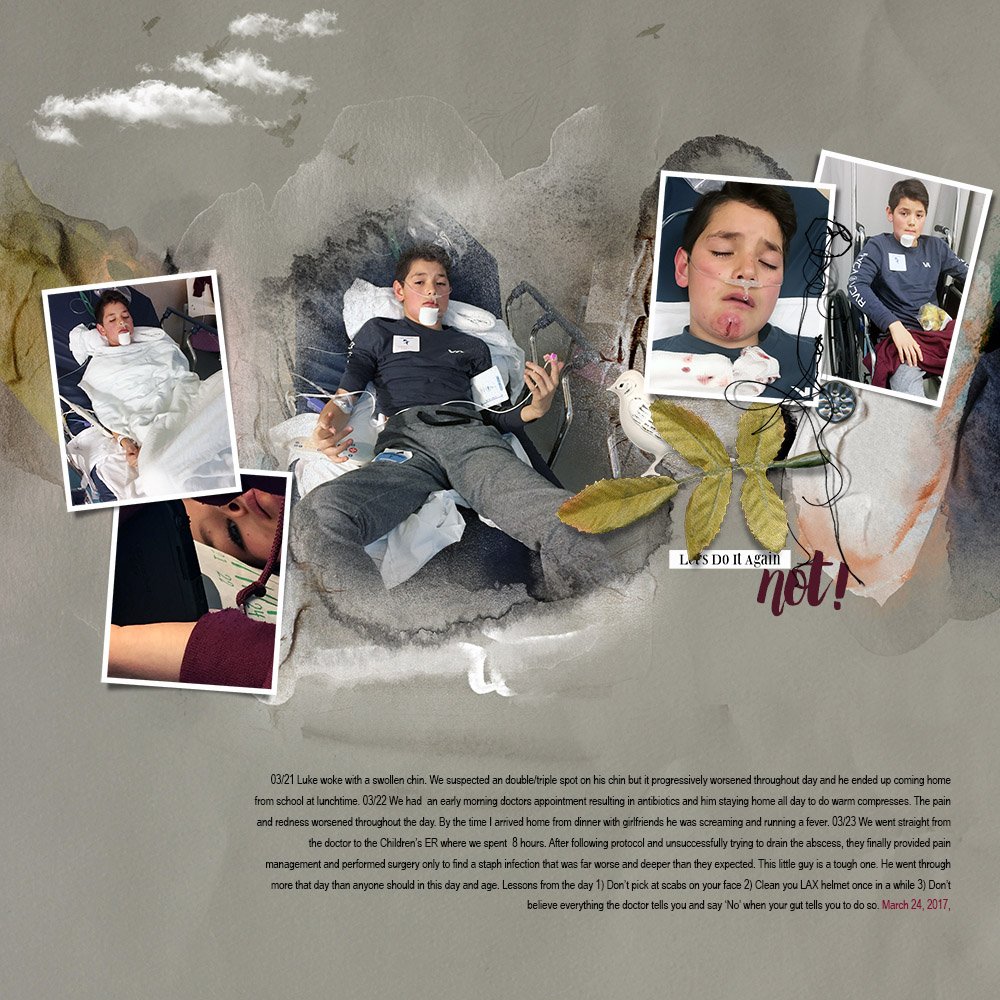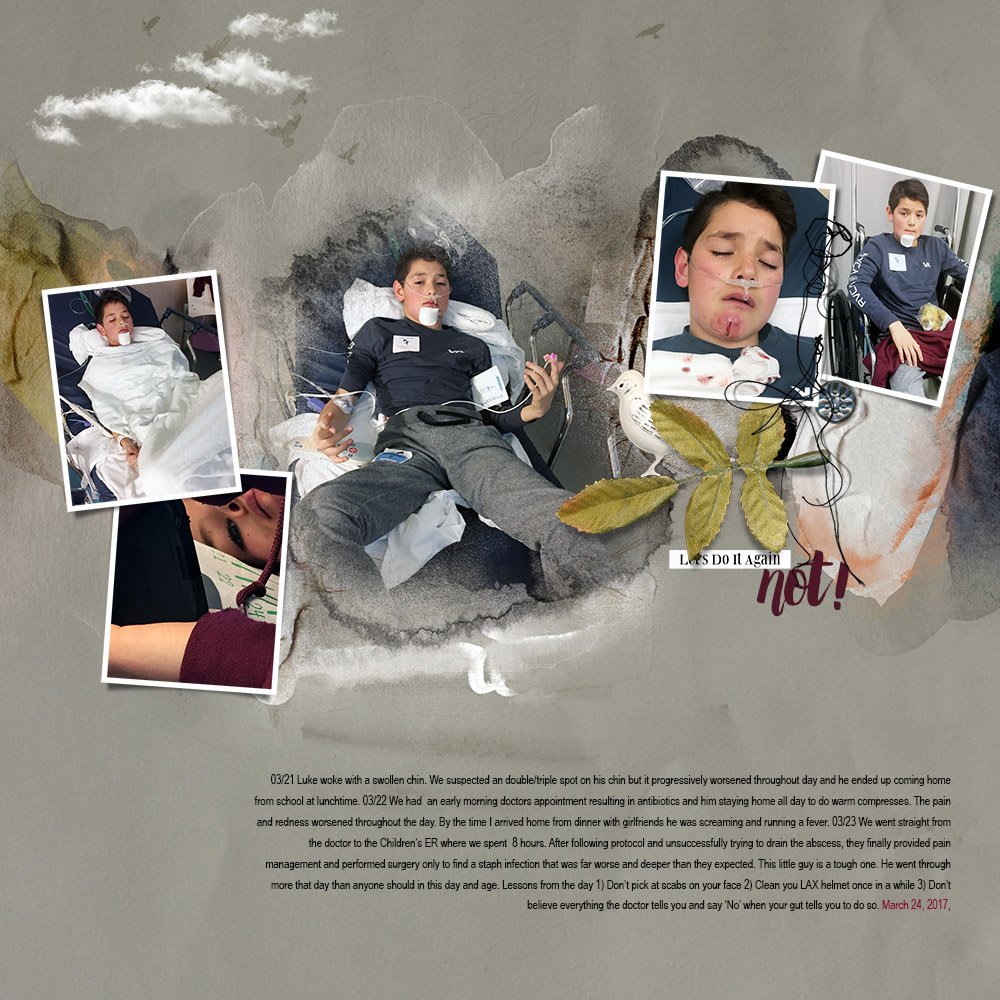 Let's NOT Do This Again | Anna Aspnes
a

A DigitalART Product Update
An aA DigitalART release was planned and underway this week but unfortunately the universe had slightly different plans for me.
Isn't that often the case? Especially when my other half is not around. And unfortunately it's become that predictable.
It's been a scary few days in the Aspnes home in which my youngest's chin began to swell and redden causing substantial pain and time in receiving a diagnosis.
We spent a long 8 hours in the Children's ER yesterday trying to drain a MASSIVE abscess caused by a staph infection which finally resulted in surgery.
It was more extensive than they had anticipated.
Not an experience I EVER want to go through again.
Needless to say, there has not been much ArtPLAY this week and the 'Hygge' collection will have to wait for another week.
But there is always a silver-lining….
I'm moving over this week to make room for this tomorrow.
Watch this space.