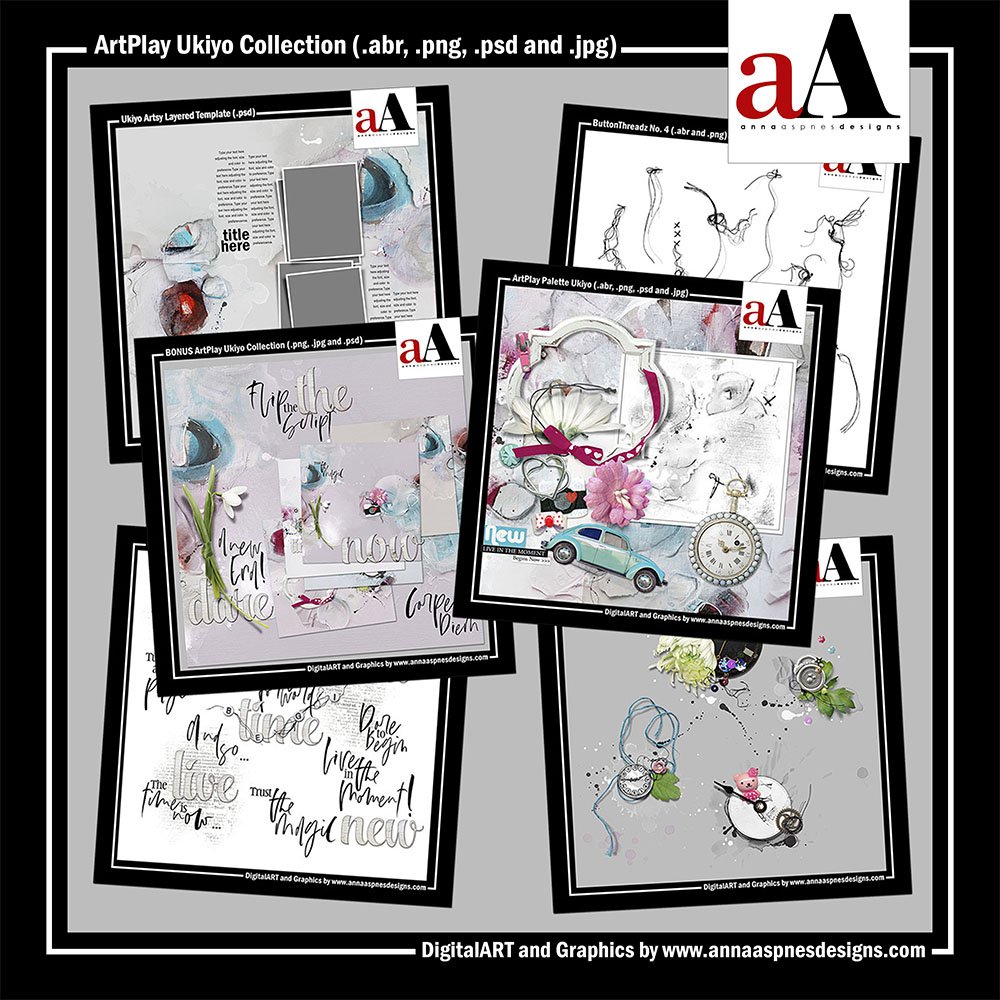 The latest and greatest at Anna Aspnes Designs in aA DigitalART Store Updates 01-22-21.
a

A DigitalART Store Updates 01-22
New AnnaRelease
Available as individual sets discounted by 20%, or SAVE 48% when you enjoy the complete collection.
This limited option enables you to purchase my entire release of 5 products at 48% discount plus BONUS DigitalART exclusive to the ArtPlay 'Ukiyo' Collection offering.
Offer will no longer be available after after January 29, 2021 at 9 am EST.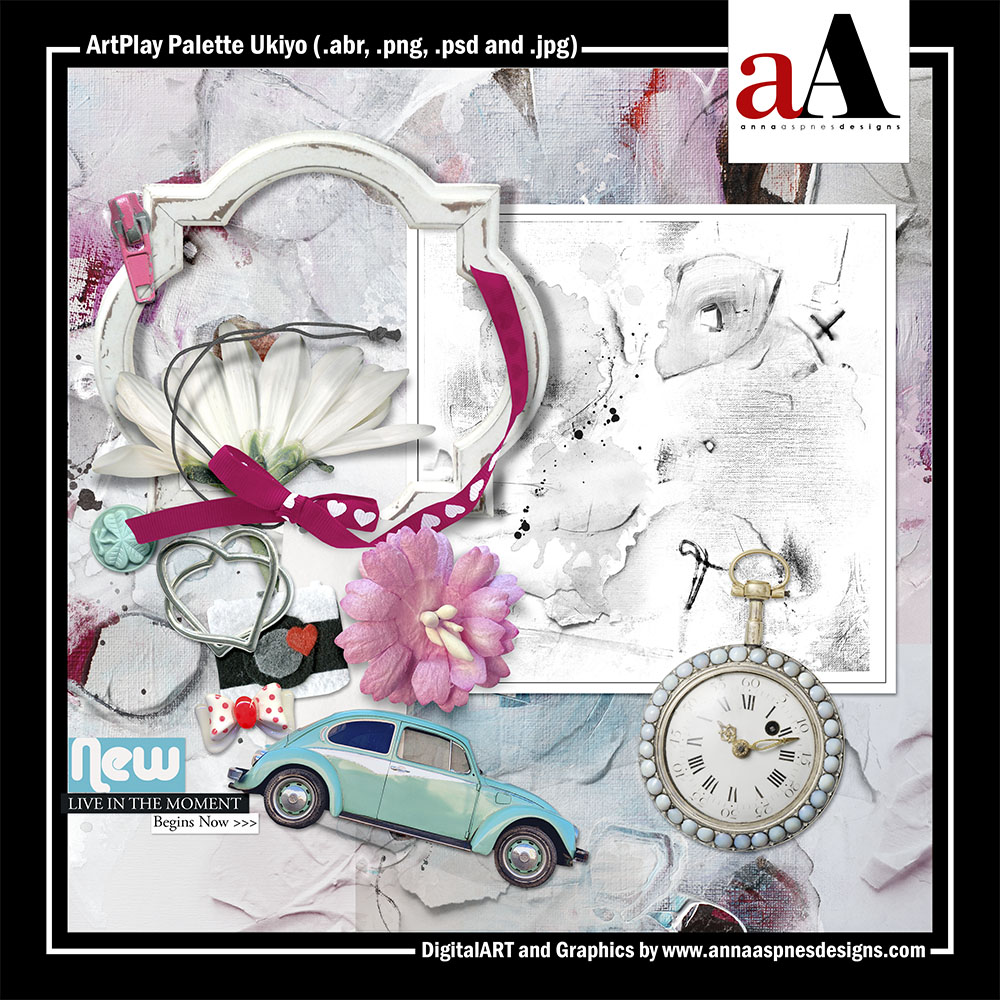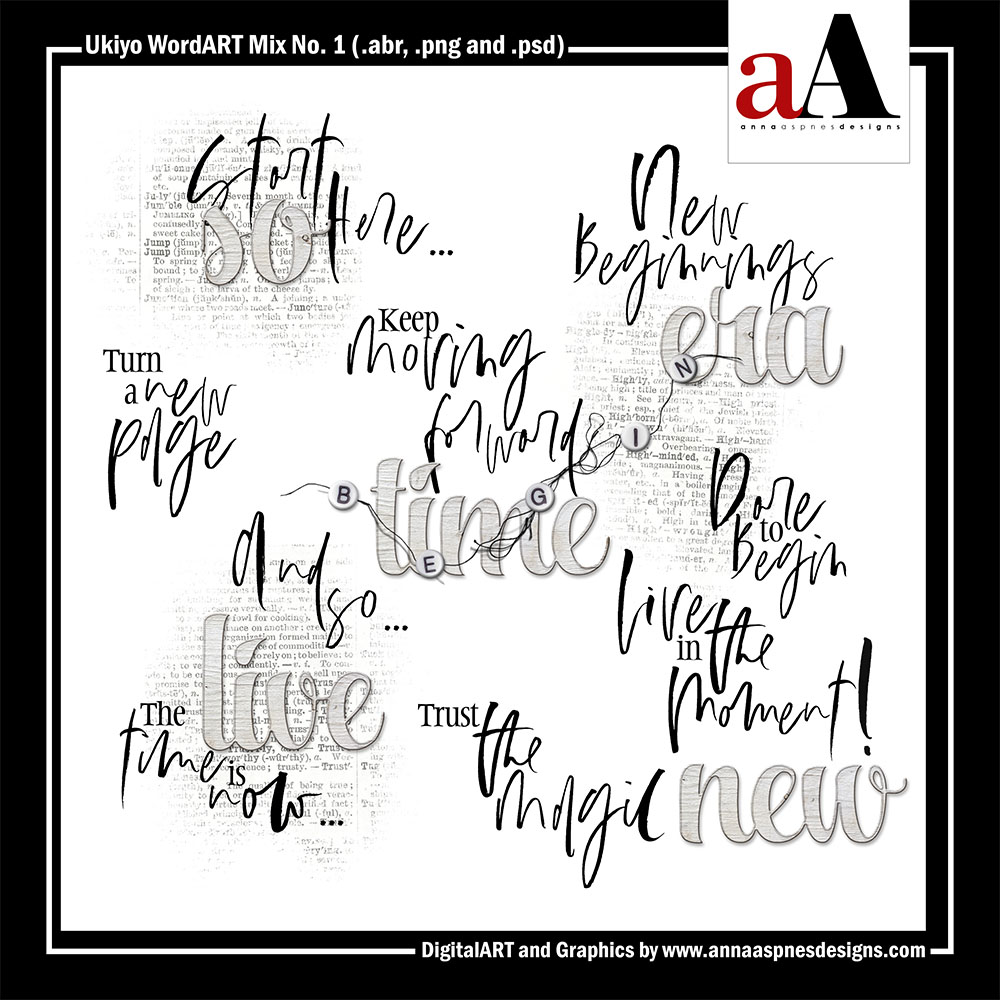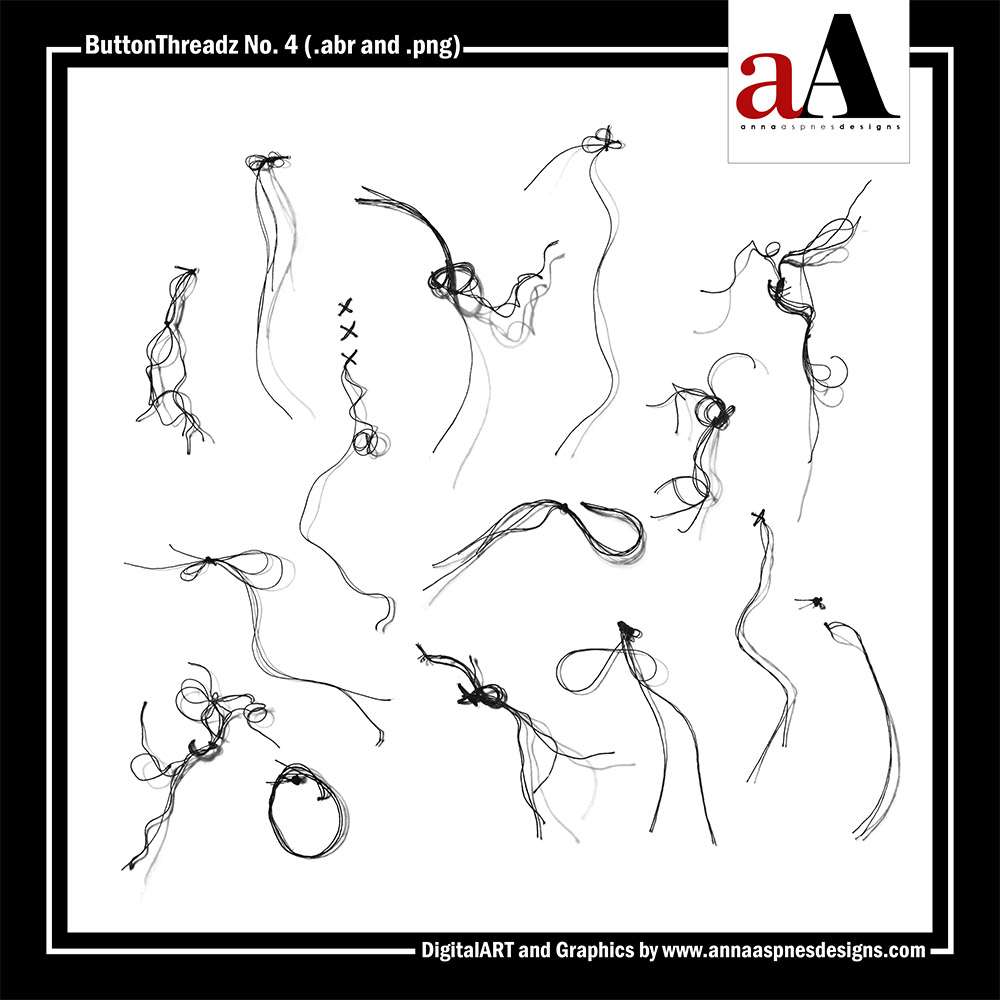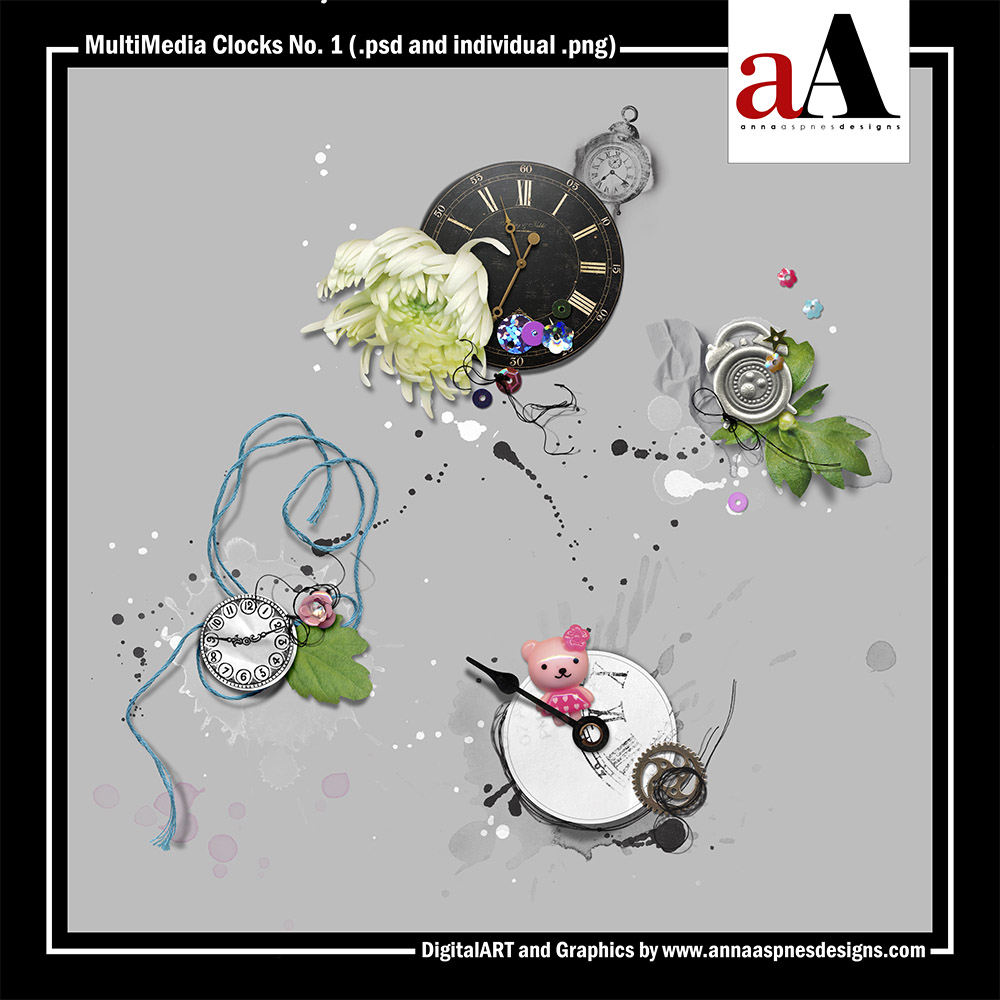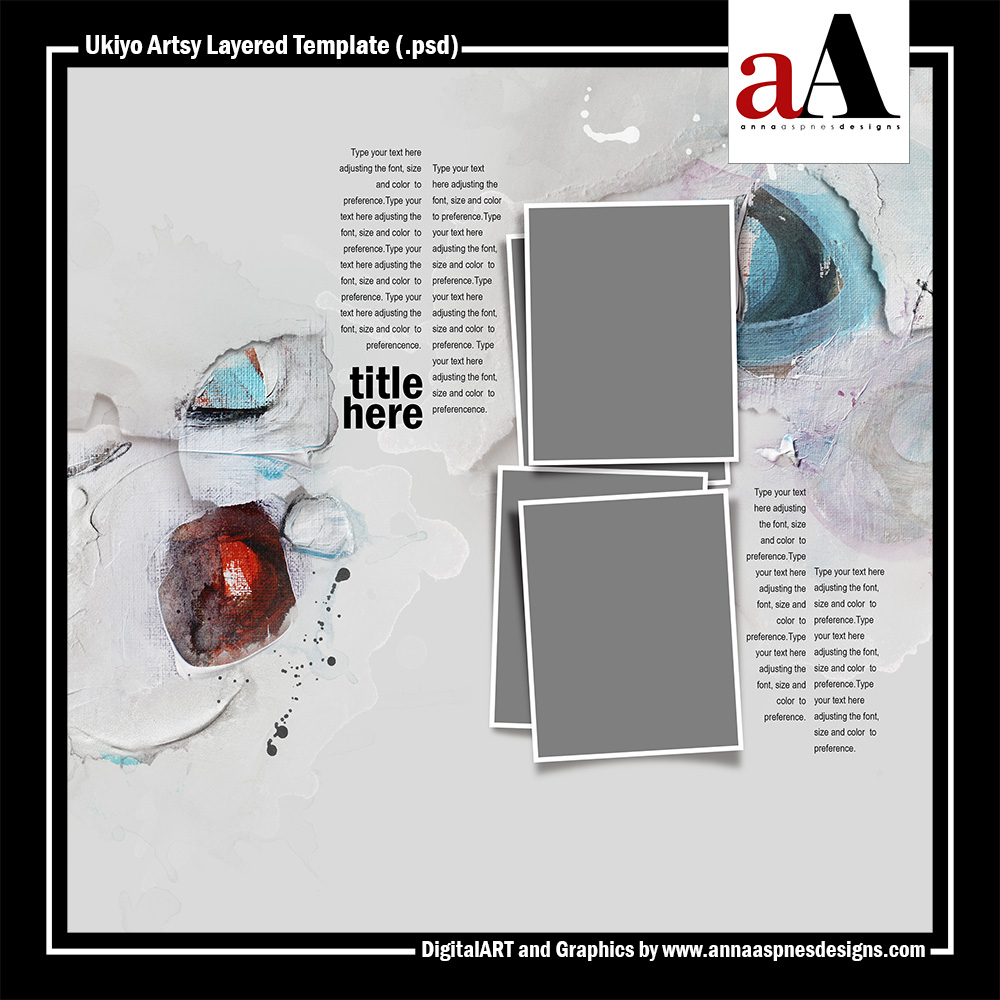 And Something EXTRA…
You get this little add-on BONUS as a little thank you when you purchase the complete ArtPlay Ukiyo Collection.

ArtPlay Anaphora + ArtsyTransfers Bundle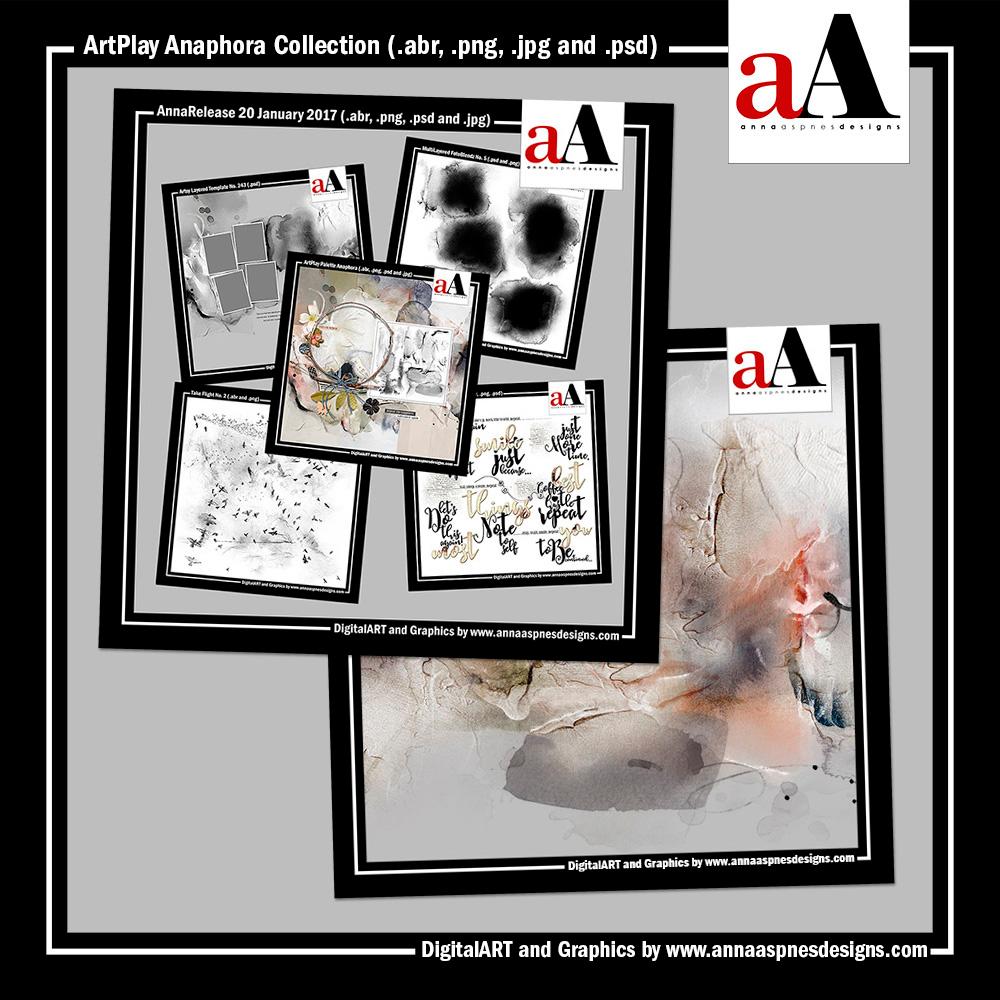 This limited option is back at a 57% discount and is available for ONE WEEK ONLY.
This product will no longer be available after January 27, 2021 at 9am EST
THE VALUEPACK INCLUDES: