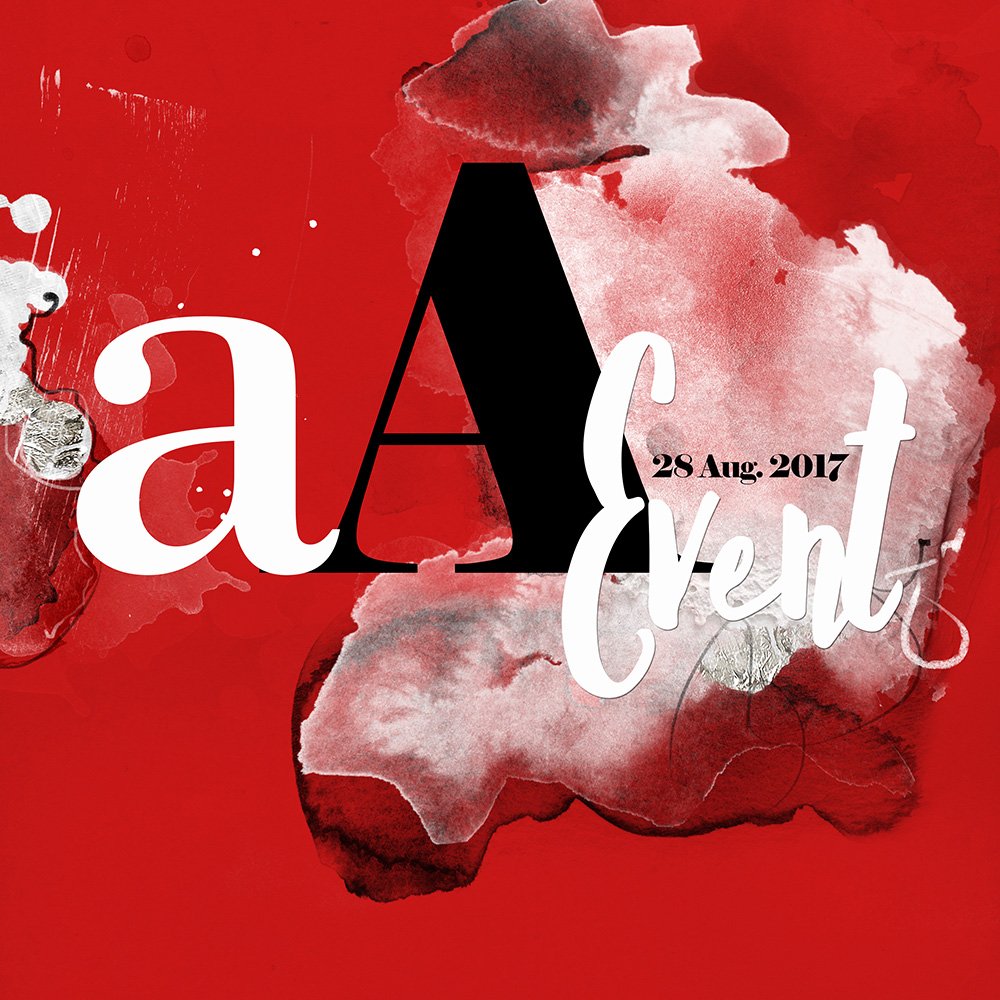 Today, I have some aA News You Can Use for this happy Friday.
a

A News You Can Use
1. Around Here.
Life has been FULL of all the stuff we like to document.
Eric has been away.
Luke had a tooth extracted ready for braces.
Ella needed to see the optometrist for new contact lenses.
Back to school on a High School level – So much for me to learn as I never went through this school system.
Numerous conversations with teachers and counselors, as we try to figure out the best course of action, to ensure success and happiness for Luke at school.
Paperwork. Many a school syllabus.
It's been an emotional roller-coaster kind of week leaving me wondering if I have some wonder woman sort of super powers 🙂
2. New DigitalART
Thank goodness for ArtPLAY.
There is always some of that happening around here.
It's where I find peace and quiet in the cracks of life.
A new AnnaRelease is currently in progress and will be available on MONDAY.
It will definitely be worth the wait.
3.

a

A

Special Event
Monday marks the start of a double-whammy event.
Oscraps and aA Design events WILL coincide for MASSIVE creative FUN.
Check back HERE on Monday for all the pertinent DETAILS.
4. Offers Extended.
I am extending the SPECIAL OFFERS for each product through SUNDAY at Midnight EDT.
Click on the images below for further information and be sure to check out the videos associated with these products: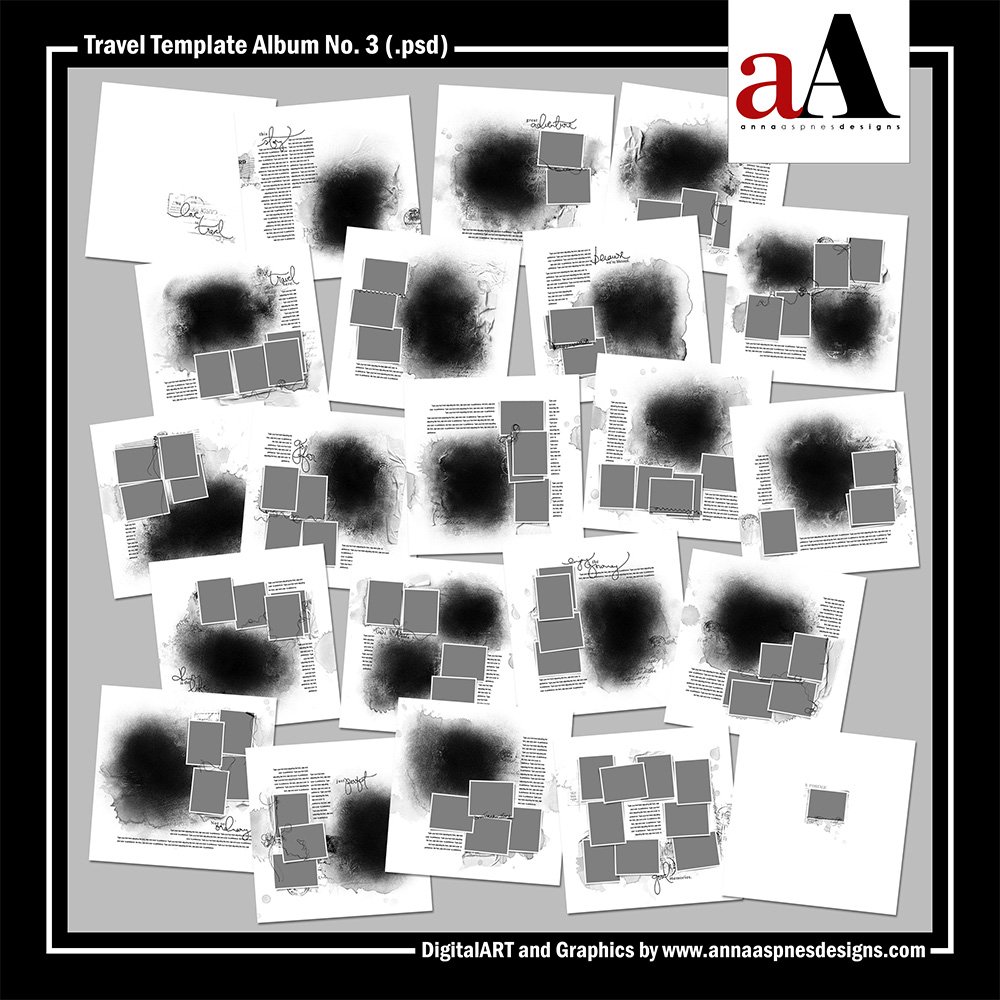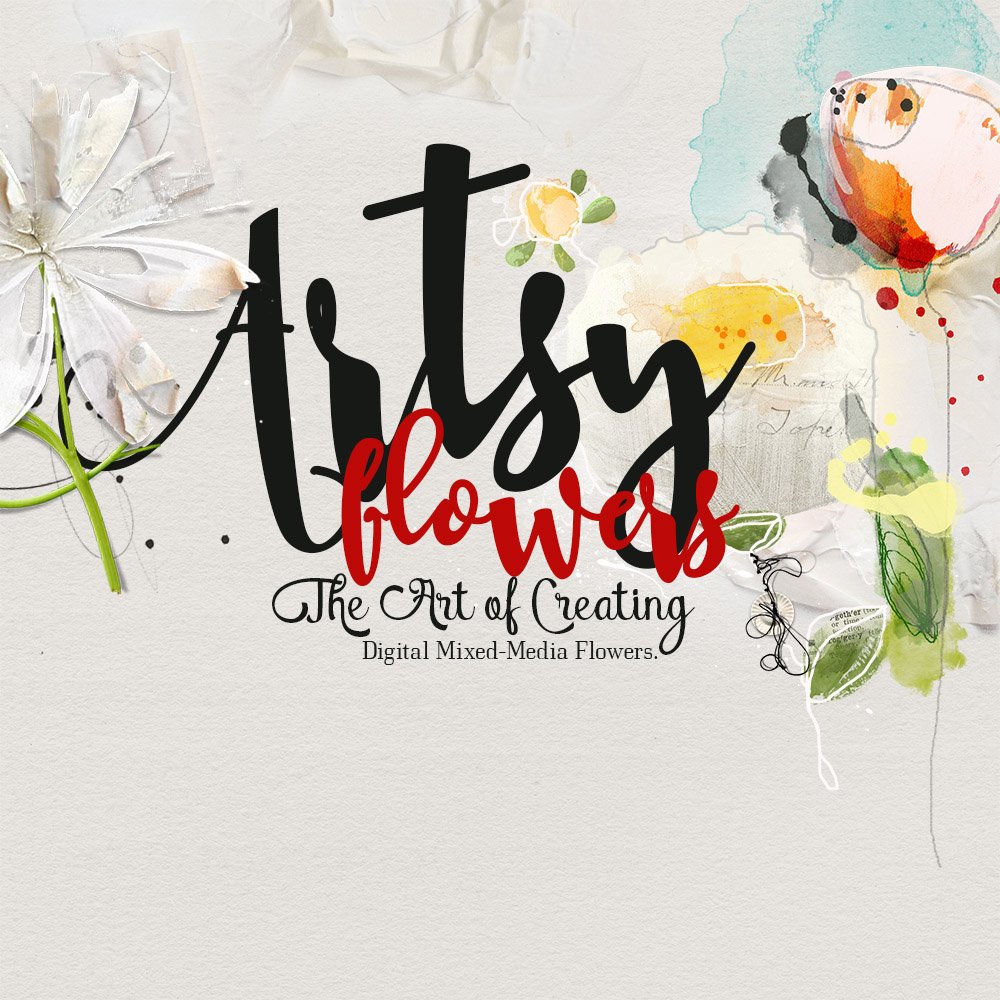 5. Bloglovin
You can now also follow me on Bloglovin'
Have a GREAT weekend and 'SEE' YOU Monday!