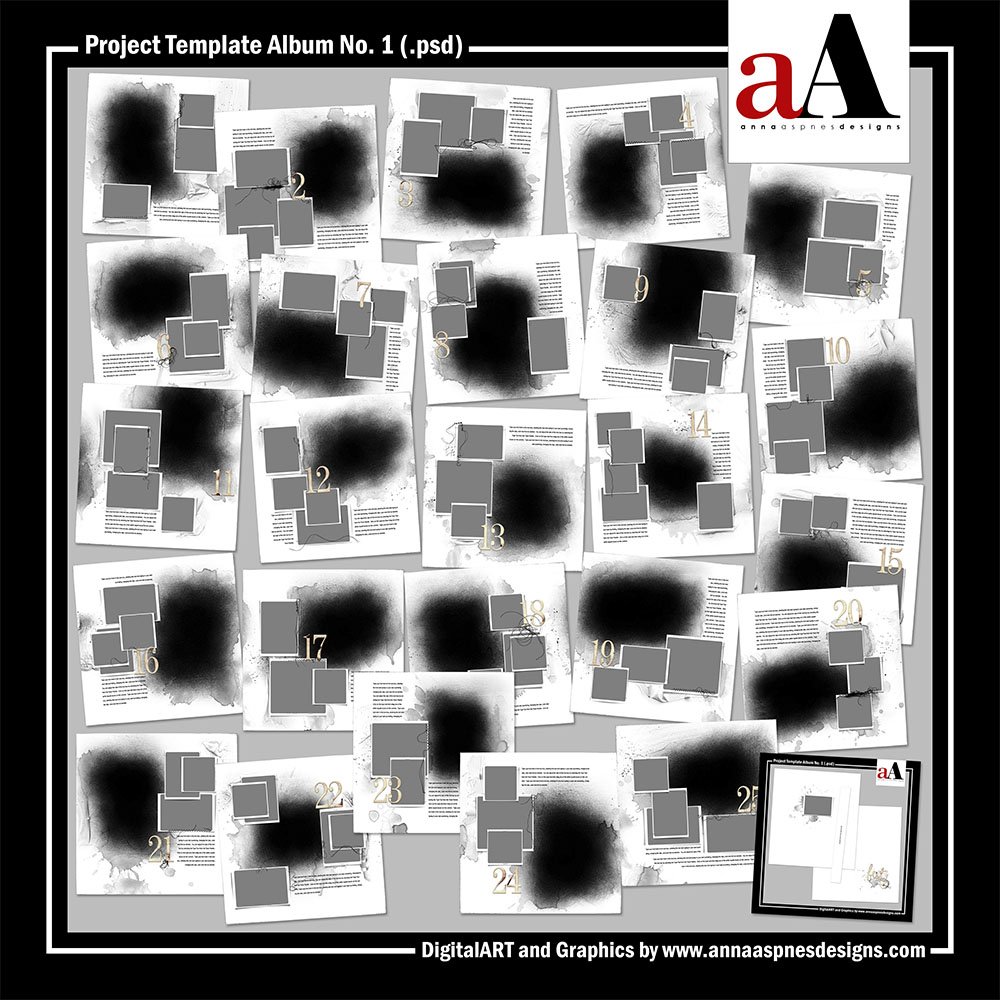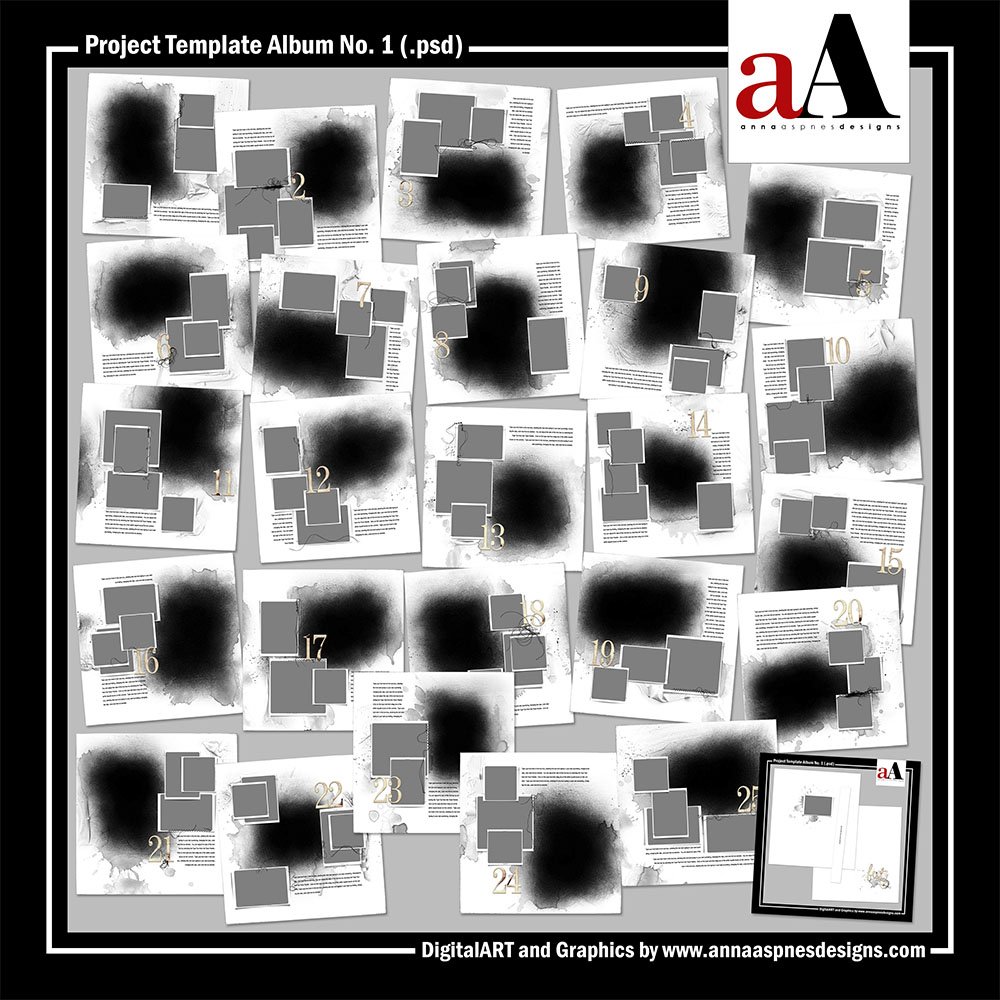 You scored a 66% discount on this template album…Now the question lies in how to use it?
On Friday, I announced a new aAProject class in which I will show you how to curate an album.
Today, I'm answering a few questions about the newest class to join the aA LIVE Education series.
How do I register for aA Project?
Email me at classes@annaaspnesdesigns.com with aAProject Class as your email subject. I'm working on getting the sign-up automated in 2016.
Do I need to attend class?
No. The benefit of attending LIVE is that you can ask questions in real-time, however, many aA students live in different time zones and prefer to work at their own pace through the replays and ask questions via email if needed. A link to download the replays will be emailed shortly after each session.
Is there a class size limitation for aAProject?
Yes. LIVE participation will be limited to 100 students.
There are about 20 seats remaining, after which I will accept enrollment from self-paced students ONLY, and create a wait list. If there is enough interest, I will consider releasing dates for a second class, or increase the class room size.
What do I need to participate?
I will guide you through the process of selecting a theme, photos and DigitalART supplies in curating your album. You will obviously need photos and DigitalART supplies to choose from. A collection of templates will also be very helpful. I will be using the Project Template Album No. 1 with new December AnnaReleases but you can use any template collection of your choice. I have also put together 2 Limited Edition ValuePacks that might be of interest to you.
Please let me know if I have missed anything and post your questions in the comment section below.