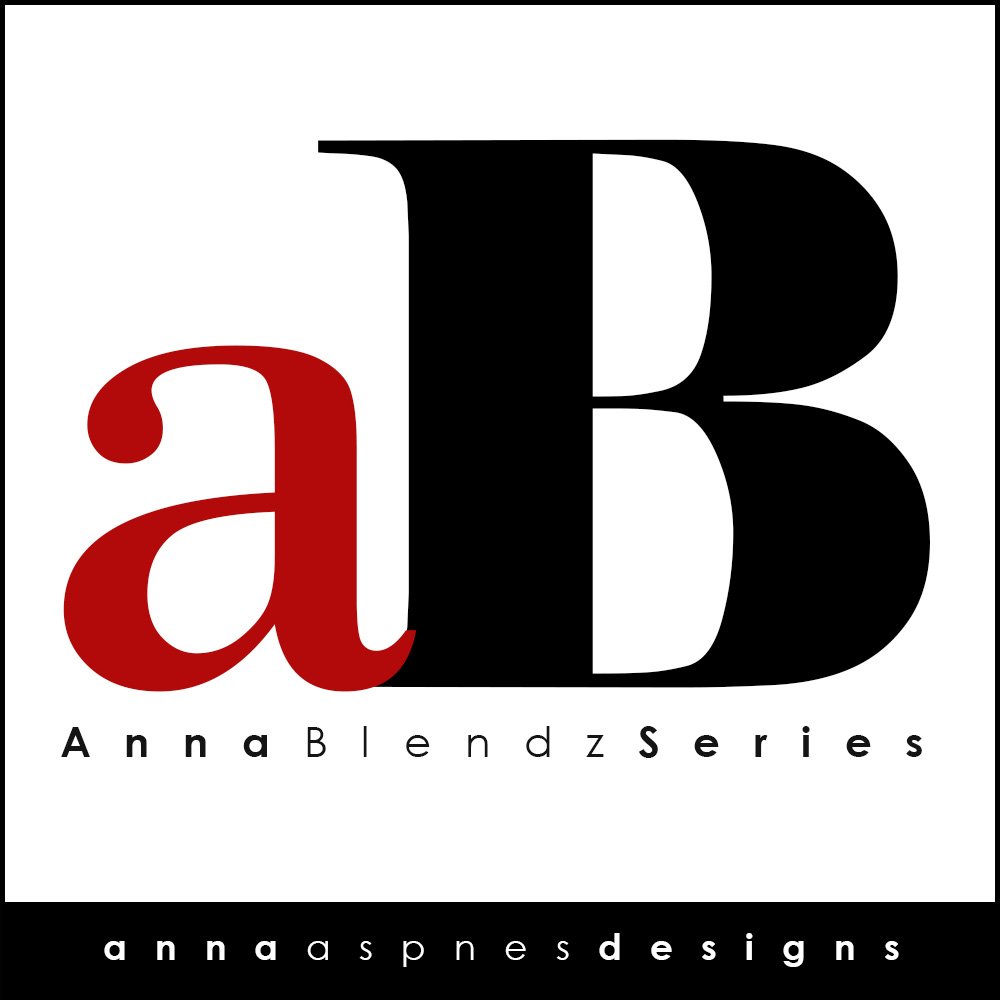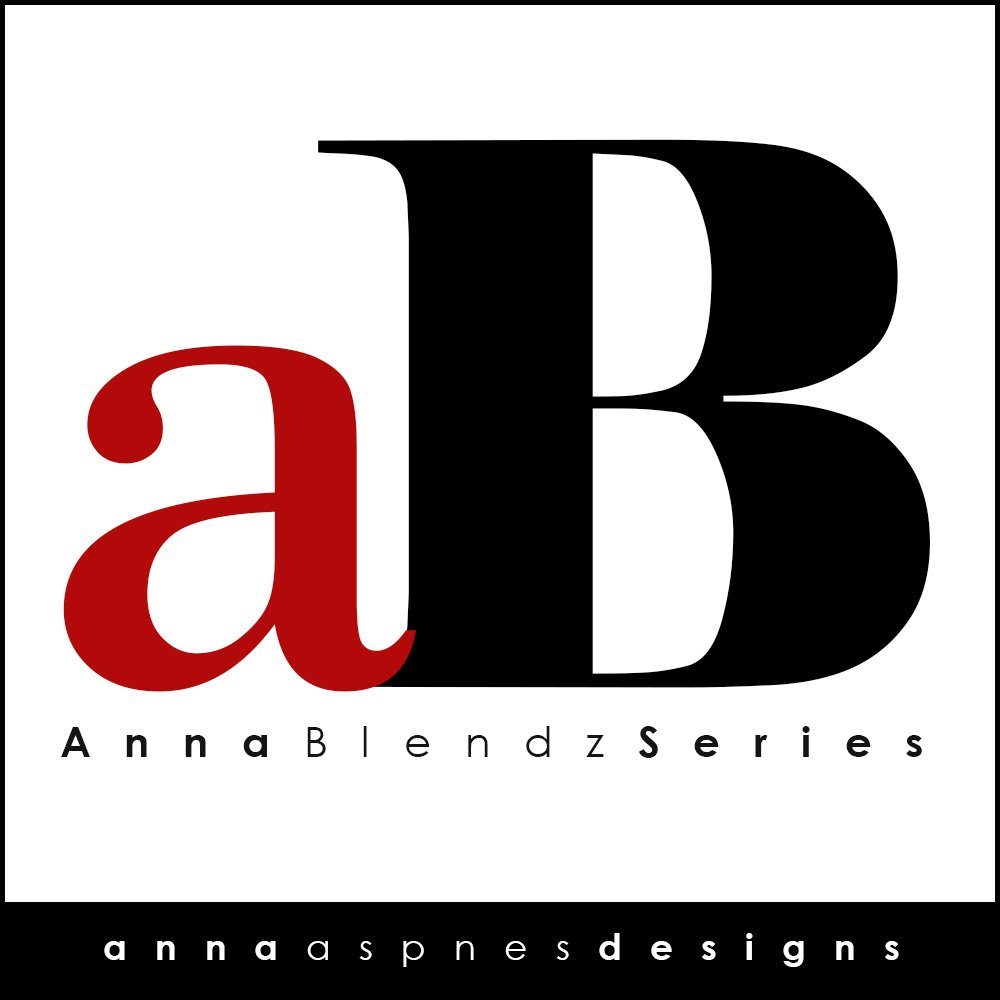 There has been an overwhelming response to the AnnaBlendz LIVE series – Thank you.
I did not expect for the first class to be sold out in the first 24 hours.
AnnaBlendz is a roaring success. Check class dates and sign up.
There have also been a lot of questions which are answered below.
Is the content of the AnnaBLendz LIVE classes the same as the blending videos that were available in the aA store?
The new AnnaBlendz will cover the same basic content from the pre-recorded videos and MUCH more –  We go more in depth, with more examples, and you will be exposed to new ground-breaking content such as which photos to use for blending and how to select and create your own artsy backgrounds to create your composites.
The 4 previous videos were each 15-25 minutes and covered the bare essentials of blending. The AnnaBlendz LIVE series is divided into 3 separate classes (101, 102 and 103 – beginner, intermediate and advanced) and delivered over a period of 3 weeks to allow assimilation of the all material being shared. I make a promise to share EVERYTHING I know about blending and I deliver.
Each class is approximately 2 hours long for at least 6 hours of class time. I typically teach for 5 hours of that allotment depending on the number of questions asked and the interest level of each participant.
The intent of the live interactive format is to enable me to tailor the class in real-time to suit your specific needs. For example, more detail on specific components of the course is provided based on the questions asked. There is much flexibility in the core content and you will be able to watch me work in real time in an unrehearsed format.
What is the class size for this course?
I have experimented with class size and have found 30 students being the optimal number to engage with those who wish to participate and answer questions during class.  Classes are limited to 30 students.
Will there be more AnnaBlendz LIVE classes?
AnnaBlendz LIVE series will repeat on a monthly basis at different days and times to suit a variety of preferences, schedules and time zones. New class schedules will be published at least a month prior to class.
Will the AnnaBlendz LIVE series be available for purchase or download in the aA store?
This is an option to consider but not planned for the foreseeable future.
My schedule is too busy/I prefer not to attend a live class/Do I have to actually attend the event?
In my teaching experience, I believe there to be great benefit to the interactive learning environment and hope that you will also see this as a great opportunity to connect with me and learn everything I know about blending.  That said, I realize that this is not everyone's preference and I respect that.
Each of the 3 sessions is recorded and the replay is sent to each paid participant within hours of the session. This recording is yours to download and watch as many times as you like. I also make the .PSD files used during class available for download .
You are free to enroll in AnnaBlendz LIVE without the intention of intention of attending. I do ask that you let me know at the time of enrollment so that I have a good gauge of numbers participating, especially in light of the larger class size.
Every paid participant will also have access to a private AnnaBlendz Facebook group in which you can converse with me and fellow class mates should you have questions about AnnaBlendz LIVE. This group is for AnnaBlendz students run by AnnaBlendz student. I answer questions and provide feedback however all important communication is shared via class email only.
Will you offer the AnnaBlendz LIVE series as individual classes? 
The AnnaBlendz LIVE series was tested by a pilot group of students and I am very confident in the format. Each part prepares you for the next and classes are spaced at an appropriate amount to enable you to assimilate all the information provided in this intensive course.
There is opportunity to learn something new at every level and so the AnnaBlendz LIVE series will be offered as a 3 part course only.
What equipment to I need to participate?
Classes are conducted in Citrix Go To Meeting which allows for 2 way communication. Each attendee will need a a microphone or headset if planning on conversing with me throughout class. You will access each class via a link sent to your email a few days prior to each event. I will demonstrate techniques by sharing my computer screen and  then you'll be able to ask questions or request further detail after each section just as you would in a regular classroom. Note that I will ask that you turn your microphone off if you are not talking, to ensure the best sound quality and minimize outside distractions for both myself and other students.
Do you have an alternate payment method to Paypal?
I do not have the ability to accept credit cards at this time. I will accept payment via check (cheque) or money order. Note this at time of enrollment and I will provide further details.
What do you get with the AnnaBlendz LIVE classes?
In addition to the 6 hours of LIVE teaching our personal private classroom, you will also get:
A variety of aA DigitalART supplies with each of the 3 classes
Sample layouts providing examples for the lessons
Photos used in the class demonstrations
Course content delivered in .pdf format
After class you will receive:
2 Replay of the class delivered in MP4 format
All layered .psd files used during class.
Downloads are provided by links to Dropbox folders.
Will there be more classes offered?
YES!  I have lots of ideas (and requests) to include the revival of AlbumMagic, a class in which you'll learn my easy album making formula, Artsy Design Principles, PenPLAY – A Better Way to ArtPLAY, Digital Supply Organization and Advanced Brushes for Photoshop, to name just a few. There will be classes for both Adobe Photoshop and Elements users, but they will be added as and when I can incorporate them into my work schedule and still maintain a work life balance.
How do I enroll for a class?
Registration is now automated. Go here to sign up for the next AnnaBlendz LIVE workshop.
Got a question? Ask in the comments below and I will ensure it gets added to this resource.