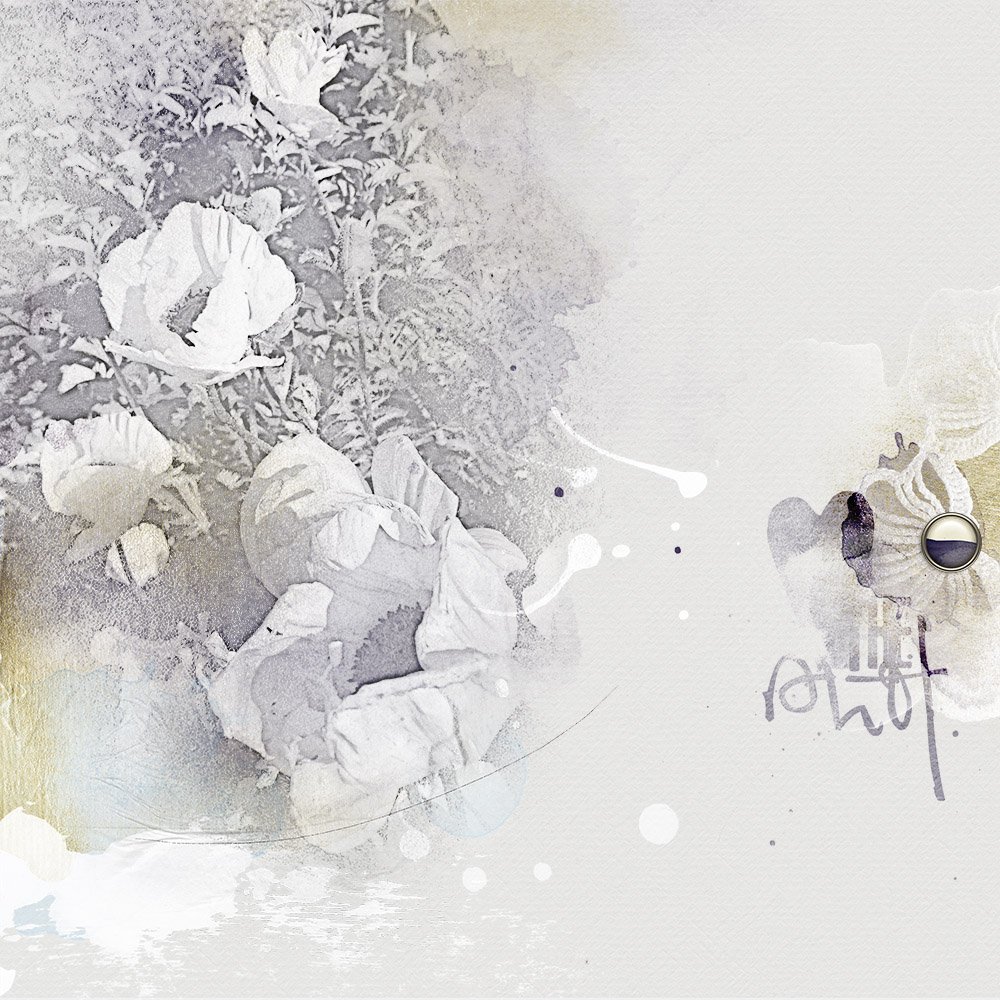 AnnaBlendz 102 LIVE | Filters
This week I will be leading the first group AnnaBlendz students to the finish line as we complete the last of 3 sessions in the AnnaBlendz LIVE series.
Last week, the creativity was flowing in torrents after I shared some basic artsy design principles and demonstrated how they could be used to create custom artsy backgrounds for their blended DigitalART pages. We also delved deeply into brushes, got very fancy with our layers and learned a number of interesting techniques relating to Filters, FotoGlows and Clipping Mask Magic.
It's an intensive course as I make true on my promise to share EVERYTHING I know about blending in Adobe Photoshop and Elements. The students are rising to the challenge and are making an impression.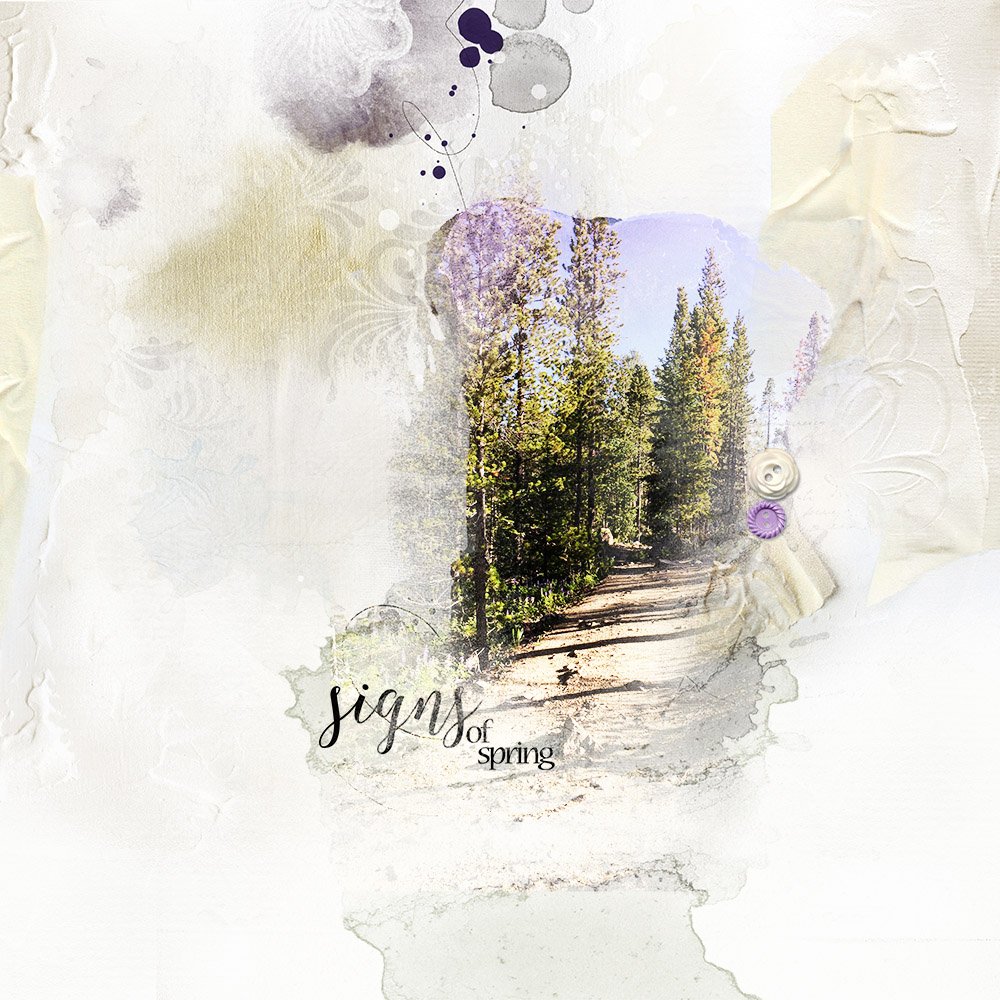 AnnaBlenddz 102 LIVE | Stacking Techniques
As we enter the home stretch, I'm looking forward to sharing my approach to extractions, a technique I call *Puzzle Blending* as well as all those tiny steps you can take to perfect your blended pages.
I have 2 really fabulous groups of students who have been such a pleasure to teach, it's left me wondering what took me so long to venture down this path?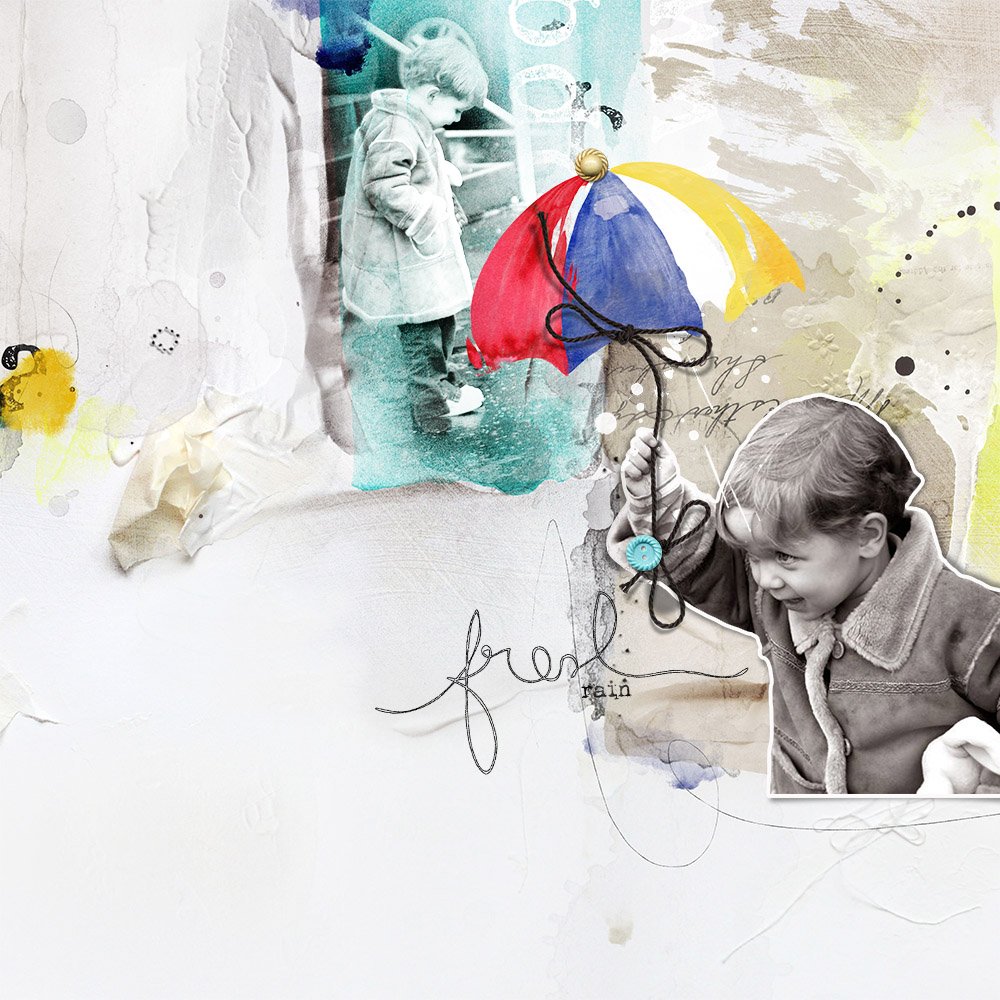 AnnaBlendz 103 LIVE | Extractions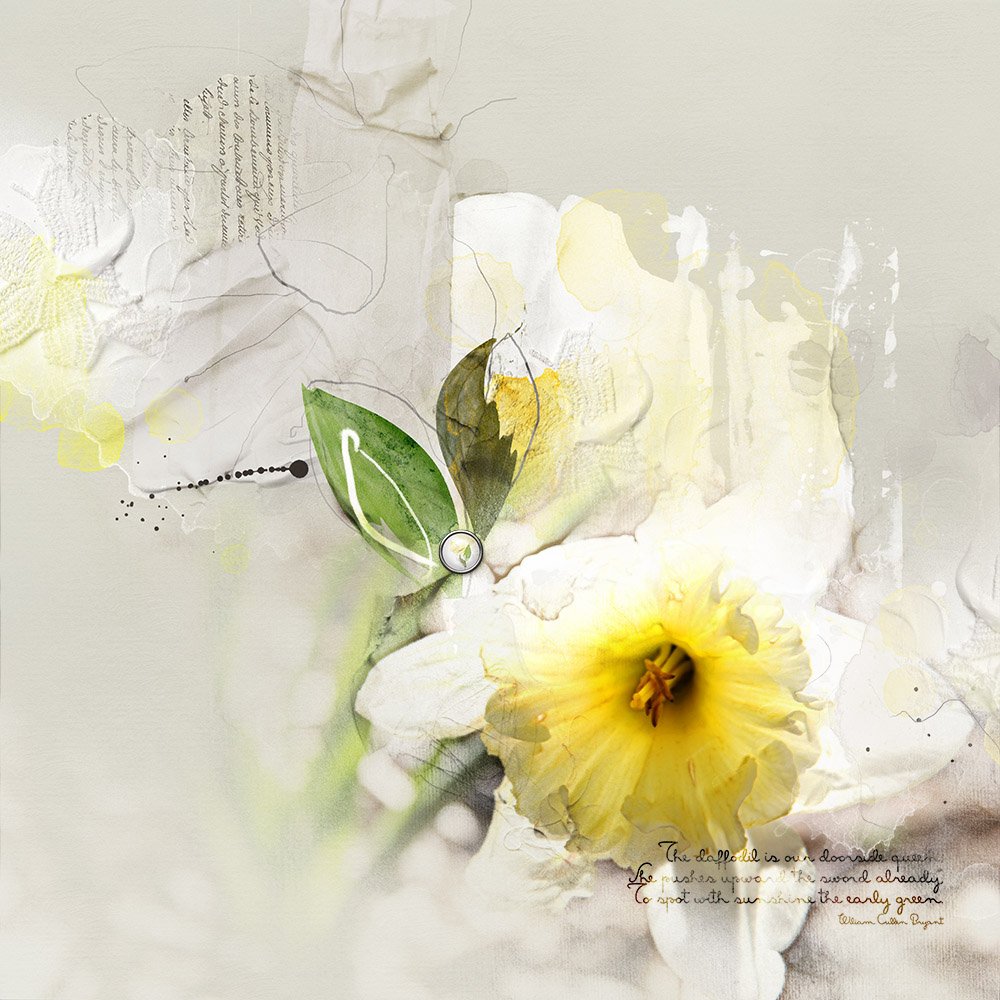 AnnaBlendz 103 LIVE | *Puzzle Blending*
It's a little bitter sweet – I have enjoyed teaching  and connecting with my first groups of AnnaBlenders so much, that I'm a little sad to see them *graduate*. That said they've almost got everything they need to learn to create magic in their DigitalART. Practice make perfect.
I'm already thinking about my incoming September students and excited to share this experience with them too.
The August classes have exceeded my expectations and provided me better insight on how future classes will run, enabling me to provide updates to the AnnaBlendz FAQ and re-open enrollment for AnnaBlendz LIVE September 2015.  See the Classes page for more information.