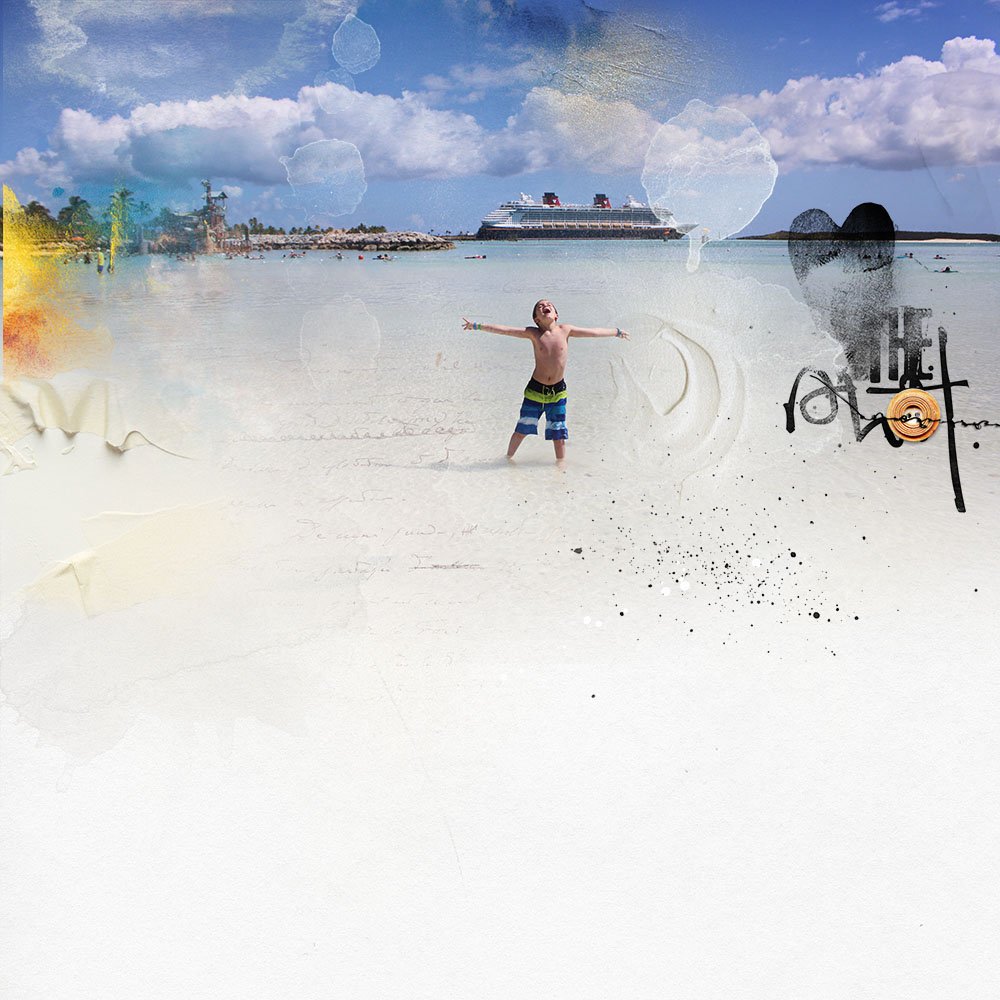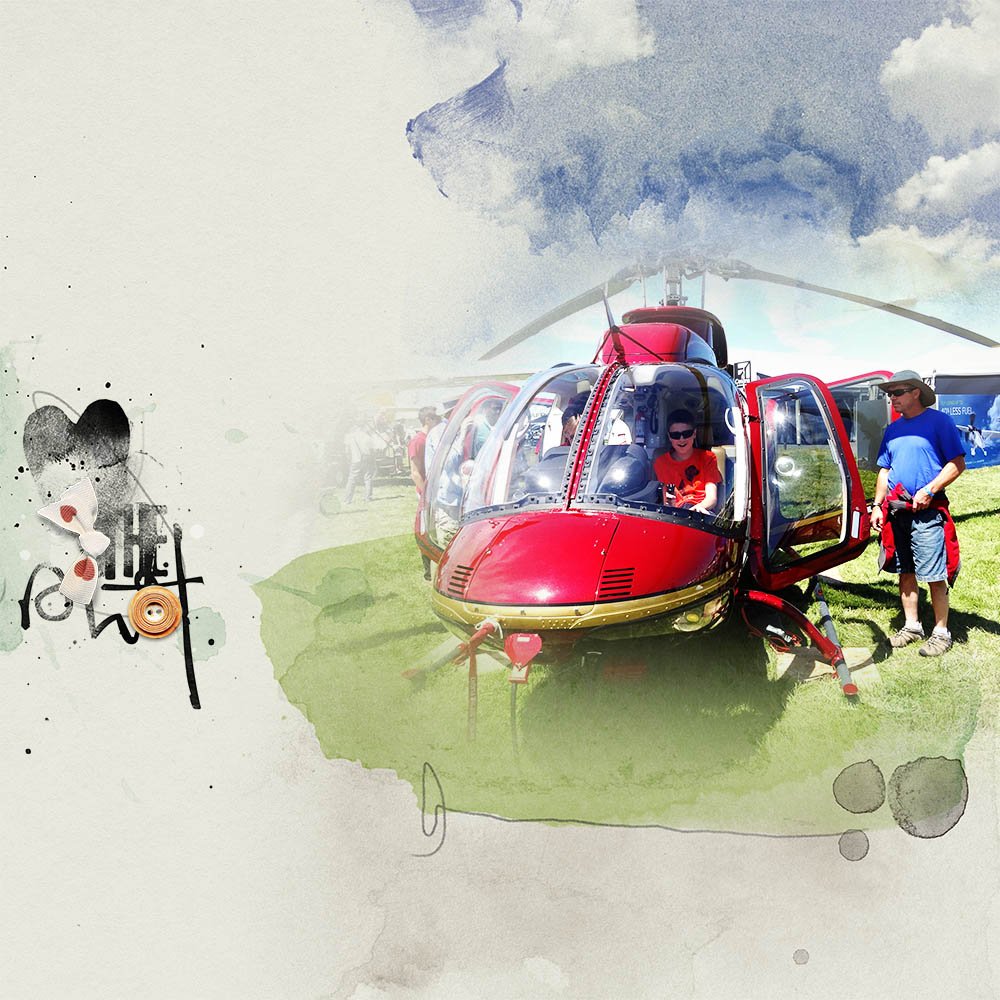 Photo Credit | Sandy Marnard
The August AnnaBlendz LIVE sessions are underway.
I'm actually working with 2 groups of students this month. This first class sold out in less than 12 hours and so I added a second workshop to offset some of the disappointment.
What can I say? I am a people-pleaser, over-achiever and bursting with a desire to share what I know about creating artsy digital memory keeping pages and photo art. My main focus is and always has been on perfecting art of blending photos seamlessly in Adobe Photoshop and Elements.
I've honed my skills over the last 12 years, identifying key guidelines, short-cuts and techniques. Quite honestly I'm thrilled to finally have found a means of teaching them in a format that works for me and my students. The interactive classroom is working well and the feedback so far has been better than I could have hoped for.
AnnaBlendz 101 LIVE happened yesterday and today in which I shared basic blending techniques using the Gradient tool, guidelines for selecting photos and artsy background papers, as well as a LOT of workarounds. Next week we'll move onto more advanced techniques.
We ran a little over in both sessions which amounted to 2 hours of class time plus questions. No-one seemed to mind.
It was fun for me to combine my students photos with my art demonstrating in real-time how they can be transformed, but the real joy was in all the *aha* moments. That's what I love about teaching the most.
Teaching is more than making art for people to use, but providing the tools they need to bring their photos and creativity alive.
Registration is open for the September class and is filling up fast. You can view more information on the Classes page.
And I'll leave you with a few more DigitalART more layouts created and shared in class…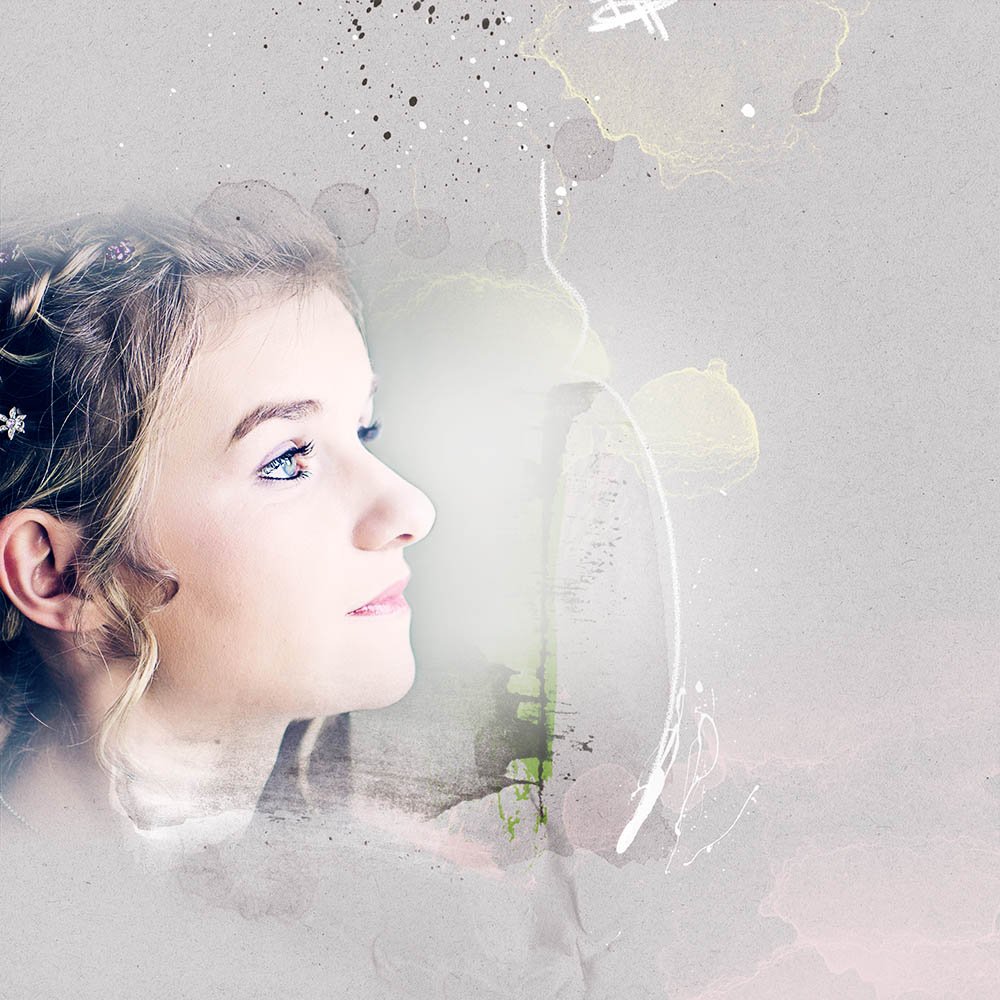 Photo Credit | Sonya Fuller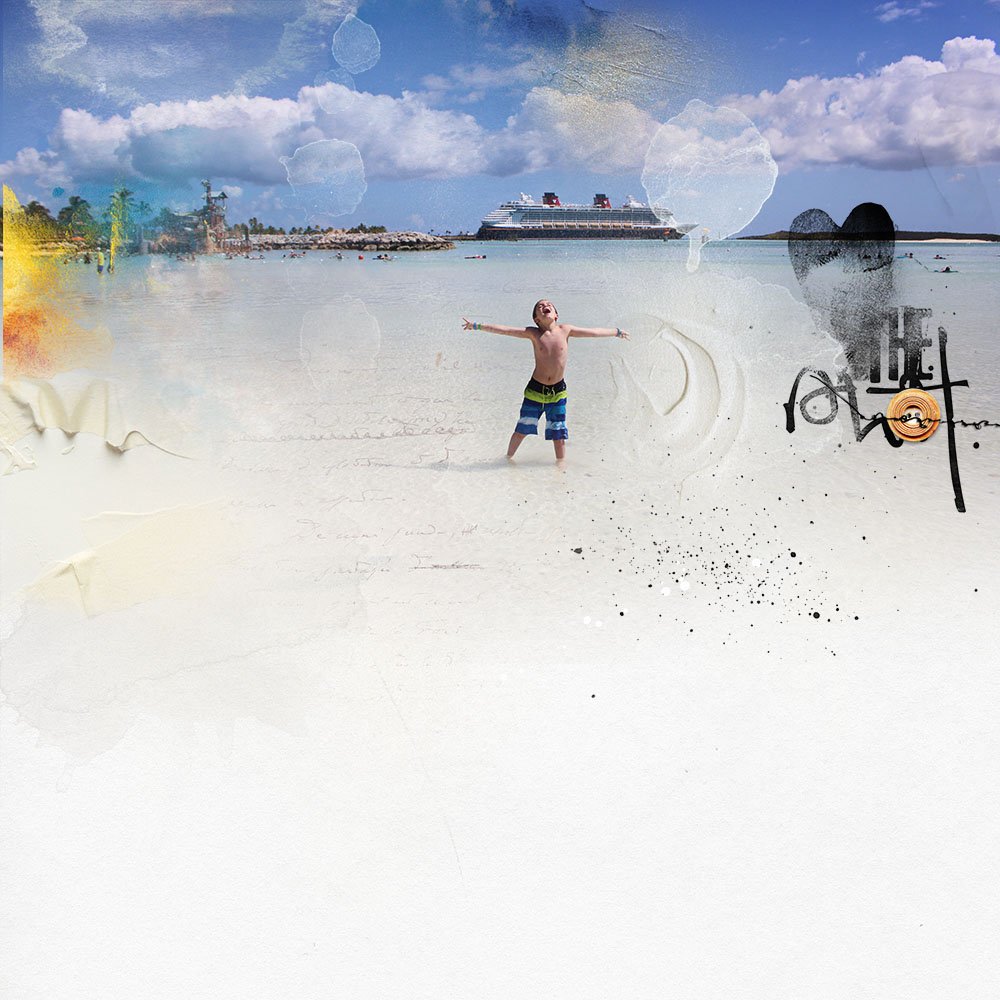 Photo Credit | Cathy Coady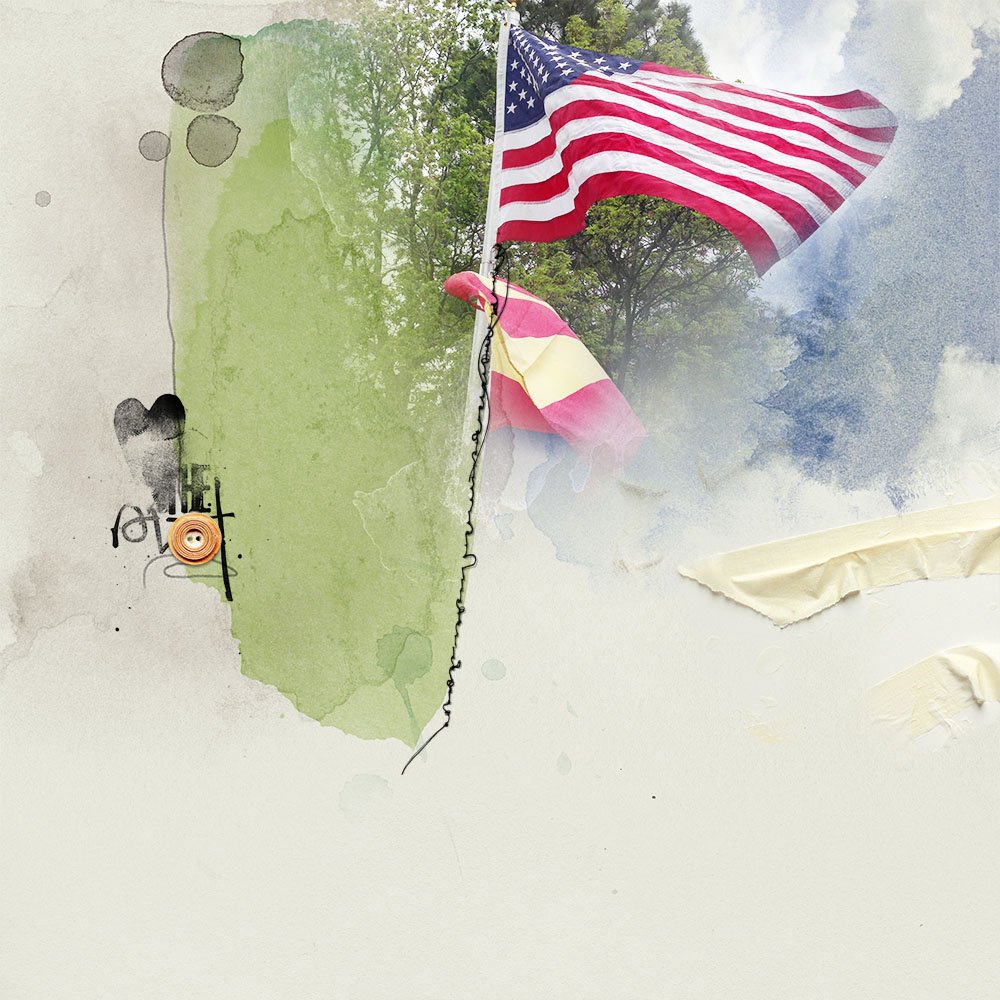 Photo Credit | Ann Daly