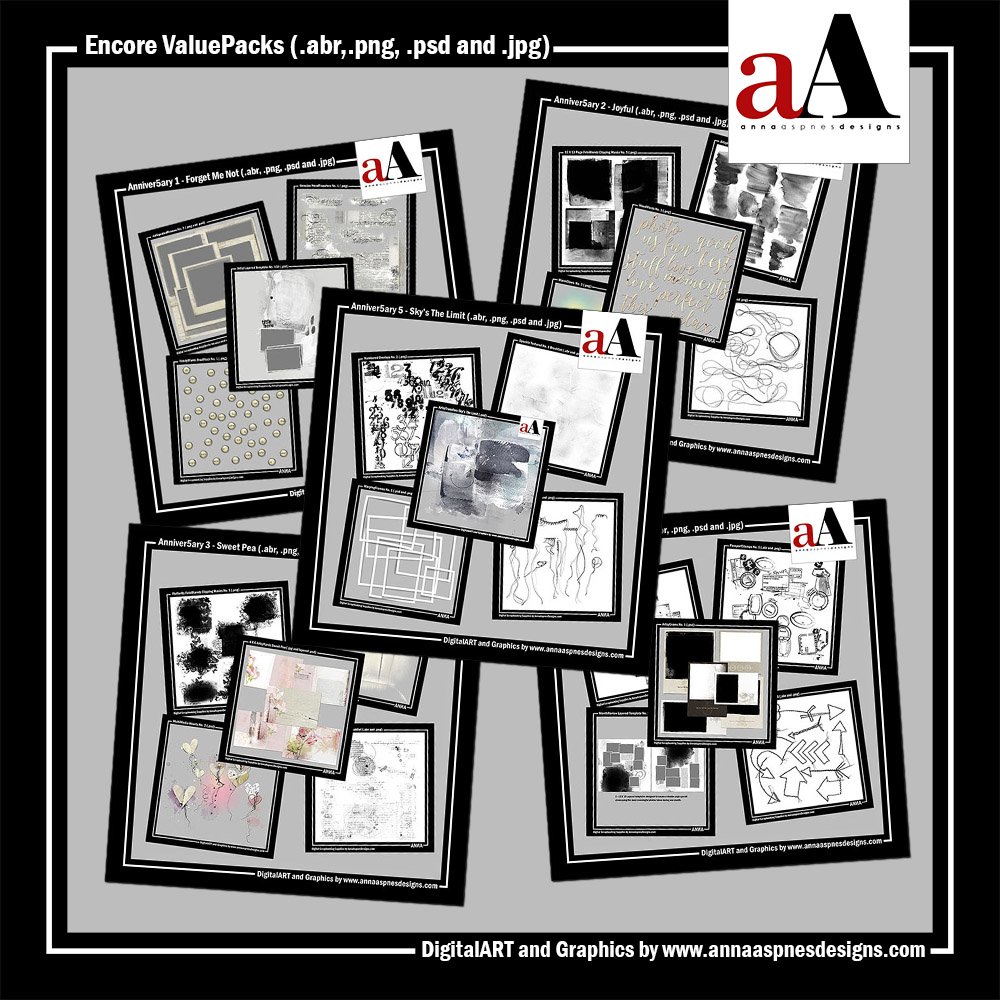 Check out the Anniver5ary Sale Encore details below.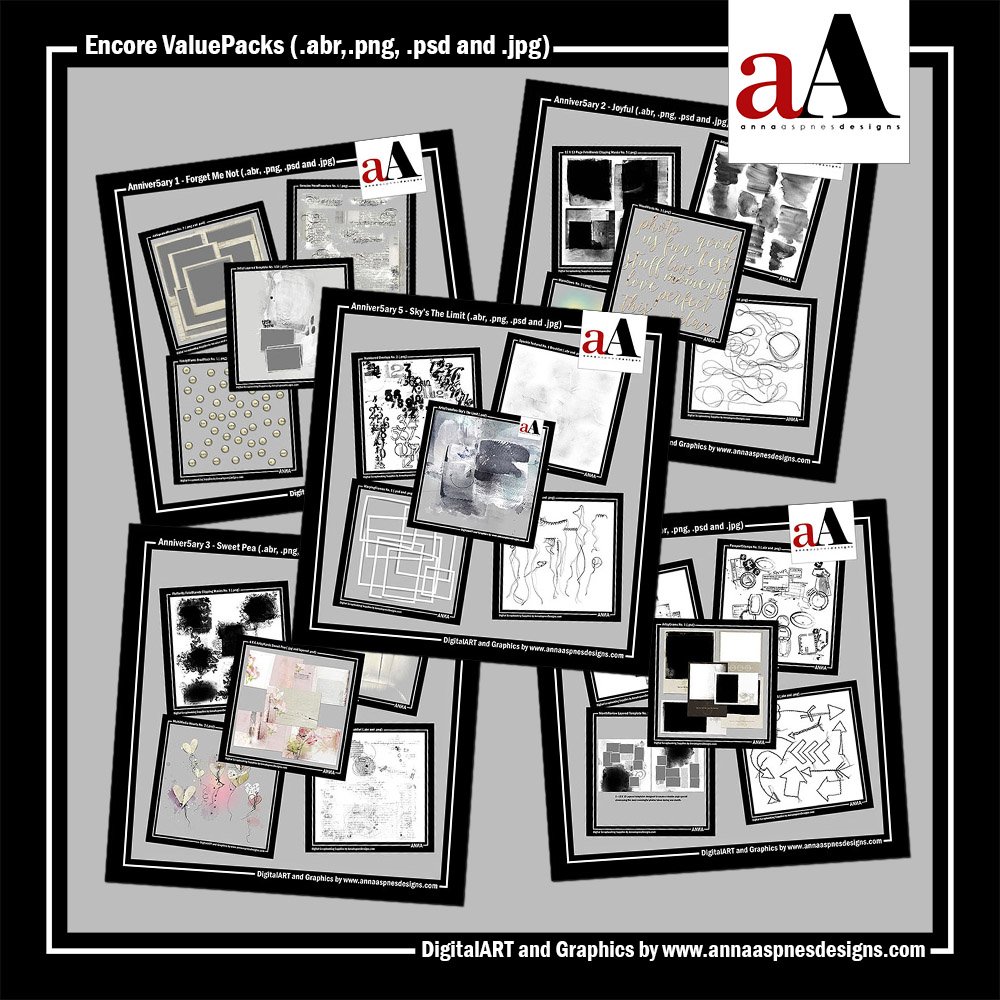 Anniver5ary Sale Encore
The Anniver5ary celebrations have been extended just in case you missed one.
The $5.00 Deals will continue through Sunday at Midnight EDT.
ALL 5 ValuePacks and ArtPlay Palettes featured over the past 5 days for $5.00 each are available again through today only as part of the Anniver5ary Sale Encore.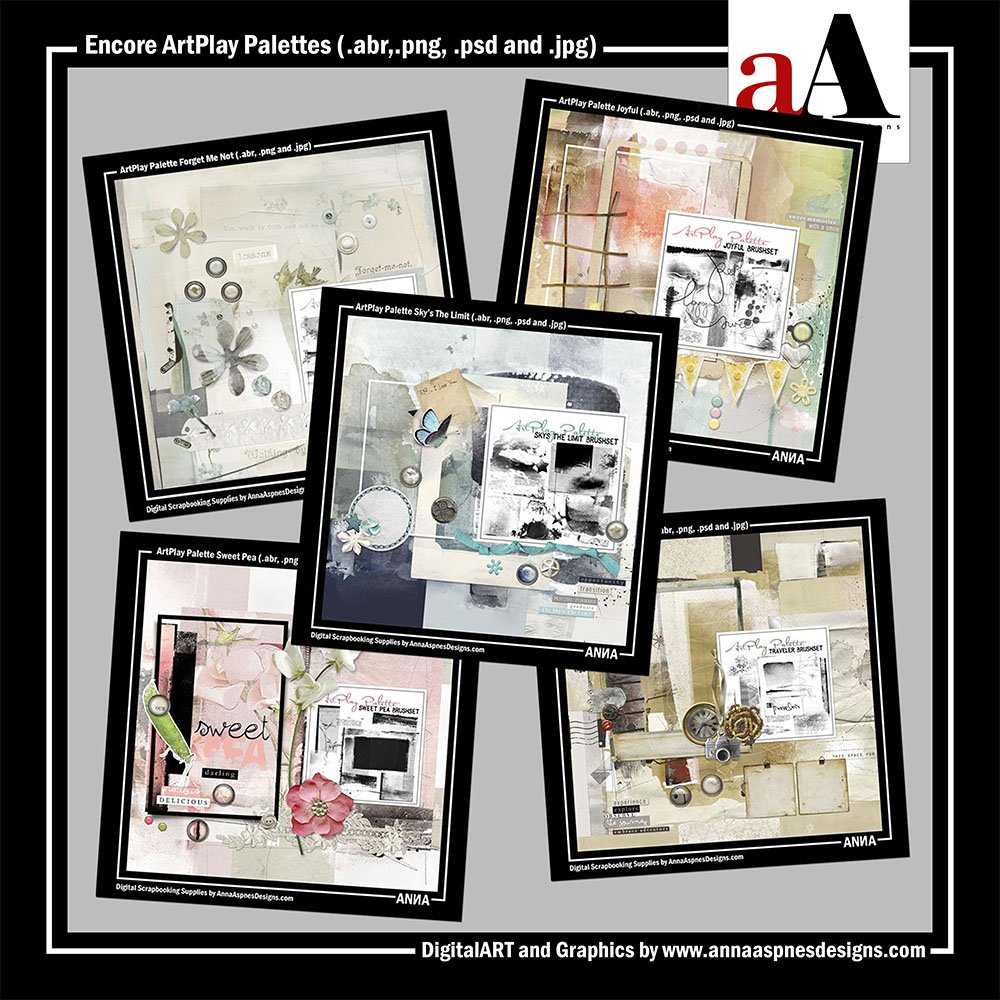 We have also extended the 35% store-wide SALE by popular demand. Note that some exclusions apply.
Click here to view all 5 ValuePacks and ArtPlay Palettes in the Anniver5ary Sale Encore or click on the images above