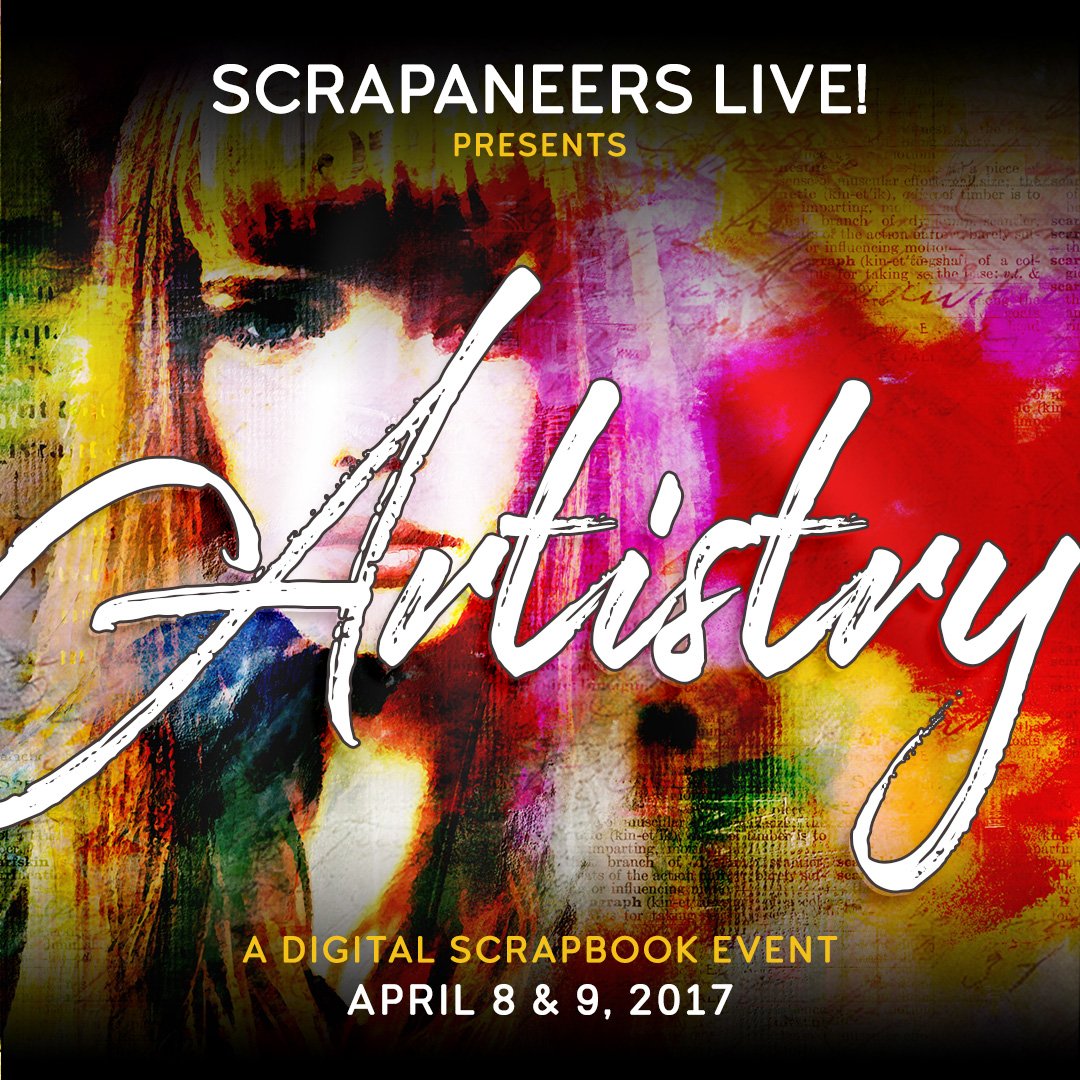 Are you Artistry ready?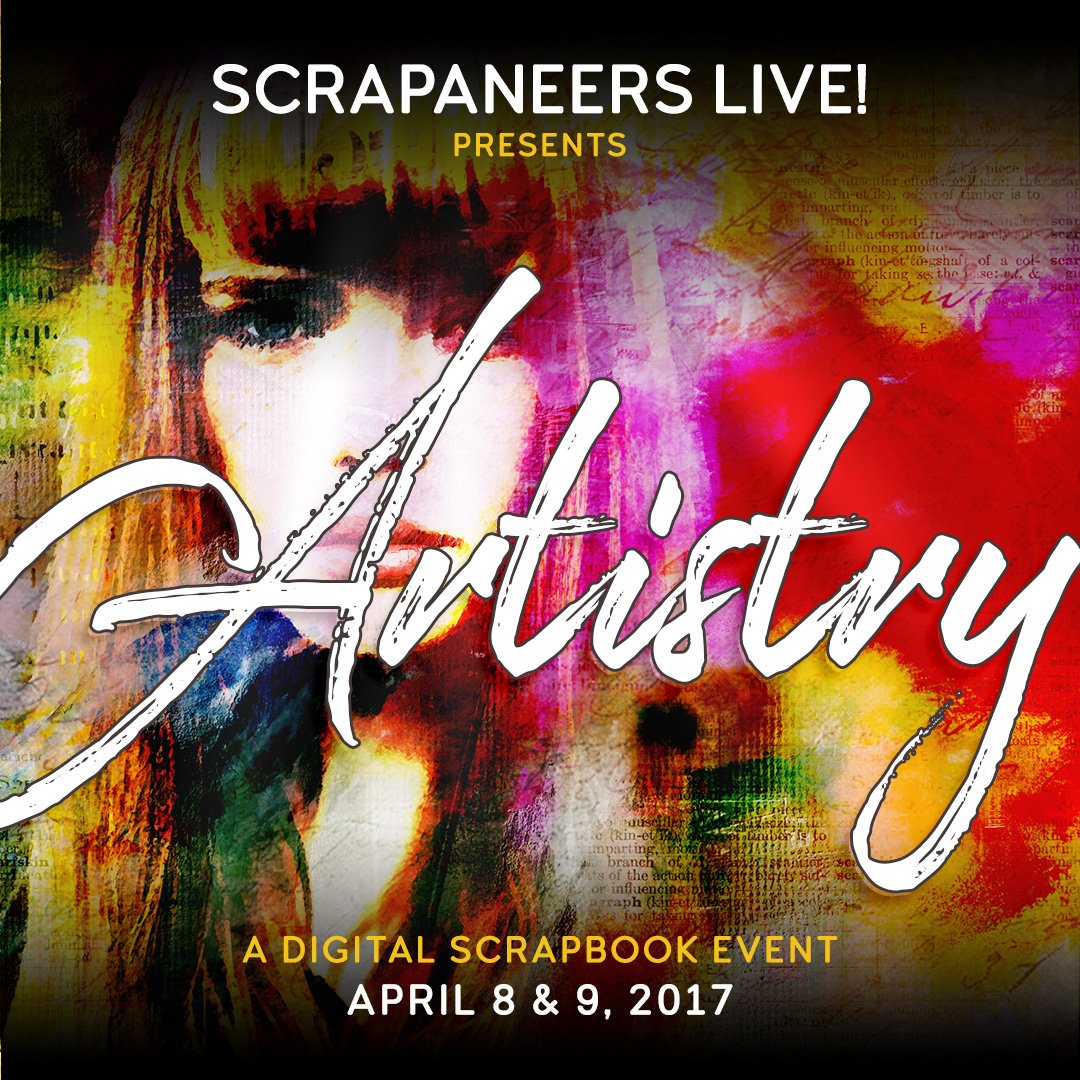 Are You Artistry Ready?
Third time is always a charm.
And I'm so happy they're having an event for artsy people just like us.
I never hesitate to say 'YES PLEASE' when there is a little artistry in the picture.
Six top-notch digital scrapbook veterans are going LIVE with go-to techniques to help you elevate your artistry.
Early registration opens Monday March 6, 2017, but the fun begins RIGHT NOW.
You can win a FREE ticket to this extra-awesome Artistry LIVE event.
Sign up for  FREE VIP status here to be in the know.
Answer the following question in the comments below: What artistry technique would you like to master the most?
SPECIAL BONUS. Winner also gets at least 30 mins ONE-ON-ONE training with me via the aA class room.
Winner will be randomly selected and posted Friday March 3, 2017.
Artistry Ready? Set. GO!
Watch this space for sneak peeks and info on my exclusive ScrapaneersLIVE artistry class.
Please note that I am compensated for teaching at this event via affiliate links ONLY. Your registration through the links on this website supports Anna Aspnes Designs and is greatly appreciated.