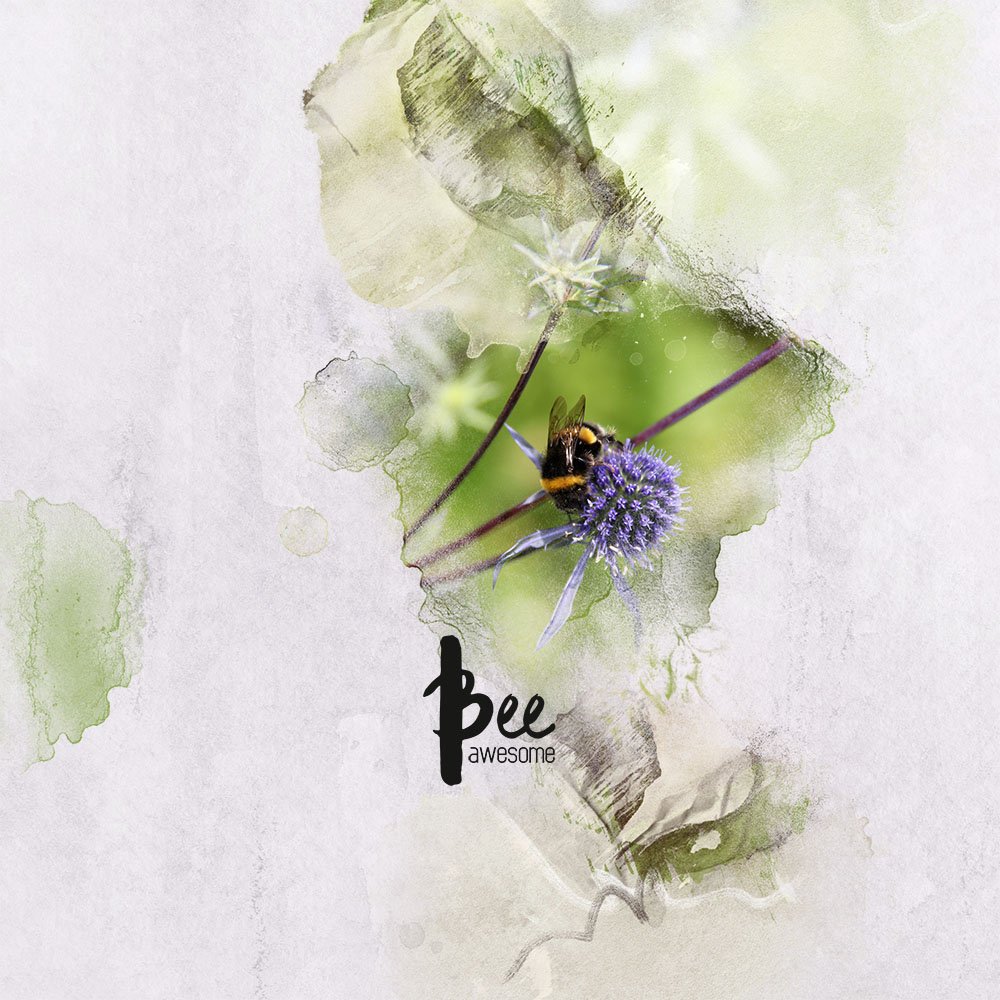 Today is ArtPlay Un3dited Last Chance, Previews and Special Offer day.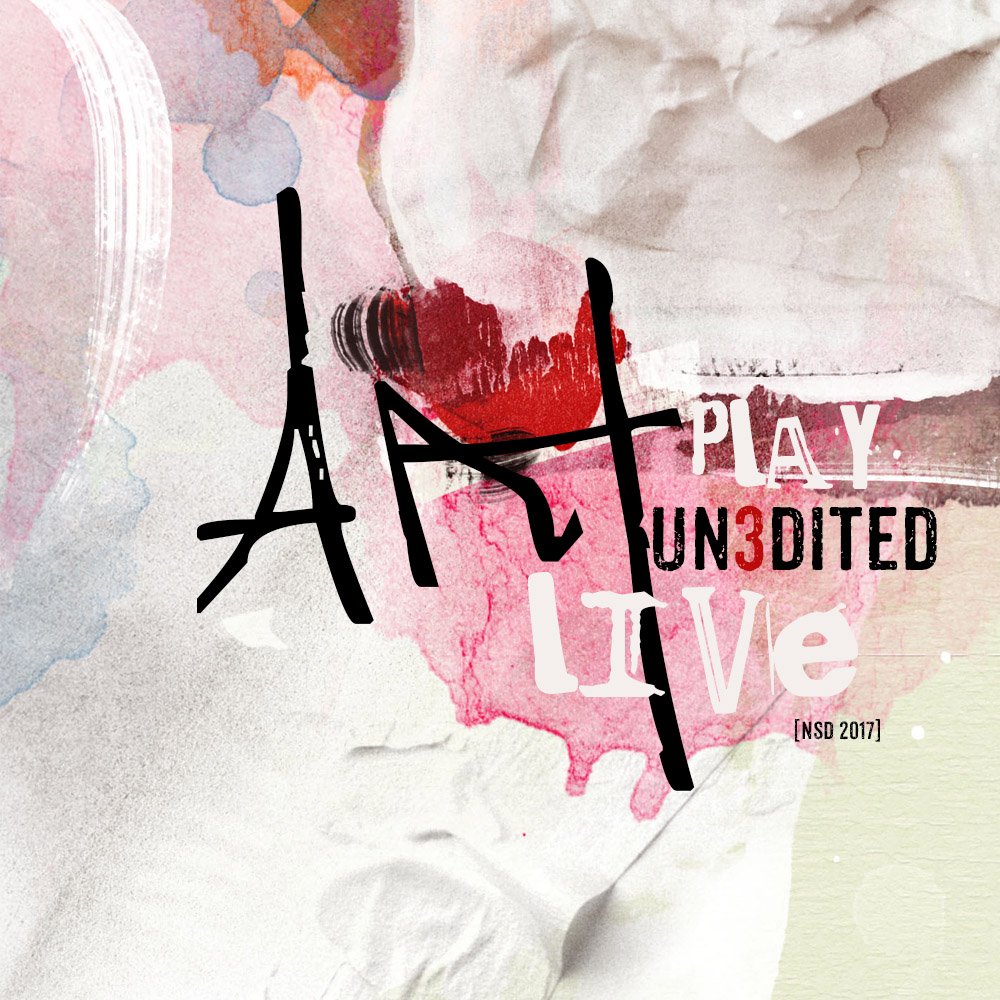 ArtPlay Un3dited Last Chance, Previews and Special Offer
Last Chance for Discount
Special pricing on ArtPlay Un3edited ends on Tuesday May 2, 2017 at 5.00 pm MDT.
Ticket price will increase from $20 to $30 at this time.
Use this time converter to find out the correct time to attend in your part of the world.
The Details
ArtPlay Un3edited LIVE takes place Sunday 7 May 2017 at 2.00 pm MDT.
2 1/2 to 3 hours of enlightening techniques for using DigitalART supplies by Anna Aspnes.
3 Artsy Digital Scrapbooking and Photo Artistry presentations, each ranging from 30 – 70 minutes.
2 Special Guests – Linda Davis and Adryane Driscoll (see below previews of the layouts they will be sharing).
1 Amazing opportunity to connect with 2 of our talented Creative Team Members and learn the secrets to their signature styles.
Special Guest Layout Previews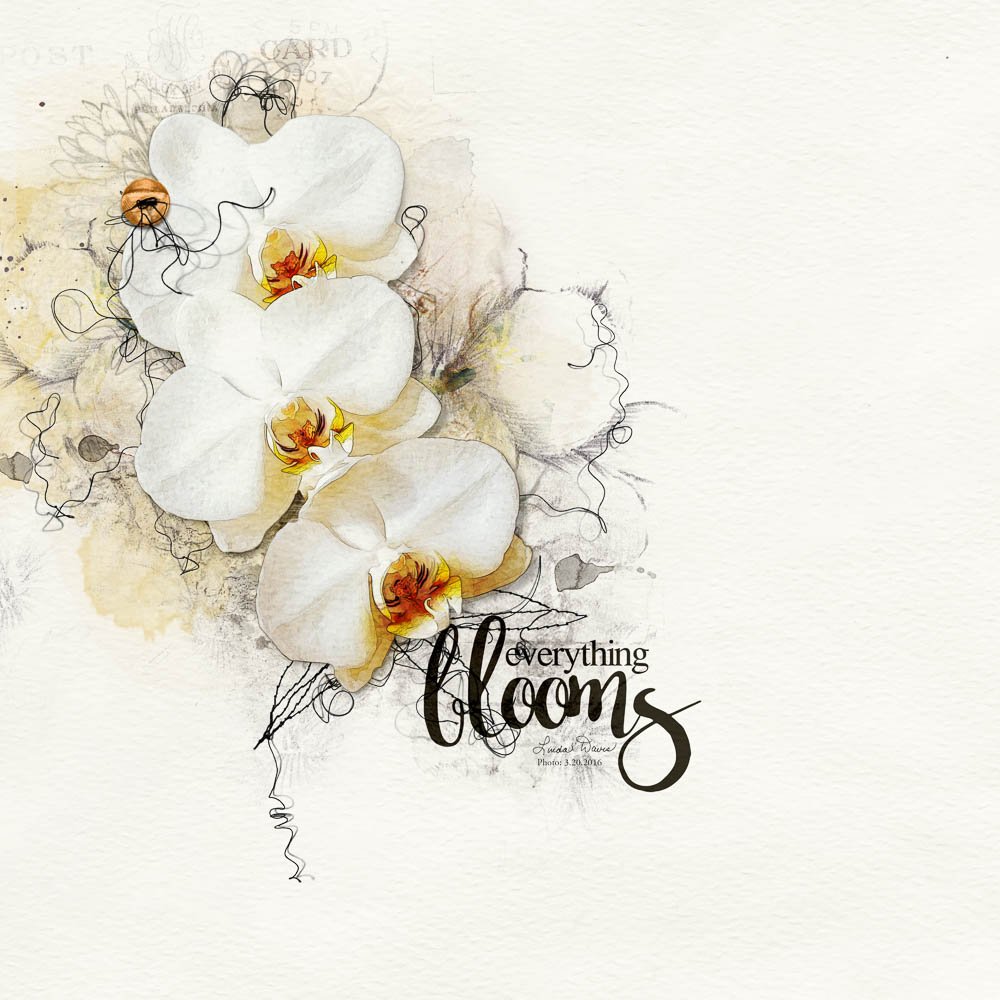 Everything Blooms | Linda Davis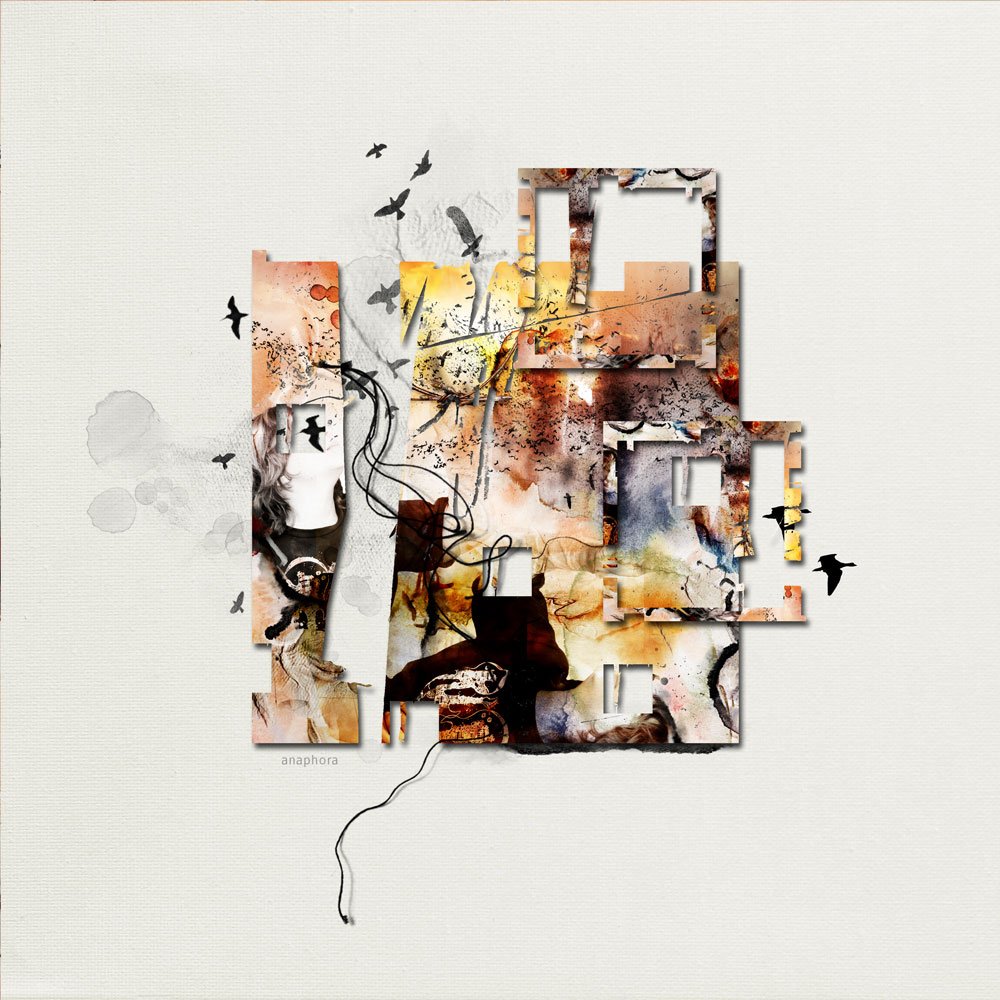 Anaphora | Adryane
'The ArtsyCanvas' by Anna Aspnes
This 60-70 min workshop will teach you 5 ways to take a blank canvas to an artsy foundation step-by-step without going anywhere near a template.
Take a seat next to me and watch me ArtPlay as I show you 1 Photo showcased 5 different ways.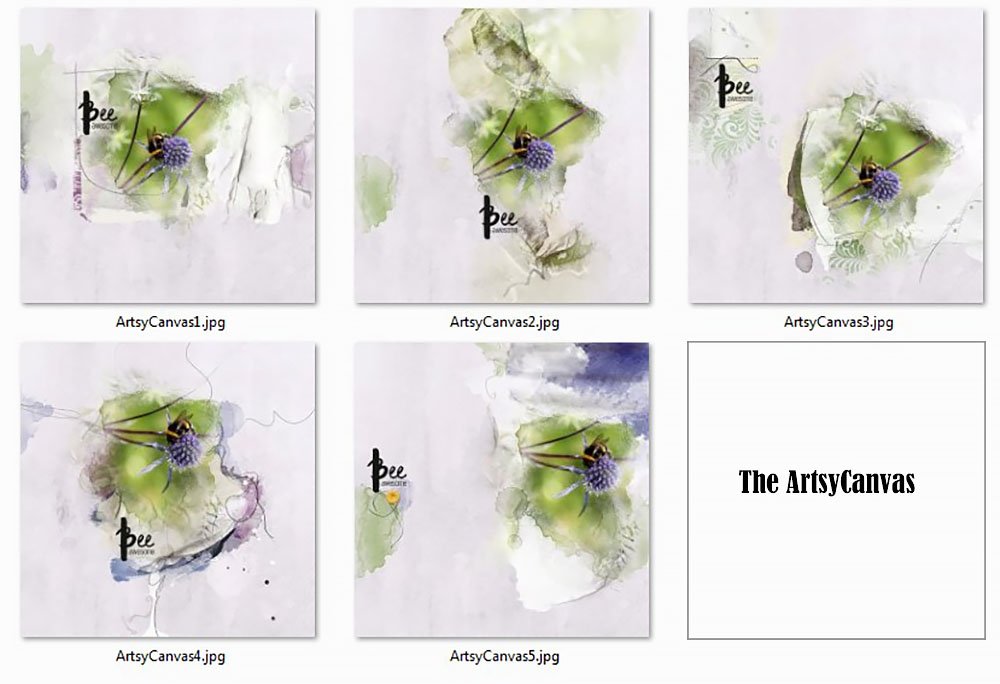 These 5 design formulas can then be mixed and matched to create multiple combinations.
Includes all DigitalART, .PSD files and supporting .PDF course content pertaining to 'The ArtsyCanvas' class.
Unable to attend this class LIVE?
This National Scrapbooking Day 2017 LIVE Event will be recorded and the replays distributed to the inbox of every registrant shortly after each session to provide endless viewing at your own convenience. I also intend to edit the event into smaller videos and make those available to you within a few weeks.
Software Requirements:
This course will be taught in Adobe Photoshop CC, but will be suitable for Elements users. Any differences in techniques will be shared throughout the demonstrations and noted in the supporting .pdf course content.
Learn more and REGISTER NOW for this National Scrapbooking Day 2017 LIVE Event.
Special Offer on Previous Events
Get the ArtPlay Unedited No. 1 and ArtPlay Unedited No. 2 for $20 each.
OR get BOTH for $30 through Friday May 5, 2017 at 5 pm MDT.

Email me to receive an invoice via Paypal to purchase. Links are delivered via Dropbox.