Happy  Tuesday!
We're back after the Presidents Day holiday in the United States with ArtsyInspiration for AnnaRelease *Neige*
The aA Creative Team have been flexing their creative muscles using ArtPlay Palette Neige and supporting DigitalART products to create new inspiring artistry.
It's all happening in the AnnaGallery.
View the entire release here and save 44% for a limited time.
Click on the image below to view more gallery inspiration, or visit the AnnaTeam Layouts board on Pinterest.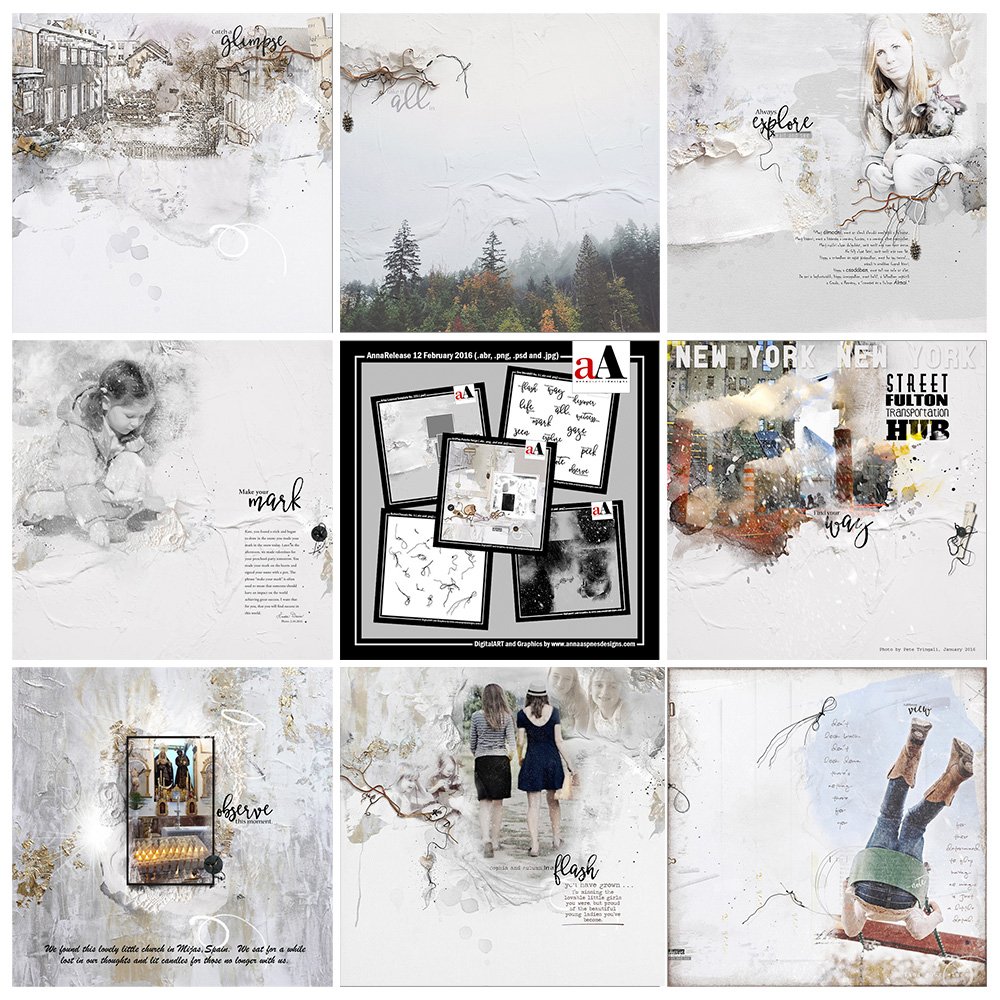 Gallery HighLights. Click on the images to access complete digital supply lists, plus process notes on how each team member put their pages together.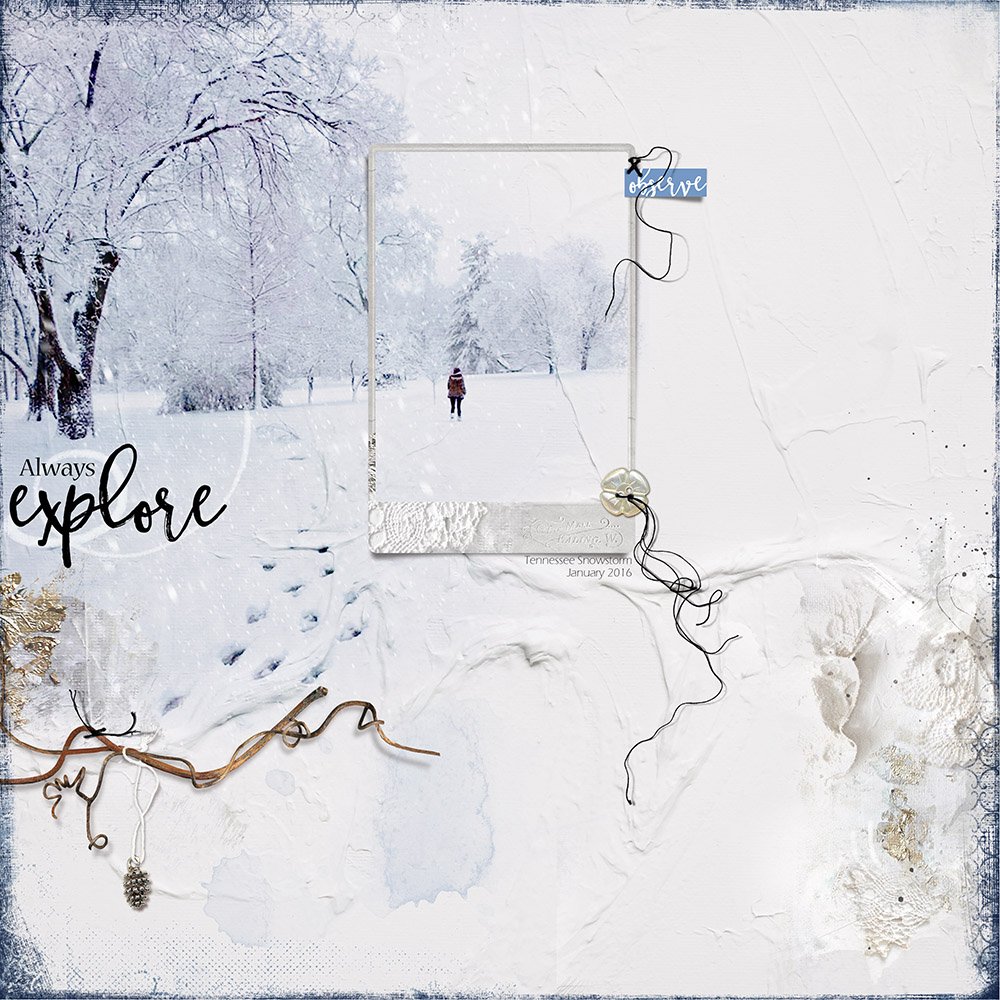 Always Explore | Joannie
Using ButtonThreadz.  The new ButtonThreadz No. 1 are designed to digitally adhere buttons to your DigitalART layouts and composites, but with a little outside-the-box thinking, they can also be used with other dimensional embellishment included with ArtPlay Palettes and other [aalog] DigitalART supplies. I love how Joanie has extended their usage to attaching the branch and WordLabel elements from ArtPlay Palette Neige to her digital scrapbooking page.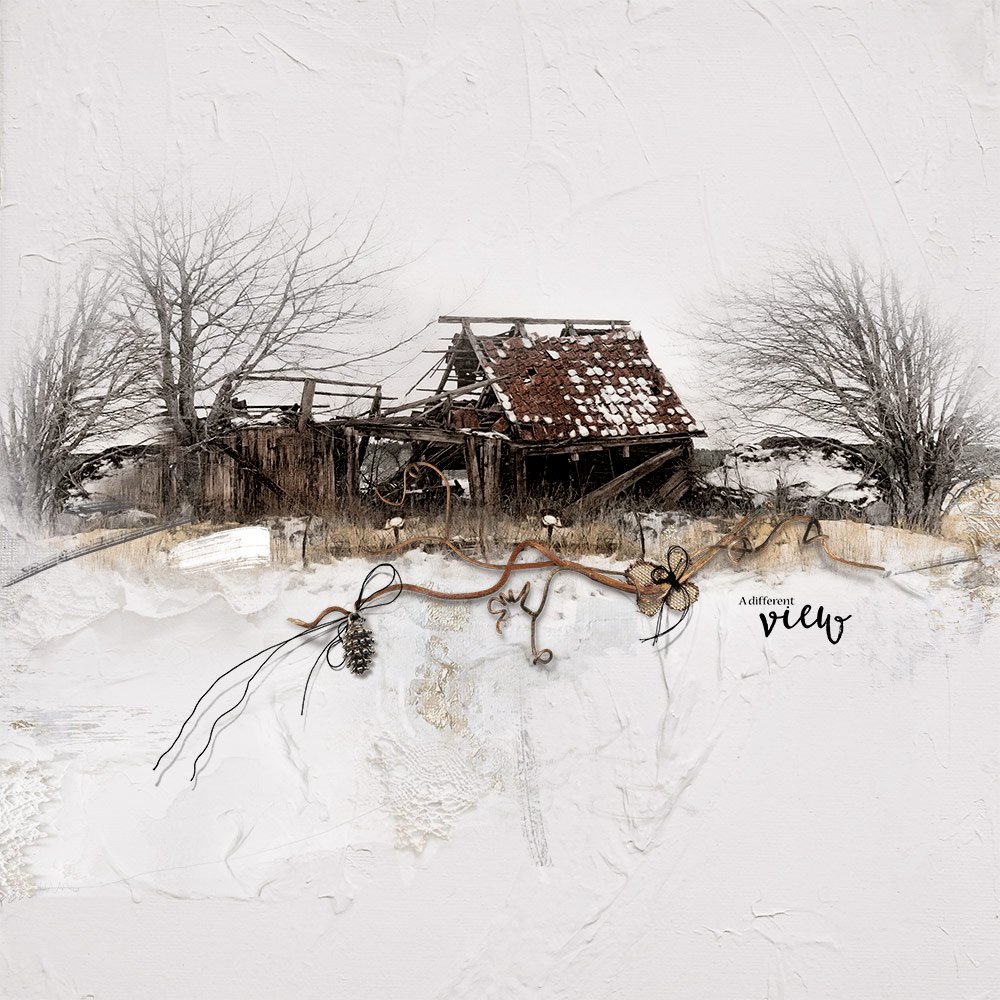 A Different View | Pam
Employ Linear Design. Blend the top and bottom edge of one photo over an artsy background paper so that the image extends from one side of the layout to the other leading the eye in a band design across the page.  Learn about different page design principles and how to custom blend in the upcoming AnnaBlendz LIVE workshop.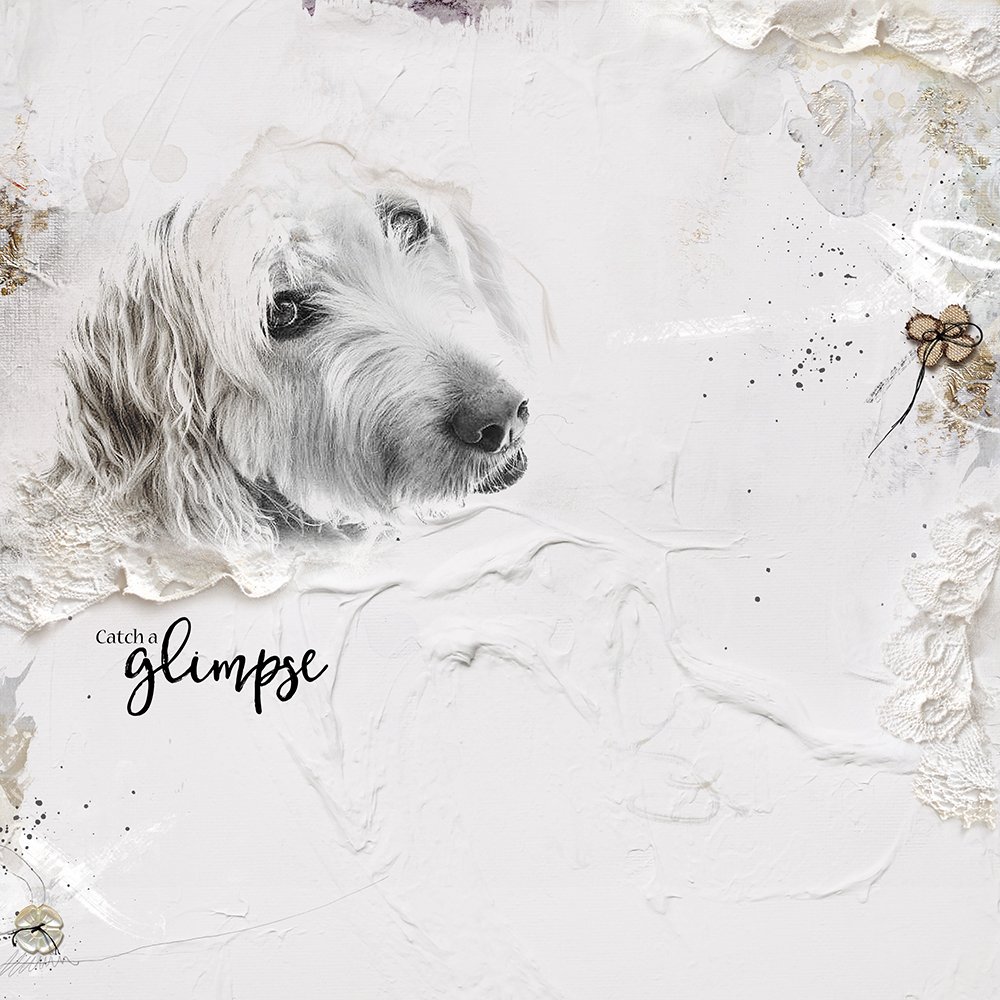 Catch a Glimpse | Suzie
*Contain* Your Blended Images. Learn more about this, how to use different page design principles and custom blend your ima in the upcoming  in the upcoming AnnaBlendz LIVE workshop.