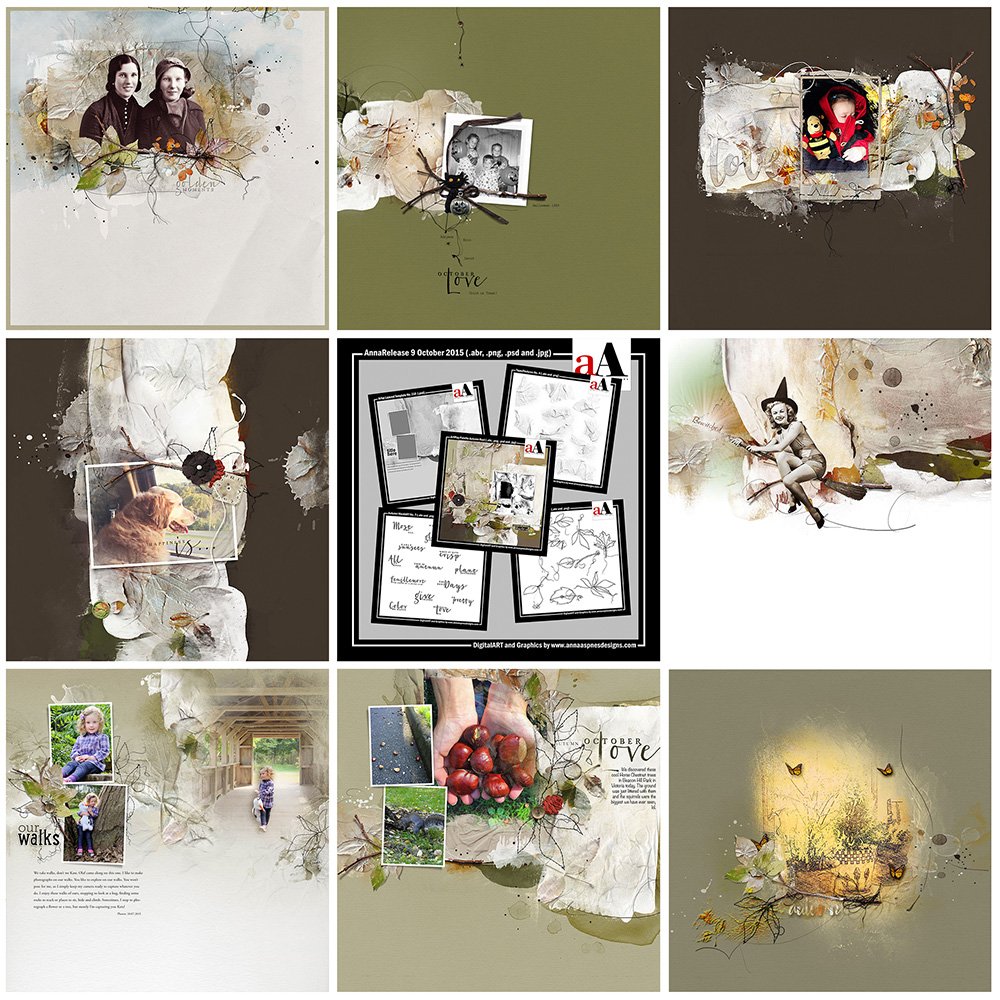 It was a whopping 89F around here this weekend so hoping it was a little more fall-ish where you are… The aA Creative Team is embracing the new season and ArtPlay Palette Autumn Rust – See a bushell of inspiration in the AnnaGallery.
>View the entire release here and save 44% for a limited time.
Click on the image below to view more gallery inspiration, or visit the AnnaTeam Layouts board on Pinterest.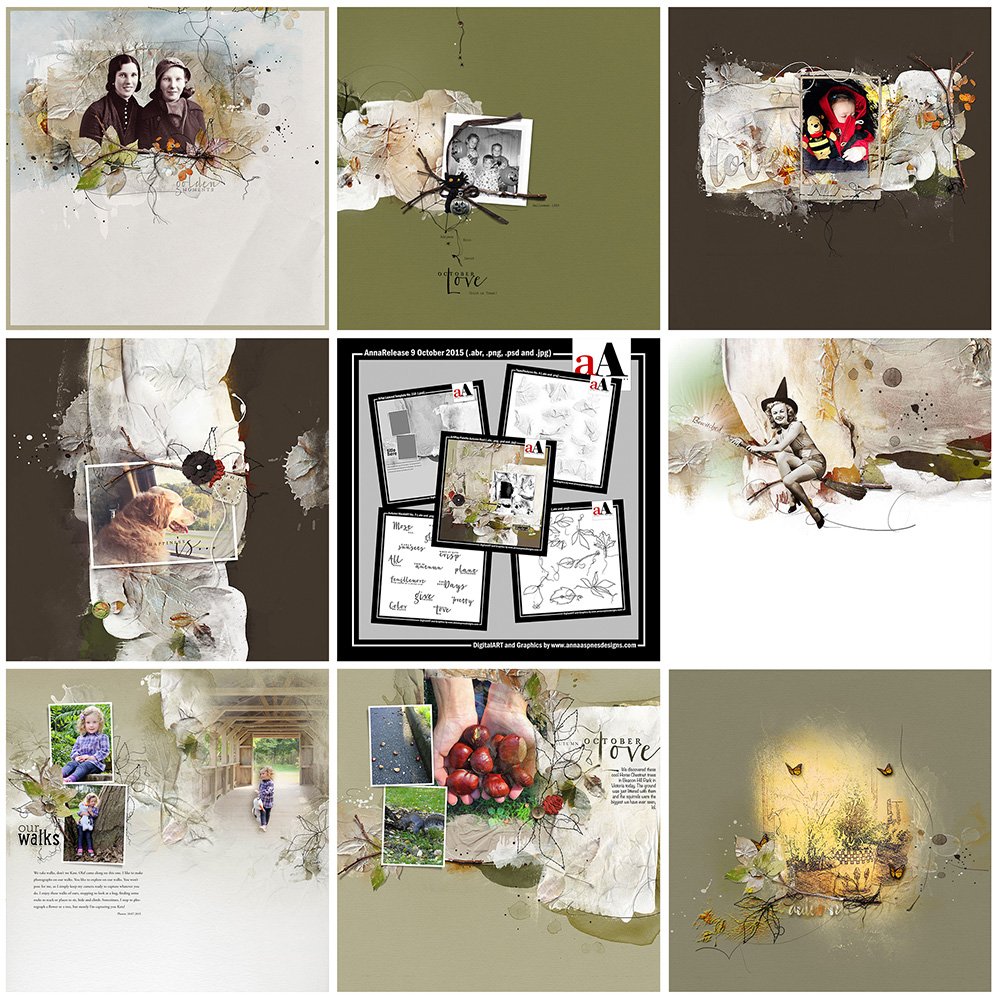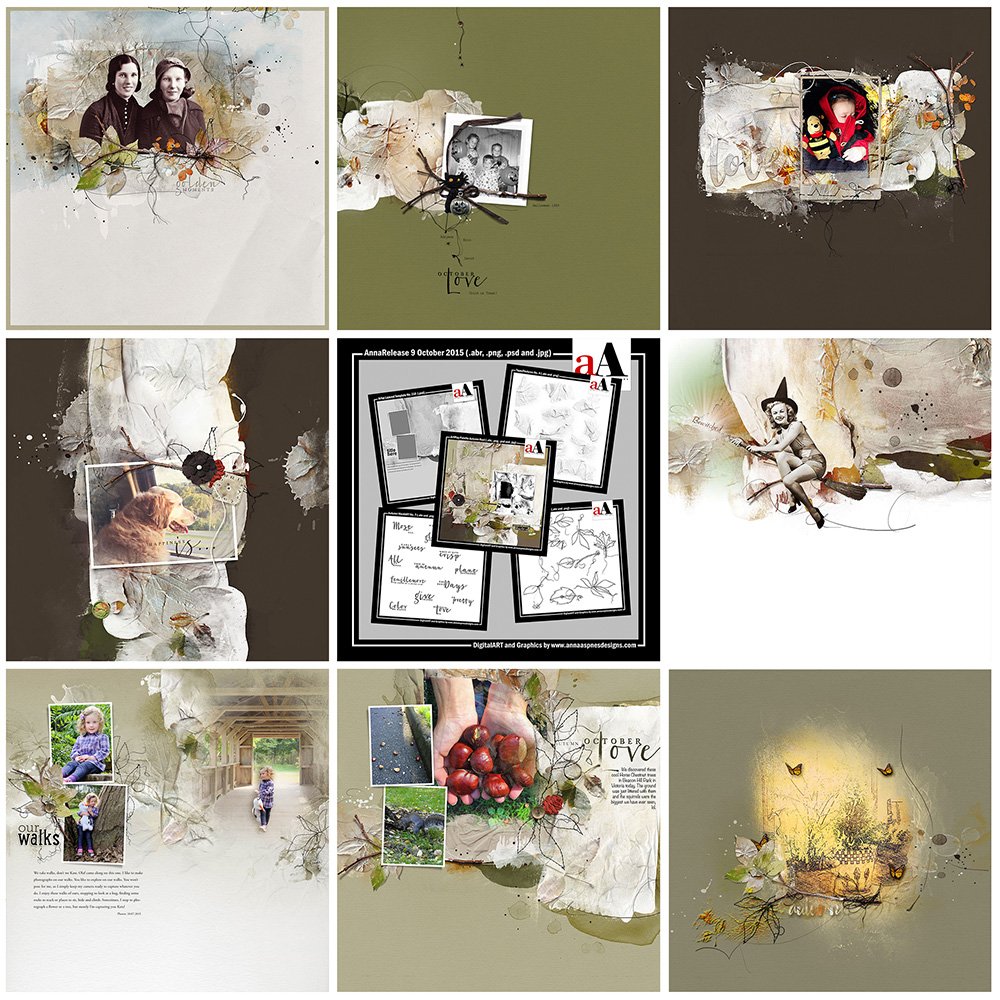 Gallery HighLights. Click on the images to access complete digital supply lists, plus process notes on how each team member put their pages together.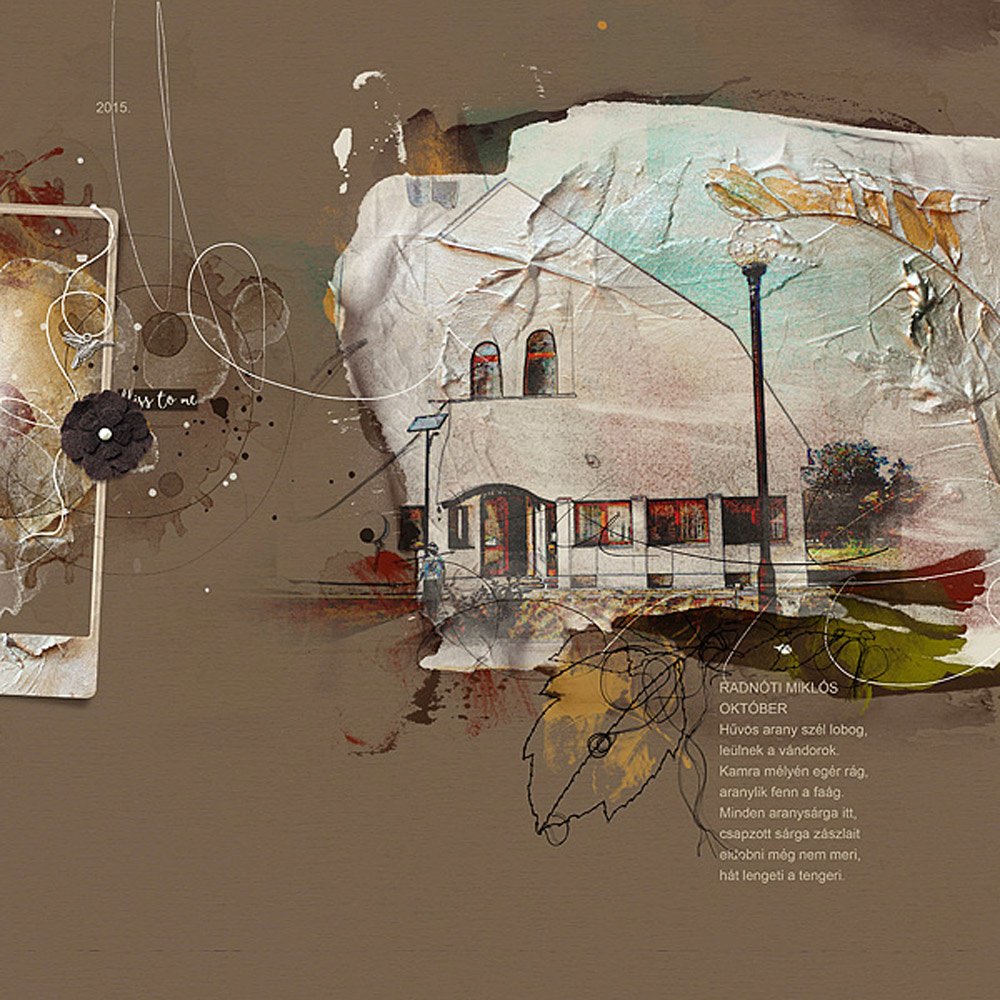 Russet Autumn | Eva
Frame A Transfer. Adhere a frame over a transfer or area of interest on a layout to lead the eye and create focus as demonstrated by Eva.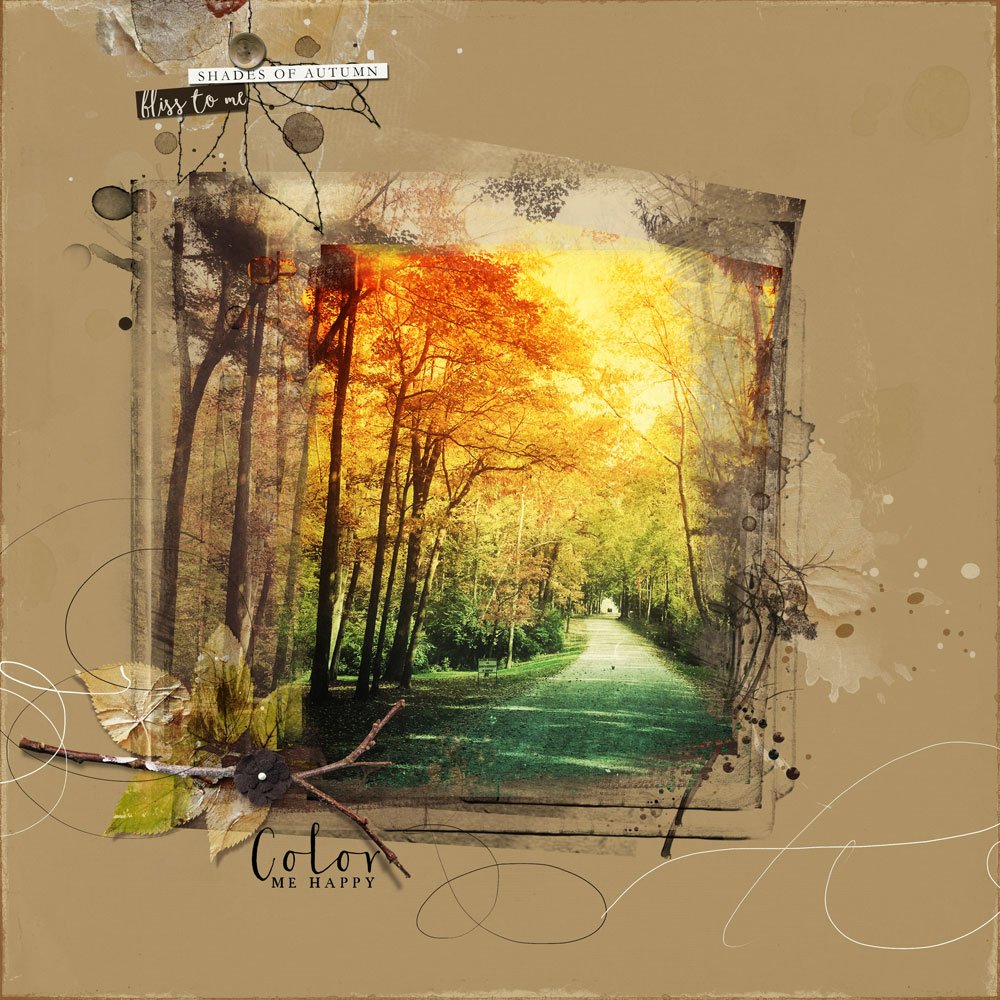 A Walk In The Woods | Miki
Add Color. Use a Color Gradient, FotoGlows or LightLeaks to inject color in your autumn photos.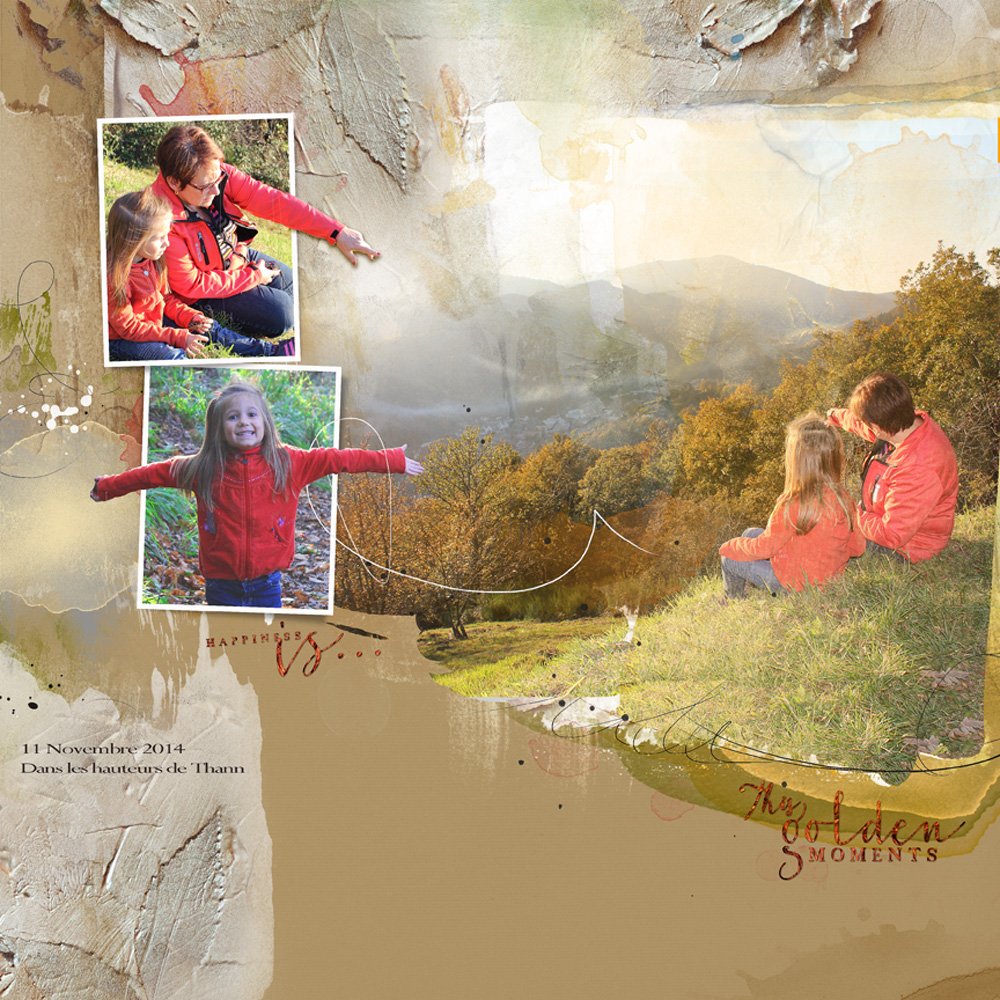 Golden Moments | Marie-Claire
Experiment With Styles. Create dimension in your wordART through the application of different styles.