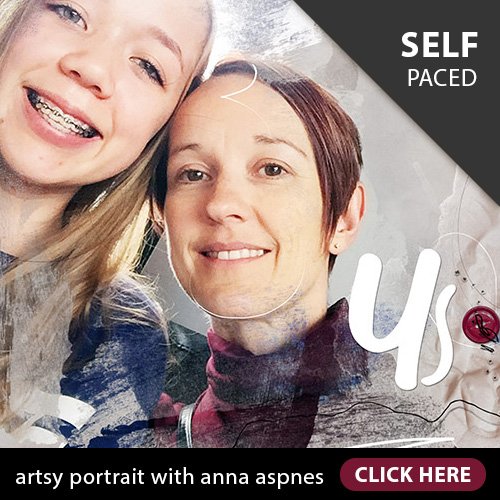 Just wanted to let you know that the ArtsyPortrait plus LIVE Artistry REPLAYS are now available.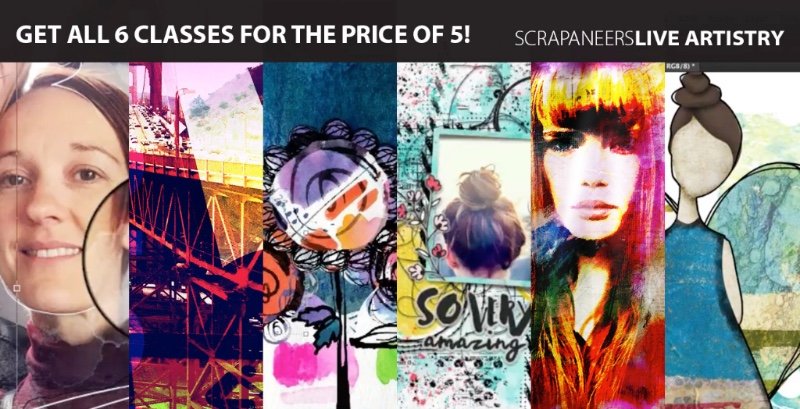 ArtsyPortrait plus LIVE Artistry REPLAYS
Classes from the LIVE! Artistry event that took place April 2017 are now available as self-paced classes.
Save 25% through Monday May 8, 2017 on:
The full event in which you get 5 classes for the price of 6.
Individual Classes
Individual Classes
Click on the image to learn more and purchase each class.
The ArtsyPortrait by Anna Aspnes
In this class, I share some of my core techniques for creating abstract digital artistry with ease, fit for either your scrapbook albums, or to adorn the walls of a space you love
You will learn step-by-step how to create an artsy design using a single focal subject photo, implementing a variety of tried and tested methods to take your artistry from good to a 'blow your mind' kind of awesome.
From Puzzle Blending, Inverse Masking, Watercolor Enhancing Techniques, Contouring with ArtStrokes, to wielding the power of Visual Triangles and Blending Modes in Adobe Photoshop and Elements – You'll hopefully have everything you need to elevate your practice.
The ArtsyCanvas COMING SOON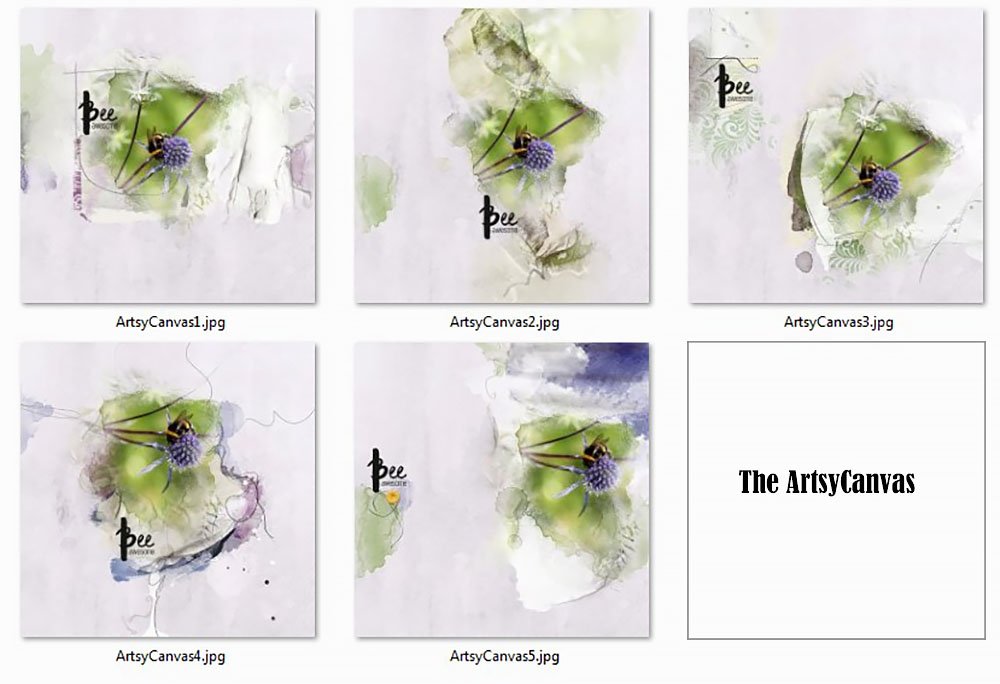 Learn more and register here.
And don't forget to get your ArtsyPortrait plus LIVE Artistry REPLAYS before the sale ends.