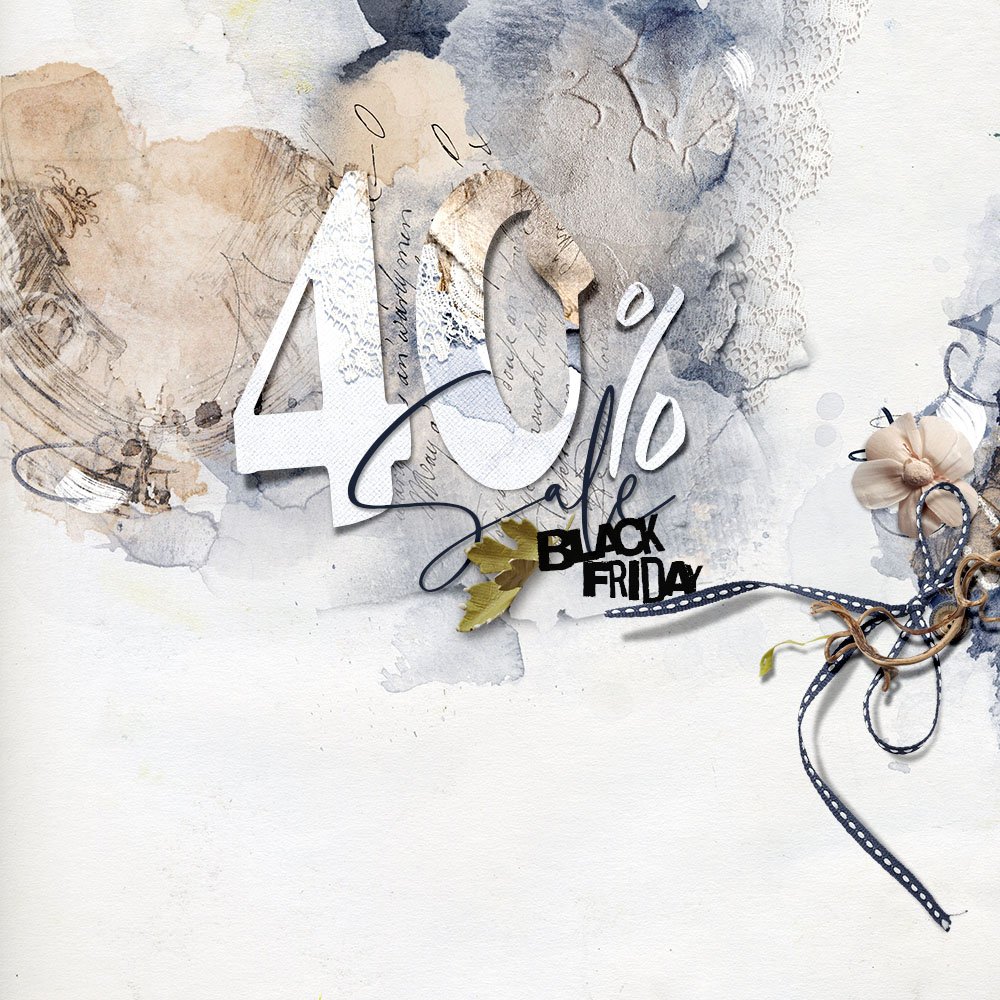 Today, I am sharing everything you need to know about Black Friday at Anna Aspnes Designs.
Black Friday 2019
1.

40% Store-Wide SALE (Some Exclusions)
In effect
BLACK FRIDAY

through

Monday December 2, 2019 at Midnight PDT.

Please note that some exclusions apply, which include but are not limited to:
On Sale
ValuePacks
Licenses
GiftKardz
Products released in the last 12 weeks.
These exclusions may frustrate you, but they are in place as a courtesy those that support my weekly releases, without which I would not be able to earn a regular income to support my family. There is nothing more frustrating that purchasing a product for it to immediately go on sale.
2.

FREE

ArtPlay MiniPalette With Purchase

INCLUDES:
5 – Artsy and Solid 12 X 12 background papers
12 – piece BrushSet
12 – transfers/overlays
9 – dimensional embellishments, delivered in .psd and .png format to allow for maximum customization.
PLEASE NOTE:
MiniPalette will automatically be added to your cart at checkout.
Minimum $20 purchase.
No coupons or workarounds required.
Valid BLACK FRIDAY through Monday December 2, 2019 at Midnight PST.
3.

SAVE 86%

Limited Edition Black Friday 2019 ValuePack

This Home-themed collection includes:
High quality

a

A

DigitalART supplies.
 $143.80 VALUE

20 Products for $20.

You also get the FREE With Purchase MiniPalette Rococo.
Available BLACK FRIDAY through Monday December 2, 2019 at Midnight PST.
4.

SAVE UP TO 89%

on

a

A

Classes and Education

ALL DISCOUNTS ARE SHOWN HERE IN THE STORE.
NOW THROUGH December 2nd, 2019 at Midnight EST
Some of the available specials:
5.

NEW!

ArtsyTransfers

6.

LAST CHANCE

on

a

A

Project 2019
And get this

FREE

Holiday ValuePack with Purchase
Create a photo book in the theme of YOUR choice during my favorite project of the year.
Join me in:
Telling some STORIES.
Creating some ART.
Celebrating some PHOTOS.
ALL in the theme of your choosing.
This LIVE workshop event happens in December and it's NOT too later for you to JOIN us.
You also get first access of one of the FREE classes (Photoshop + Elements) coming to the NEW updated Anna Aspnes Designs in January 2020.
7. NEW! 'Do It For D' Artistry Winter/Holiday DigitalART Bundle

A second MASSIVE collection of digital artistry and designs.
100% charitable donation to children with cancer, including our dear friend, Delaney.
Perfect for your winter and holiday photos and projects.
8.
COMING SOON 
12 Deals of December 2019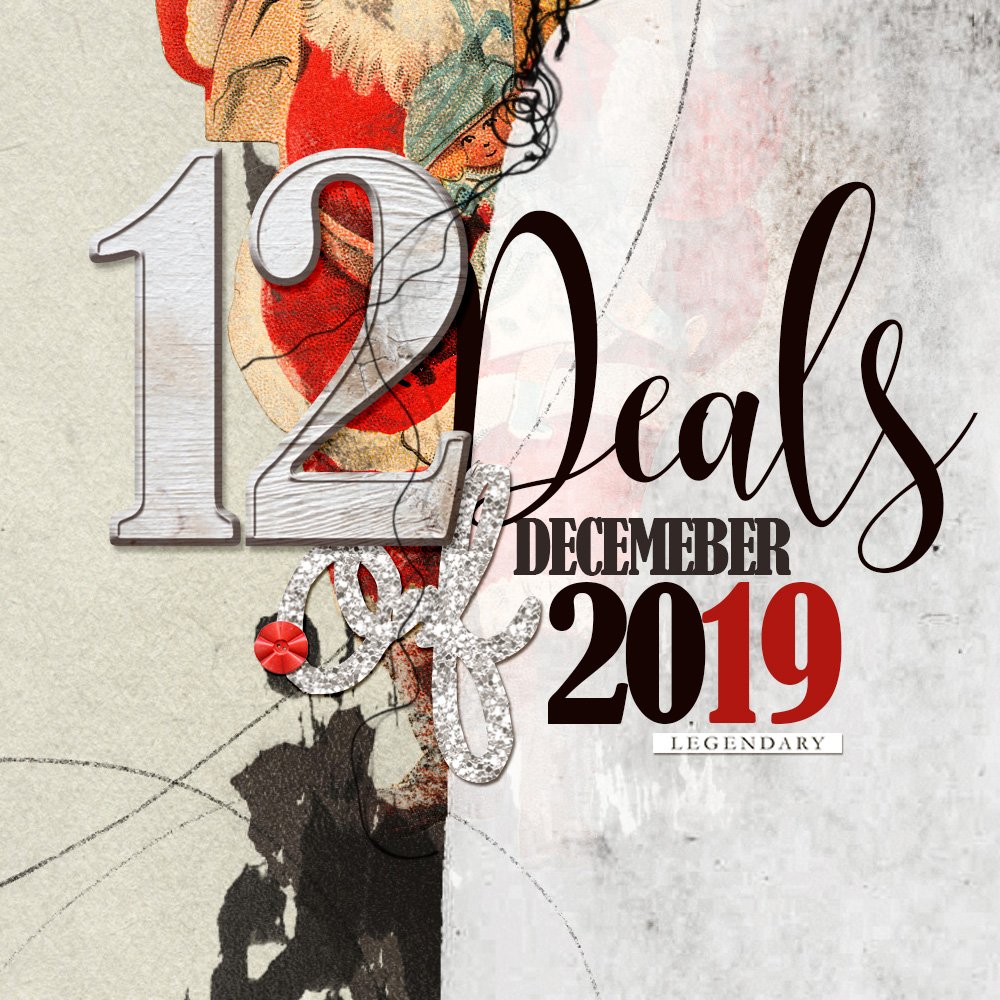 Our 6th Annual Event Begins on

MONDAY