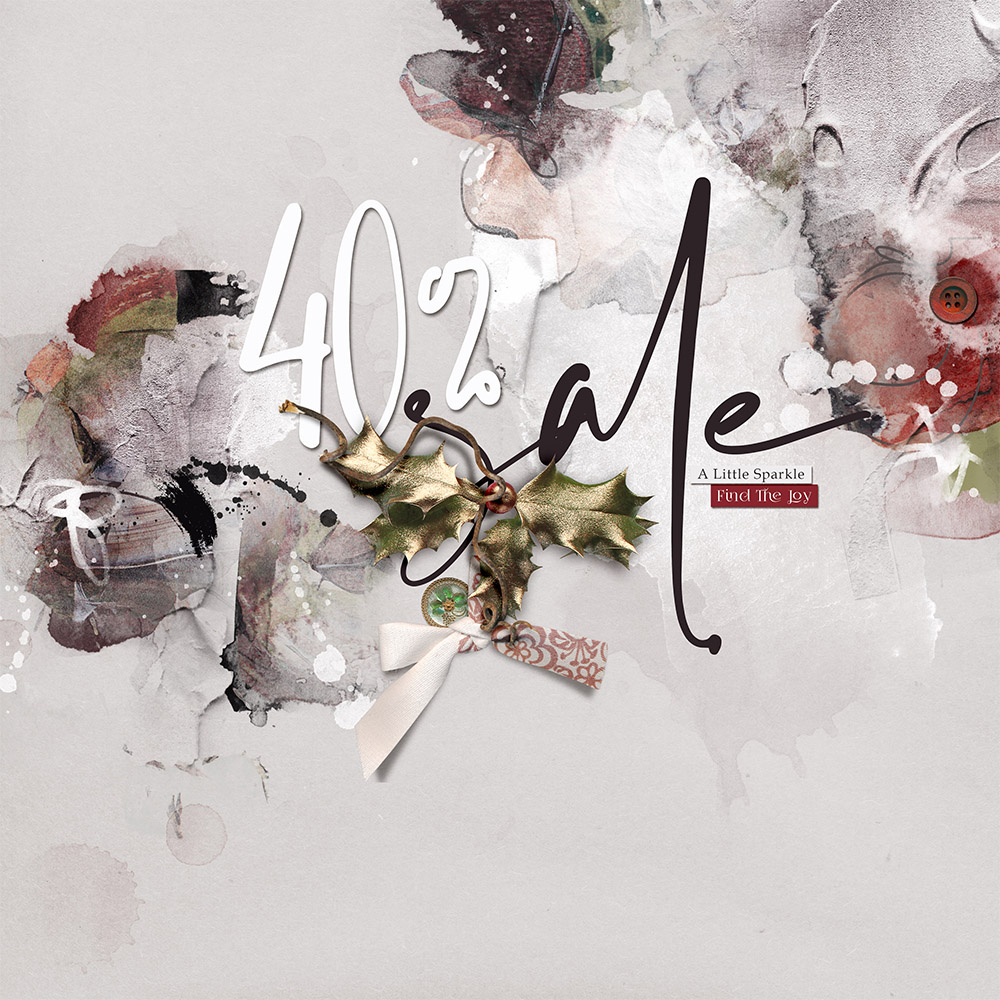 Today, I am sharing everything you need to know about Black Friday 2020 at Anna Aspnes Designs.
Black Friday 2020
1.

40% Store-Wide SALE (Some Exclusions)
In effect
BLACK FRIDAY

through

Monday, November 30, 2010 at Midnight PDT.

Please note that some exclusions apply, which include but are not limited to:
On Sale
ValuePacks
Licenses
GiftKardz
Products released in the last 12 weeks.
These exclusions may frustrate you, but they are in place as a courtesy those that support my weekly releases, without which I would not be able to earn a regular income to support my family. There is nothing more frustrating that purchasing a product for it to immediately go on sale.
2.

FREE

ArtPlay MiniPalette With Purchase

INCLUDES:
4 – Artsy and Solid 12 X 12 background papers
12 – piece BrushSet
11 – transfers/overlays
1 – ArtsyTransfer
12 – dimensional embellishments, delivered in .psd and .png format to allow for maximum customization.
PLEASE NOTE:
MiniPalette will automatically be added to your cart at checkout.
Minimum $20 purchase.
No coupons or workarounds required.
Valid BLACK FRIDAY through

Monday, November 30, 2010 at Midnight PDT.
3.

SAVE UP TO 89%

on

a

A

Classes and Education

ALL DISCOUNTS ARE SHOWN HERE IN THE STORE.
NOW THROUGH November 30, 2020 at Midnight EST
5.

NEW!

Scenic Template Album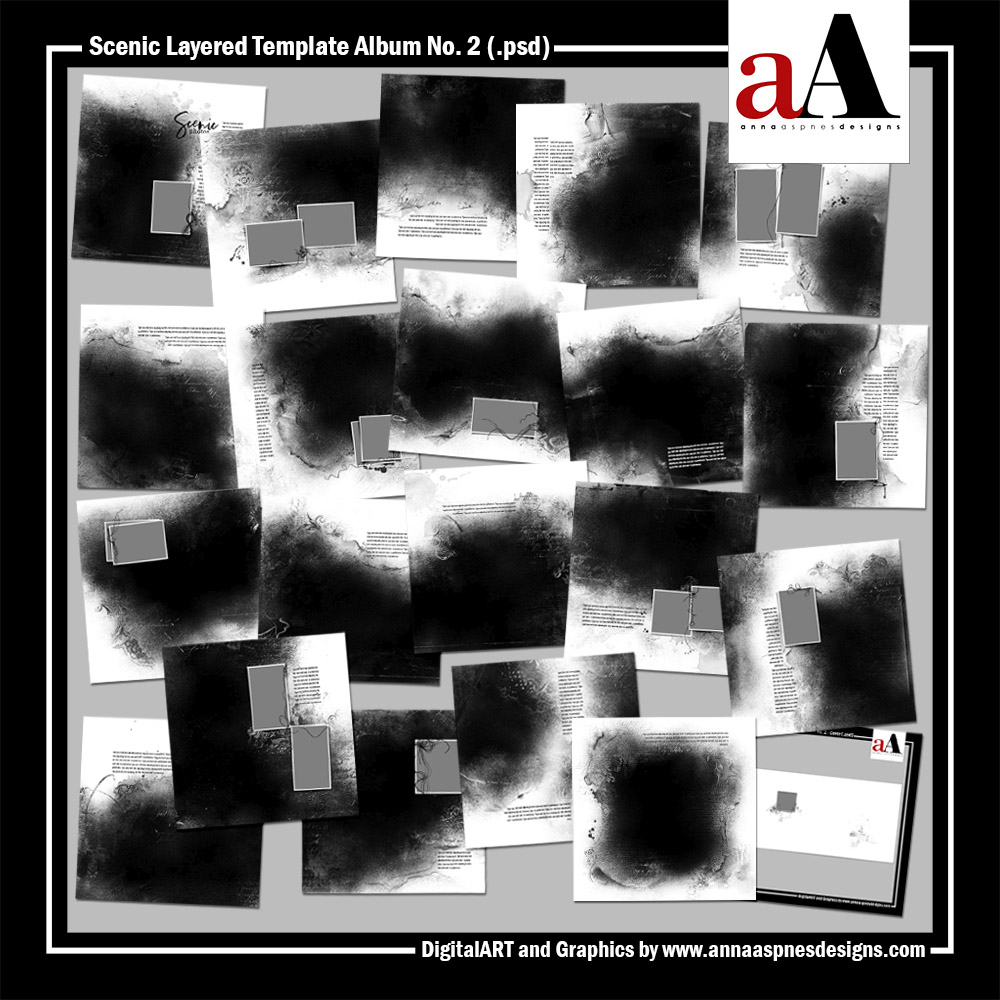 A collection of 20 – 12 X 12 artsy and blended layered templates delivered in .psd format for Photoshop and Elements. These templates are delivered in single-page format but are designed to work together as double-page spreads. You also get a wrap-around BONUS cover set for photo book printing. Use the templates to showcase your favorite scenic, landscape and panoramic photos. Fonts are in the template layer labels. The templates are intended for use with the clipping mask function or for recoloring in Photoshop, Elements and Paint Shop Pro. All layer styles, masks, frames, brushwork, stitching, titles and text boxes shown are included. Simply clip your images to the FotoBlendz masks and add your own personalization through DigitalART supplies and words.
Discounted by 50% through December 4, 2020 at 9 am EST.
6. ArtPlay Epiphany + ArtsyTransfers Bundle
Every Wednesday we bring back a aA CLASSIC ArtPlay Palette Collection.
This limited option is back at a 58% discount and is available for ONE WEEK ONLY.
This collection will no longer be available after December 02, 2020 at 9 am EST.
THE VALUEPACK INCLUDES: