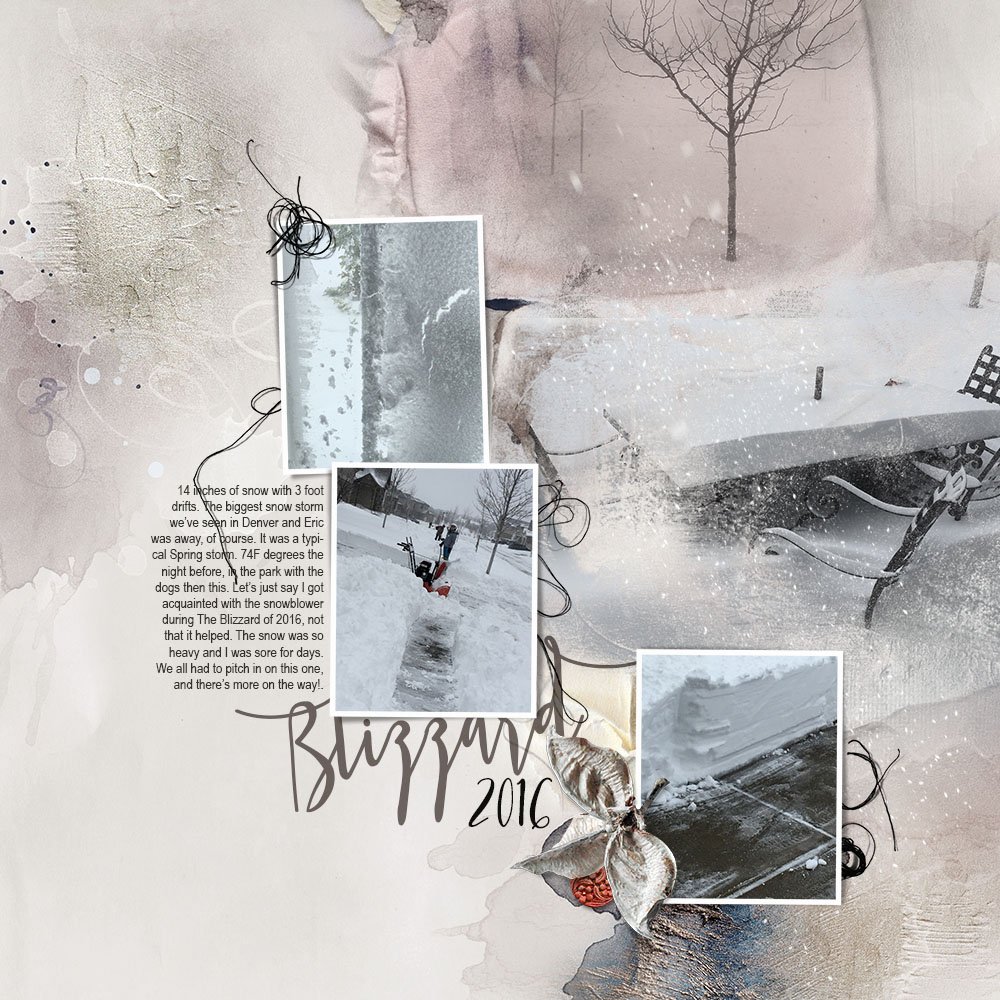 This weeks AnnaRelease is canceled due to snow.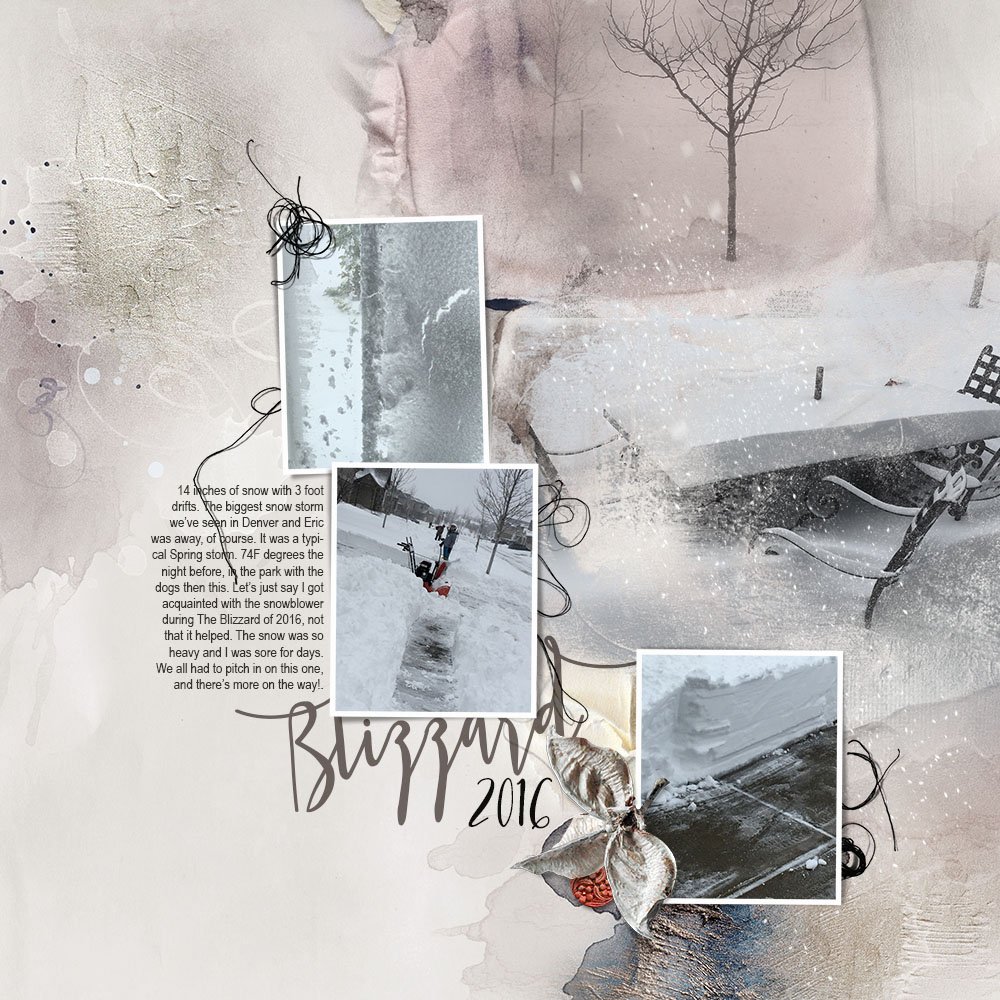 Anna Aspnes | ArtPlay Palette Aspera, Artsy Layered Template No. 218, Looped UrbanThreadz No. 1, Snowy FotoBlendz No. 3
Canceled Due To Snow
We had a major snow storm hit Denver on Wednesday which resulted in a double snow day.
This followed my dishwasher flooding my kitchen, not once, but twice.
And Eric 'fortuitiously' happened to be out of town, as is usually the case when the snow arrives.
Let's just say I have been doing a LOT of shoveling around here.
Usually I would have pushed through these minor mishaps but I'm getting better at knowing when enough is enough.
A new AnnaRelease gave way to a new Artsy Digital Scrapbooking Mini Albums project, and I made some progress with getting the PenPLAY LIVE class into self-paced format. It's hard to record when you have a bunch of young people mulling/making noise around the house.
I'm taking the wins where I can get them this week.
Check out the new aA DigitalART products released on Wednesday, and save 60% on an aA classic AnnaRelease.
More snow is forecast for this evening and tomorrow.