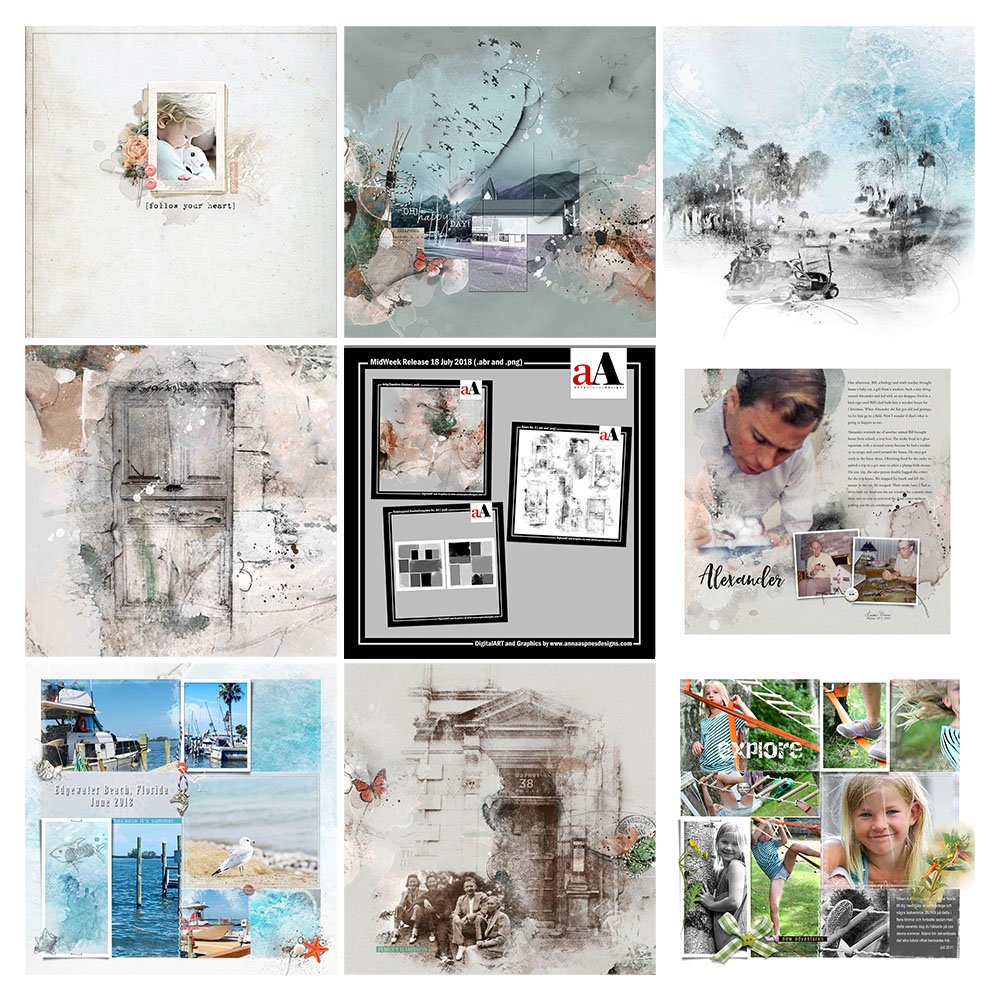 Happy Monday! Today we're sharing digital designs inspiration 07-23.
This inspiration post is intended to give you guidance on using new releases, specials and DigitalART by Anna Aspnes Designs.
Digital Designs Inspiration 07-23
The aA Creative Team members have been getting creative using the NEW DigitalART products at Anna Aspnes Designs.
More digital designs inspiration can be located in the AnnaGallery and  the AnnaTeam Layouts board on Pinterest.
See our Gallery HighLights by clicking on the images to access complete digital design supply lists.
You will also find process notes and digital scrapbooking tutorials from each team member to provide new digital inspiration for using aA DigitalART designs.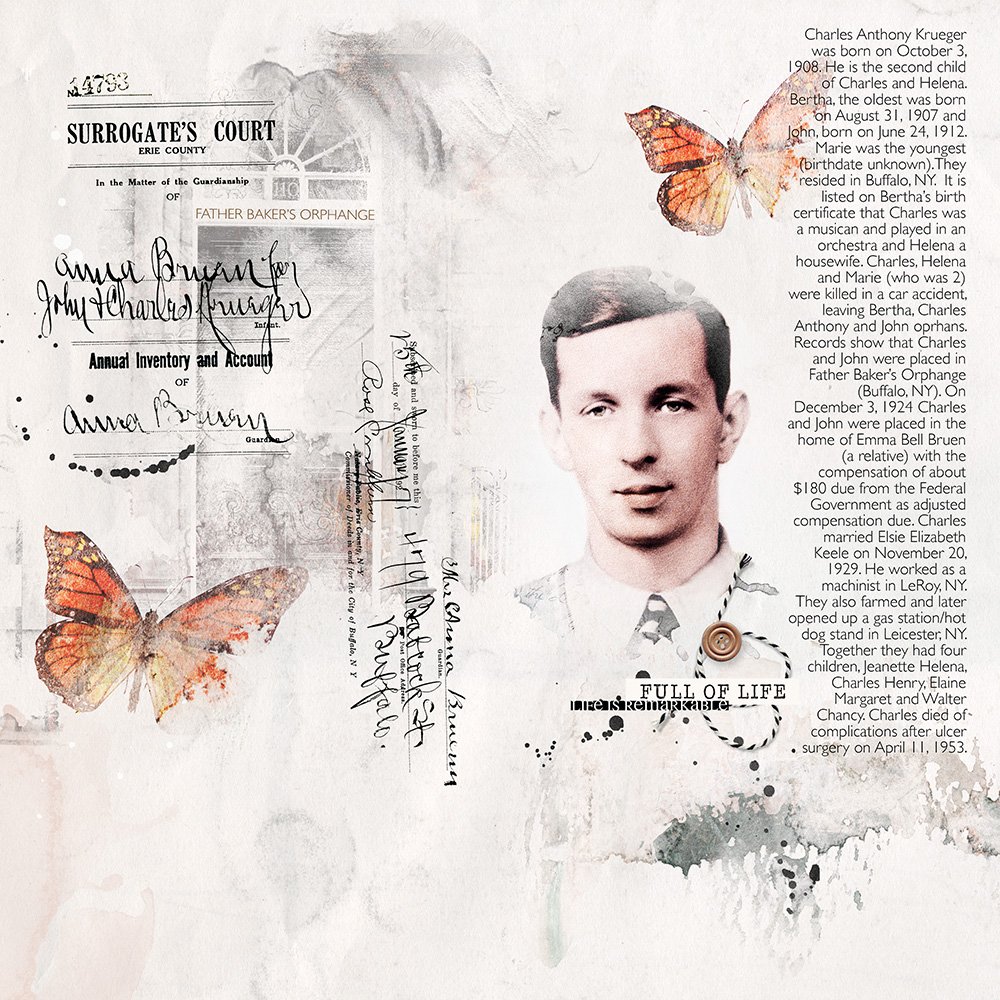 Charles aka Charlie | Miki
MultiColor Brushes
Embellish your brushwork with artsy papers and transfers.
Clip the element to the layer in the Layers Panel using the clipping mask function in Adobe Photoshop or Elements.
I love how Miki has layered additional brushes over her clipped Door brush layer to yield greater visual interest.
See also: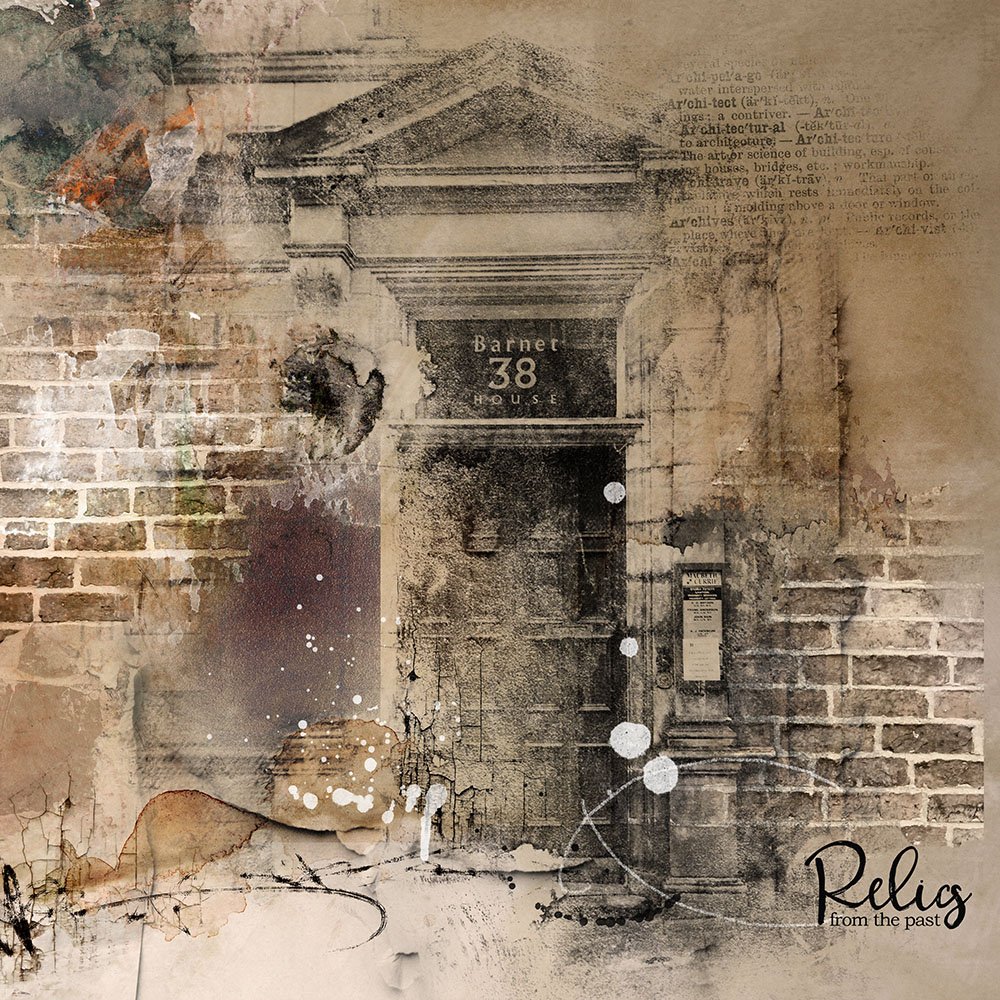 Relics from the Past | Ulla-May
No Photo Layout
Use a brush to create a layout when you have no photos.
Stamp the brush onto a New Layer using the Paint Brush Tool from the Tools Panel.
Follow this Photoshop Brushes No Photo Layouts tutorial here.
See also: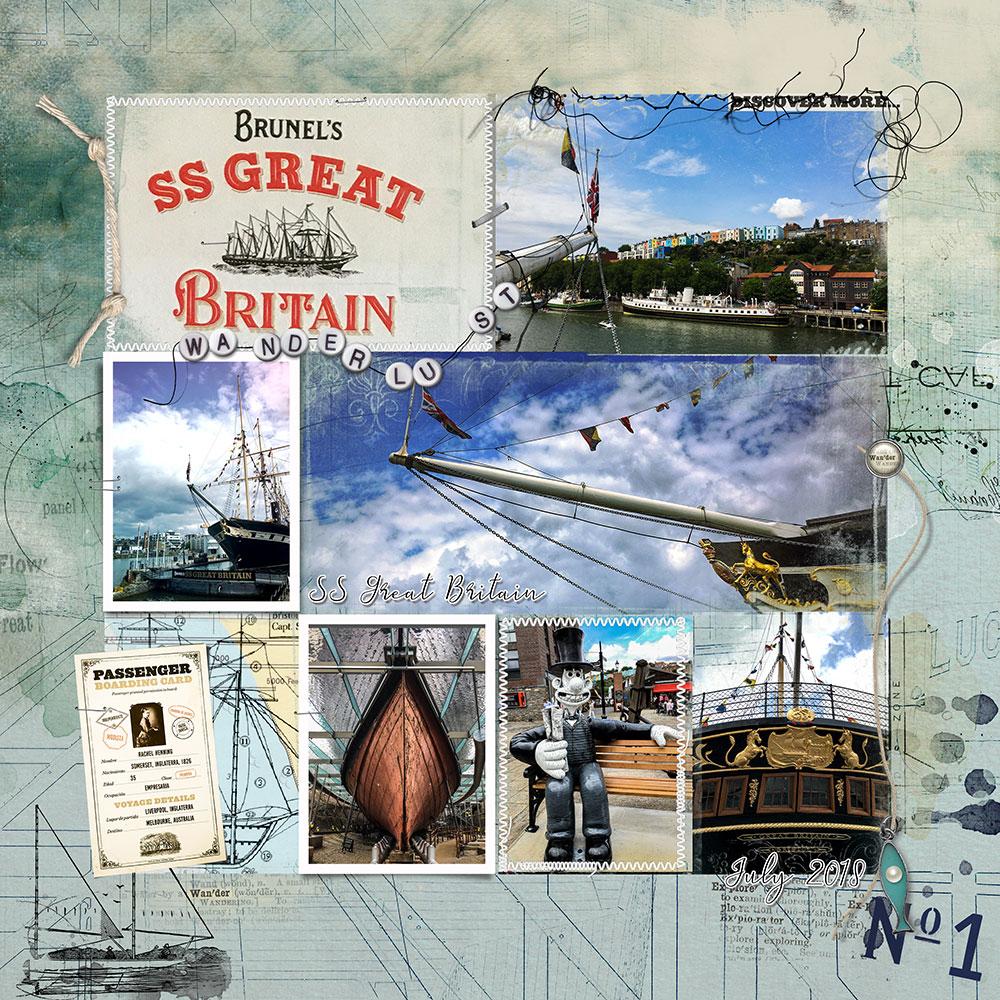 SS Great Britain | Viv
Photo Collage
Create an artsy collection of photos using a FotoInspired template.
Clip your photos, images and elements to the mask layers in the template and embellish as preferred.
Viv is a master of using these templates for all sorts of events – See her gallery here.
See also:
Want More Digital Artistry and Scrapbooking Guidance?
Learn more about aA Club Critique 2018.
Find more Digital Designs Inspiration 07-23 in the AnnaGallery.
We invite you to post your pages and share your digital scrapbooking and artistry shenanigans.