This week we're coasting with digital designs inspiration Coastline.
AnnaRelease Coastline is the latest collection of digital designs for scrapbookers, photographers, artists and crafters to be released in the Anna Aspnes Designs store.
AnnaRelease Coastline
The aA Creative Team have been at it again this weekend sharing their digital scrapbooking and artistry pages using ArtPlay Palette Coastline and supporting DigitalART products.
More digital art inspiration for AnnaRelease Coastline, of course, can be located in the AnnaGallery.
Find all the products found in AnnaRelease Coastline and save almost 50%  for a limited time.
Note that the AnnaRelease bundled option is available for ONE week only.
Click on the image below to view more digital designs inspiration Coastline or visit the AnnaTeam Layouts board on Pinterest.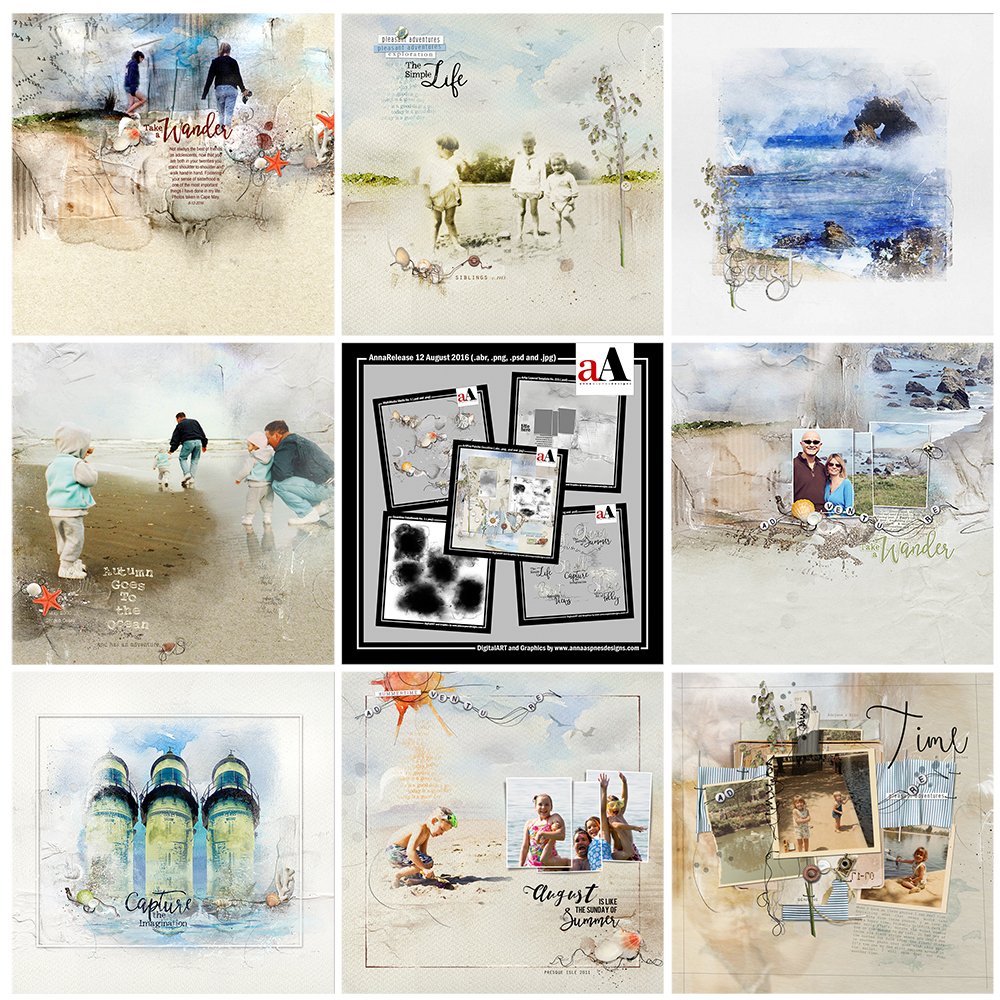 Digital Designs Inspiration Coastline
See our Gallery HighLights by clicking on the images to access complete digital design supply lists. You will also find process notes and digital scrapbooking tutorials from each team member to provide new digital inspiration for using aA DigitalART designs.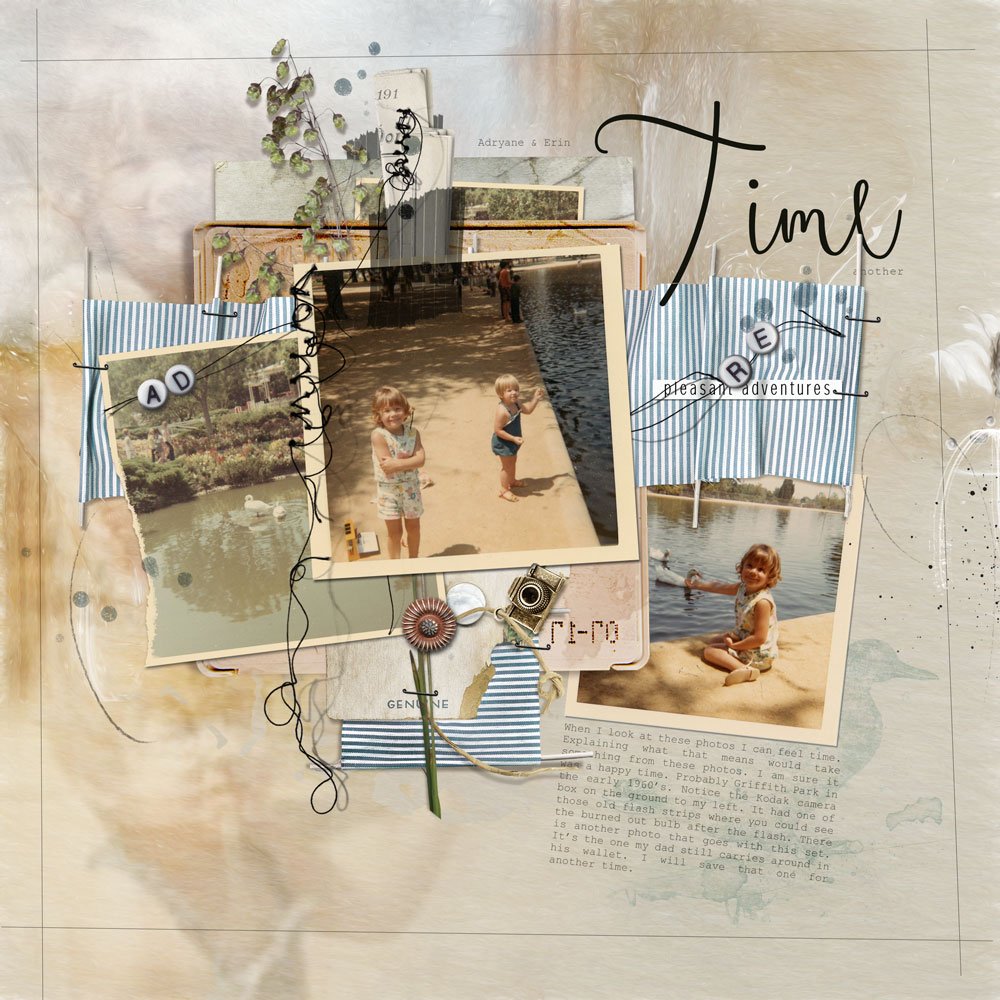 Another Time | Adryane
Play with Angles. I love how Adryane has created a collage of elements with subtle angles. This creates interest and co-ordinates well with the page frame which is not completely linear. This organic approach adds an artsy flare to the layout.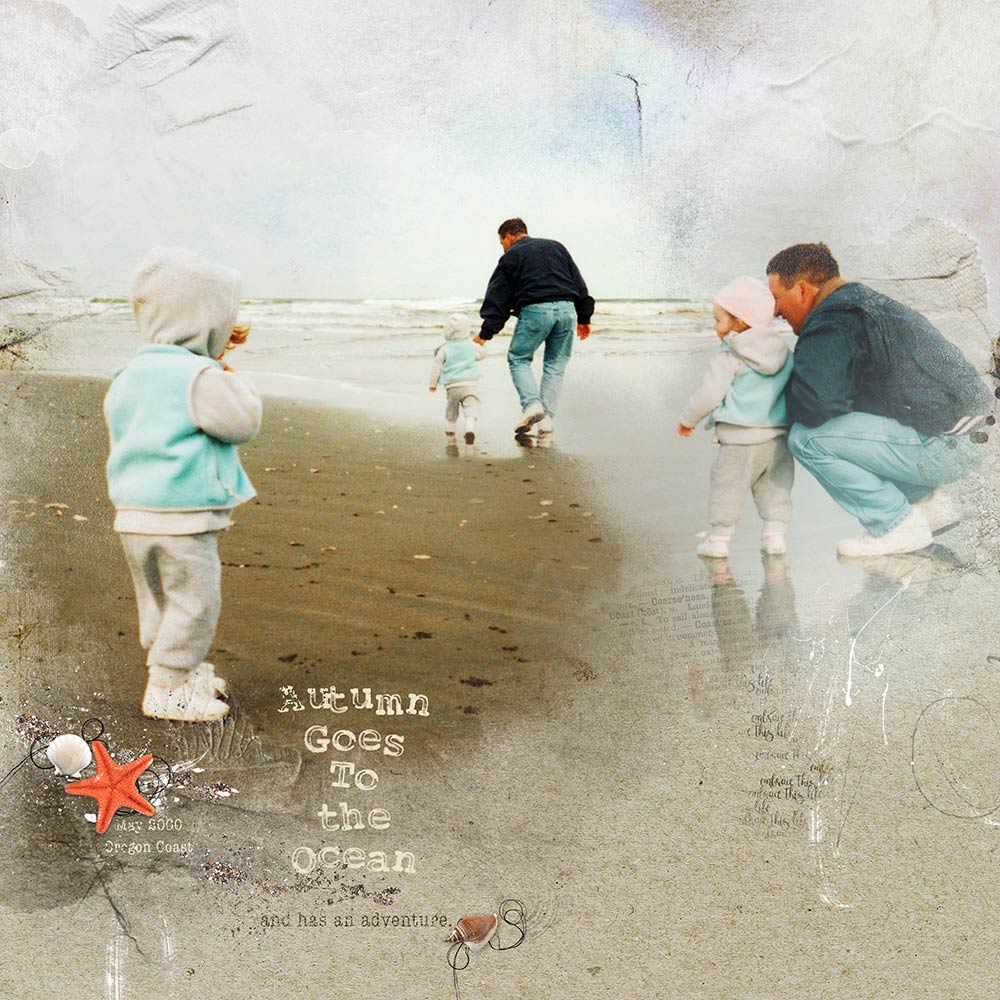 Autumn Goes to the Ocean | Barbara
Sizable Three. Barbara has created a Visual Triangle using 3 different captures of the same subject to create her photo montage. Notice how the subject decreases in in size the further away each image is placed. This creates visual interest through repetition but prevents monotony. It also draws the eye into the composition and provides perspective.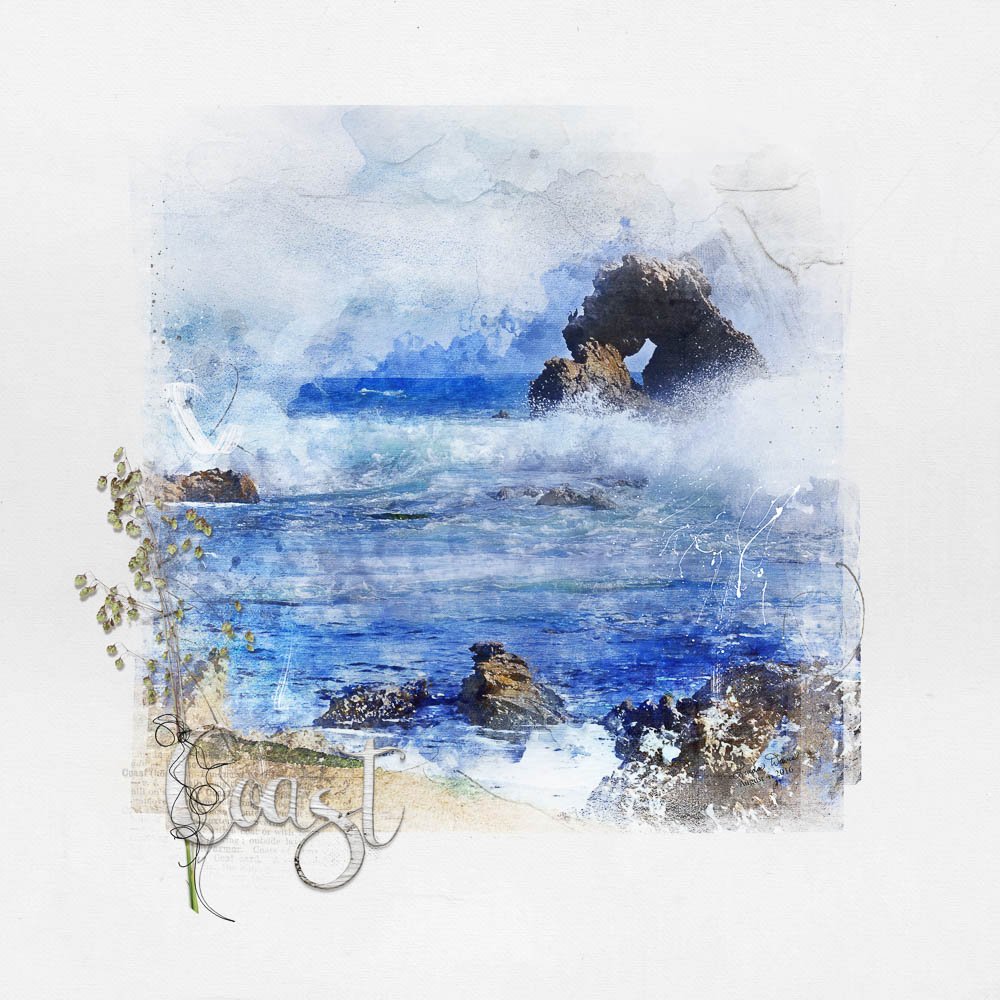 Little Corona Del Mar | Linda
Large Masks. Create a simple layout by clipping a photo to a large 12 X 12 FotoBlendz Clipping Mask or Overlay. There are multiple packs in the Clipping Masks category of the aA store to choose from. Once you have clipped you image to the mask using the clipping mask function in Adobe Photoshop/Elements, you can manipulate your photo by duplicating the layers and applying different Blending Modes.