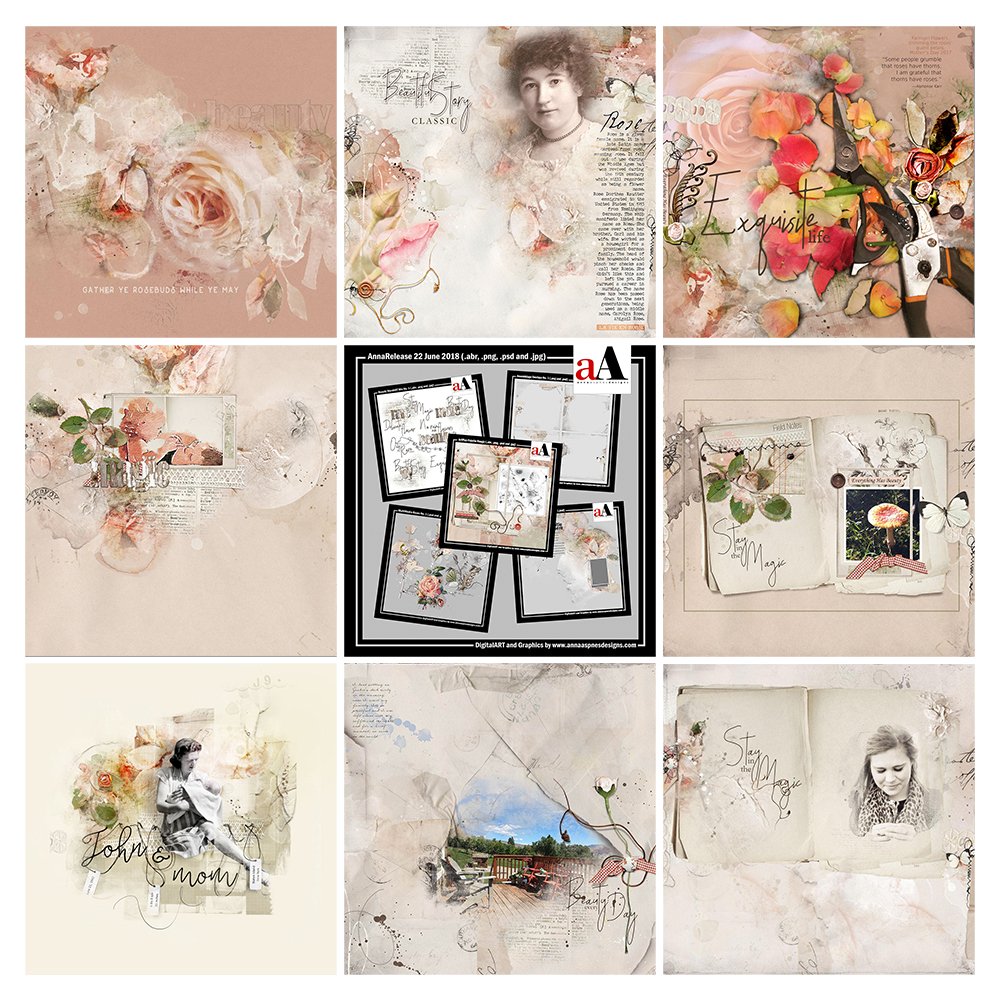 Happy Monday! Today we're sharing Digital Designs Inspiration Rougir. 
I'm back from the mountains and thank you for your patience regarding the delay of our usual inspiration post.
AnnaRelease Rougir, you'll remember, was the latest collection of digital designs for scrapbookers, photographers, artists and crafters to be released into the Anna Aspnes Designs store prior to me departure.
AnnaRelease Rougir
The aA Creative Team have been inspired by the ArtPlay Palette Rougir collection in my absence to tell a variety of stories.
More digital designs inspiration Rougir of course, can be located in the AnnaGallery.
Note that the AnnaRelease bundled option is only available until July 6, 2018 at 9am EDT..
Click on the image below to view more digital designs inspiration 'Rougir' or visit the AnnaTeam Layouts board on Pinterest.
Digital Designs Inspiration Rougir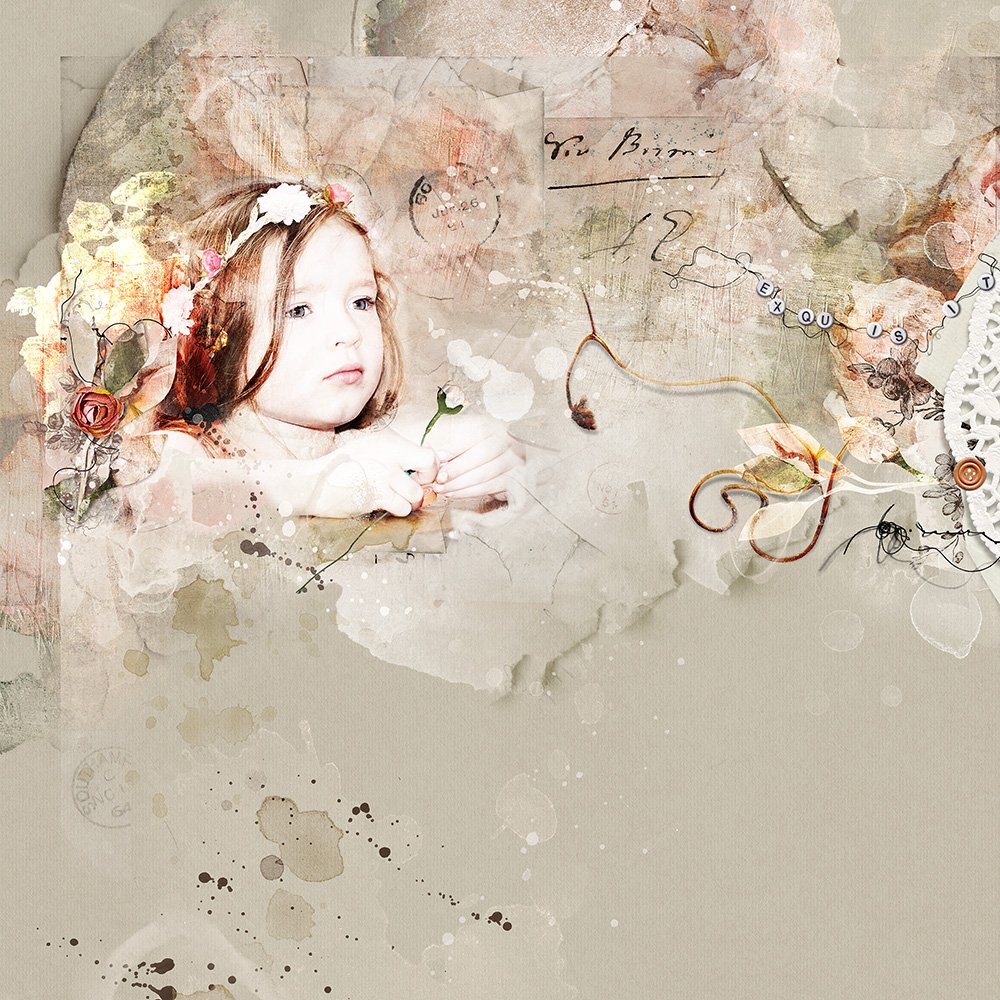 Flower Child | Fiona
Tension In The Lines
These multi-layer edge overlays are designed to frame your layouts, but the are no limits to how you can use these digital elements.
Fiona has used them to add tension to her page by injecting contrast between the presence of linear and organic lines.
See also: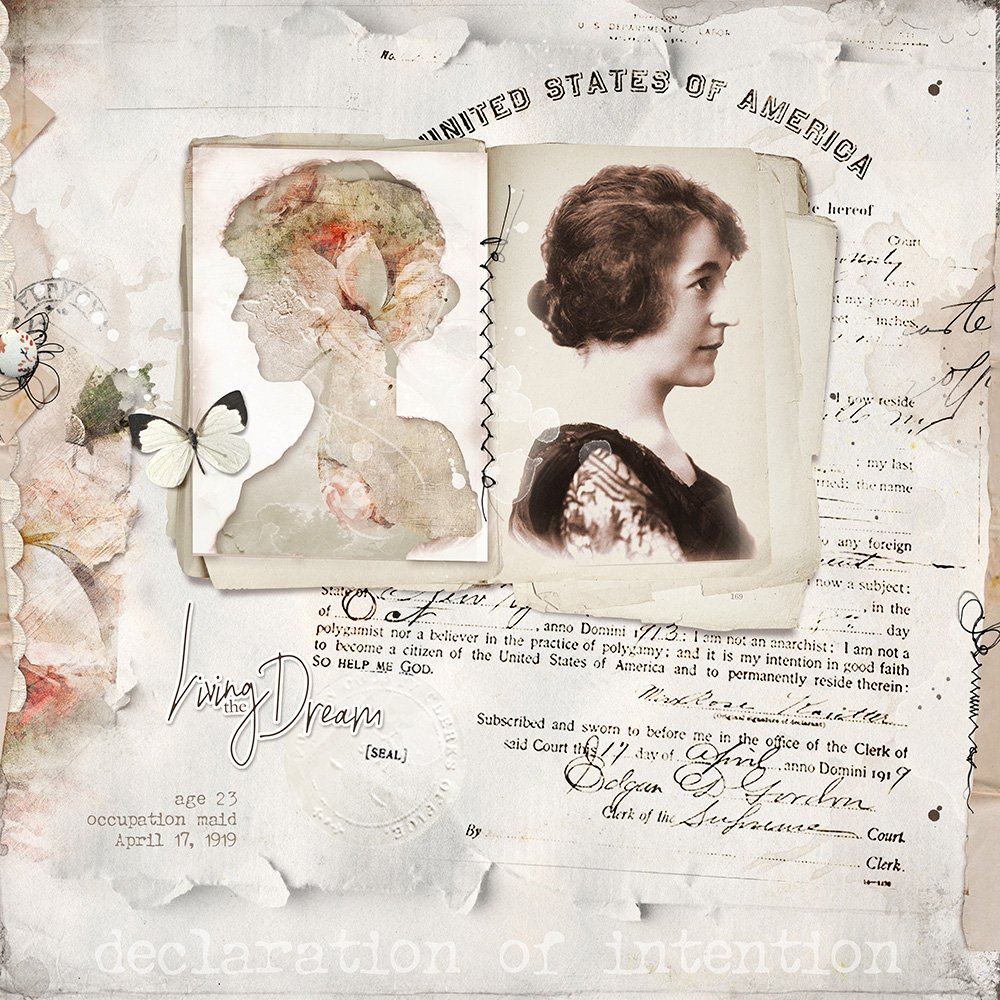 Declaration of Intention | Miki
Unusual 'Frames'
Use the book element in the ArtPlay Palette to frame your photos.
Extract the subject of your image, blend by clipping to a FotoBlendz mask or simple position over one of the book pages.
Love how Miki has created 2 versions of her portrait image, mirroring each other on both sides of the pages.
See also: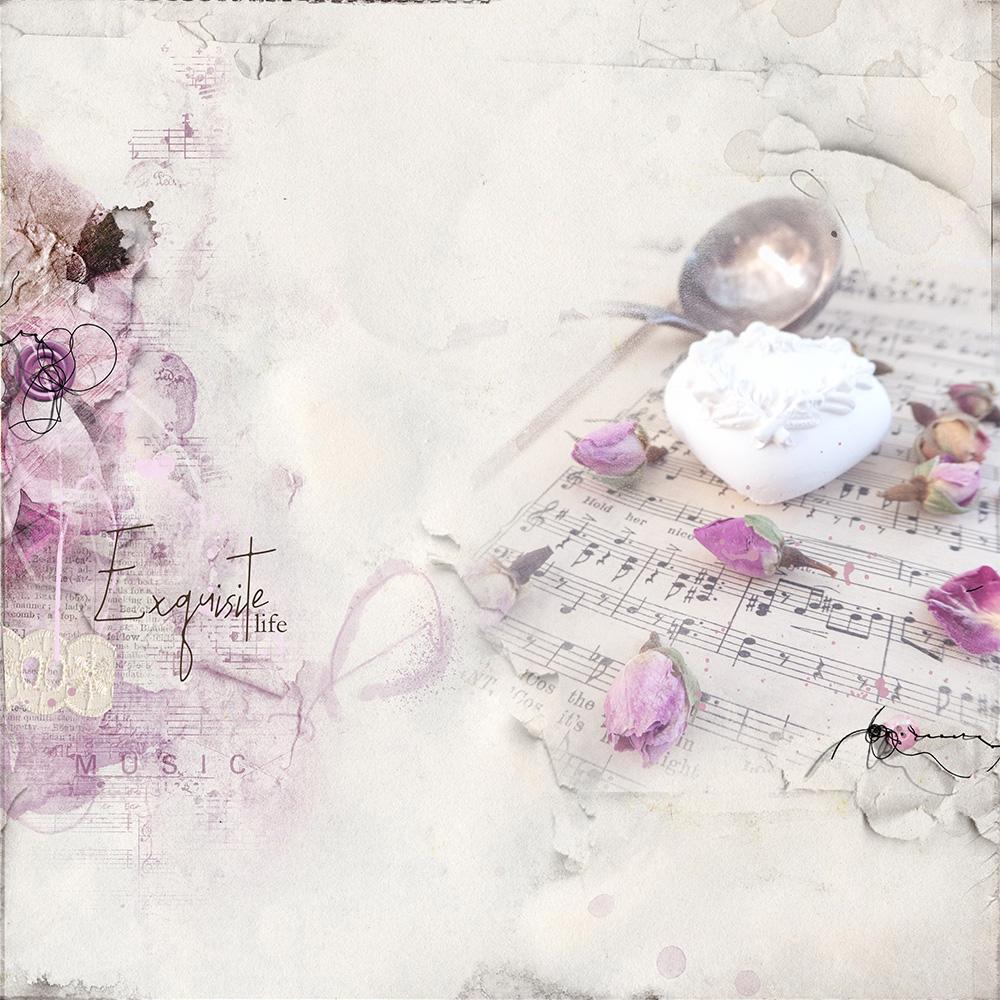 Exquisite Life| Viv
Adapt and Modify
Adjust the digital art supplies in terms of color to suit your subject.
Make changes to your DigitalART supplies using the tools in Photoshop to extend the usage of any ArtPlay Palette.
Notice how Viv has changed the colors in her design to better coordinate with her photo.
See also:
Want More Digital Artistry and Scrapbooking Guidance?
Find more Digital Designs Inspiration Rougir in the AnnaGallery.
We invite you to post your pages and share your digital scrapbooking and artistry endeavors.