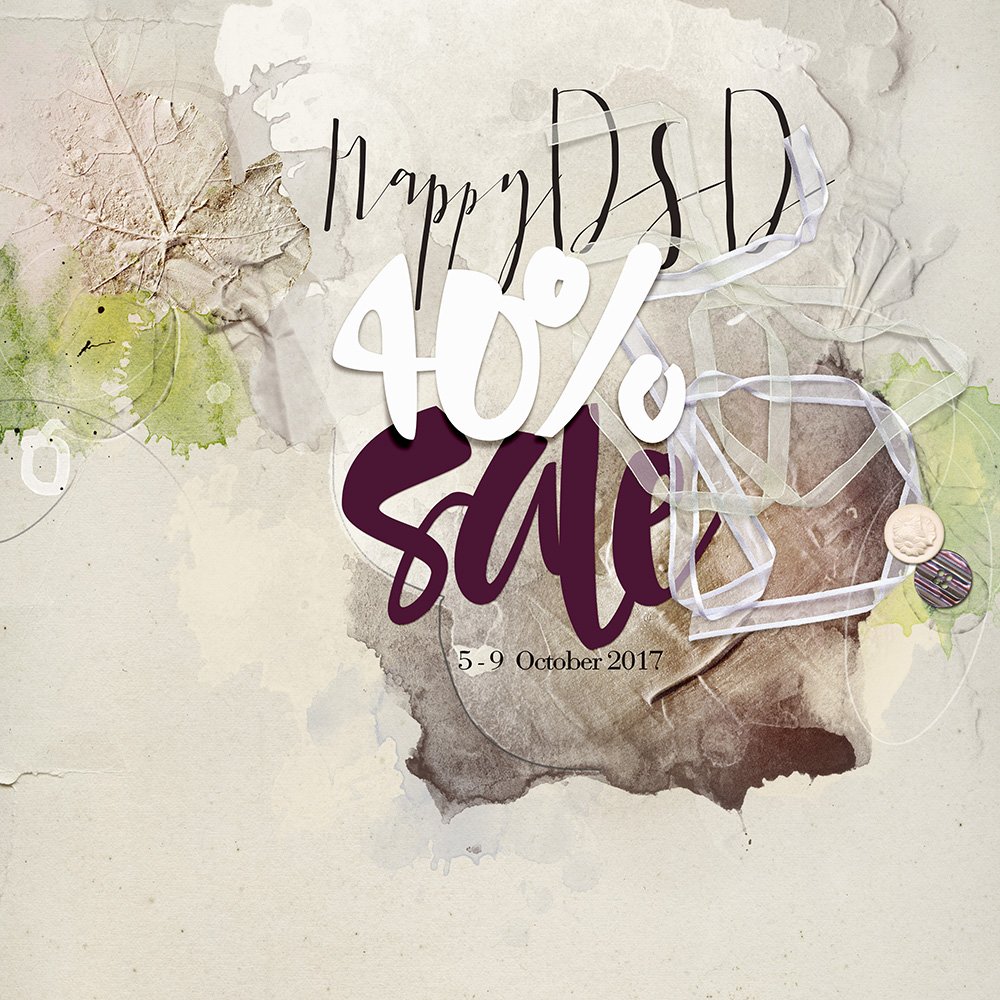 Today, I am sharing DigitalART Product Update and DSD Specials.
DigitalART Product Update and DSD Specials
Digital Scrapbooking Day happens TOMORROW.
But we're celebrating at Anna Aspnes Designs ALL THROUGH THE WEEKEND.
I have been working quietly behind the scenes all week on a few surprises.
40%

Store-Wide SALE (Some Exclusions)

 It would not be Digital Scrapbooking Day 2017 without a sale.  
Enjoy 40% DISCOUNT store-wide at the 

a

A store.
This is happening NOW through Monday, October 9th, 2017 at Midnight PDT.
Please note that some exclusions apply, which include but are not limited to On Sale, ValuePacks, Licenses, GiftKardz, Year of ArtPlay categories, and products released in the last 12 weeks.
I realize that exclusions may frustrate you, but they are in place as a courtesy those that support my weekly releases, without which I would not be able to earn a regular income to support my family. There is nothing more frustrating that purchasing a product for it to immediately go on sale.
NEW Hipster Plume Template Album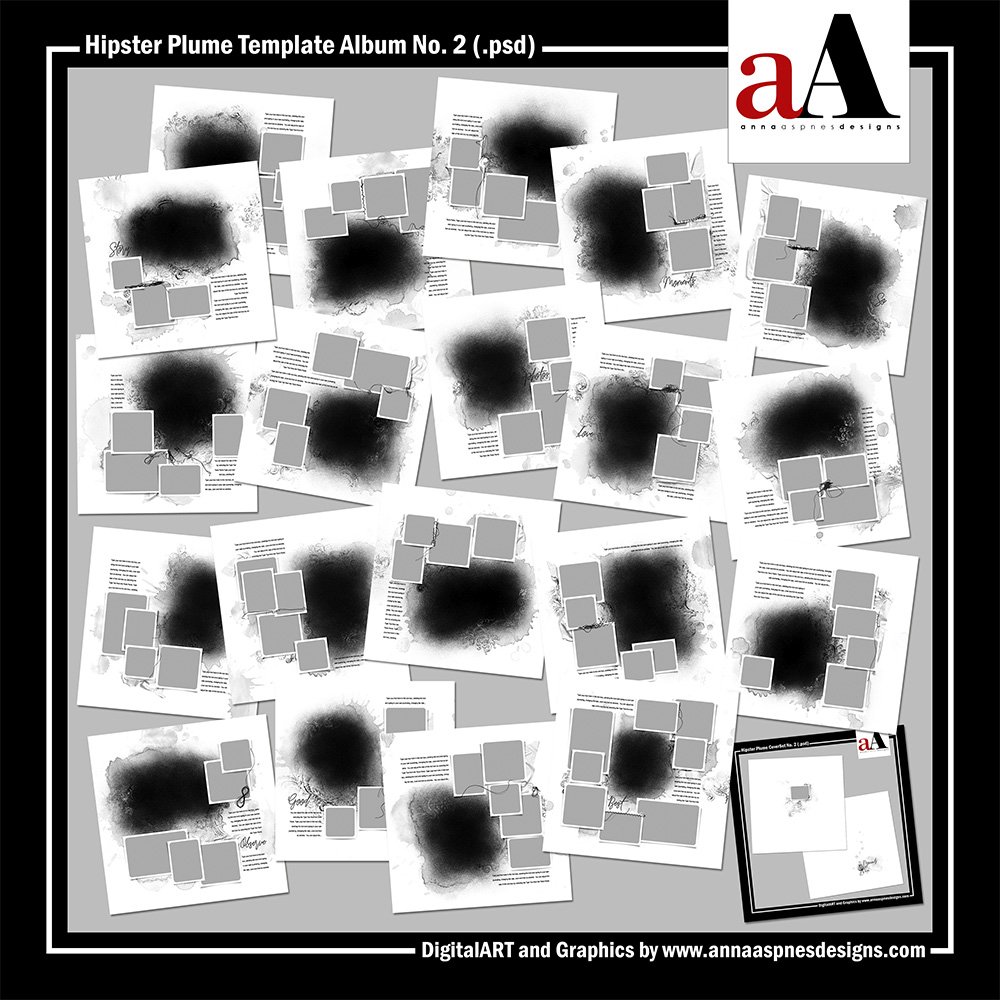 See this video to learn more about these templates and watch me create a layout using one of them.
SAVE 20%

on ArtsyTransfers Amidst through

Wednesday, October 11th, 2017 at 9 am EDT.
Watch these 2 videos for guidance on using ArtsyTransfers: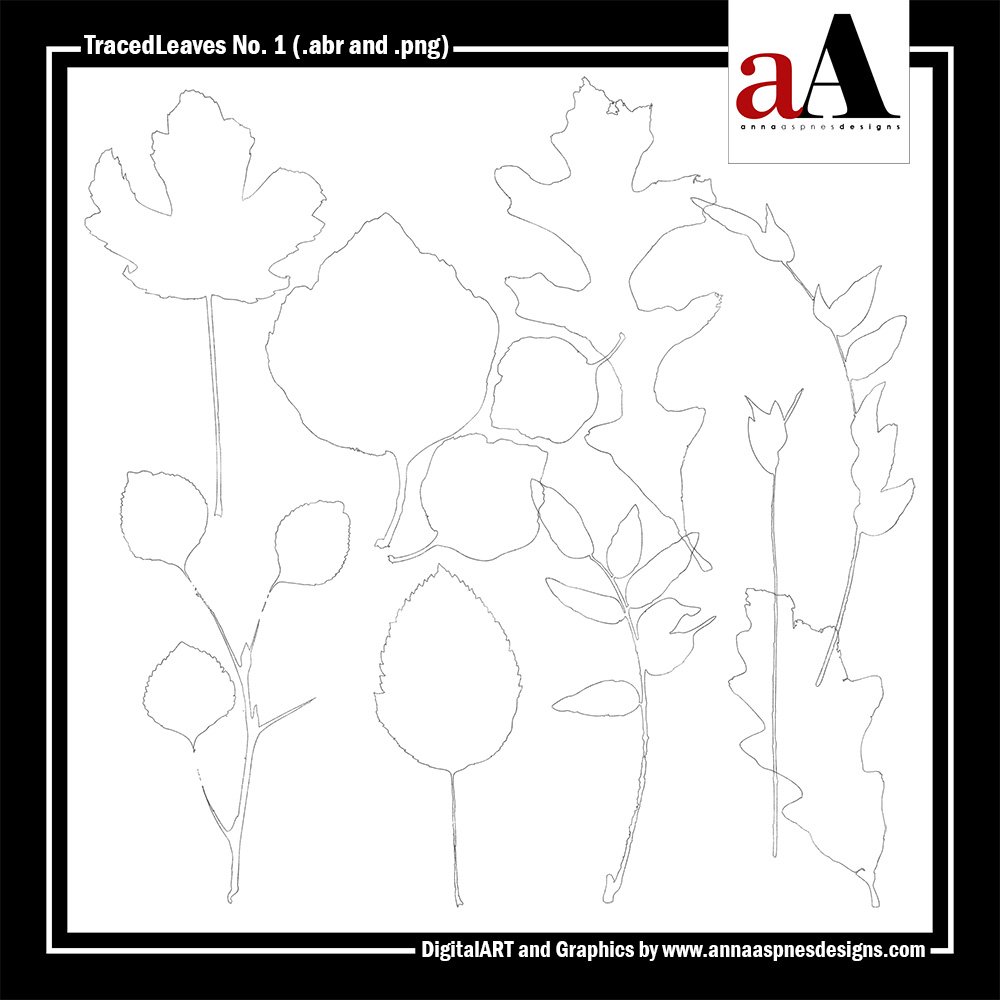 SAVE 20%

TracedLeaves No. 1 through

Wednesday, October 11th, 2017 at 9 am EDT.
Watch this video to learn 2 different ways you can use these brushes in your artsy digital scrapbooking and digital artistry pages.
FREE With Purchase Special Offer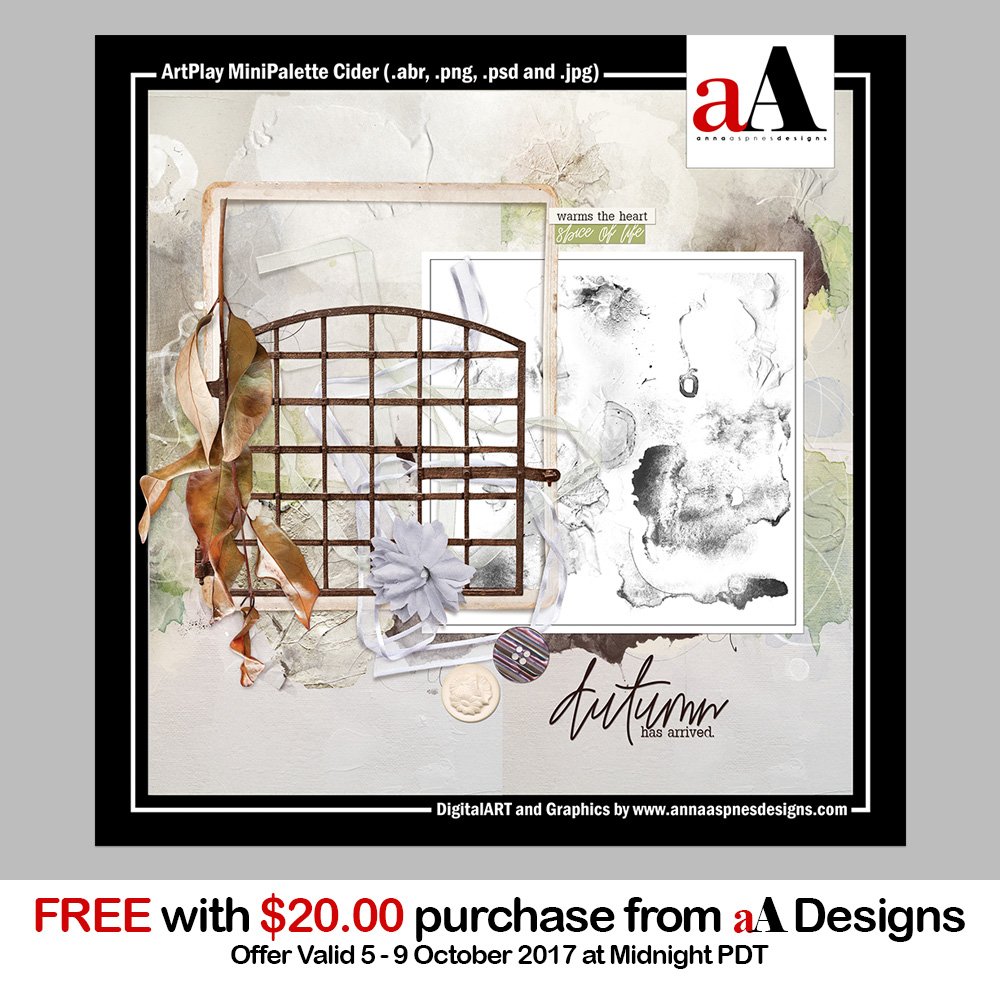 You get this charming mini collection of artsy

a

A

 DigitalART supplies for FREE when you make a purchase of

$20.00

or more from the

a

A

store.
PLEASE READ AND NOTE:
The system we use adds the FREE item in the cart BEFORE any discounts are taken.
The discount and delivery of the FREE item is then based on a purchase of ALL-SALE items to ensure that the after discounts total is $20 or more.
This means that having NON-SALE items in your cart can cause the ArtPlay MiniPalette to be NOT listed as FREE, even in spite of a $20 purchase.
If this is the case for you, please:
She will be happy to provide you with a coupon to download the MiniPalette.
See what included and how I used this MiniPalette to create a layout in this video.
Limited Edition DSD 2017 Collection

Save 70%

on this Collection of

a

A

Digital Products through Monday, October 9th, 2017 at Midnight PDT.
SAVE 30%- 50%

SELECT a

A

Classes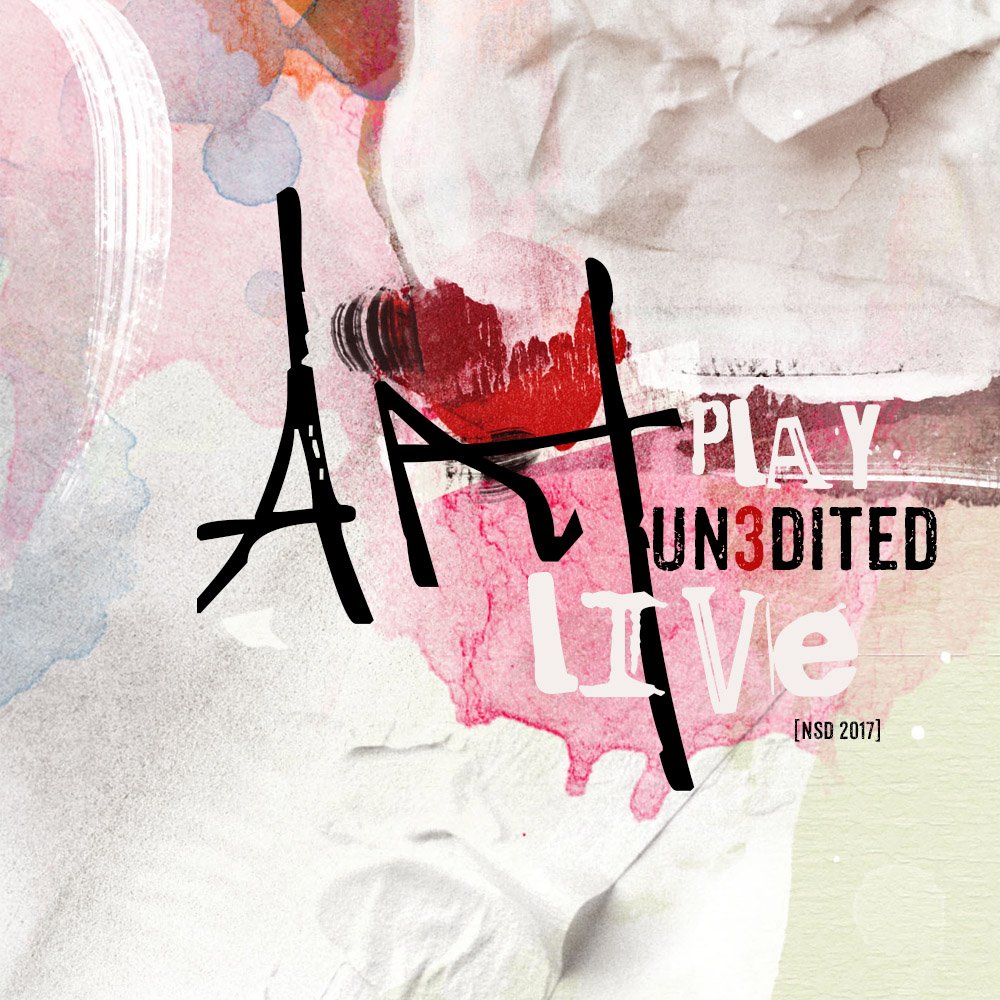 SAVE 50%

ArtPlay Unedited LIVE #3 (REPLAY)
3 classes in 3 hours:
Painterly Photo Effect by Linda Davis
Collage and Window Effect by Adryane Driscoll
The ArtsyCanvas by Anna Apnes
NEVER STARE AT A BLANK LAYOUT AGAIN.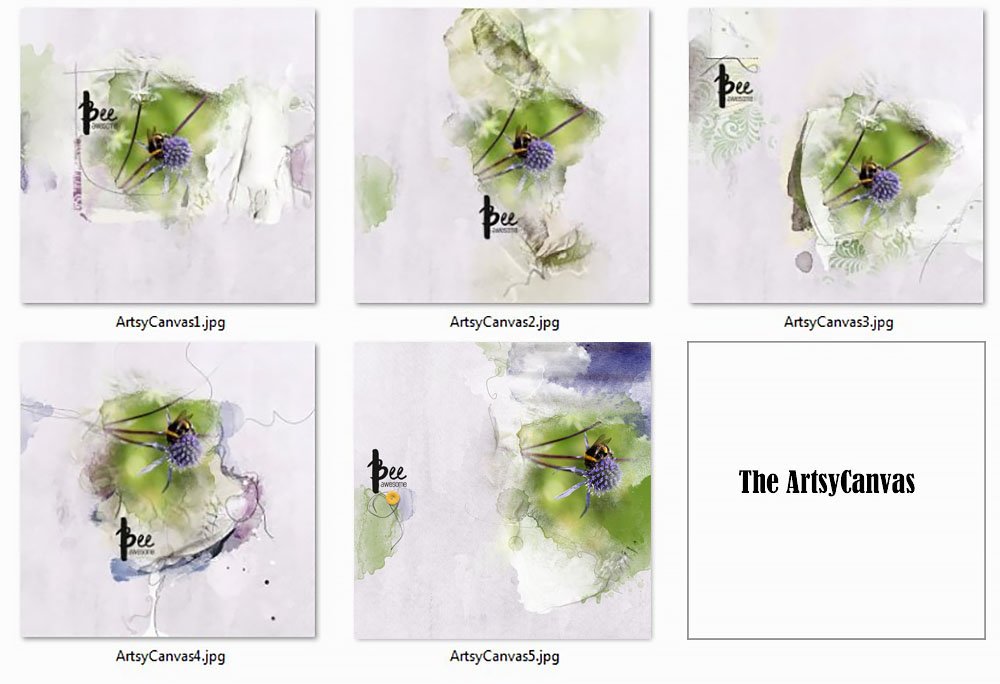 See all the details here.
SAVE 30% on aAdvanced Brushes Classes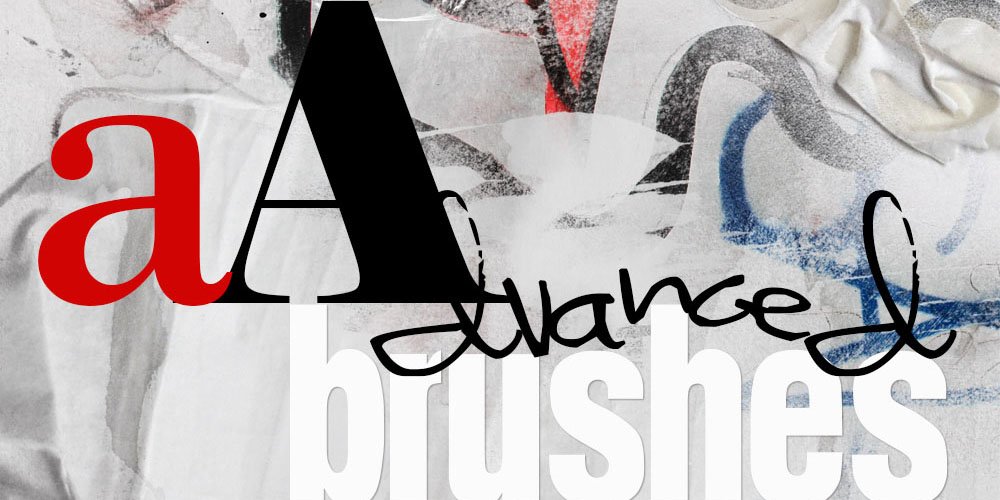 5 1/2 – 6 hours of video tutorials guiding you step-by-step from Basic to Advanced Photoshop Brush techniques.
Brush up your skills in a FLASH.
Wishing you a wonderful Digital Scrapbooking Day and hoping you'll find some time to tell some stories and create ART 🙂