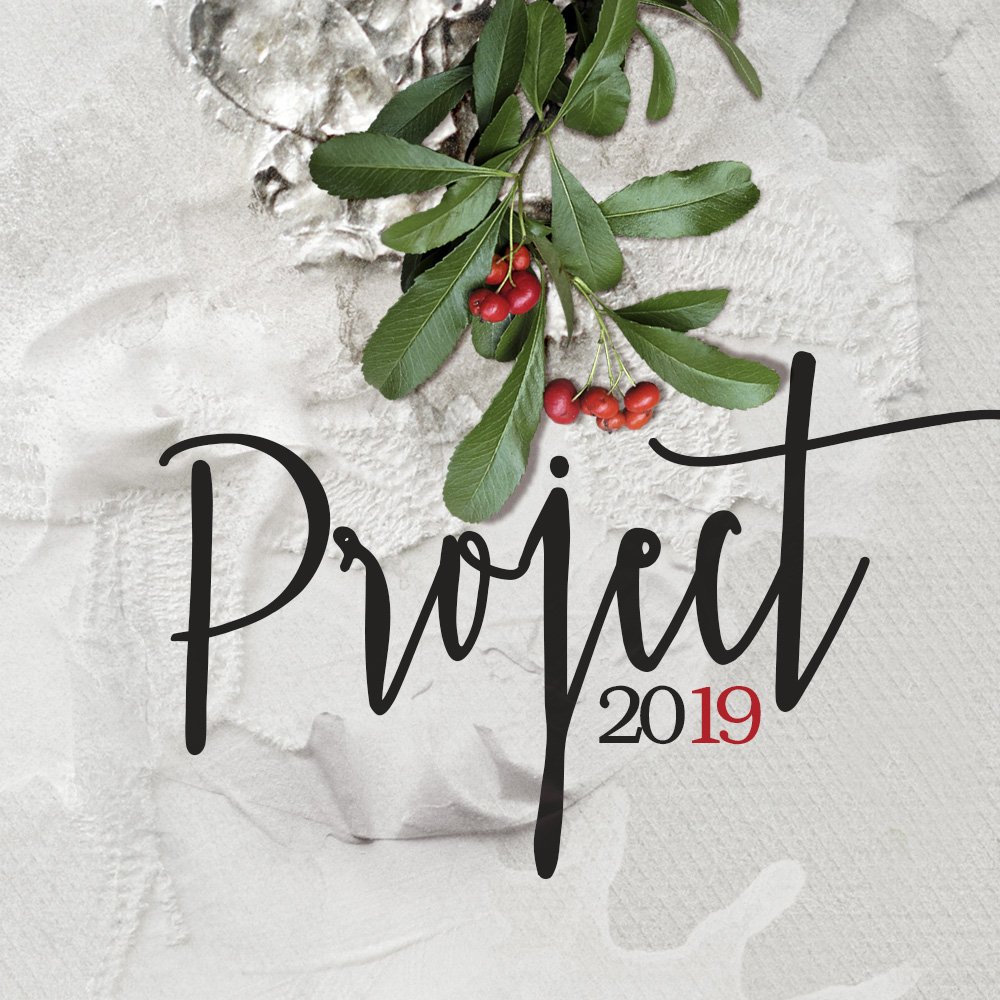 Happy Tuesday! And Hello aA Project 2019.
Registration for my favorite project of the year is now open and I'm sharing some thoughts and insight into this experience.
What is the

a

A

Project?

An annual LIVE workshop  in which you will create AND complete a photo book or album in the theme of your choice.
You will use a template collection, such as the Project Template Album No. 5, as a foundation for your layout design.
You can create a layout per day using the daily prompts to guide your inspiration.
You may also prefer to work at your own pace creating pages according to your own inspiration in general.
It's a supported approach to creating AND finishing a LARGE photo project.
It can be overwhelming to create just one page let alone 20 or more pages.
This is experience is designed to support you in a cohesive collection to be printed and shared with your family and friends.
Engage to a level you are comfortable with.
*Share with fellow students in our PRIVATE Facebook Group.
Be inspired by the weekly video inspiration.
Connect with me more intimately to elevate you artistry and storytelling skills.
*Note. The Facebook Group option is not ideal for many of you. I completely understand. Please also know that I am always looking for alternatives, all of which so far have been cumbersome.  The preference of the majority always seems to revert to Facebook. The aA Project 2019 Facebook Group is PRIVATE and I personally vet and approve EVERYONE who requests to join. You can always join under an alias name if that makes you more comfortable – Just let me know the email under which you're registering so I know to add you. And I'm always open to suggestions for new platforms if you know if any…

This years project is going to be BETTER than ever.
We've started MUCH earlier than usual so I can provide more guidance and assistance in choosing a theme.
At least 4

a

A

Creative Team members (at this time) have  committed to creating a project with us to offer MORE variety in APPROACHES and TECHNIQUES.
BONUS Holiday ValuePack with a $77.40 VALUE.

Why the Busiest Time of Year?
Raise your hand if you don't really love Christmas.
Yep . That would be me.
I'm generally a minimalist and get overwhelmed very easily.
When Ella and Luke were small, I went through the motions, checked ALL the boxes, and enjoyed giving them those childhood memories.
These days, I like to pair it down a LOT and SIMPLIFY to what really matters to me.
Yes! I now include myself in the equation.
I appreciate the sparkle of the season as much as everyone else, but not enough to put up the tree, the lights and do all the things.
That matters to Ella and so she does that with her Dad.
Time spent with my tribe is really what is most meaningful to me.
Going out to Brunch.
Watching a movie at home.
A little adventure into the mountains, or two.
Reminiscing on the past year and previous seasons.
And THIS Project to document, sit with and celebrate it ALL.
Creating an album at this time of year provides FOCUS.
Mindfully avoid the pandemonium around me.
Provides space to slow down and appreciate all the fleeting MOMENTS I would otherwise miss.
SAVOR the year that will be gone for good in a very short TIME.
Reflect and reminisce on the CHANGE, GROWTH and LEARNING that has happened in our worlds both collectively and individually.
Noting the BIG events and observing the LITTLE things too.
ITS NOT THE SEASON THAT MAKES THIS MAGICAL BUT THE BEAUTY OF THIS LIFE.
My favorite approach is combine seasonal DigitalART with photos and stories of the PLACES, PEOPLE and THINGS I LOVE.
Make connection and notice PATTERNS across MOMENTS, MONTHS and YEARS.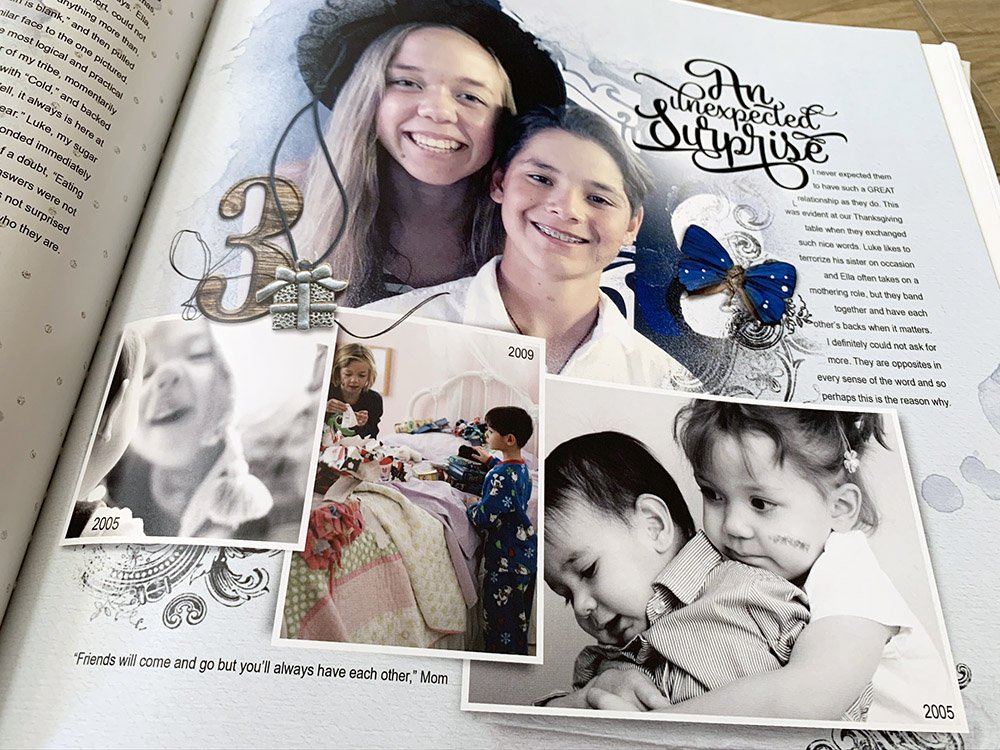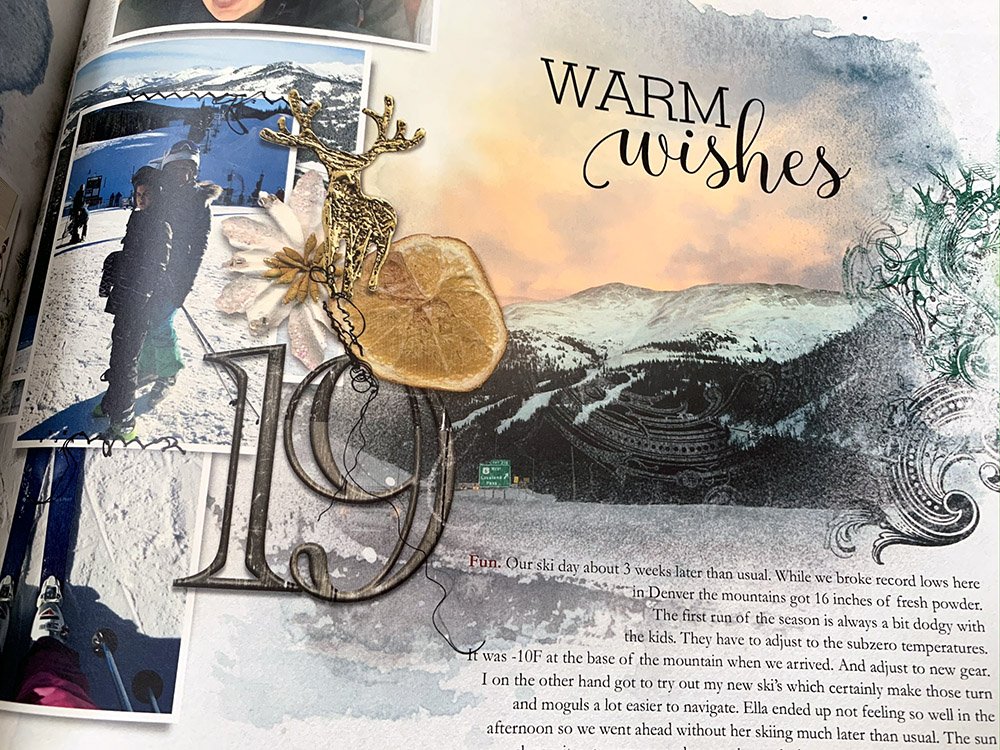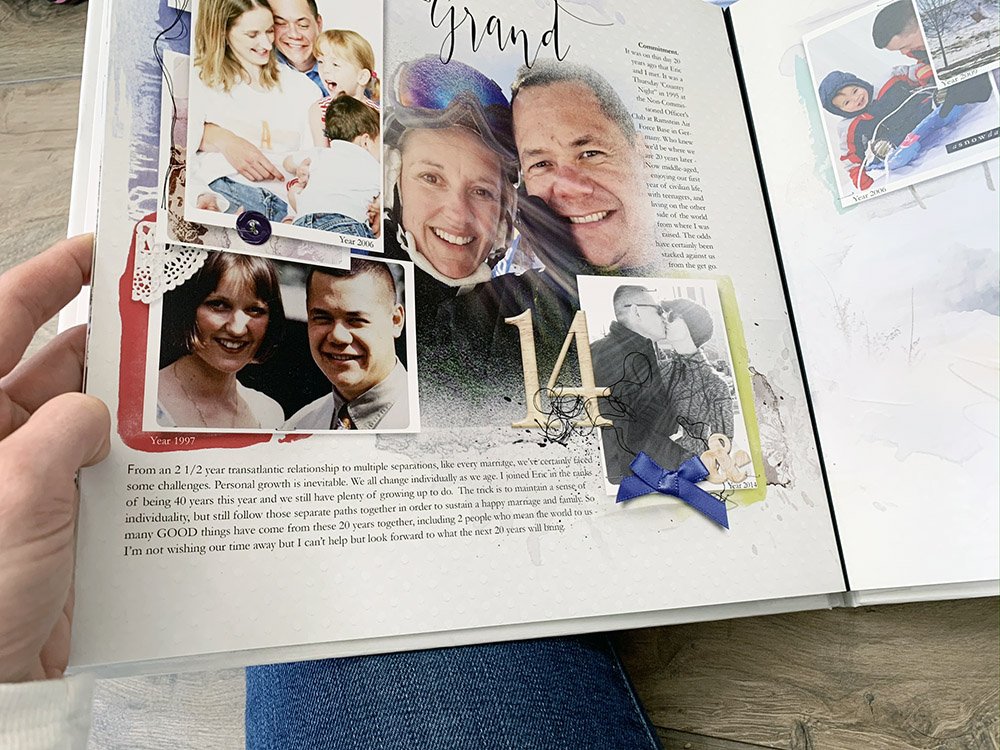 More to come on this next week.
This is my 9th year creating one of these projects and I wouldn't spend my December any other way.
The

a

A

Project does NOT have to be a Holiday Theme
You see it can be anything you want it to be.
Celebrate/Acknowledge/Reflect/Reminisce On:
The PLACES you've been.
The PEOPLE you encountered.
The THINGS you experienced.
The MOMENTS you lived.
The PHOTOS you captured.
ONE SIMPLE APPROACH
One REFECTION
INSPIRES one layout
In one act of CREATIVITY and CELEBRATION.
REGISTER to access the aA Project to guide you in choosing your theme.
Watch this space next week when I will be sharing the theme I have chosen this year, along with those of the aA Project work?
Registration is now open and there are a couple of options:
Option #1

This is the option for YOU if prefer to take a solo approach to this project and want just the Template Collection, Daily Prompts and a FREE WordART.
CLICK HERE TO GET YOUR TEMPLATES AND SIGN UP FOR THE DAILY PROMPTS AND WORDART.
Option #2
This is the option for YOU if you want the guided experience with ALL the inspiration, but prefer to use a Template Collection you already have, or want to create your own layout designs.
CLICK HERE TO REGISTER FOR THE WORKSHOP EXPERIENCE.
Option #3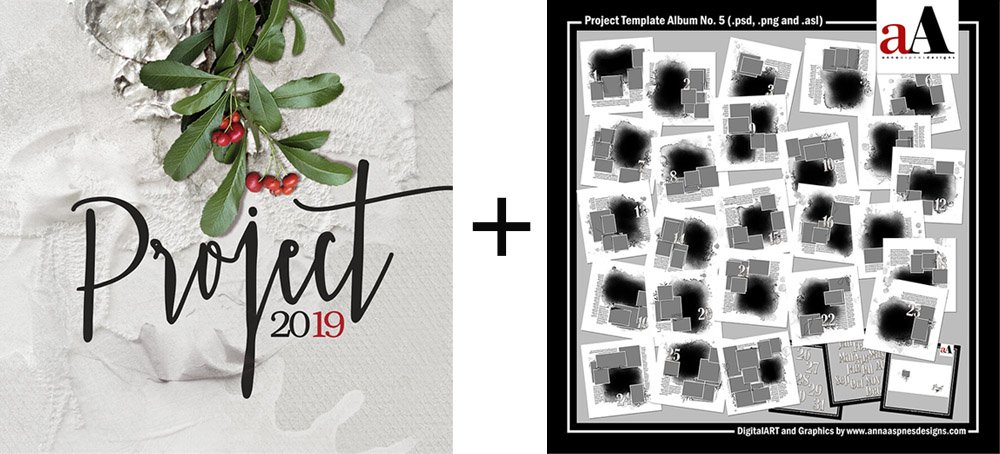 The 'Full Shebang'
This is the option for YOU if you want BOTH the Templates + WordART Prompts AND Workshop Experience for the BEST DEAL. 
Register for

a

A

Project 2019 and get your BONUS Holiday DigitalART Bundle PLUS $15 Coupon Code.
Add Project Template Album No. 5 to your cart and enter the $15 Coupon Code to get an ADDITIONAL 50% off the Templates.
Download ALL the files.
Organize the DigitalART supplies as preferred or outlined in class material.
Start reading the Planning and Printing Guidance .pdf content.
Join our PRIVATE Facebook Group.
Got a Question(s)?
Post in the comments below or email me.