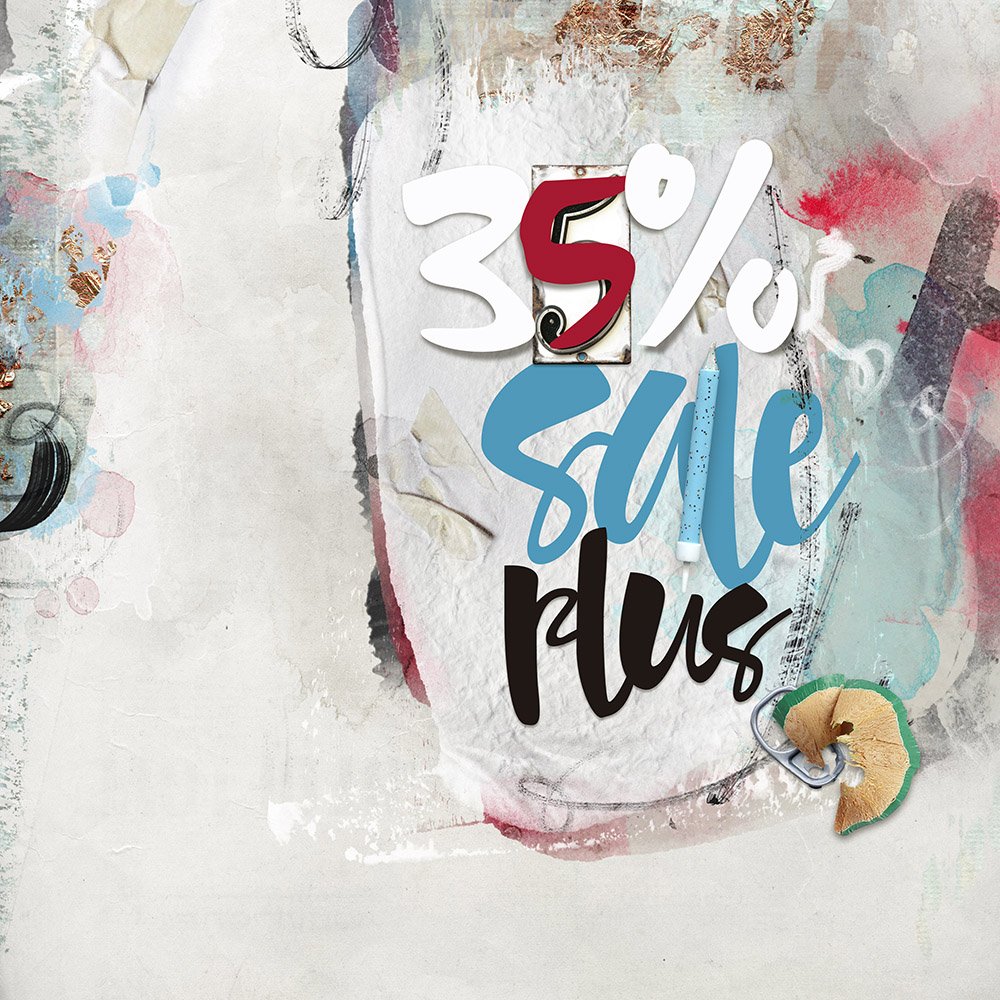 High 5 Event details are included below.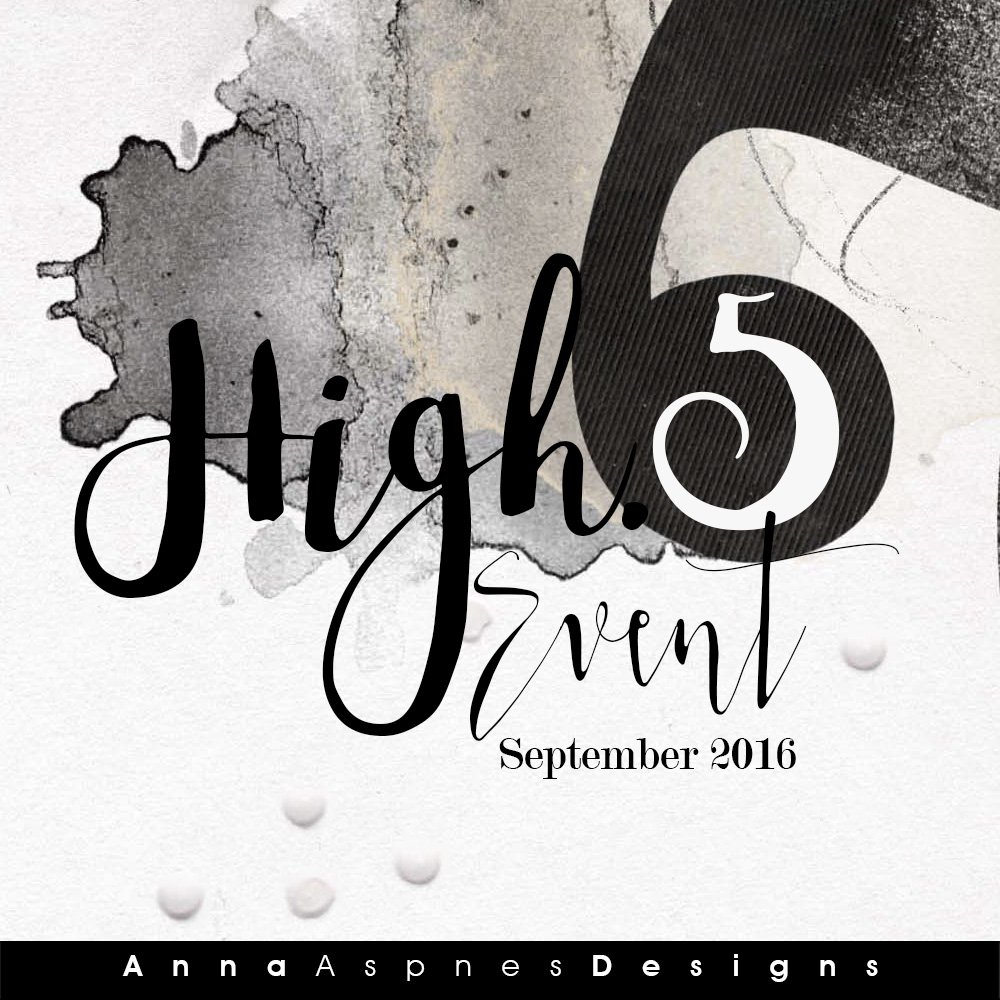 High 5 Event Details
Welcome to a month of DigitalART inspired festivities in celebration of 5 years of Anna Aspnes Designs at Oscraps .
I began designing when before there were on-line stores from which you could obtain digital downloads. In fact, there was no such thing as digital scrapbooking supplies. I made my art available via CD, shipped from our small apartment in Japan, because there were so many requests for me to do so.
Flash forward 14 years, 3 different digital stores and I'm grateful.
I'm grateful to Vicki Stegall and Oscraps for making my art available to the world, and to you for supporting this journey.
It's quite a gift to be part of the wonderful community and your creativity inspires me.
So let's give ourselves a BIG High 5.
See below for an outline of the High 5 Event details.
Images are linked below.

1. BIG Sale Event.  Such an event is always best with good sale.
The aA store will be discounted by 35% from Friday 2 September – Friday 9 September 2016 at 9 am EDT.
Excludes Licenses, GiftKardz, ValuePacks, On Sale and aA DigitalART products released in the last 12 weeks.
There is nothing more frustrating than purchasing aA DigitalART products and then have them immediately go on sale.
2. FREE With Purchase Offer. Make a purchase of $15.00 or more and get the following ArtPlay MiniPalette for FREE.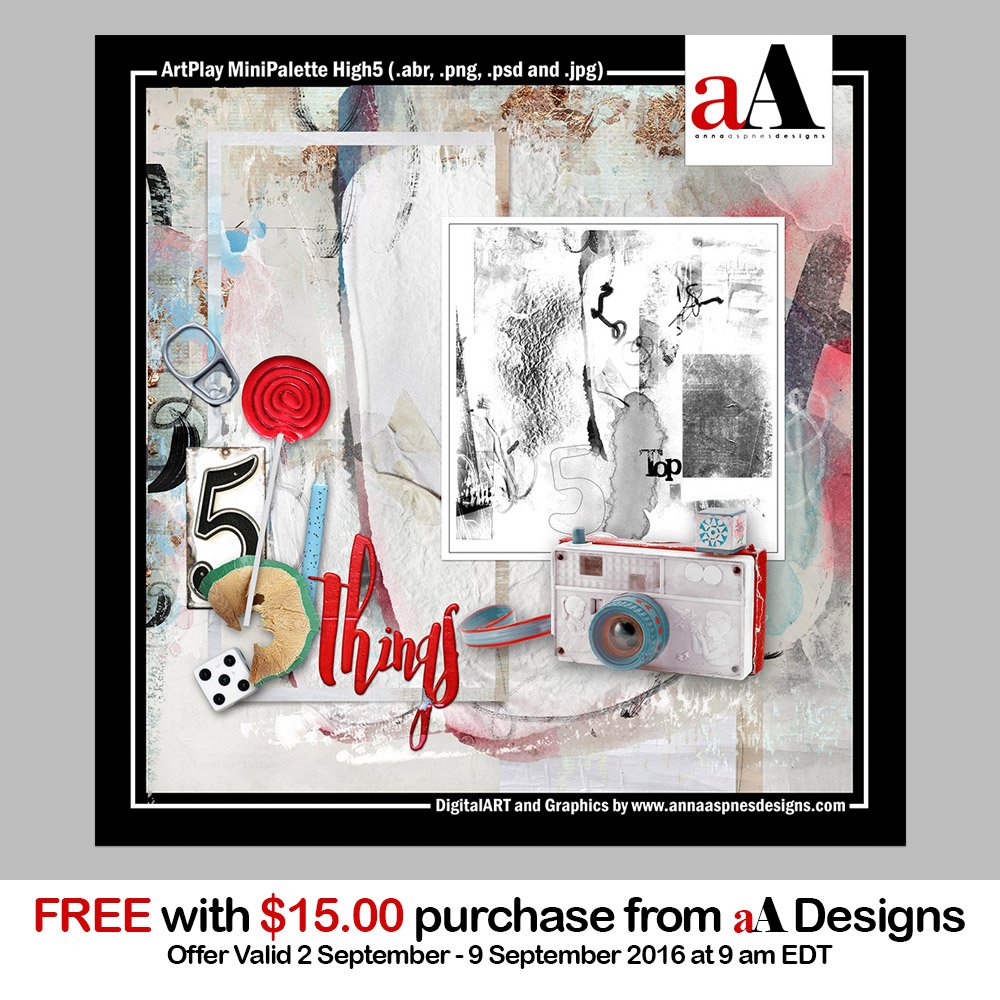 3. Special Edition ValuePacks. Every day for 5 days we'll have a 5 product ValuePack on sale for $5.00.
This is happening on Monday 5 – 10 September 2016 at 11.00 am through 11.00 am EDT.
BONUS DEAL. The co-ordinating ArtPlay Palette for each ValuePack will also be offered for $5.00 each day for 24 hours only.
Check this space daily or watch your inbox for the 5 daily deals.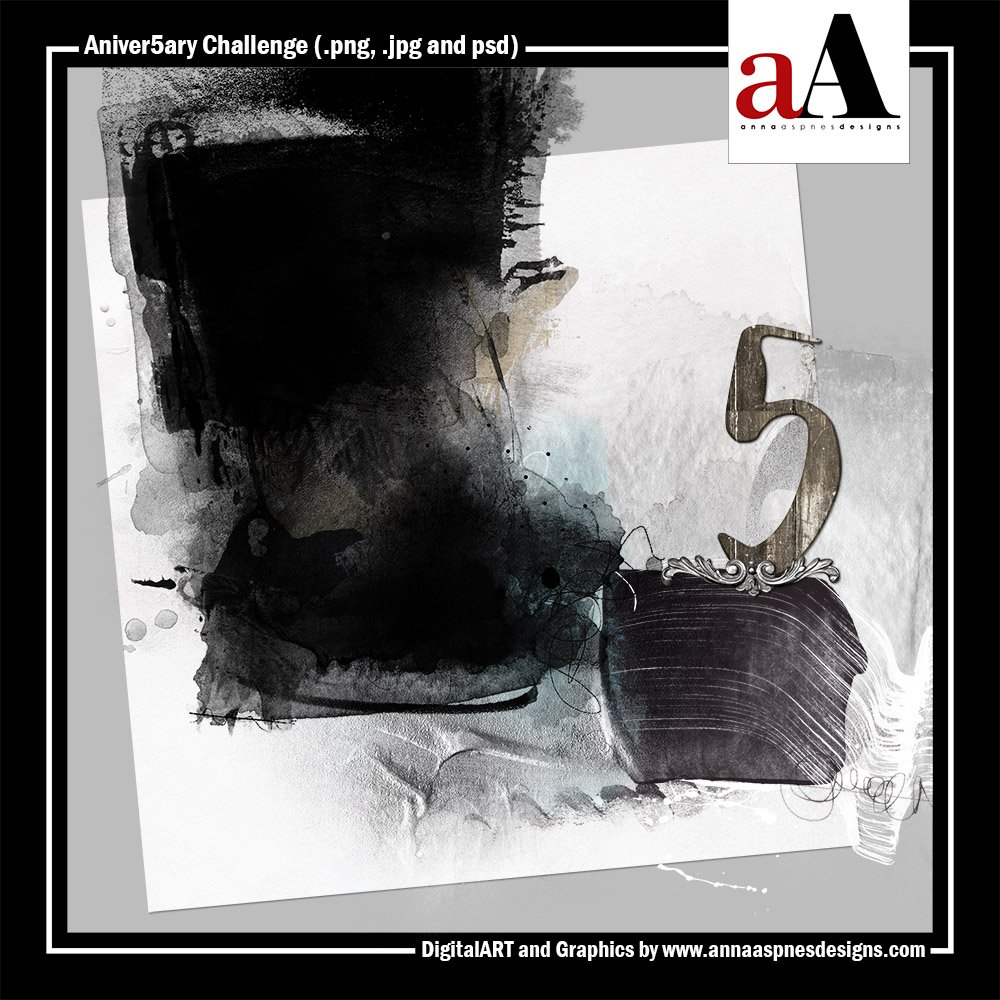 4. Anniver5ary Challenge. Take part in the special challenge from 1-15 September 2016.
Not only will you get a FREE Download and an opportunity to stretch your creativity, but you might also be a lucky winner.
You may be randomly selected from the AnnaGallery to win one of 5 $5.00 GiftKardz to the Anna Aspnes Designs store.
Click here to get all the details.
5. Then and Now Blog Posts. Throughout the month of September, we'll feature at least 5 different members of the aA Creative Team including myself. Each post will include a layout from 5 years ago, with one from the present day, and share 5 things they've learned in creating DigitalART over 5 years.
I hope you enjoy this event.
A Note on Classes. New classes are in the works but I'm pushing dates out into October. There has been simply too much going on in my personal life for me to focus on new content and I refuse to deliver anything but the best. Such is the life of a creative, a mom, wife and everything else in between. But I've also been around long enough to know, that this too shall pass.
I thank you for your continued support of Anna Aspnes Designs.