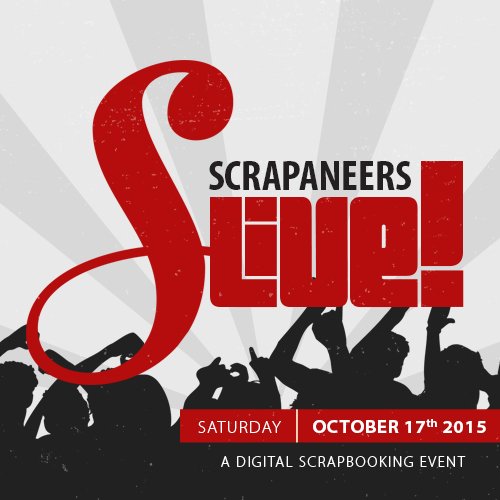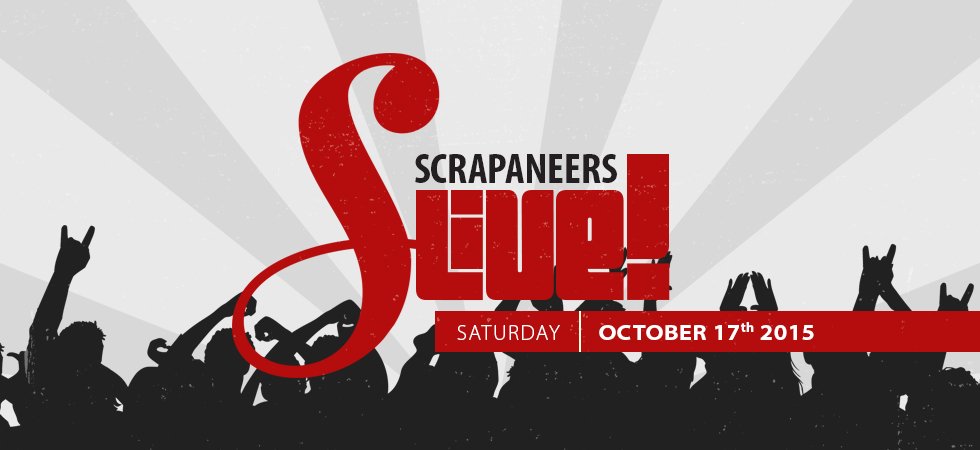 Last month I launched the first ever LIVE on-line classes for digital artists and modern memory keepers.
These first 2 workshops exceeded my expectations and received 100% satisfaction.
I'm about to get rolling with another sold-out class in September and have just released the AnnaBlendz LIVE dates for October 2015.
Get all the details and updates here.
Want more?
In October, I'm joining some of the most recognized digital scrapbooking instructors and designers from around the world in a one-of-a-kind on-line event hosted by Scrapaneers.
It's all happening on Saturday October 17, 2015, when you can enjoy a full day of LIVE technique demonstrations, fun projects, DigitalART downloads, giveaways, plus the chance to be stretched creatively and inspired. And all from the comfort of your own home.

I will be teaching Masks Unmasked: Using Masks to Create Digital Artistry. 
This class includes everything you need to know about using clipping masks to create artsy digital scrapbook pages. You will learn what a mask is and how it functions before mastering 5 ways to use masks in transforming your digital artistry. From making modifications, blending photos, working with duplicate layers, applying cool photo editing effects through the use of blending modes and creating custom elements such as transfers and overlays – there is no hiding the power of Masks Unmasked!
Note that the content of this event is exclusive to Scrapaneers and is not included in AnnaBlendz LIVE.
Want in on the action?
Pre-admission tickets have just been released and are now available at a discounted rate for a limited time.
Click here to get all the details, learn about the instructors, and join in on this new wave of Digital Scrapbooking education.
Live and GO LIVE my friends.