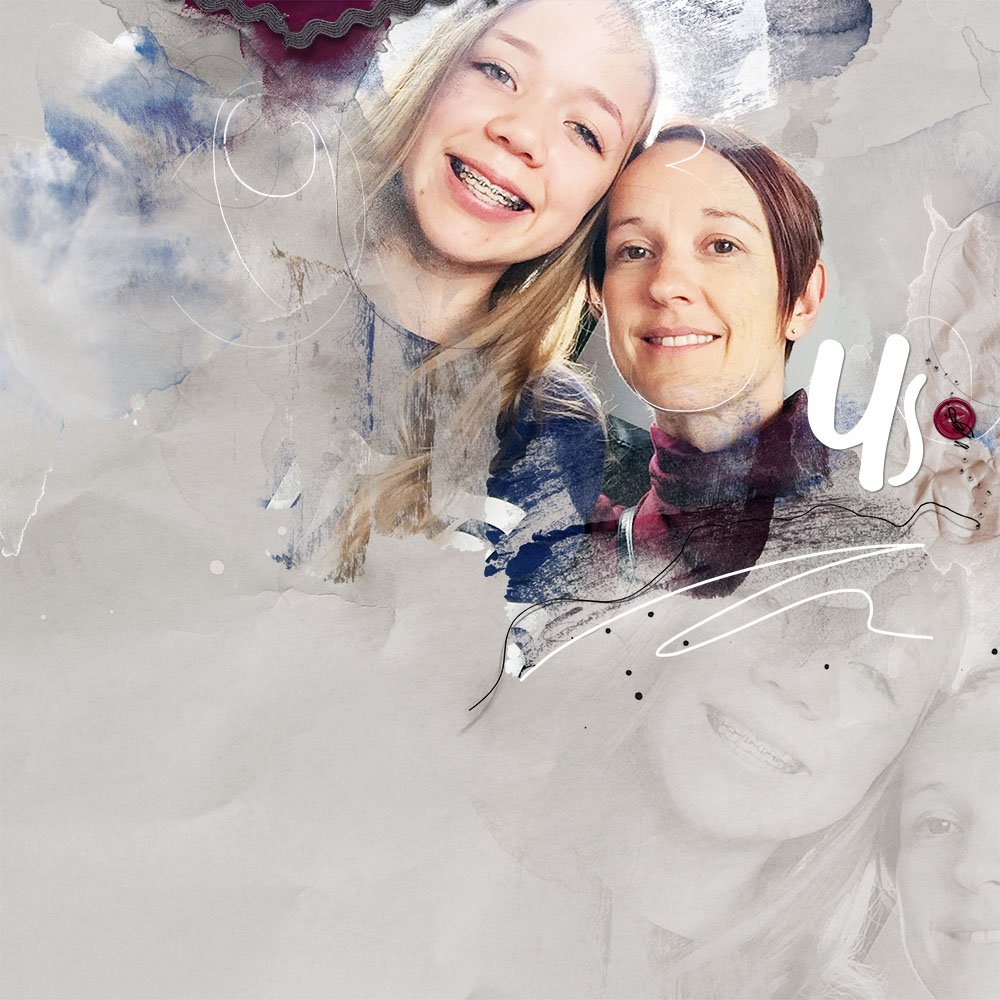 LIVE Artistry is LIVE and you have a unique opportunity to elevate your digital scrapbooking/art skills in the upcoming Scrapaneers LIVE 3 event.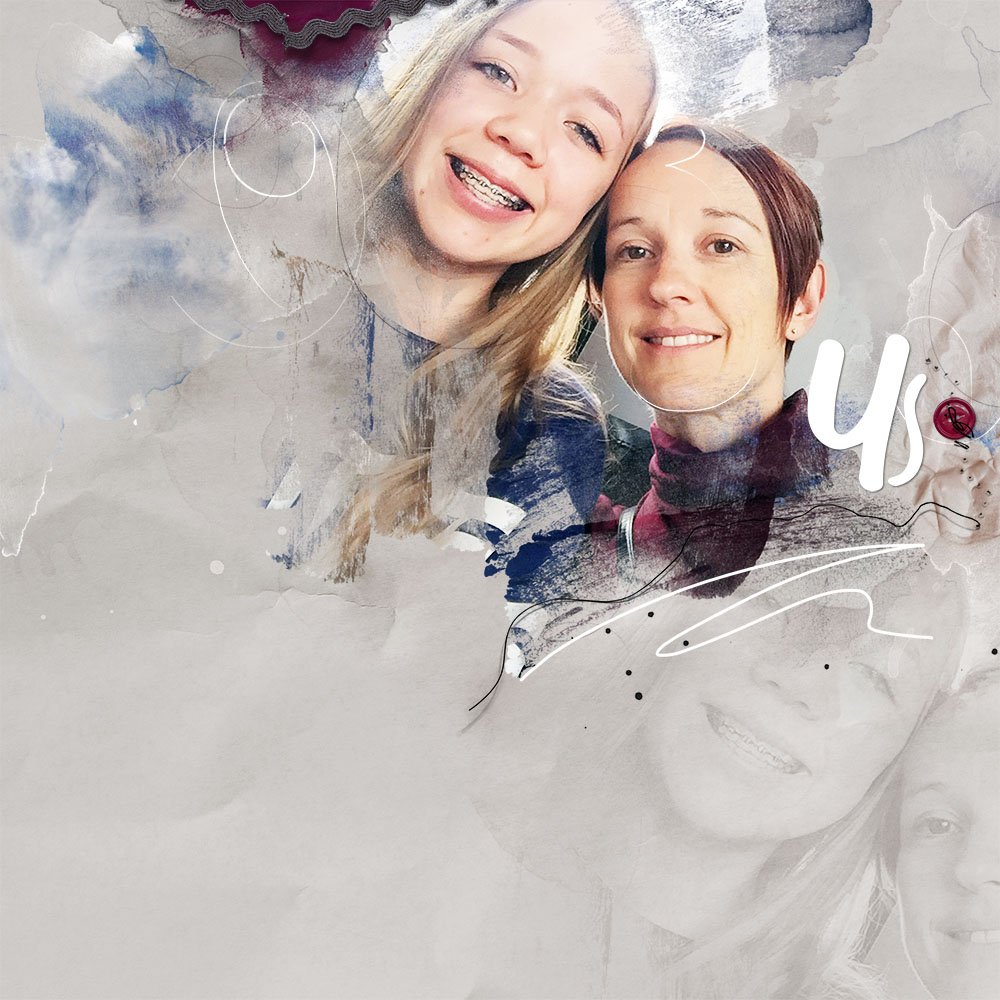 The next upcoming class by aA LIVE education will teach 'The ArtsyPortrait'.
Discovering ArtsyPortrait skills are the very next steps in your digital art journey and you have the opportunity to do it LIVE.
LIVE Artistry is LIVE
In April, I'm honored to be among some of the most recognized digital artists and scrapbooking instructors in the industry.
I will be teaching The ArtsyPortrait class in the next Scrapaneers LIVE event.
The previous LIVE on-line digital scrapbooking events  can be purchased here and here.
LIVE! Artistry will take place the weekend of April 8-9, 2017, in which you'll indulge in 2 days (instead of one) of LIVE technique demonstrations, fun projects, DigitalART downloads, giveaways, plus the chance to be stretched creatively and inspired. And all from the comfort of your creative space.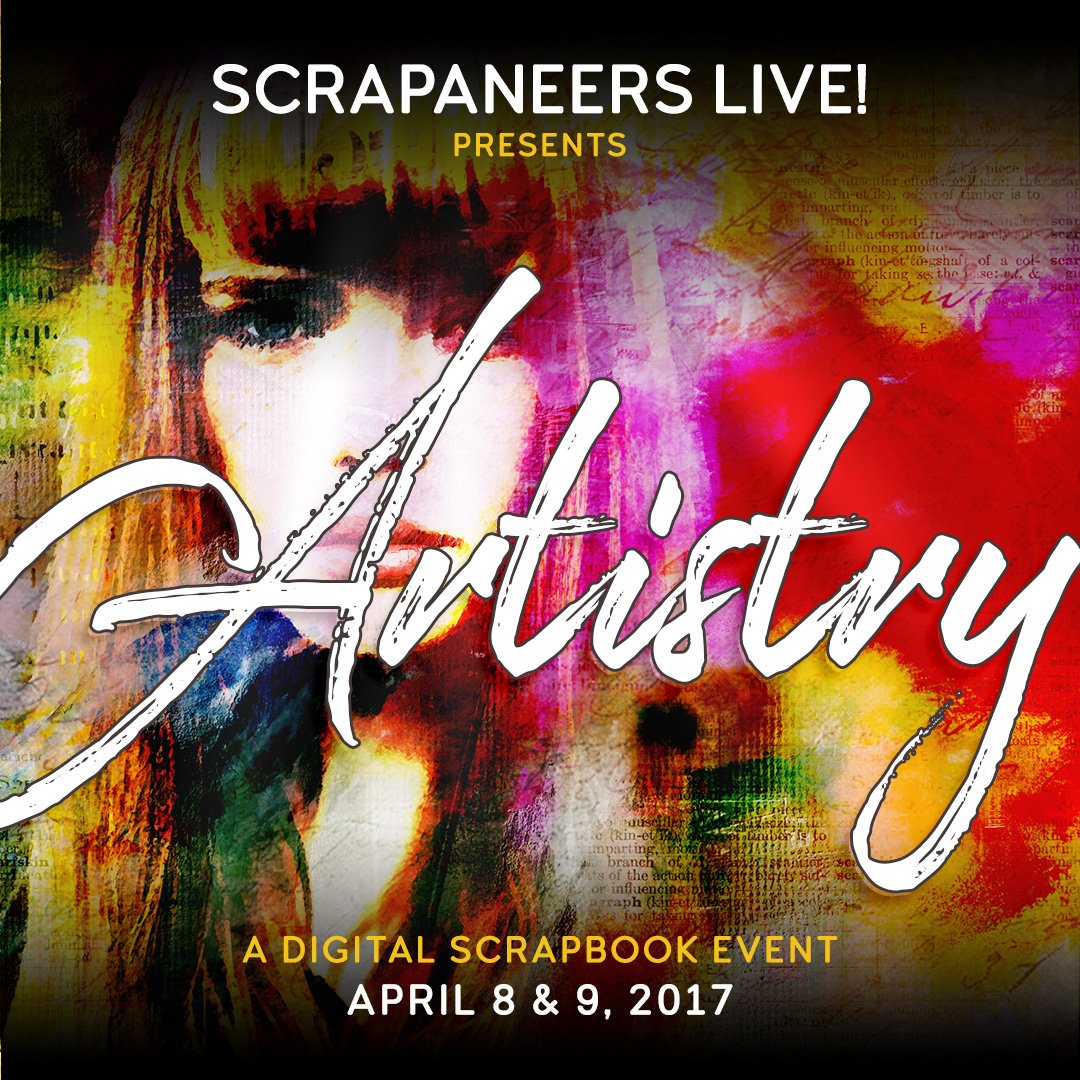 About The ArtsyPortrait
In this class, I'm going to share some of my core techniques for creating abstract digital artistry with ease, fit for either your scrapbook albums, or to adorn the walls of a space you love
You will learn step-by-step how to create an artsy design using a single focal subject photo, implementing a variety of tried and tested methods to take your artistry from good to a 'blow your mind' kind of awesome.
From Puzzle Blending, Inverse Masking, Watercolor Enhancing Techniques, Contouring with ArtStrokes, to wielding the power of Visual Triangles and Blending Modes in Adobe Photoshop and Elements – You'll hopefully have everything you need to elevate your practice.
Let's make the magic happen.
Note that the content of this event is exclusive to Scrapaneers and and it includes The ArtsyPortrait DigitalART supplies.
Registration for the LIVE Artistry event hosted by Scrapaneers is now OPEN.
And you can SAVE $54 by registering NOW.
<<Click Here to Elevate your Artistry>>
See you on the other side.