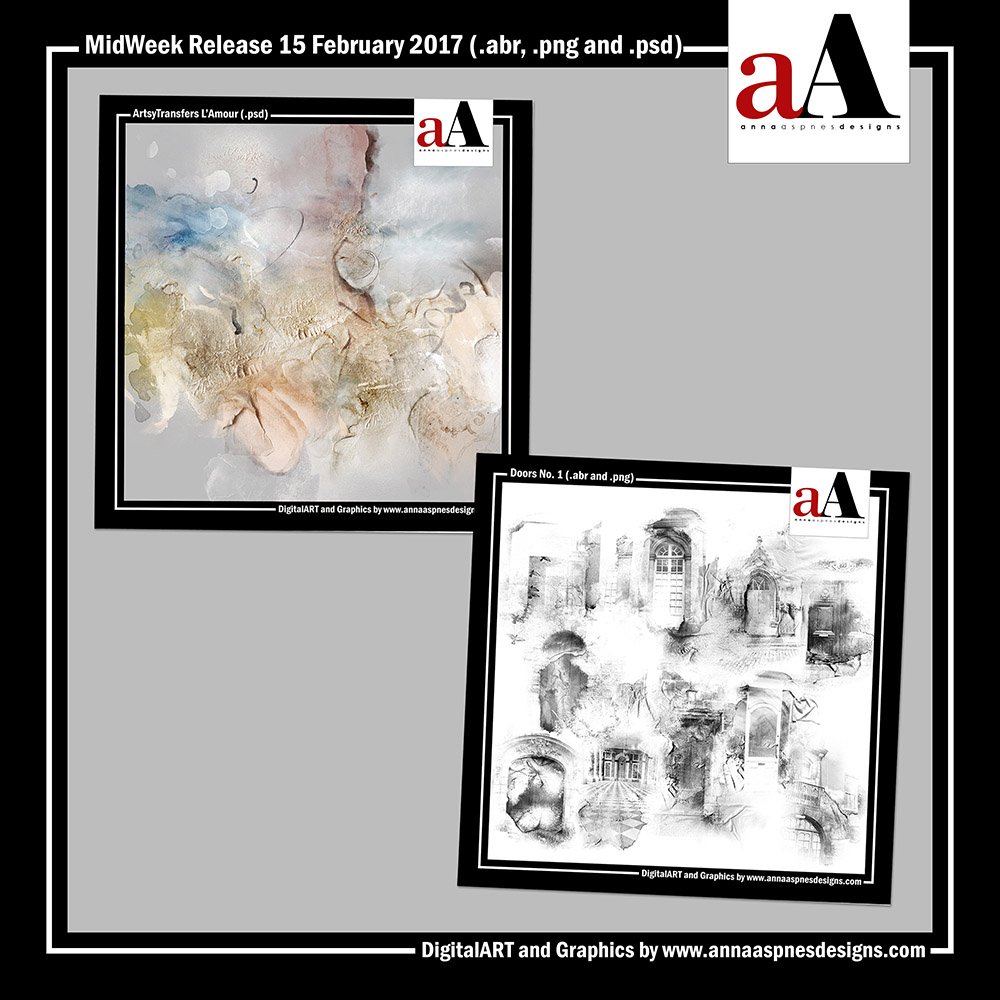 MidWeek Digital Designs 02-15 for digital scrapbooking, photo editing and artistry have arrived in the aA store.
There are two artsy digital designs to include new ArtsyTransfers L'Amour and Doors No.1. Each of the MidWeek Digital Designs 02-15 is 20% off through February 22, 2017 at 9 am EST.
MidWeek Digital Designs 02-15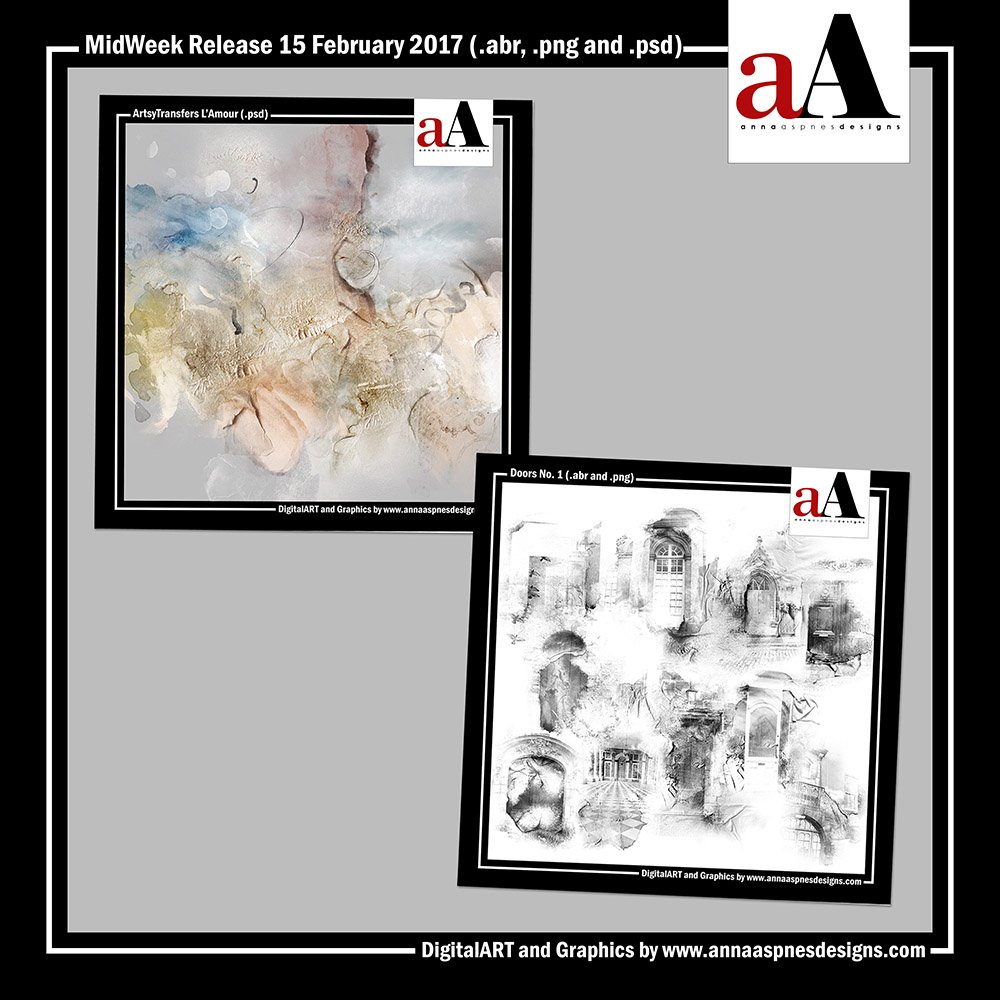 ArtsyTransfers
These artsy layered digital files are delivered in multi-layered .psd format designed for use in Adobe Photoshop and Elements, enabling maximum customization in creating your digital scrapbooking and artistry layouts. Manipulate each of the individual ArtsyTransfer layers through re-coloring, masking, blending, moving, rotating or even deleting. Apply blending modes to any of the layers to have a little more artsy fun!
Easy photo blending with ArtsyTransfers is achieved by placing the photo layer above the focal mask layer in the transfer, before clipping the image to the underlying layer, using the clipping mask function in Adobe Photoshop (CTRL + ALT + G) or Elements (CTRL +G).
See this FREE artsy digital scrapbooking class, ArtsyTransfers 101, for step-by-step guidance on blending  photos the easy way, plus 15 Ways to Use ArtsyTransfers.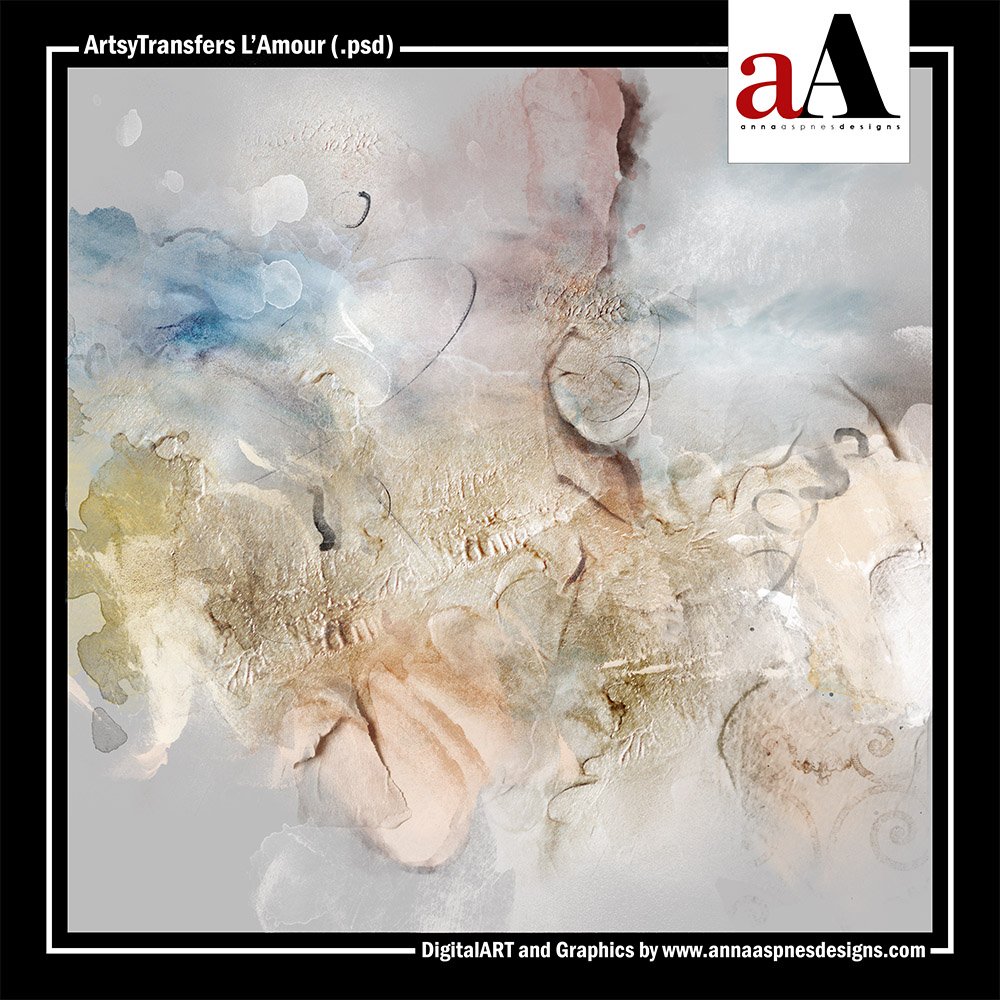 ArtsyTransfers L'Amour
A collection of 5 transfers delivered in layered multi-color .psd format designed to coordinate with ArtPlay Palette L'Amour. Manipulate these elements by recoloring the individual layers, modifying them through the use of brushes and/or using them with the clipping mask function. Information on using Anna Aspnes Designs in Adobe Photoshop and Elements can be found in the Instructions for Use eBooklet which is available as a free download from the FreeART category of the aA store. A variety of free video tutorials can be found on the aA Youtube Channel. Note that per request I have also included the .png format versions for non-Photoshop users.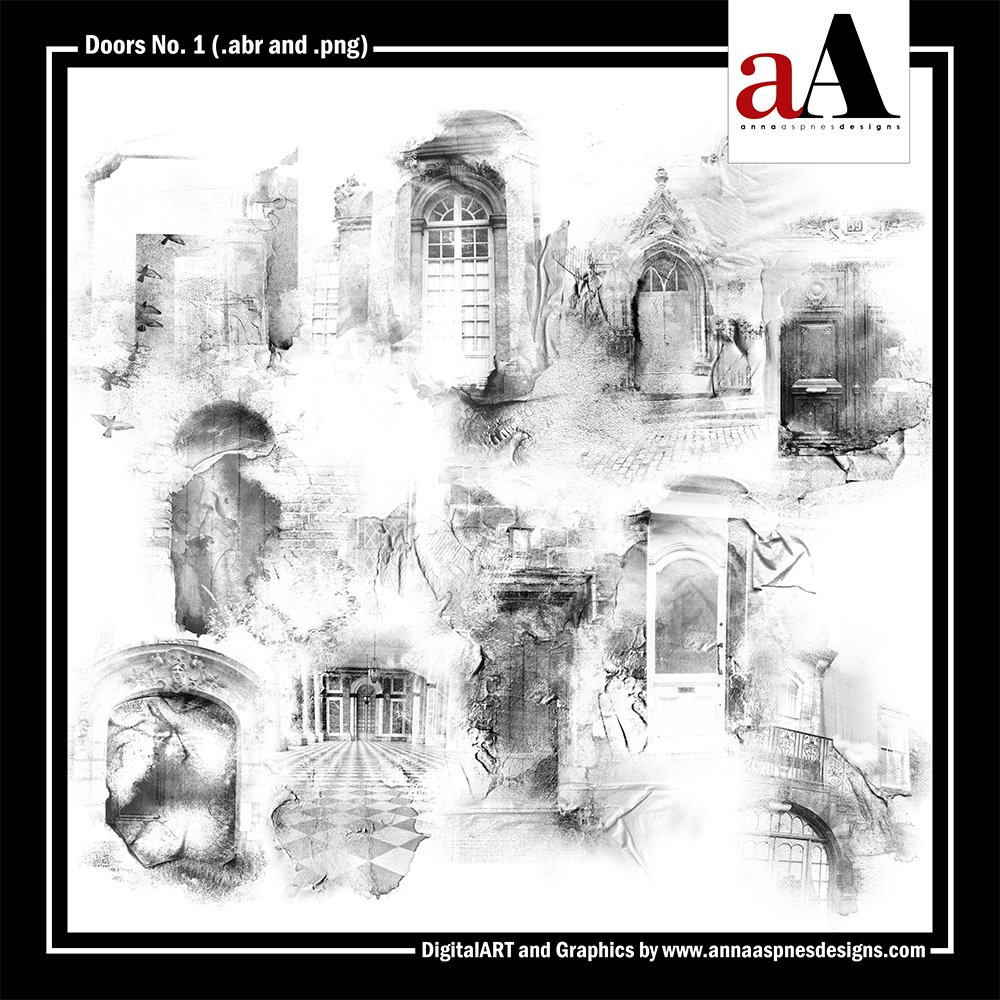 Doors No. 1
A collection of 10 distressed door brushes delivered in .abr and black .png format to enable maximum customization. Guidance on using brushes in Photoshop and Elements can be found in the FreeART category of the aA store. Also check out this video tutorial which provides an overview of brushes, as well as guidance on how to load and use them.
a

A

Creative Team Inspiration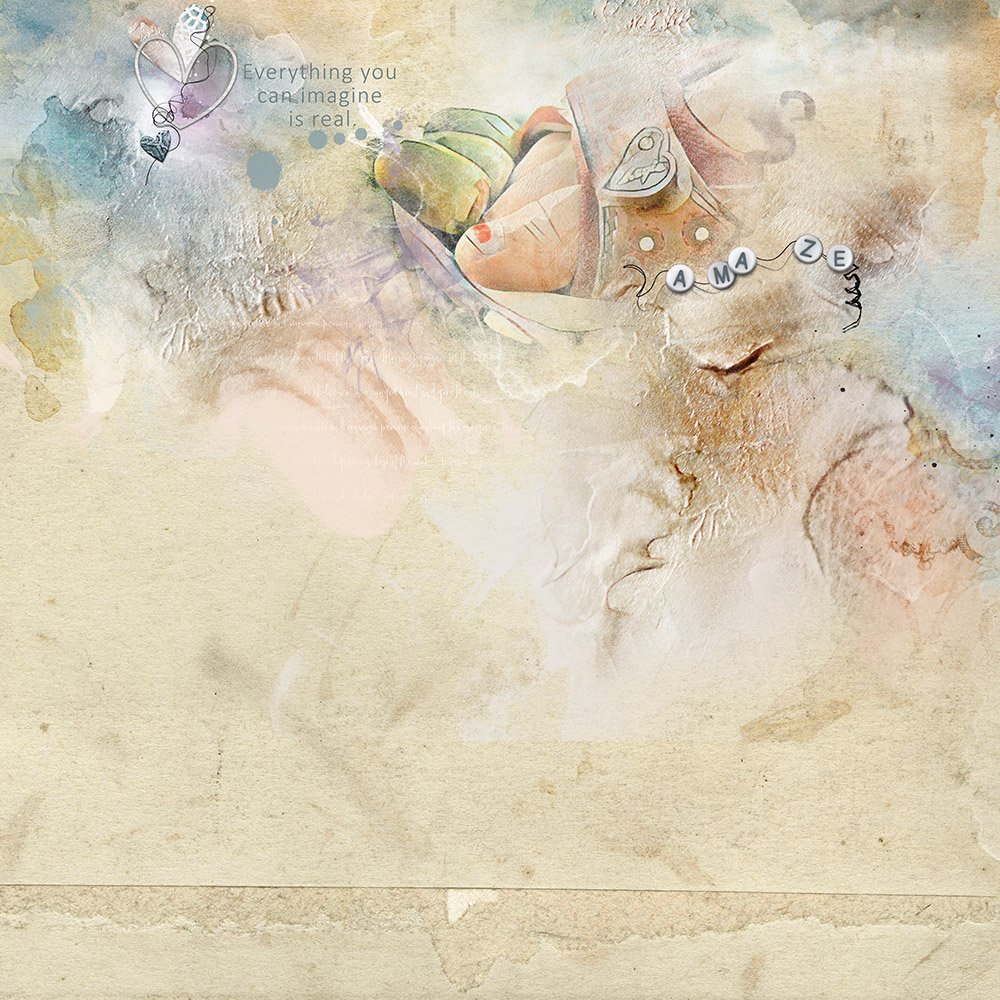 Amaze | Ulla-May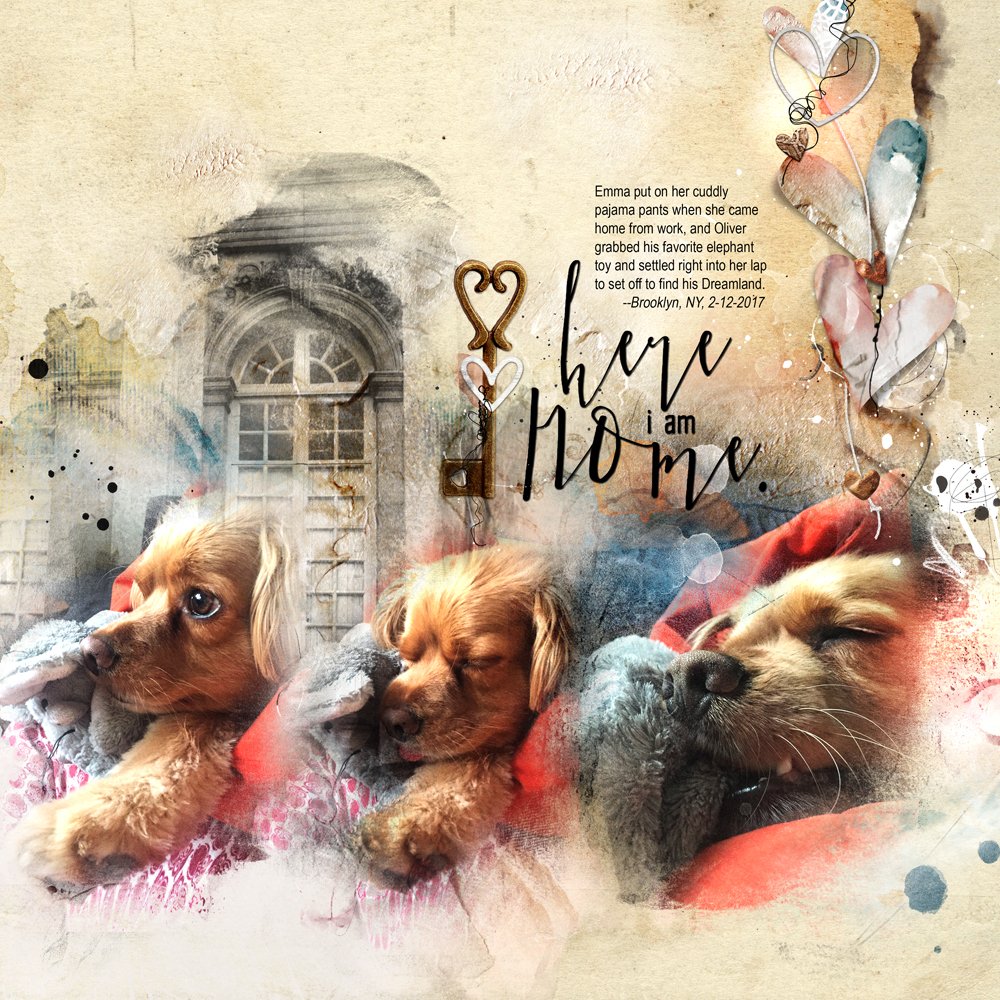 Dreamland | Laura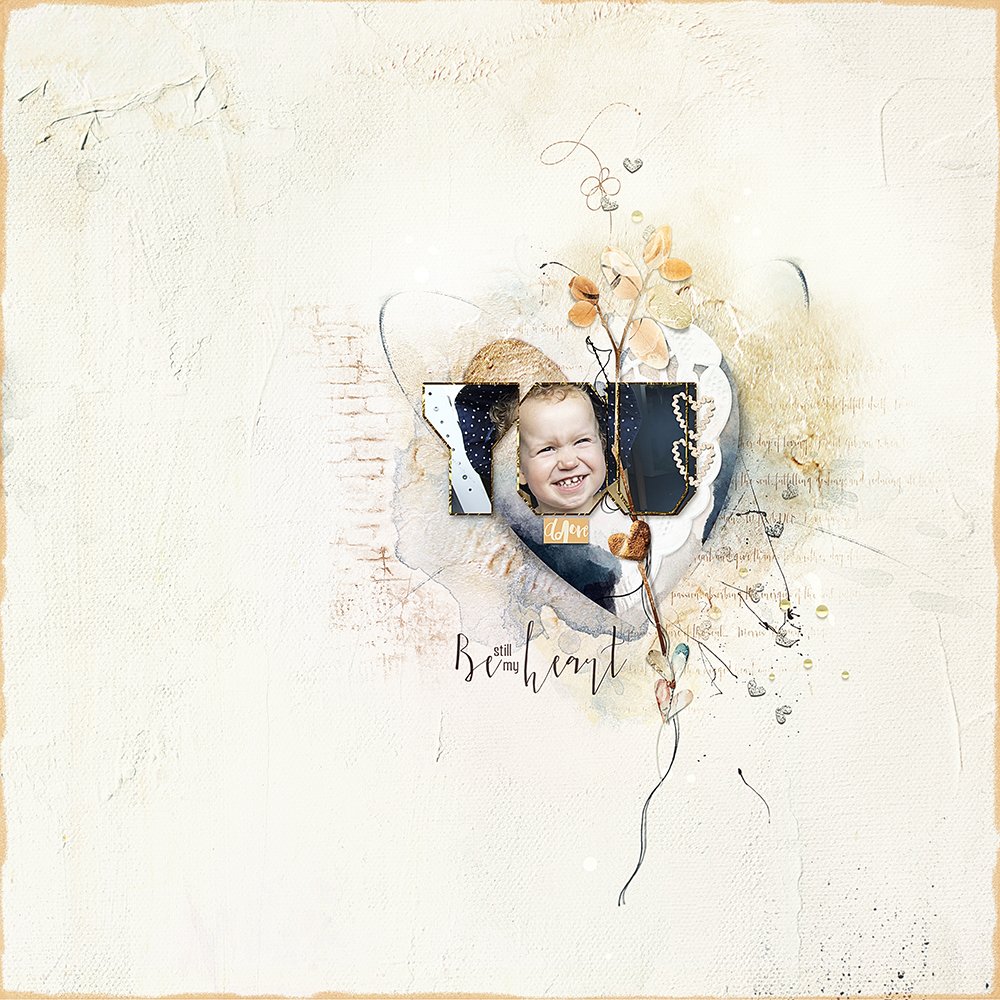 Be Still My Heart | Marianne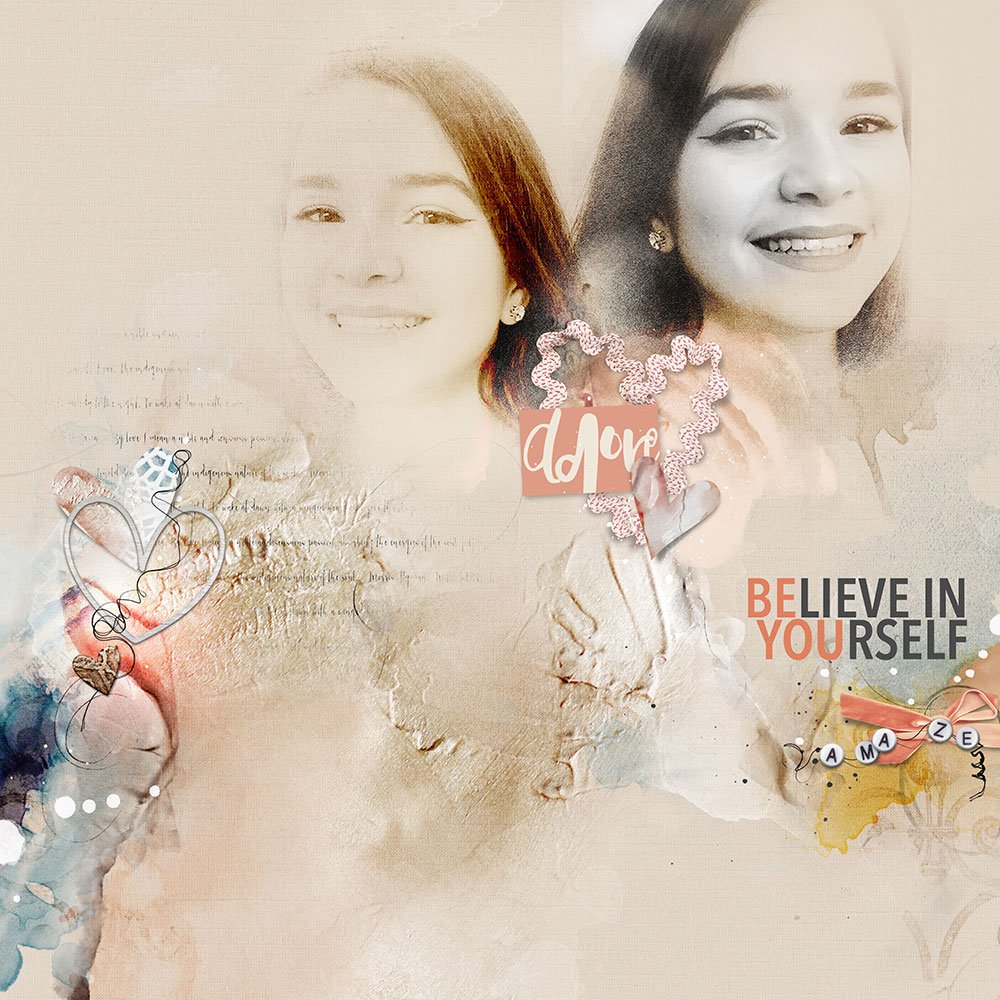 Be You | Miki