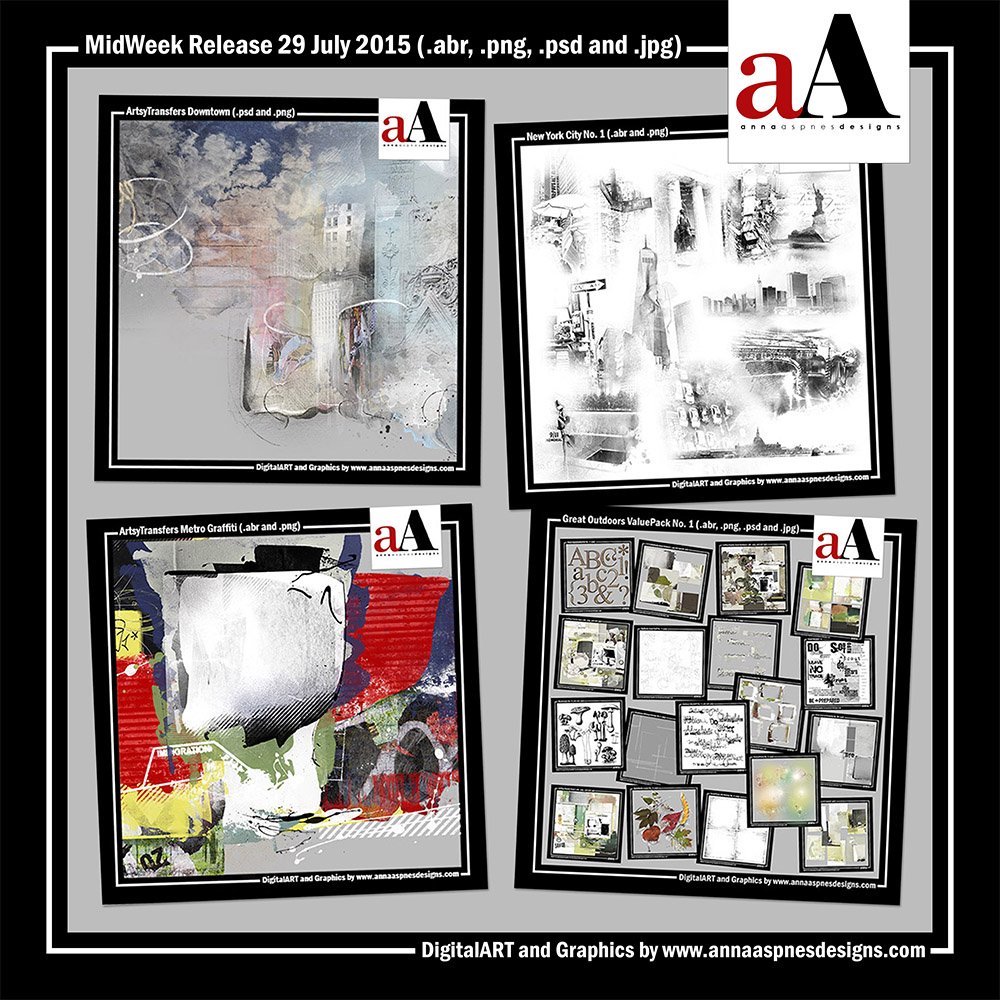 There are 4 new DigitalART products in the aA store this morning.
Please click on the previews for sale information and further details about each product.
ArtsyTransfers. Layered .psd format element files designed for easy easy photo blending in Adobe Photoshop and Elements. Co-ordinate with ArtPlay Palettes Downtown and Metro Graffiti.
For further guidance on using these transfers, see this 15 Ways to Use ArtsyTransfers and view the FREE videos on the aA YouTube channel.
Please note that ArtsyTransfers have moved from the Transfers sub-category under Elements to their own category in the aA store.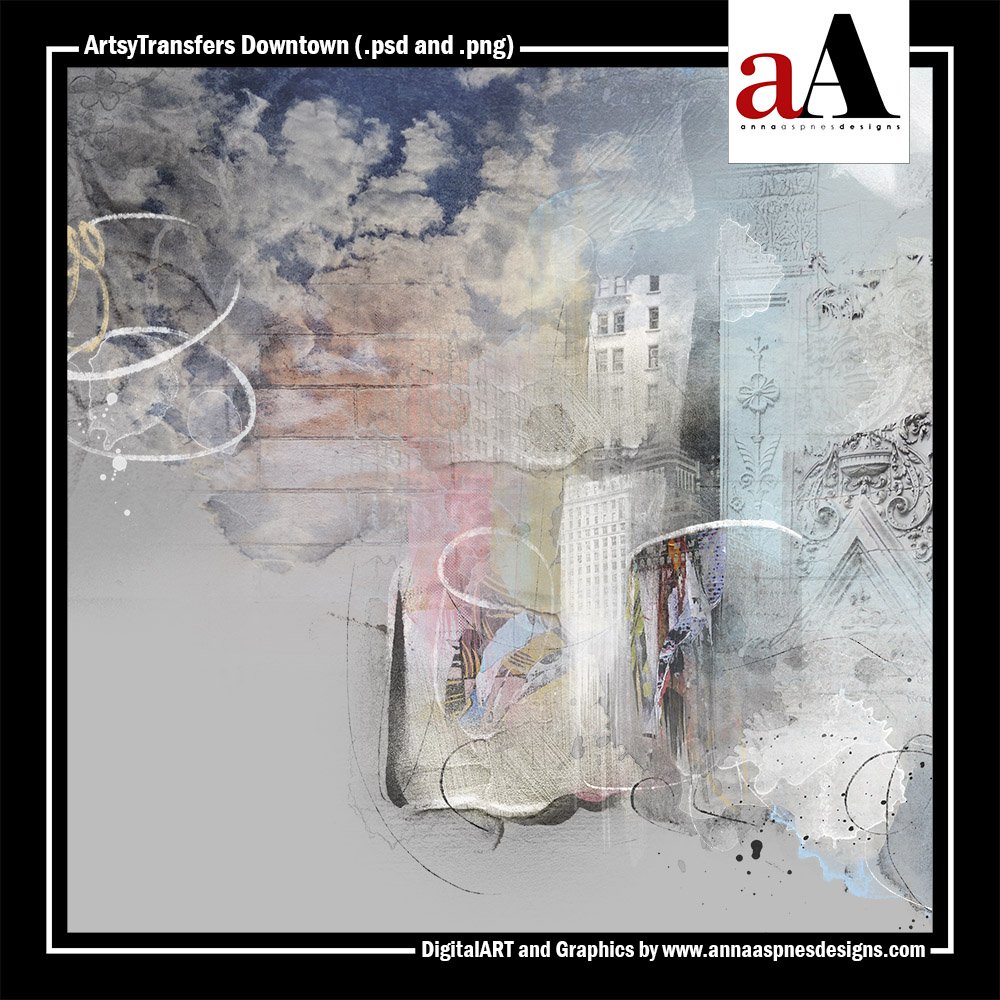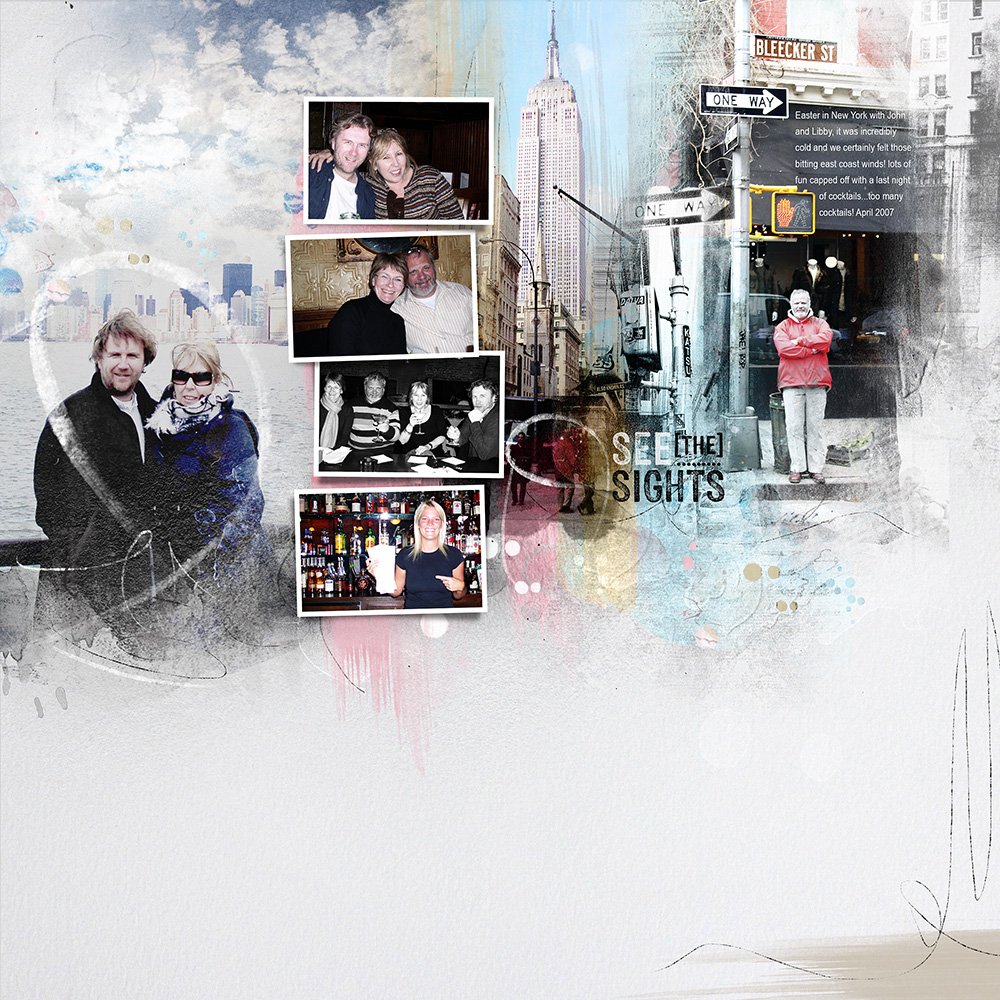 See the Sights! | Fiona Kinnear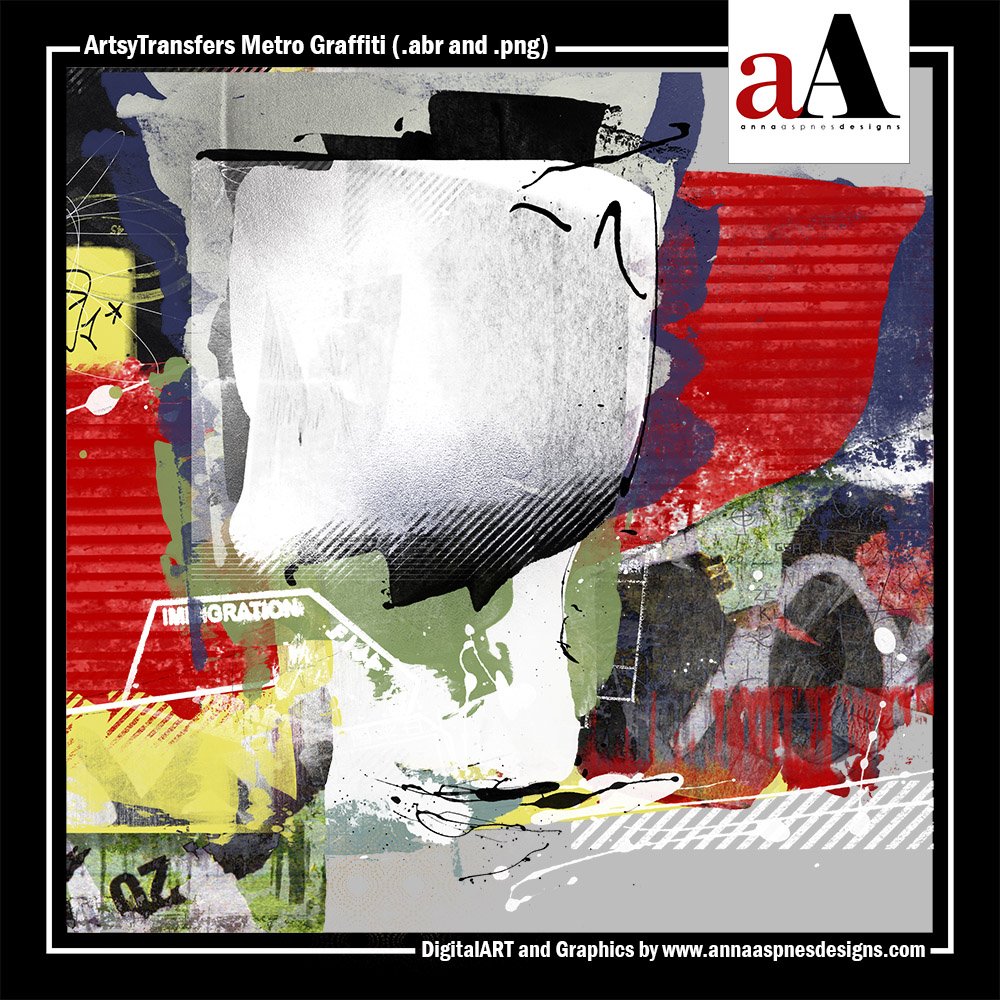 New York City No. 1. A collection of 12 New York City-themed brushes and textures delivered in .abr and .png format for use in Adobe Photoshop and Elements.
Watch Brushes Basics | A Guide to Loading and Using Brushes in Adobe Photoshop Elements.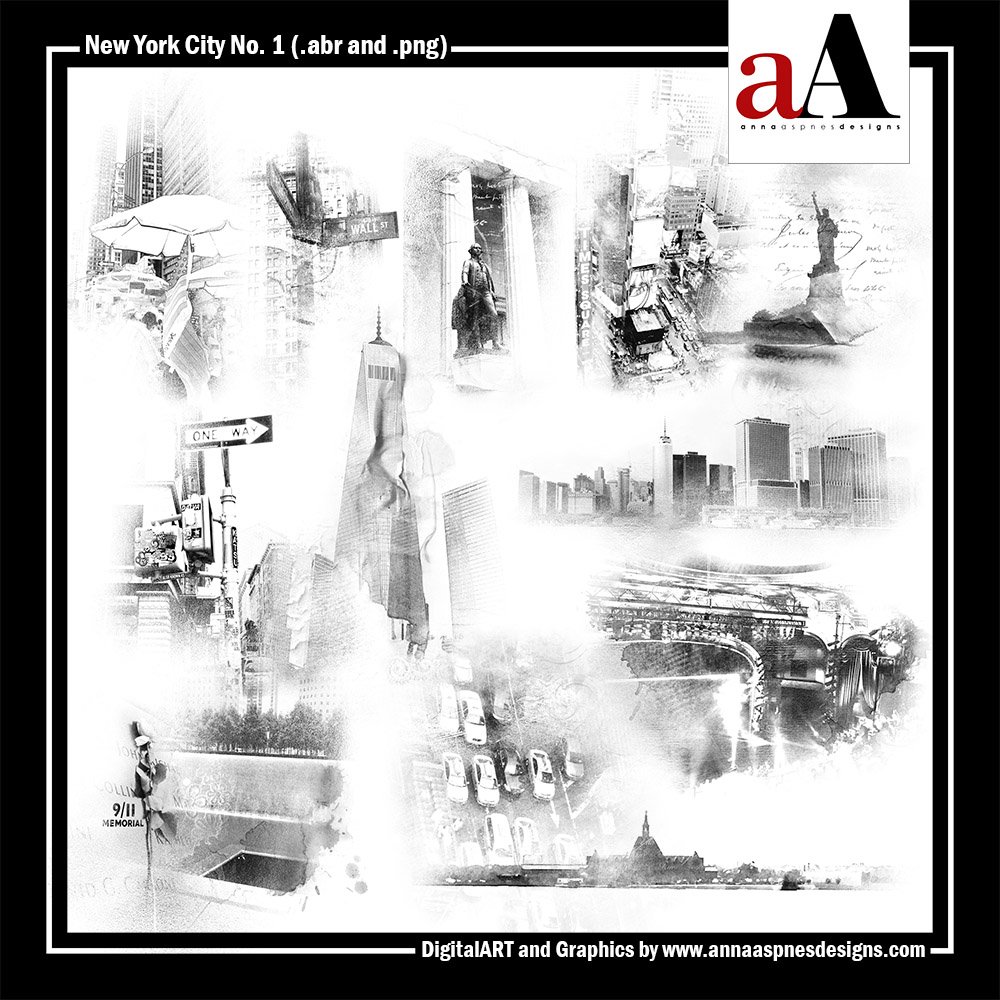 Great Outdoors ValuePack No. 1. A collection of 18 outdoor-themed DigitalART products offered at 78% discount.