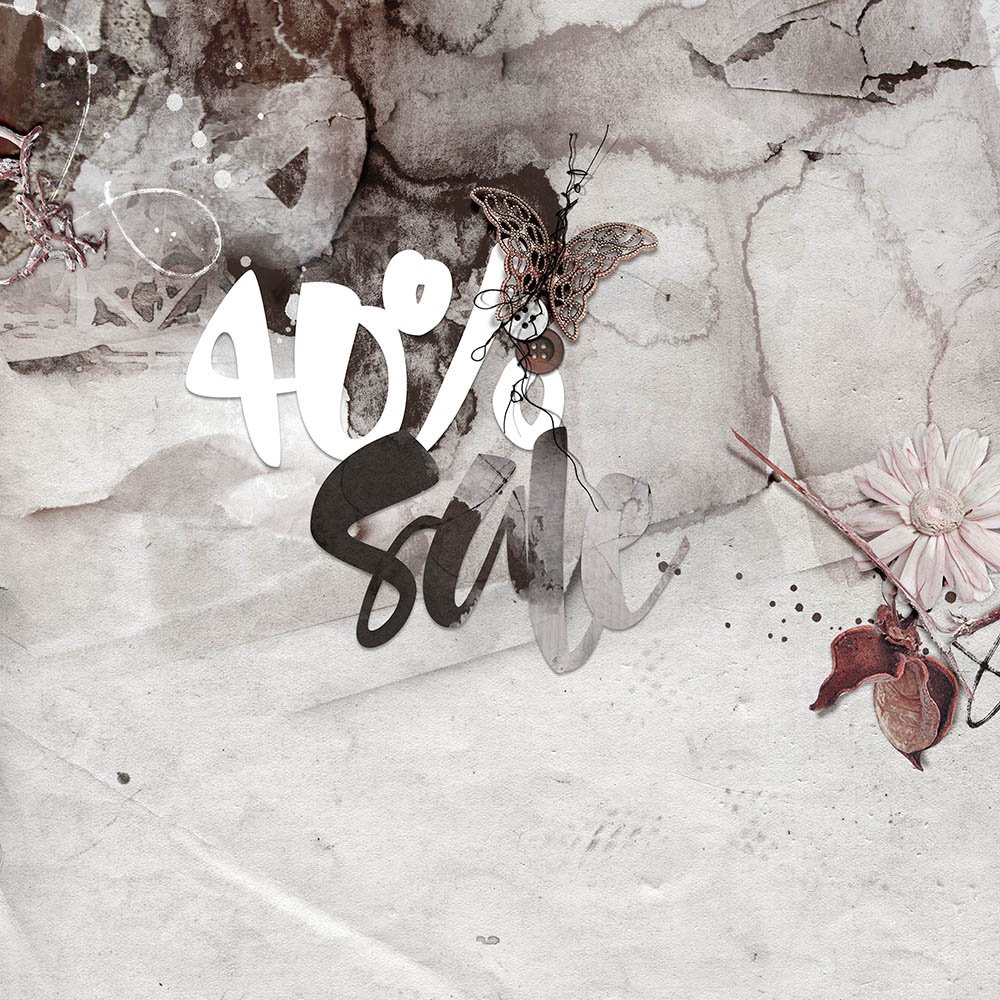 Here are ALL the details for National Scrapbooking Day 2020.
National Scrapbooking Day 2020
40% SALE at Anna Aspnes Designs
The

a

A

 store is discounted by 40%.
From Friday, May 1, 2020 at 9 am through Monday, May 4, 2020 at 9 am EDT.
Excludes Licenses, GiftKardz, ValuePacks, On Sale and

a

A

DigitalART products released in the last 12 weeks.
NOTE. There is nothing more frustrating than purchasing aA DigitalART products and then have them immediately go on sale.
Free With $20 Purchase Offer
Get this ArtPlay MiniPalette Lorn FREE with a $20.00 or more purchase from the 

a

A

 store.
If you have any problems please email support@oscraps.com
Includes:
5 artsy and solid 12 X 12 background papers
a 16-piece BrushSet
12 transfers/overlays
a variety dimensional embellishments and WordART
delivered in .psd and .png format to allow for maximum customization where appropriate.
The MiniPalette will be automatically added to your cart at checkout during the NSD 2020 weekend.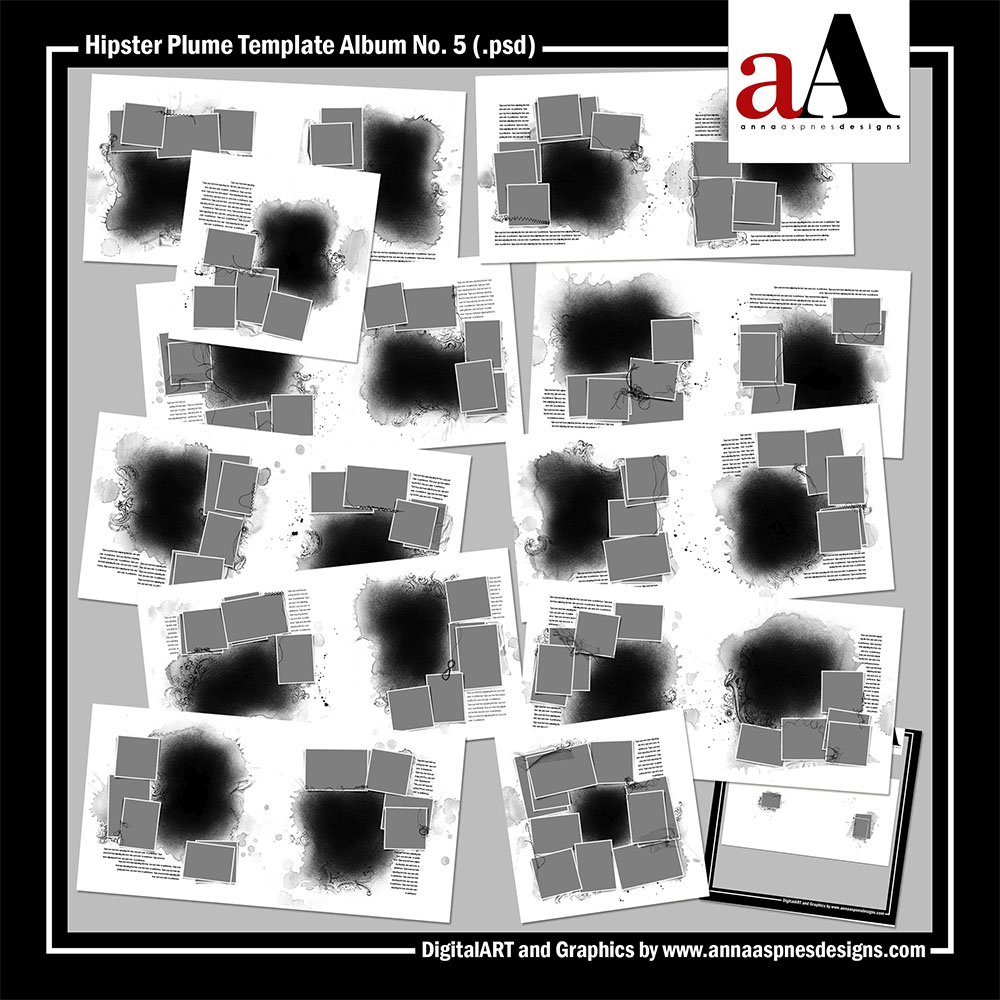 A collection of 8 – 24 X 12 artsy and 2 – 12 X 12 blended layered templates designed to create a 20-page album.
The templates are intended for use with the clipping mask function or for recoloring in Photoshop, Elements and Paint Shop Pro.
All layer styles, masks, frames, brushwork, stitching and text boxes shown are included.
Includes a BONUS cover set for photo book printing.
Simply clip your images to the FotoBlendz masks and add your own personalization through DigitalART supplies and words.
See this video for further guidance on using double-page templates.
Hipster Plume Template Album No. 5 is  discounted by 50% through May 8, 2020 at 9 am EDT.
LAST CHANCE

a

A

Connect LIVE NSD 2020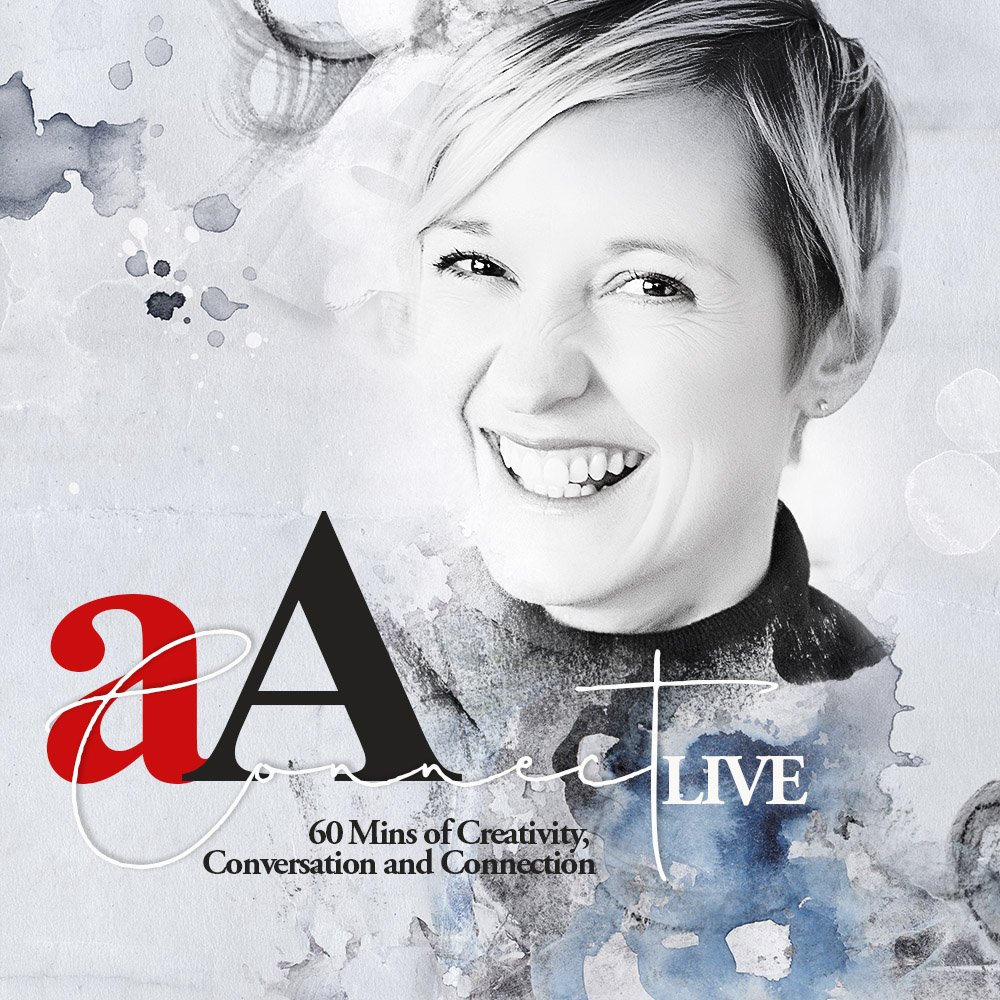 Join us SATURDAY or watch the REPLAY:
Watch last's week's REPLAY here.
NEW

a

A

Self-Paced Class

Everything you need to know about using and modifying Clipping Masks.
Solve common photo blending frustrations to elevate your photo blending.
Learn ALL the ways to use ArtPlay Brushes with clipping masks in your photo artistry and memory keeping.
Get a $20 coupon with purchase through 13th May 2020 (that you can use during the NSD Sale.)
NOTE. The coupon has been provided in case you have the included MB3 Session 1 supplies, so you can pick something else from the broad Anna Aspnes Designs range. It cannot be used on new releases, or already heavily discounted products, in the On Sale category at Anna Aspnes Designs.
SAVE 20% NEW MidWeek Releases

Collection of ArtsyKardz designed to coordinate with ArtPlay Wellspring Collection.
10 artsy cards designed for use by both digital and hybrid artists delivered in layered .psd and flattened .jpg format.
Each MultiPack includes 2 – 6 X 6, 2 – 4 X 6 and 6 X 4 plus 2 – 3 X 4 and 4 X 3 varieties.
Use them for journaling or clip a photo to them, apply a blending mode to the photo layer or frame them, create a collage with them, add layer styles, or print and cut them out for use in pocket scrapbooking, Project Life or for other paper crafts.
They're great for trading or business cards, as the foundation for greeting cards or as gift tags.
Further information in this Guidance for Using ArtsyKardz video.
MidWeek Releases are discounted by 20% through May 6, 2020 at 9 am EDT.
SAVE 58%

a

A

Classic 'Quaintville' Collection
This collection will no longer be available after May 6, 2020 at 9 am EDT.
INCLUDES:
aA DigitalART: PERSONAL AND LIMITED COMMERCIAL USE  –  View the complete Terms of Use for details. Join us for FREE Inspiration, support, community and creative encouragement to remain social right now.