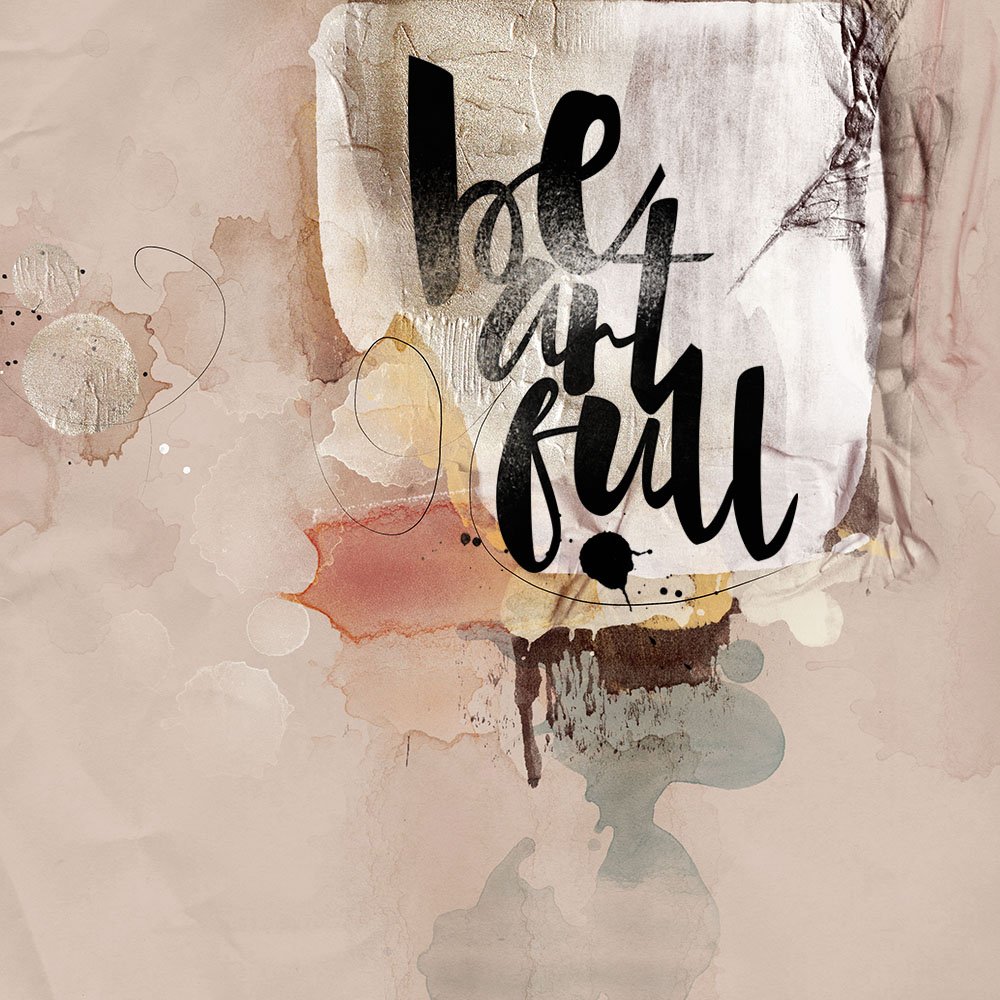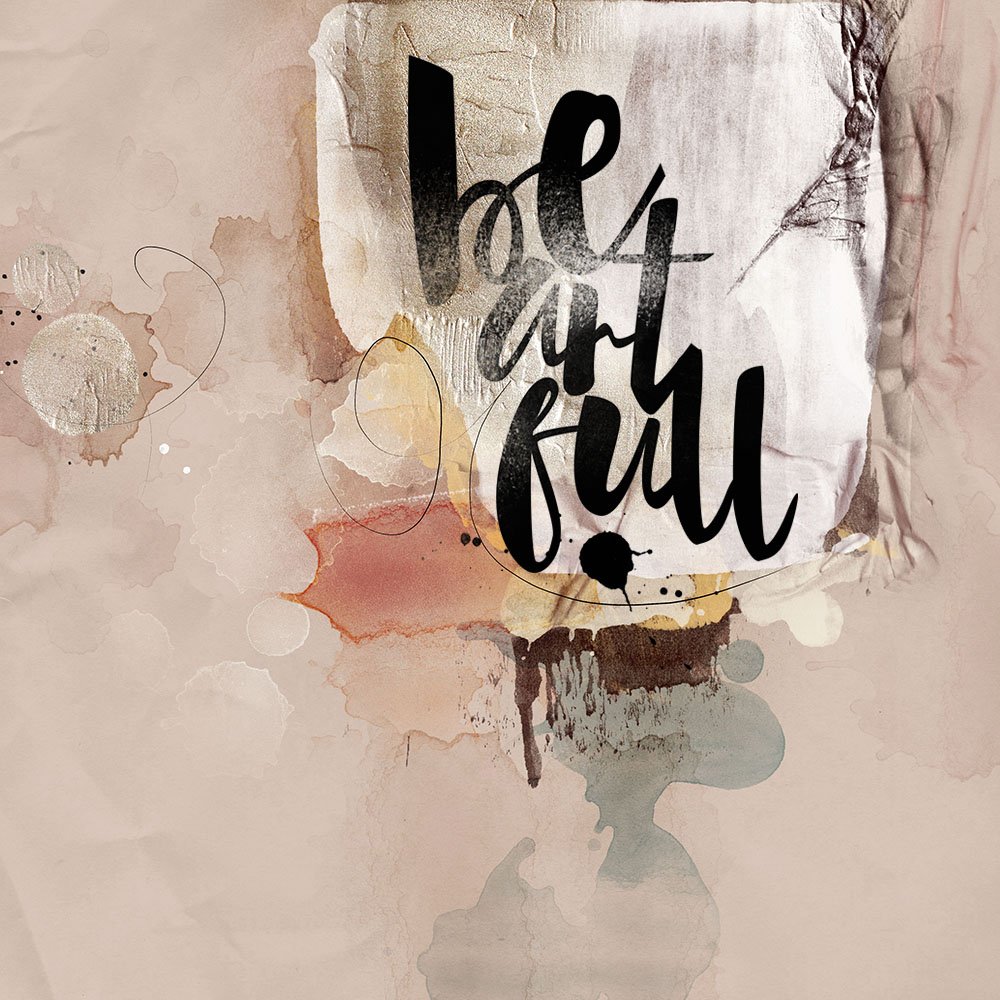 Exciting News.
Today I am announcing  aAProject, the newest class to join the aA LIVE Education series.
a
A
Project is 4 –week workshop designed to inspire and support you to create a cohesive artsy collection of DigitalART pages in the theme of your choosing in the month of December.
Life is busy, our intentions for memory keeping fall by the wayside in the hustle of everyday life, but I'm here to invite you to join me on one last *Hurrah* before we say goodbye to year 2015.
Maybe you would like to get some vacation or heritage photos into an album, perhaps you're more interested in documenting the holidays, creating a Gratitude project or catching up with your DigitalART layouts in a Year in Review style- album…
Regardless of your intentions and/or motivations – I have got you covered in aAProject.
COURSE CONTENT
Week 1: Let's Not Wing It
Let's get savvy with organization. I will provide guidance and inspiration for selecting an album approach that works for you, the photos you want to use and your preferred DigitalART approach. We will cover a variety of options before broaching the topic of photo taking/selection and steps for smart pre-layout prep. Steps for combating tough DigitalART product choices will also be provided. Chronological memory keeper or not, you're going to have a clear plan for your pages BEFORE you start creating them.
Monday, 23 November 2015 from 5:00-6:00pm MST (US Mountain Standard Time)
Week 2: Blueprint Beauty
Prep work is done and the creating begins. In this session, I'm going to show you how to take the angst out of creating that first page in your album projects, and use the process in your favor, to make the creation of the rest of your pages super-simple. You will be introduced to the concept of creative formulas and learn a variety of techniques to up your artsy smarts, including but not limited to, Photoshop brushes and the infamous clipping mask.
Tuesday, 1 December 2015 from 1:00-2:00pm MST (US Mountain Standard Time)
Week 3: Layouts Deconstructed
Let's take a look at the details. I plan on deconstructing a number of my album pages, enabling you to glean a bird's eye view of how my pages were put together and my thought process behind them.  This session is a running commentary of how and why I do what I do in my DigitalART layouts. We will also take a look at the layouts from 5 aA Creative Team Members, who will each have a different approach to completing the aAProject.
Friday, 11 December 2015 from 10:00-11:00am MST (US Mountain Standard Time)
Week 4: Consistently Inconsistent
Rules are made to be bent ever so slightly to keep you engaged and interested. Enthusiasm might be waning at this point in the project and so it's time to shake it up a bit. In this session, we're going to look at achieving balance in the ease of consistency while breaking the rules on occasion to create interest in both your DigitalART process and pages. I will share a variety of techniques to kick it up a notch including the use of color and embellishment, all the while, maintaining ultimate simplicity.
Saturday 19 December 2015 from 10:00-11:00 am MST (US Mountain Standard Time)
If you are interested in completing an album, and want to do it by the end of the year, then this class is for you.
a
A
Project LIVE workshop includes:
Optional 4 X 1hr LIVE sessions over 4 weeks
Replays of each session will be available for download in MP4 format after each class.
Class content delivered in .pdf format to accompany each class.
.psd files used in demonstrations will be available where appropriate.
Note that no DigitalART supplies will be supplied with this course due to broad range of content, but I do have a few surprises up my sleeve.
Use the new Project Template Album No. 1 in the store, or DigitalART supplies you already have on hand – You choose.
Questions may be posted via the Chat Box throughout class. Microphones will be muted in aAProject sessions.
This class has a value of $40.00 but I'm offering the entire course for ONLY $20.00 as my holiday gift to you.
Now is the perfect opportunity to give aA LIVE Education a test drive, and at the same time, learn how to create an interesting collection of cohesive DigitalART layouts and curate them in an album.
Registration for the aAProject LIVE class is now open.
Fill out the form here or email classes@annaaspnesdesigns.com with *aAProject LIVE* as the subject. I will respond personally with all the enrollment specifics.
P.S. I will be doing holiday themed album with a good measure of year in review, art-journal and heritage, all thrown in for good measure.
Ready to get art-full with me?