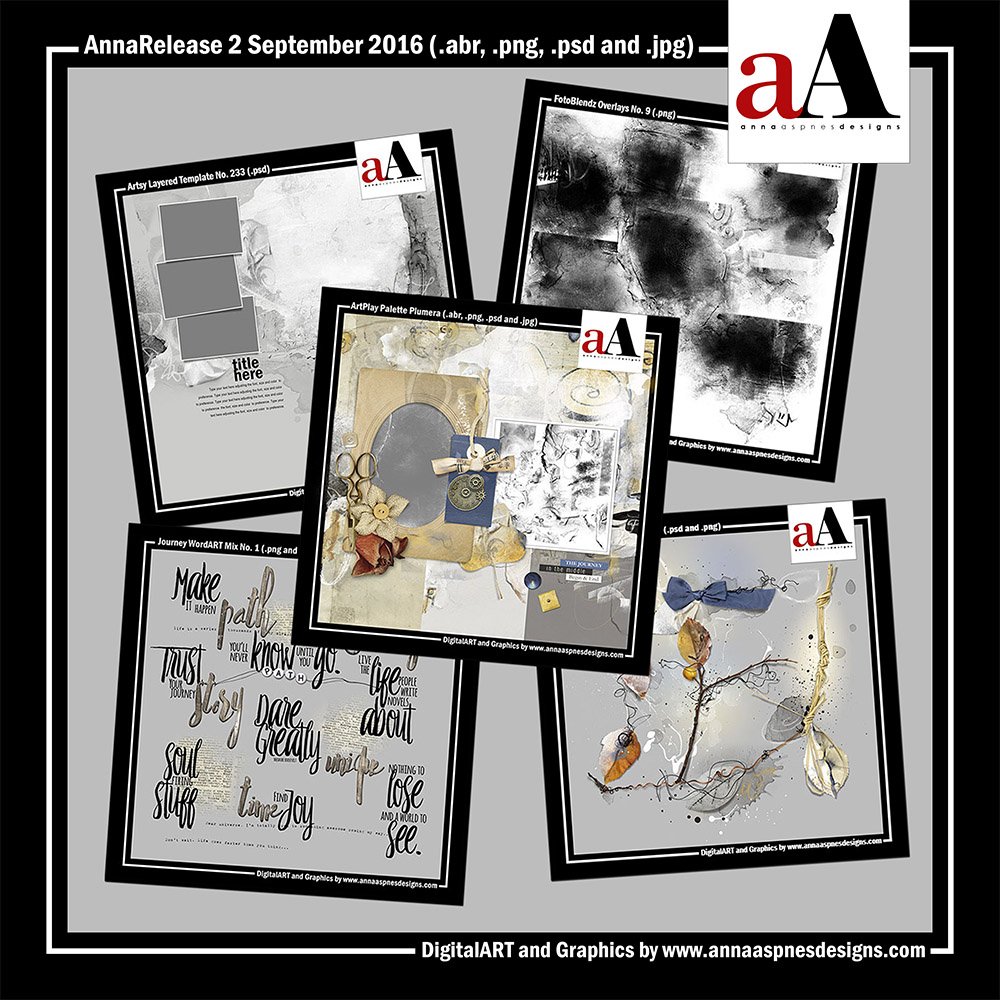 New Artsy Digital Designs Plumera are now available in the aA store.
AnnaRelease *Plumera*
Details. Each of the 5 new artsy digital designs Plumera is 20% off or available as a collection discounted by almost 50% through September 09, 2016 at 9 am EST.
Please download the free Instructions for Use eBooklet from the Anna Aspnes Designs store for more information on using my various DigitalART products in Photoshop and Elements and check out the videos on the aA Youtube channel.
Origins and Background. September is one of my favorite months. The children are back to school, I get to celebrate another year creating DigitalART and the temperatures starting cooling down as we head into Fall. What's not to love?
Autumn-themed products are high on my list when it comes to inspiration. There's something about the depth of color and texture at this time of year. The combination of earth and little warmth strongly appeal to my soul.
Lately I have been inspired by using various 'decay' textures picked up on my recent travels. This week's Palette includes a few textures snapped during the Denver Color Run 2016. We had to stop a little for Ella providing the perfect opportunity to capture a few photos.
The art never stops around here.
New Artsy Digital Designs Plumera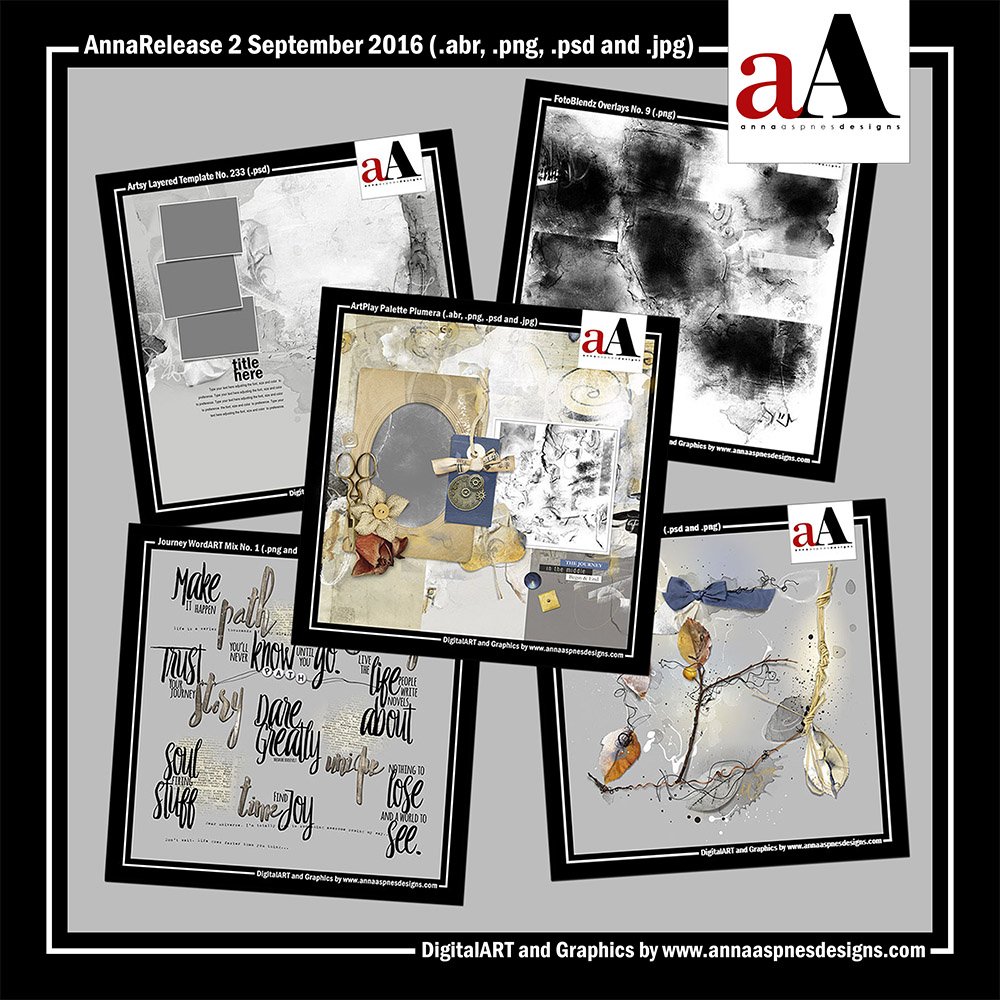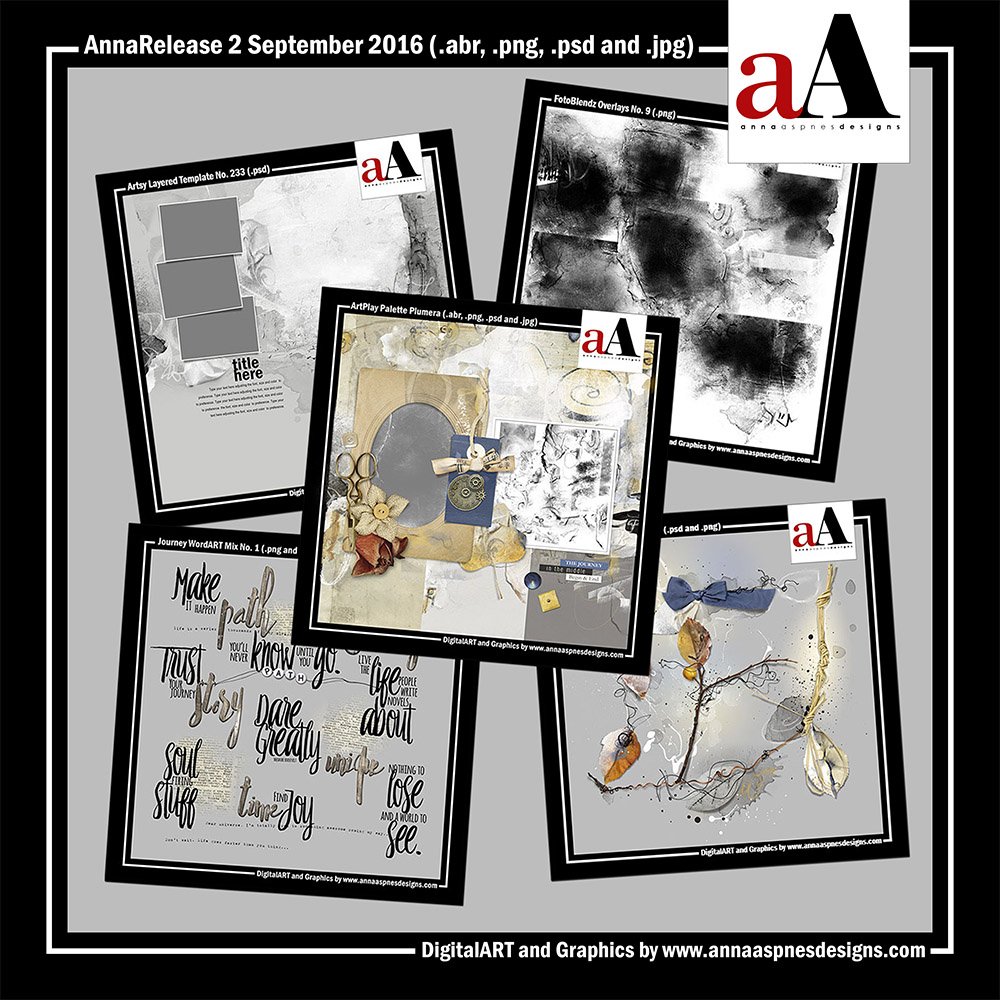 AnnaRelease *Plumera*. This limited option enables you to purchase my entire release of 5 new artsy digital designs Plumerproducts at a almost 50% discount.
Please note that this aA DigitalART collection will no longer be available after September 09, 2016 at 9am EST.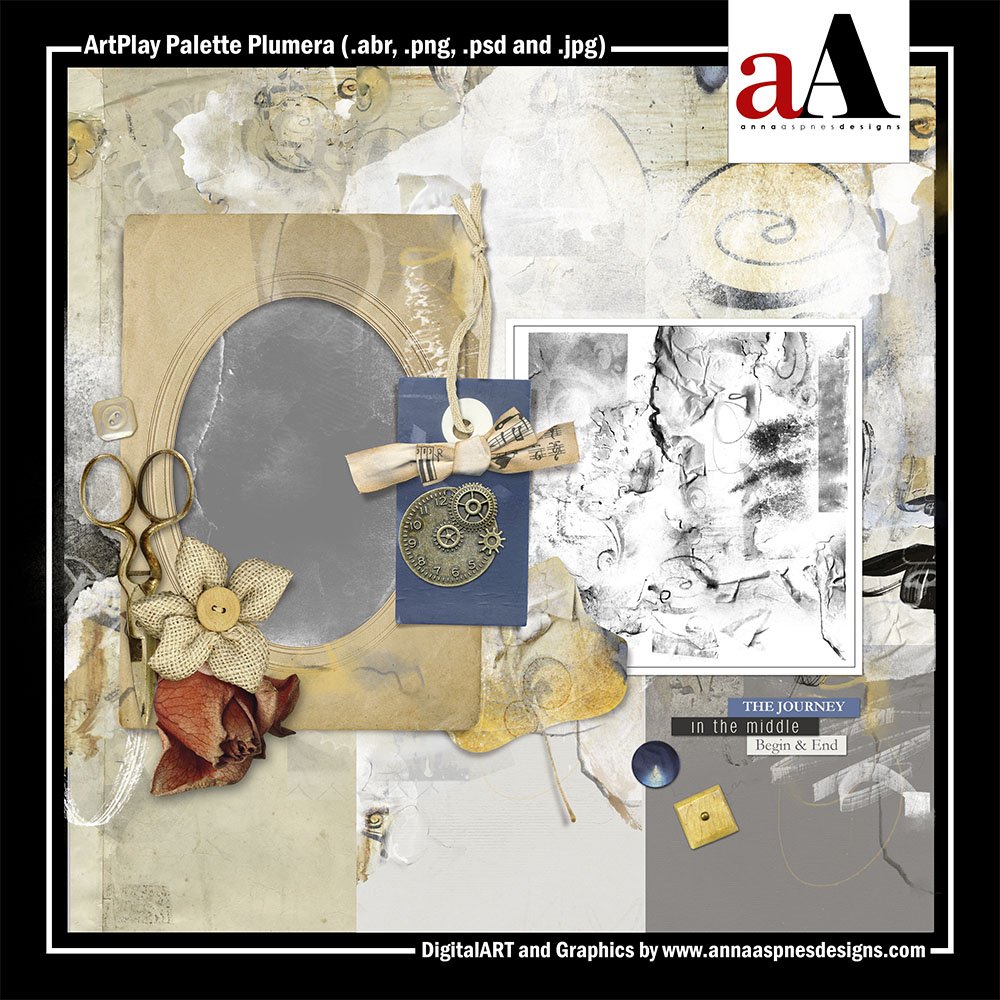 ArtPlay Palette Plumera. A journey to Autumn via paint and decay. Includes 9 artsy and solid 12 X 12 background papers, a 16 – piece BrushSet, 12 transfers/overlays and 14 dimensional embellishments, delivered in .psd and .png format to allow for maximum customization.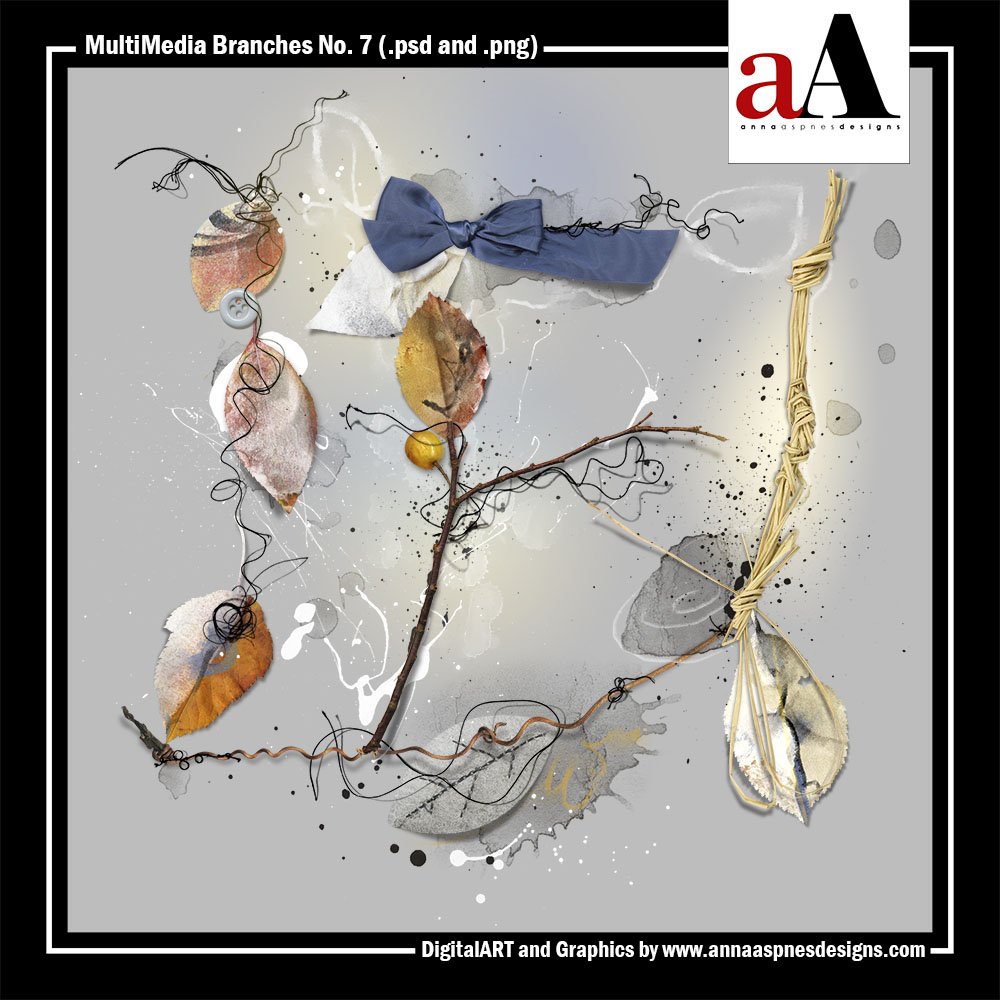 MultiMedia Branches No. 7. A collection of 5 artsy branch elements delivered in .psd and .png format to enable maximum customization.The .psd file allows you to adjust the properties of each layer in terms of color, opacity and blending mode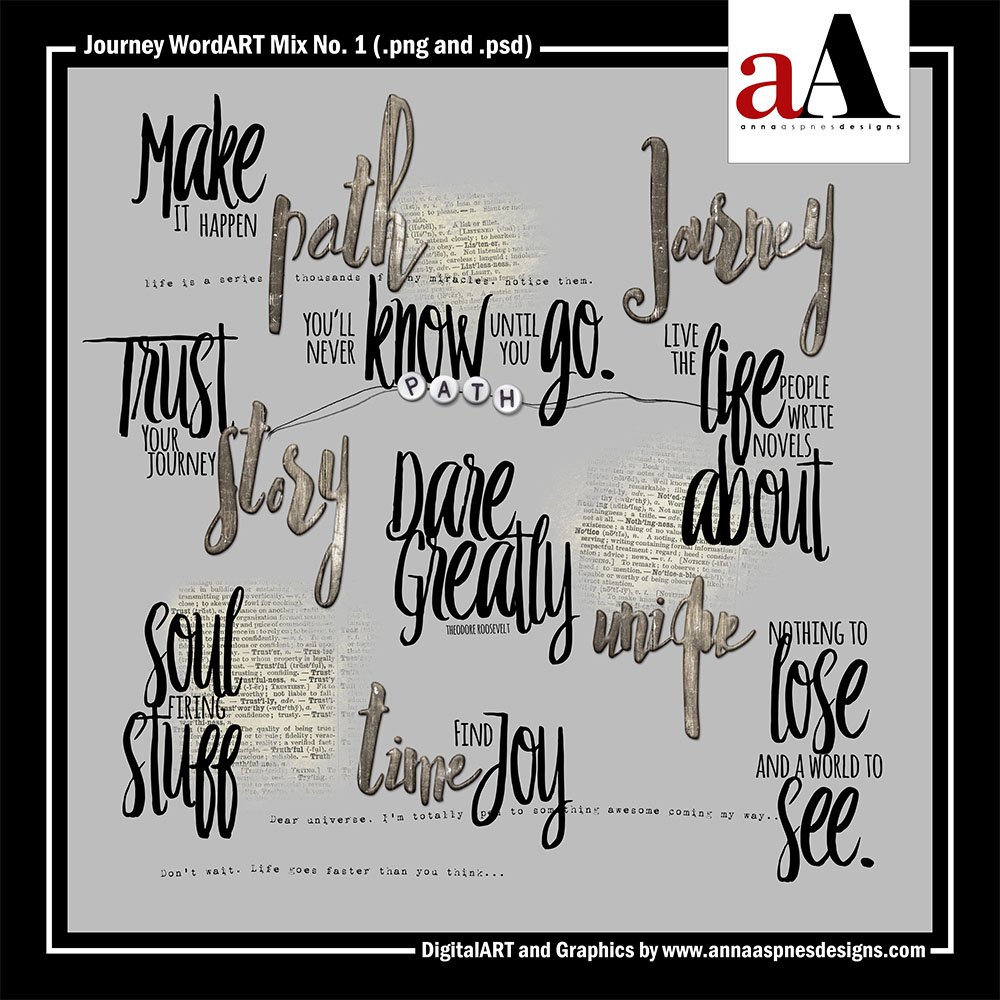 Journey WordART Mix No. 2. A collection of 20 varied WordART elements relating to *antiquity* to include 5 WoodWords, 8 WordART quotes/titles, 3 WordTransfers, 3 WobblyWords and 1 BeadedThreadz designed to be mixed and matched to create custom WordART titles. Files are delivered in .png format unless otherwise noted.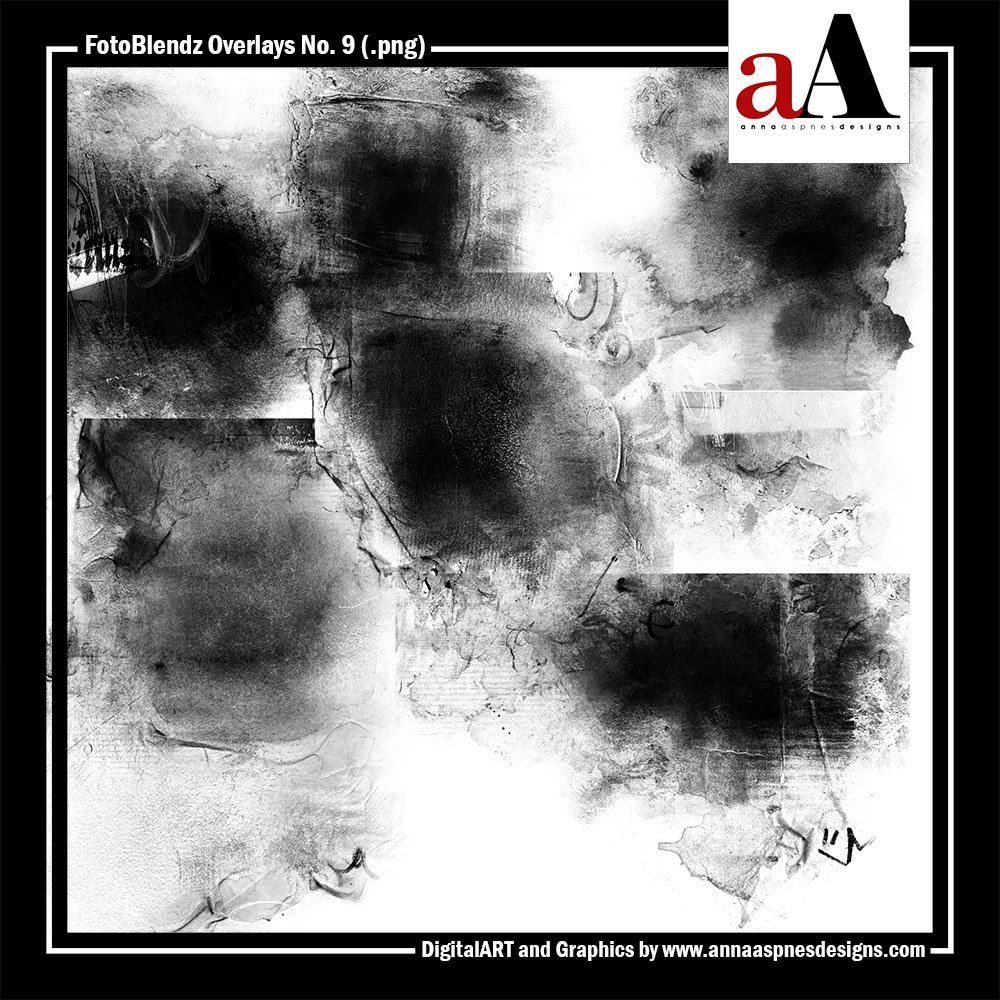 FotoBlendz Overlays No. 9. A collection of 5 large size FotoBlendz masks delivered in black .png format. Clip the image of your choice to the mask using the clipping mask function in Photoshop/Elements, recolor and use as a matte to frame the other elements on your page, or apply blending modes to embellish solid background papers.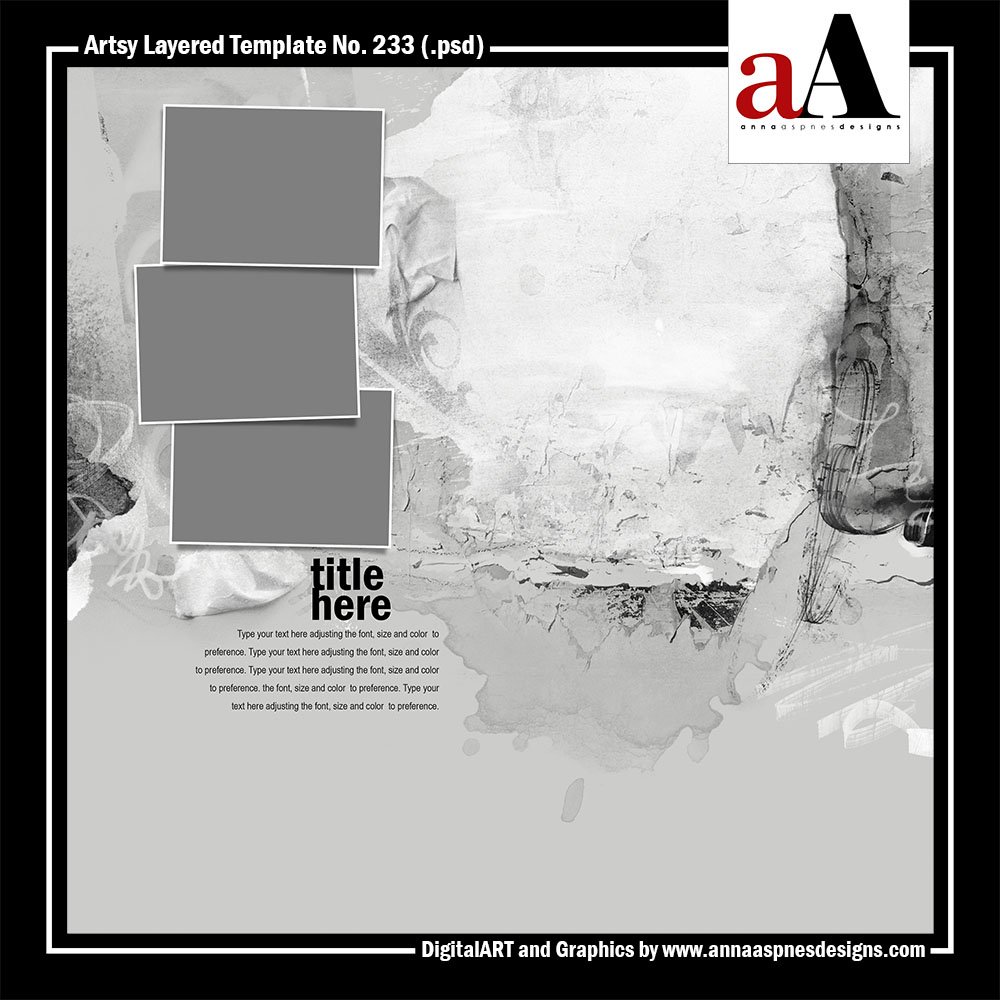 Artsy Layered Template No. 233. A 12 X 12 Artsy layered template featuring numerous masks designed for use with the clipping mask function or for re-coloring in Photoshop, Elements and Paint Shop Pro. All layer styles, masks, frames, brushwork, title and textboxes shown are included. Simply clip your images to the FotoBlendz masks and add your own words.
Purchase the new AnnaRelease or $15.00 of aA DigitalART products and get the following ArtPlay MiniPalette for FREE.
Details of The High 5 Event happening throughout the month of September can be found here.