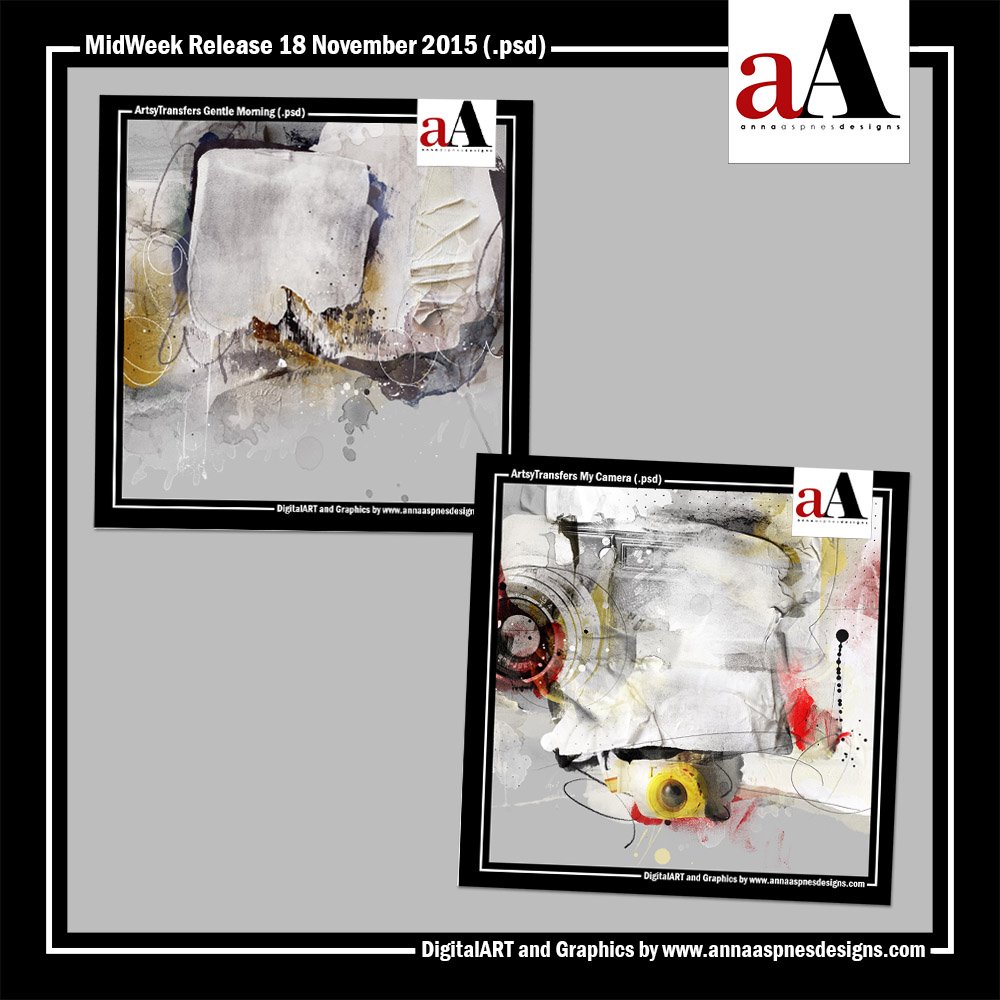 There are 2 new DigitalART products in the aA store this morning.
Please click on the previews for sale information and further details about each product.
ArtsyTransfers. Layered .psd format element files designed for easy easy photo blending in Adobe Photoshop and Elements. Co-ordinate with ArtPlay Palettes Gentle Morning and My Camera.
For further guidance on using these transfers, see this 15 Ways to Use ArtsyTransfers and view the FREE videos on the aA YouTube channel.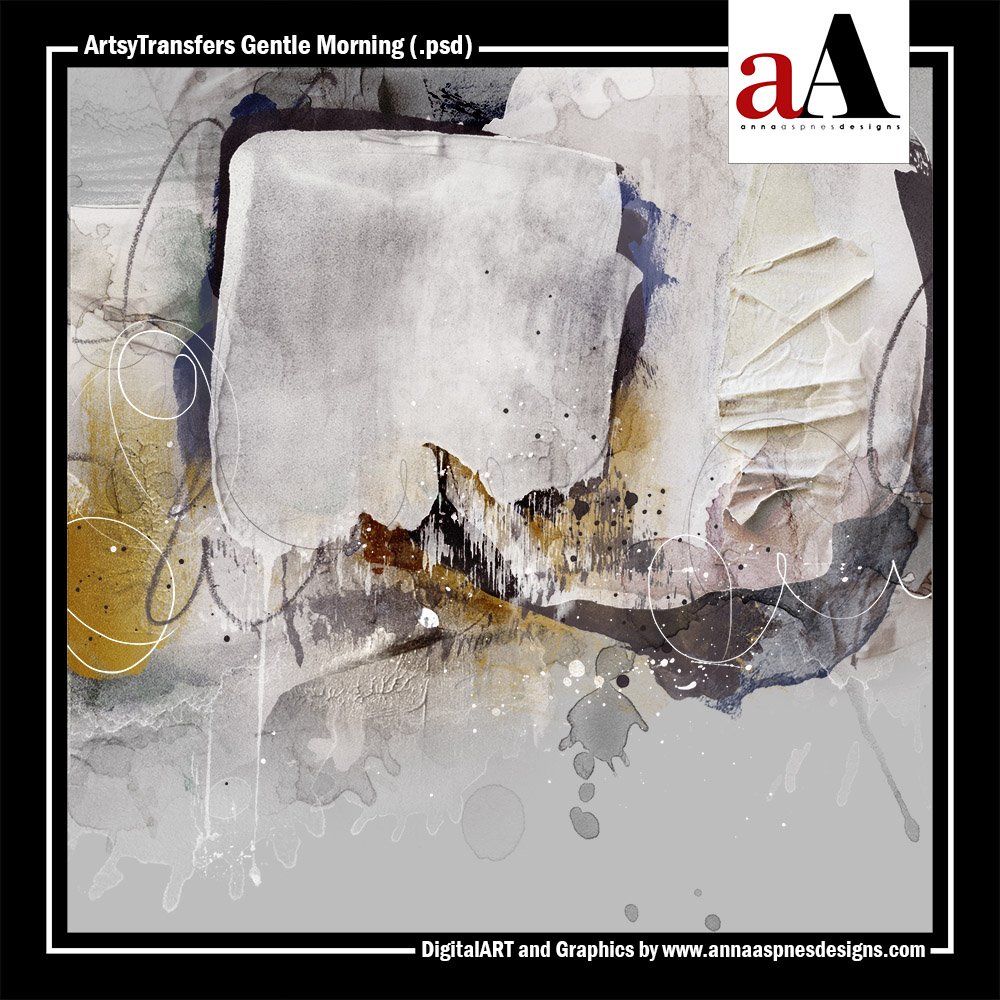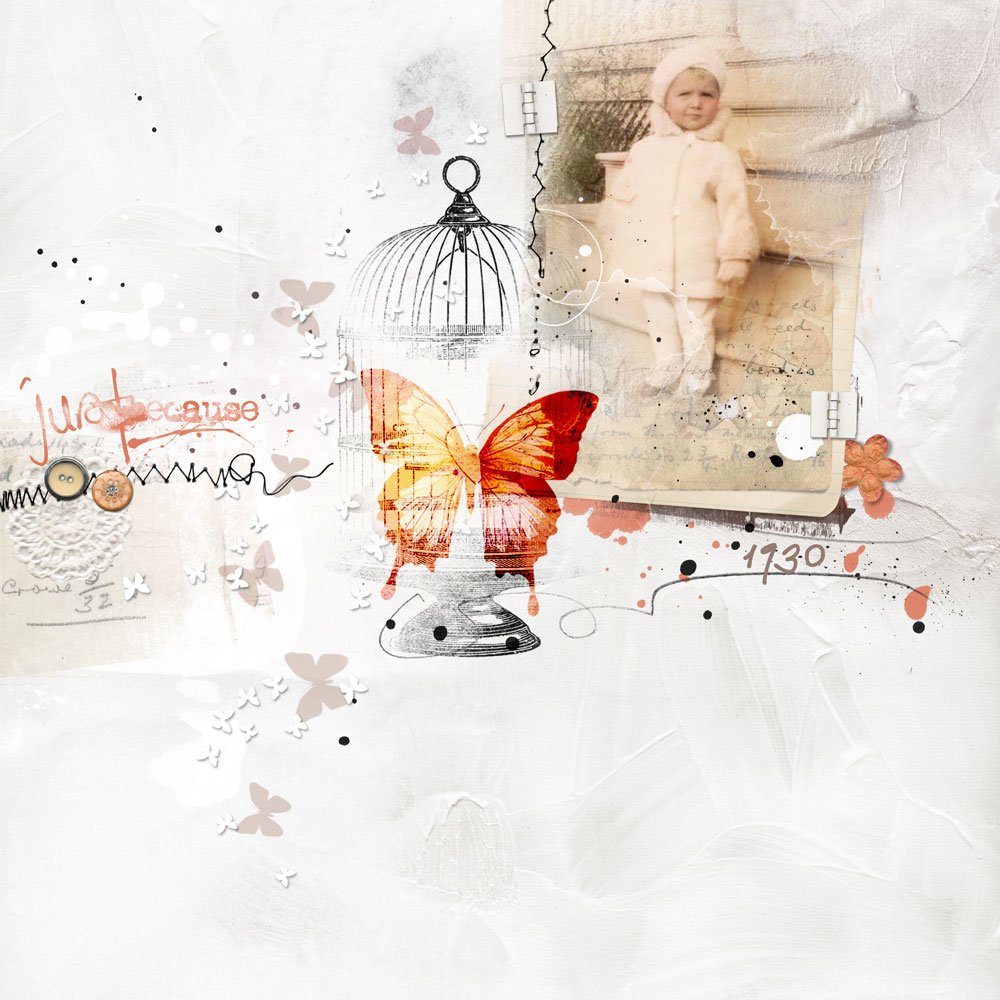 Sally 1930 | Miki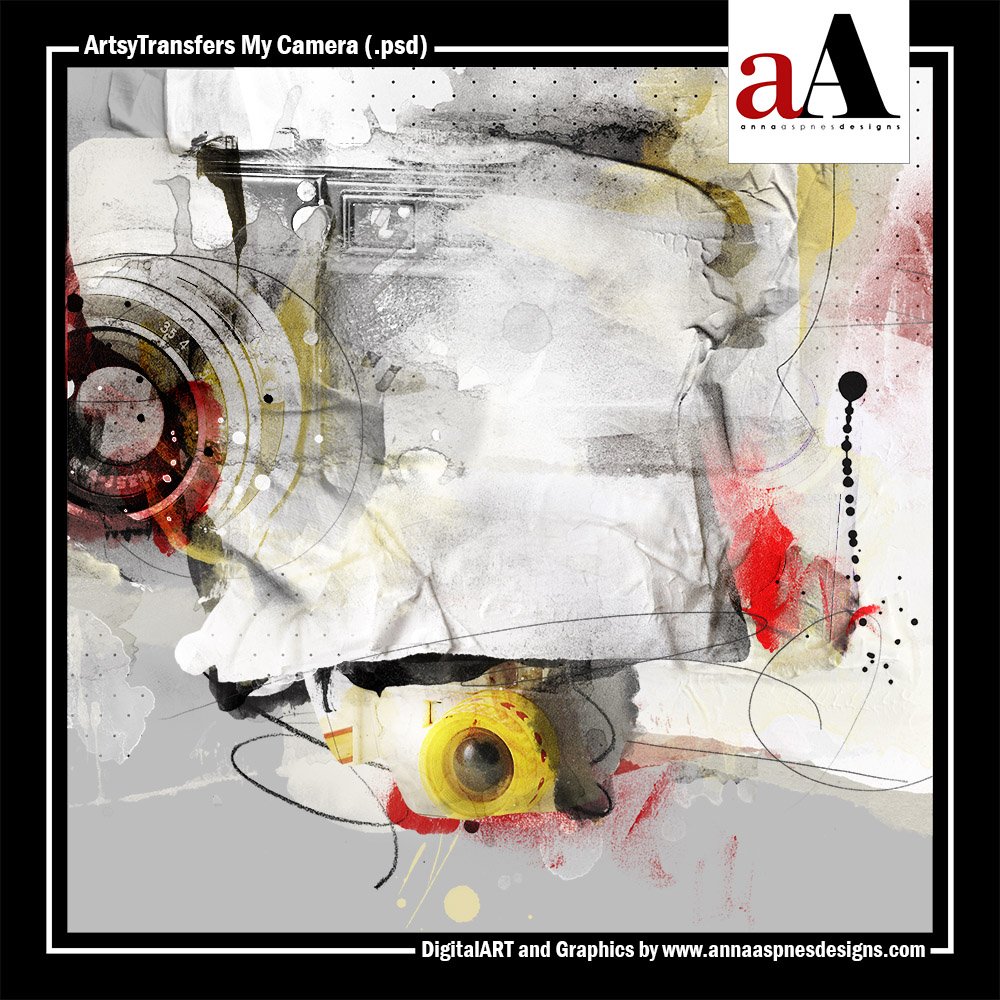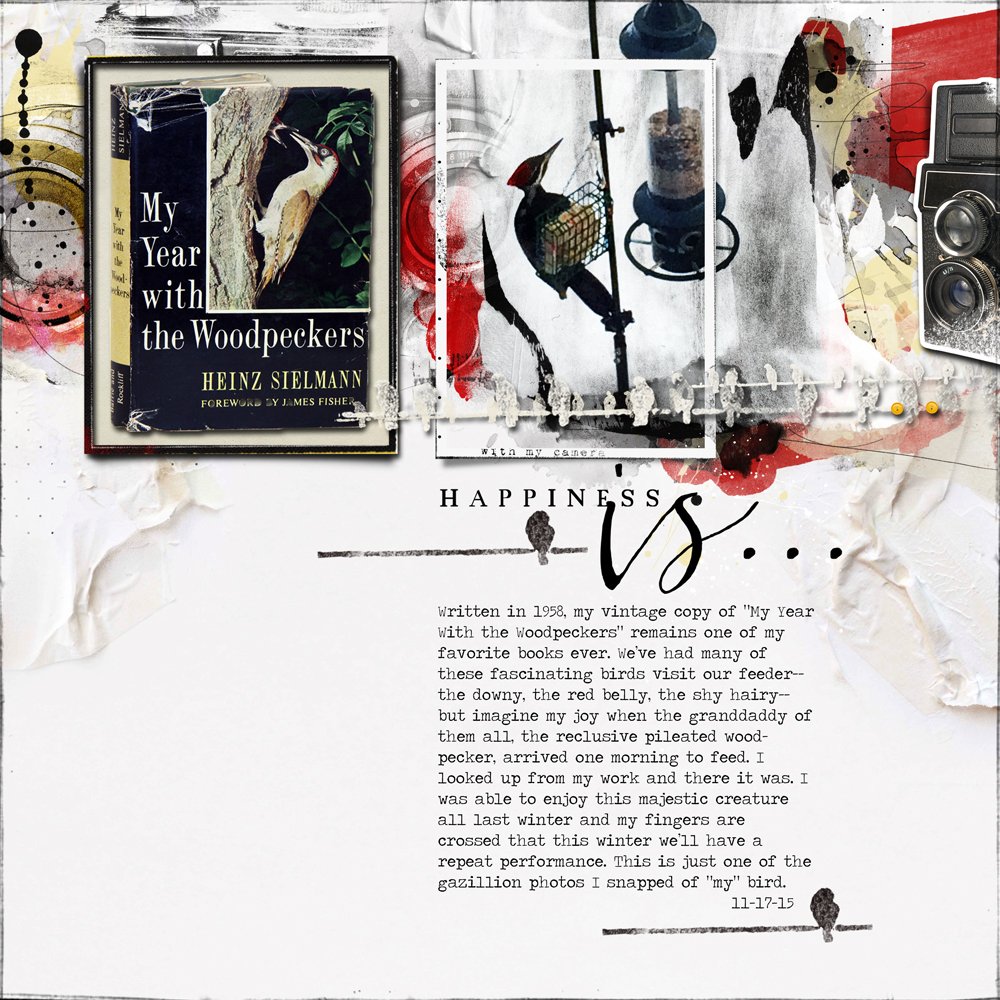 My Bird | Laura
aAProject. Super-excited about this project and it's getting close – We begin on Monday!
I have my initial project idea to incorporate a Tandem Project in which I will be working on 2 different albums at the same time.  In the past, I have used the same collection of templates to create 2 different albums. This year, I will use 2 different template albums to create 2 very diverse projects to show variety. I'll be working on my Holiday 2015 album, as well as my Mexico 2015 photos – That's what happens when I get inspired.
I have also set up a private Facebook group for aAProject students only  to connect, share and learn outside of the classroom.
It's still not too late to sign up for the newest aA workshop. All LIVE seats have sold out, but I'm now enrolling students who would like to watch the replay at their own and take advantage of both the 50% course discount and the many other BONUSES that will be available over the next 4 weeks or so.
Note that, I intend to add the December aAProject course, to include the course content .pdf files and replays in .mp4 fotmat, to the aAstore in January 2015 at the regular price of $39.99.  The workshop will be located under the Education/Classes category which is excluded from all sales and discounts.
I will be sending out a welcome message today with lots of important information to aAProject students today, but registration will remain open through Sunday, 22 November 2015 at 5pm MST.
Email me at classes@annaaspnesdesigns.com to get in on the action.