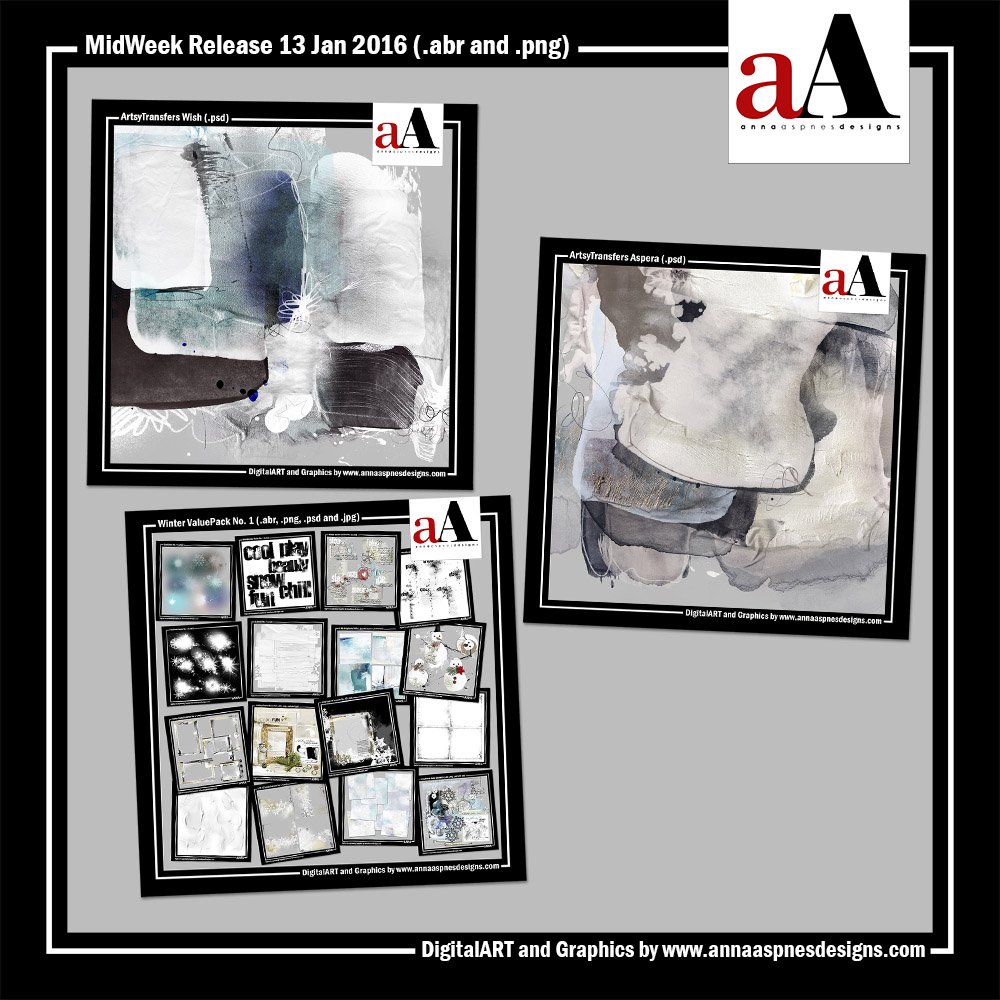 There are 3 new DigitalART products in the aA store this morning.
Please click on the previews for sale information and further details about each product.
Important Update: Over the next 2 weeks, any NEW aA DigitalART releases will be released on Wednesdays and Fridays as is the norm, but please be prepared for them to arrive a little later or earlier than usual. Thanks in advance for your understanding. 
ArtsyTransfers. Layered .psd format element files designed for easy easy photo blending in Adobe Photoshop and Elements. Co-ordinate with ArtPlay Palettes Aspera and Wish.
For further guidance on using these transfers, see this 15 Ways to Use ArtsyTransfers and view the FREE videos on the aA YouTube channel.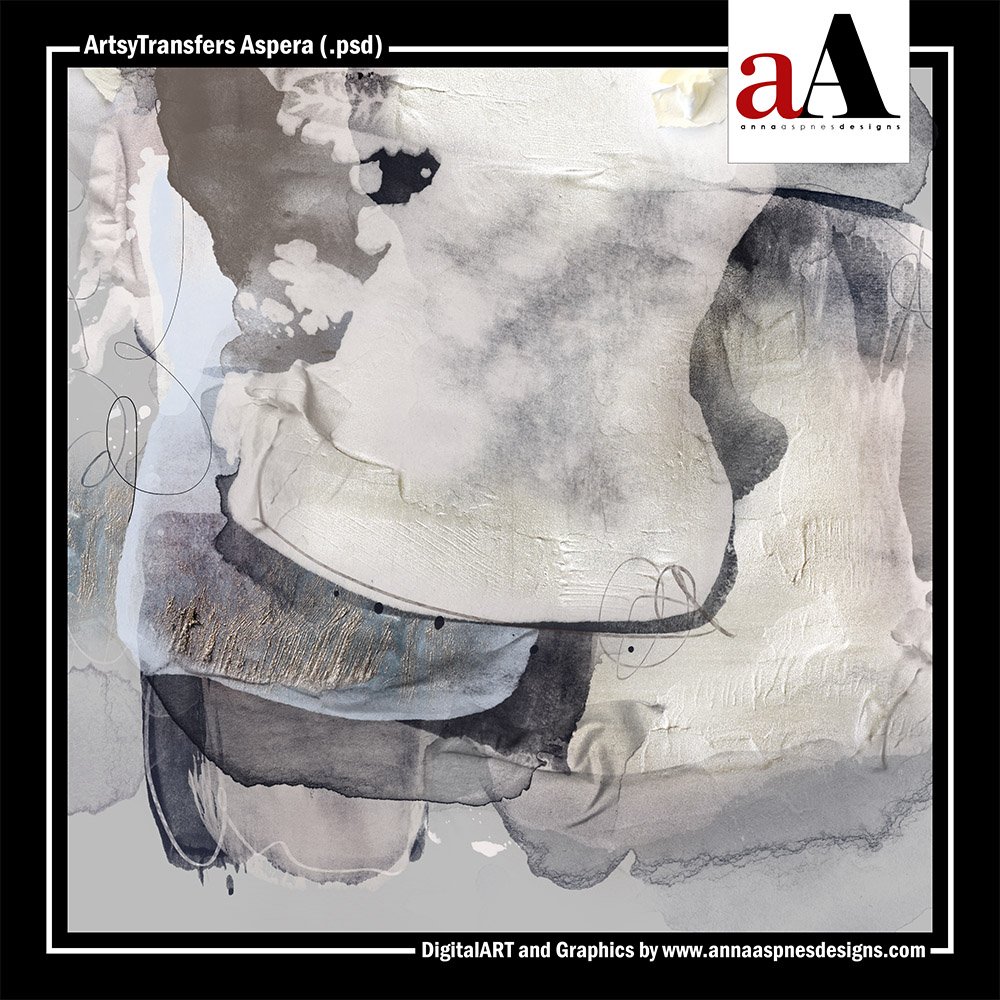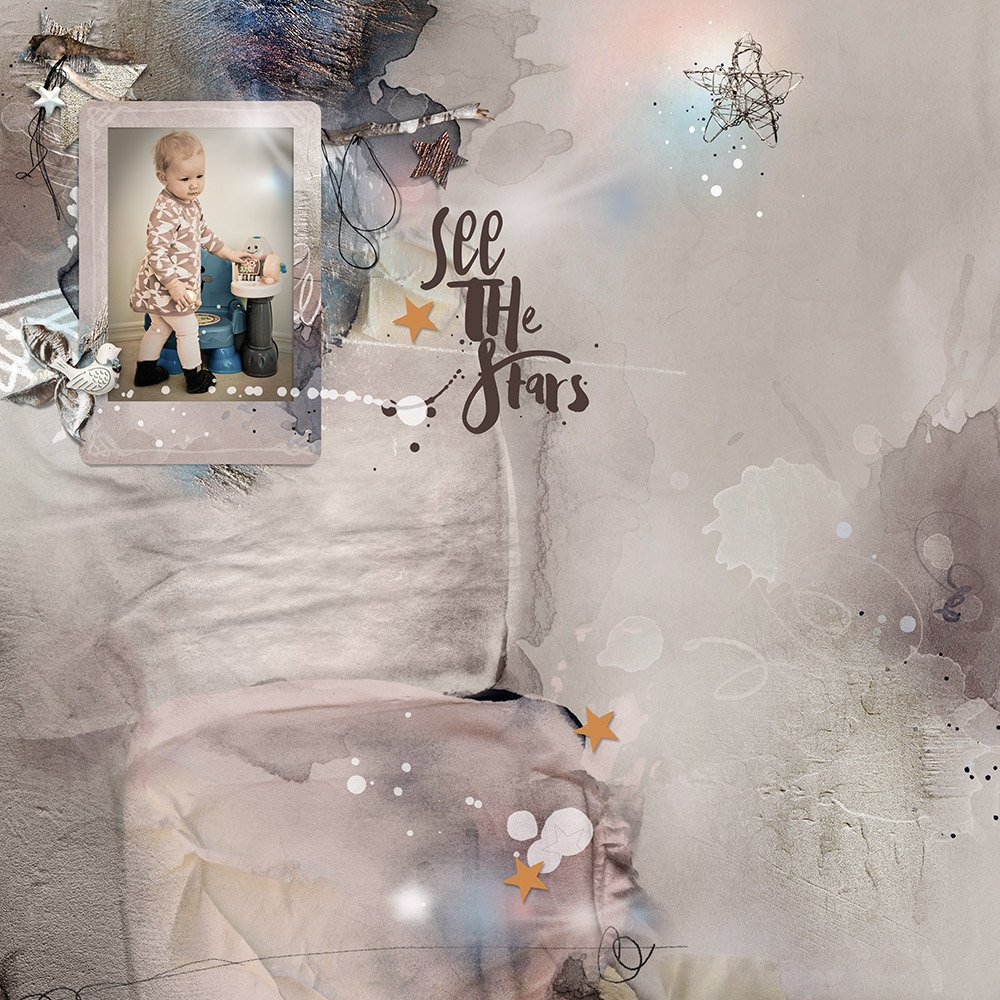 See the Stars | Ulla-May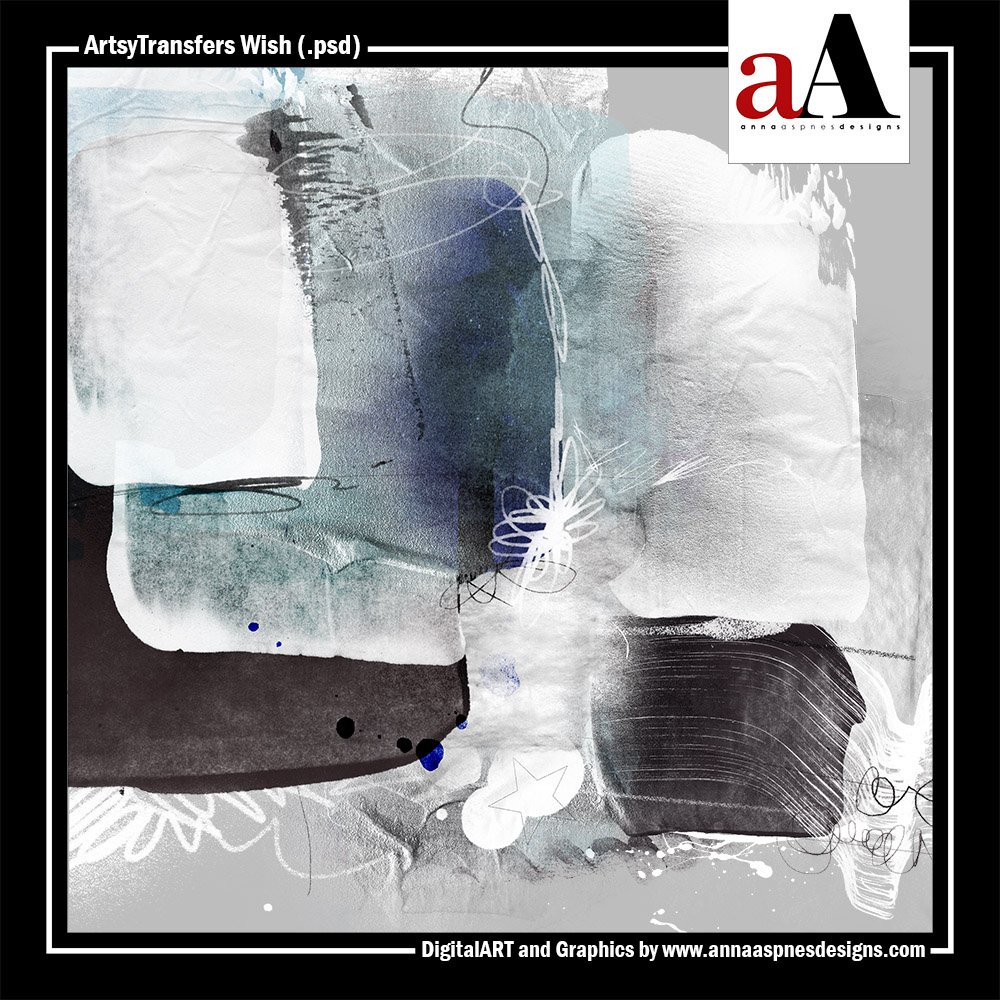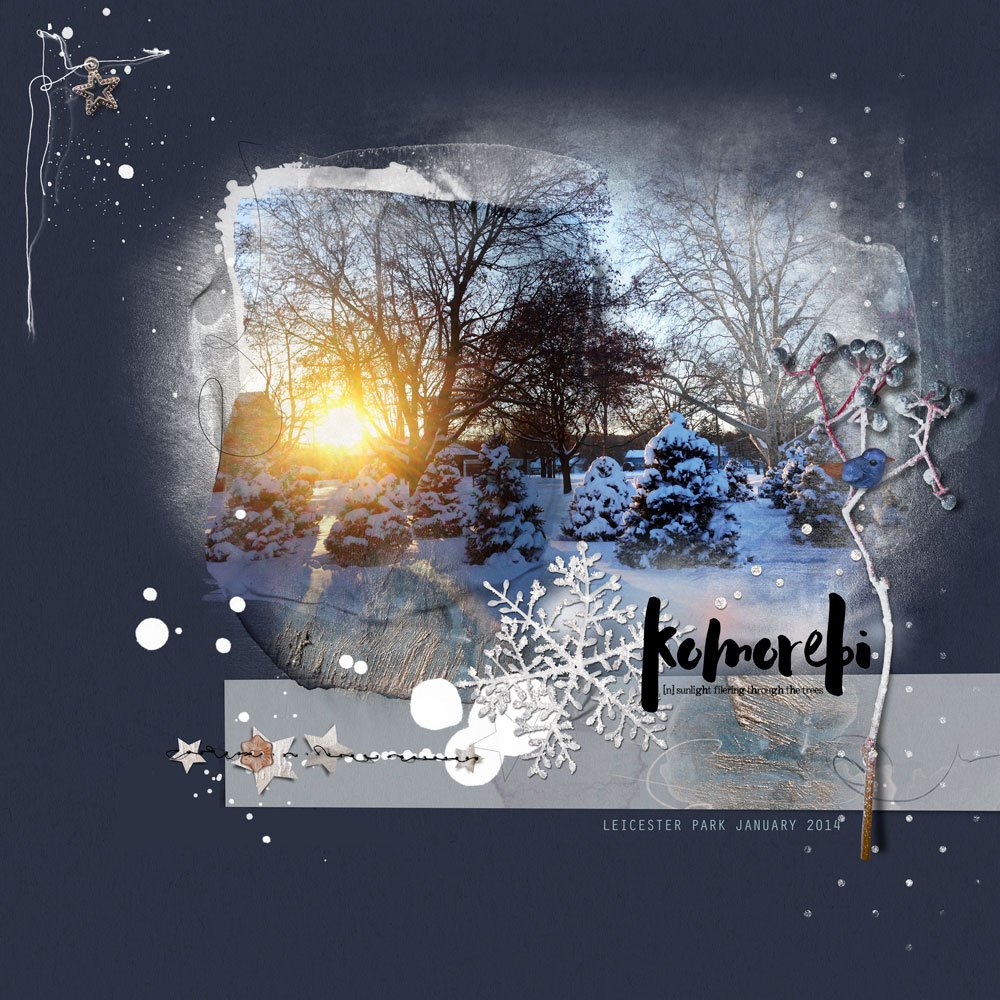 Sunshine in the Park | Miki
Winter ValuePack No. 1. A collection of 16 Winter-themed aA DigitalART supplies offered at an attractive 71% discount in the ValuePacks category of the aA store.