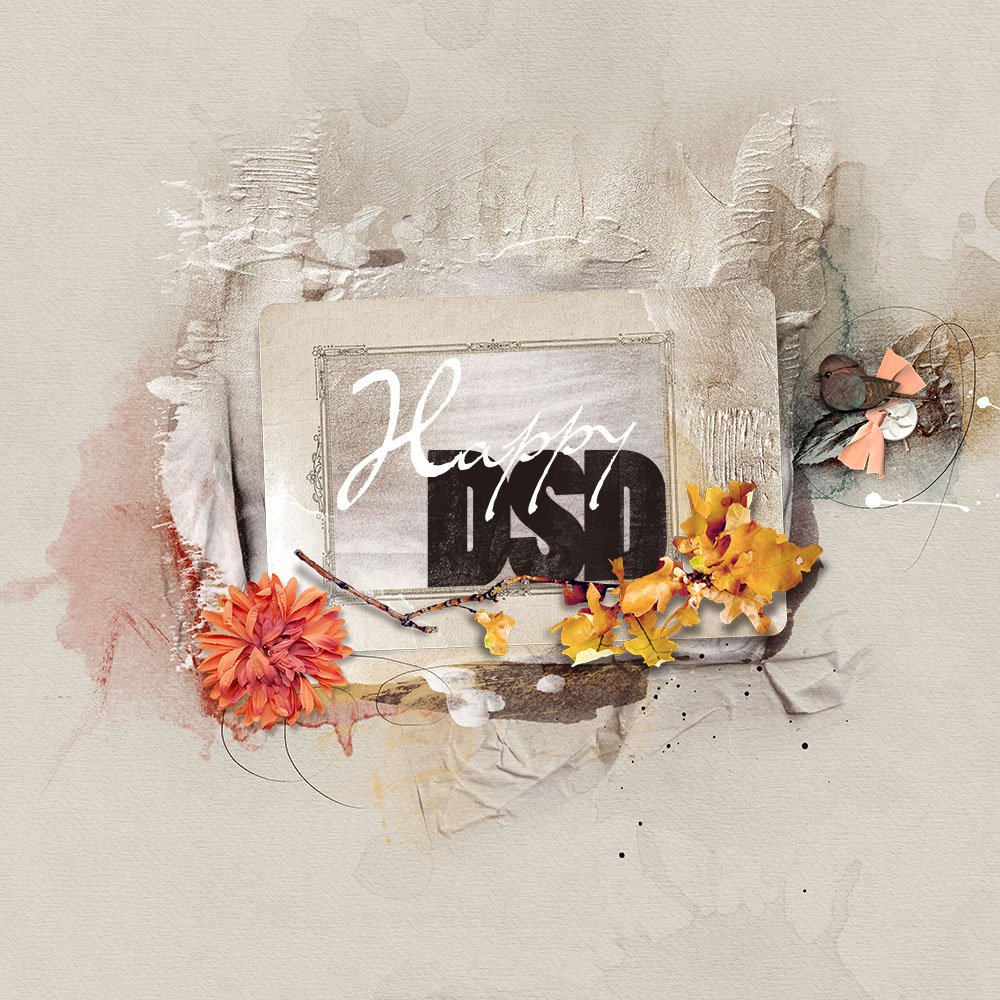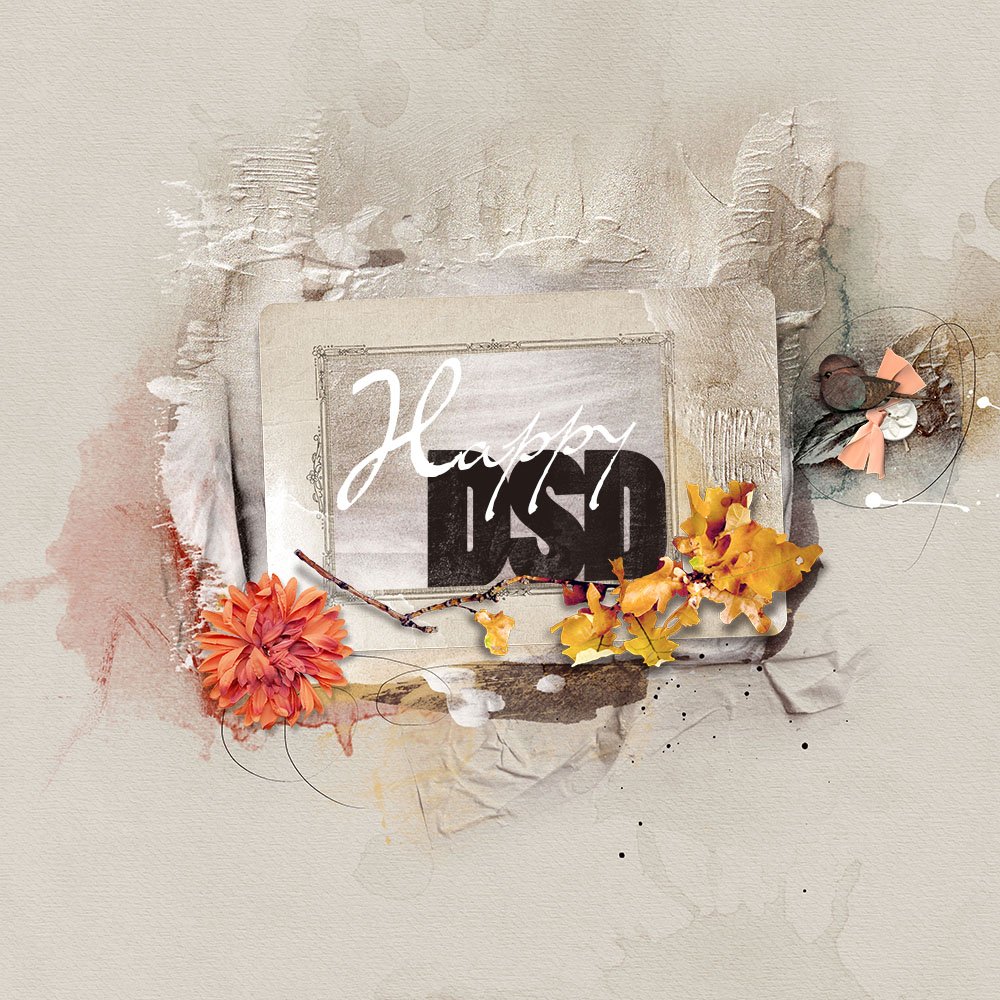 Digital Scrapbooking Day happens tomorrow – The same day as my 17th wedding anniversary.
There is much to celebrate.
It all begins TODAY, now through Friday, November 13th, 2015 at 9am EST
I have been working quietly behind the scenes all week on a few surprises.
---
NEW aAProject ALBUM.
There is a brand new template album in the aA store this morning just in time for the Holidays.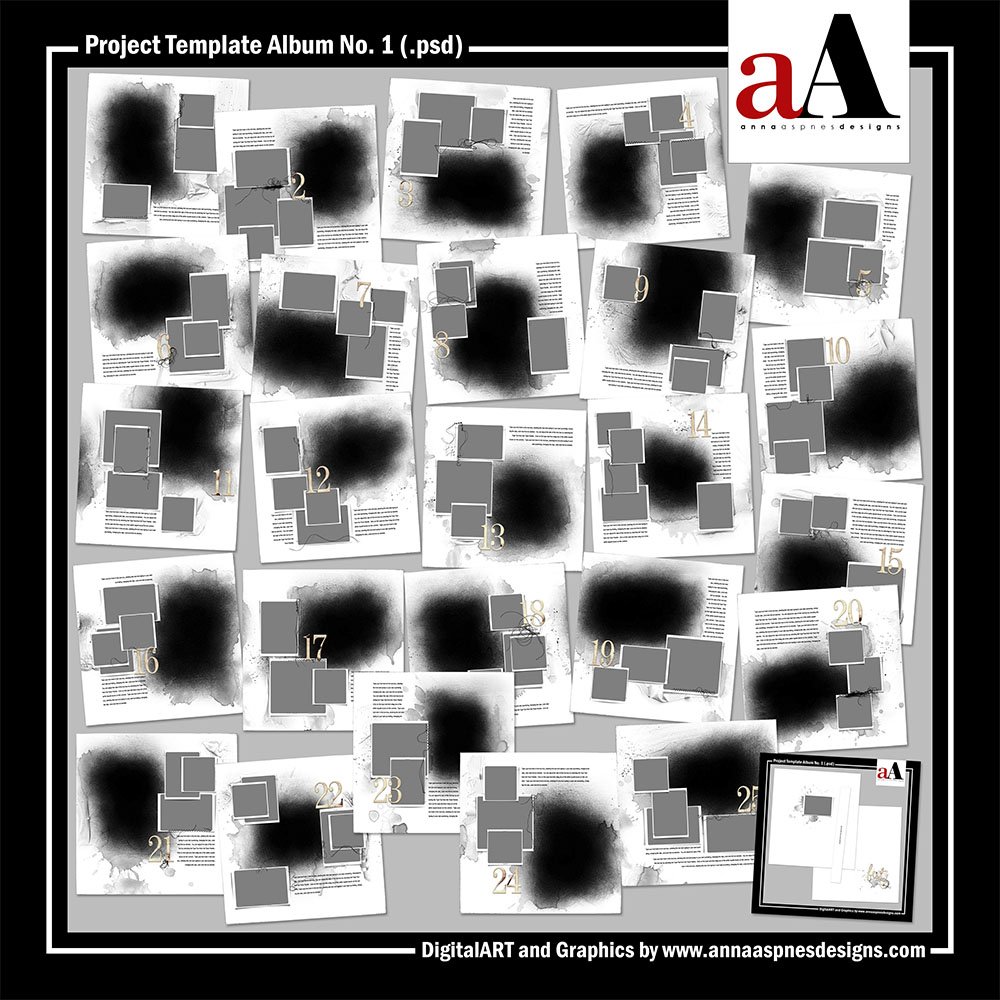 This collection of 25 – 12 X 12 artsy and blended layered templates is designed to create a 25-page album, and includes a BONUS cover set for photo book printing.
Save 66% on this album for ONE week only.
The universal design components make this collection perfect for creating a cohesive photo book or album, holiday or non-holiday themed… You decide.
And I'm going to show you how in the new aAProject LIVE Class now open for registration.
---
LIMITED EDITION ValuePacks.
There are also 2 new limited edition ValuePacks curated especially for the upcoming holiday season.
Each of these collection include 10 of my favorite seasonal products, perfect for all your Holiday and Gratitude projects, including the aAProject class.
Save up to 73% on these ValuePacks for ONE week only.
---
DSD SPECIALS + SALE DETAILS.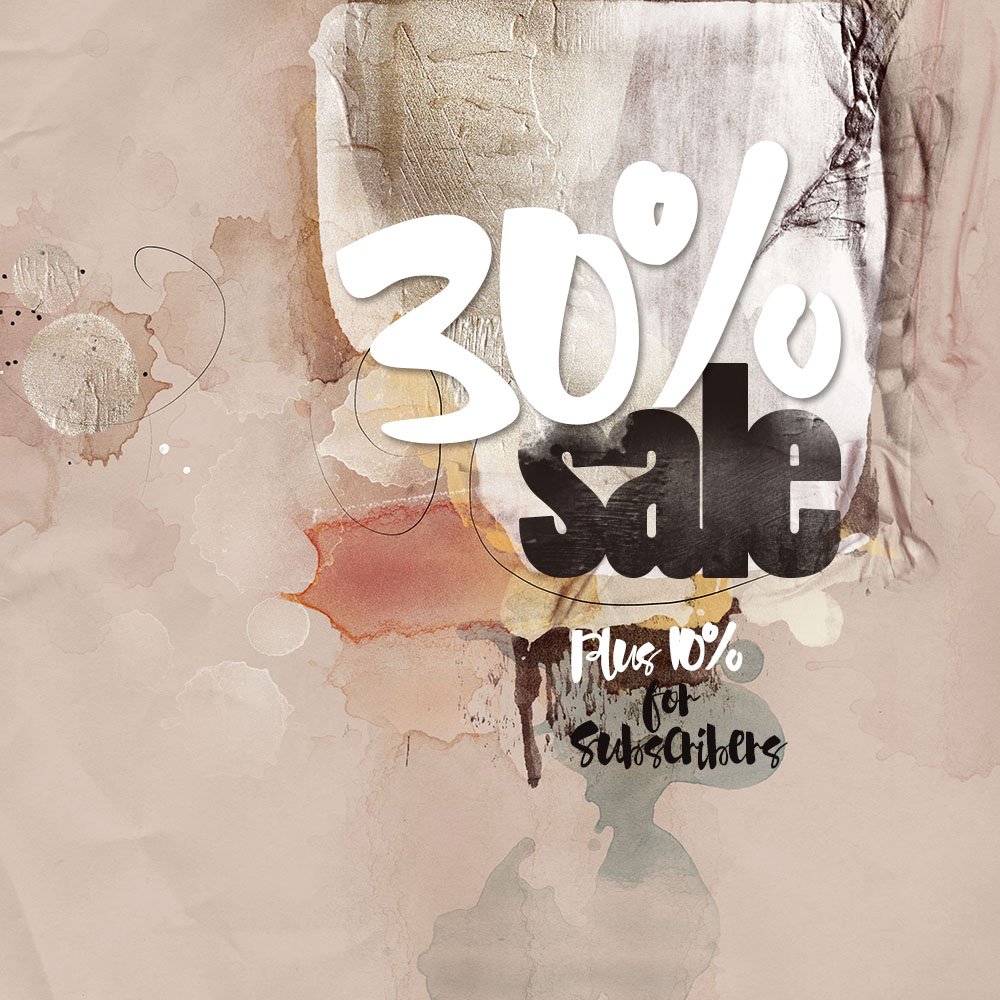 Enjoy 30% OFF store-wide at the aA store for ONE week only.
Please note that some exclusions apply, which include but are not limited to On Sale, ValuePacks, Licenses, GiftKardz, and products released in the last 4 weeks.
Note that AnnaNews subscribers will receive an additional 10% off coupon in the weekly newsletter on Saturday morning valid through.
You can opt in to receive aA email notifications and subscribe here.
---
FREE WITH PURCHASE SPECIAL OFFER.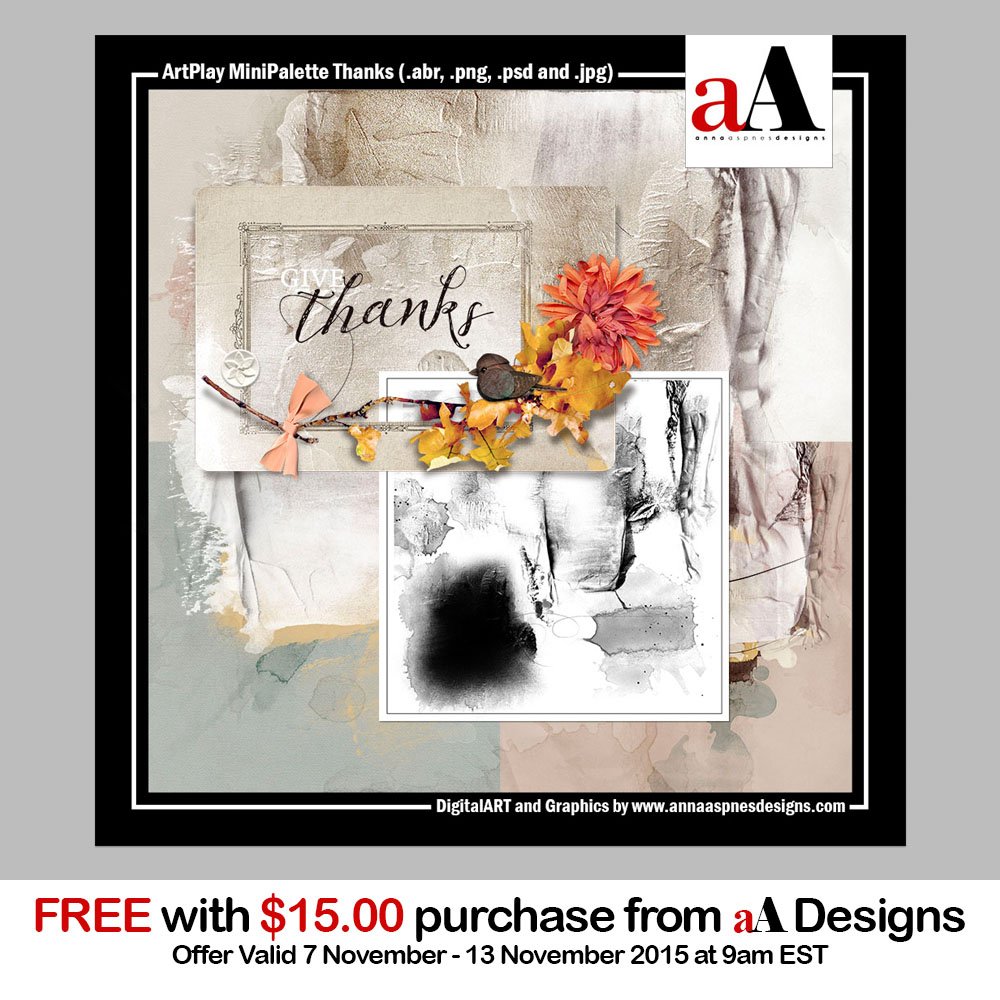 I'm super-grateful for your continued support of aA Designs and so I have created a ArtPlay MiniPalette in the theme of *Thanks.*
You can obtain this charming mini collection of artsy aA DigitalART supplies for FREE when you make a purchase of $15.00 or more from the aA store.
Note that the MiniPalette will be added to your cart automatically once the minimum requirement has been met.
---
FREE DSD *ArtPlay Unedited* CLASS.
I still have about 10 seats remaining for this 1 ½ hour *ArtPlay Unedited* demonstration tomorrow, in which I will take you step-by-step through my process for creating an artsy blended layout. The intent is to share both the split-second decisions I make in real-time, as well as the reasons I make them. This class will be unrehearsed and unedited, to provide greater insight and understanding of my creative process and ArtPlay method.
This aA DSD event on Saturday November 7, 2015 at 10.00 am US Mountain Standard Time (MST).
Learn more about the class in this Special Digital Scrapbooking Day 2015 Event post.
Note that this class is for AnnaBlendz LIVE registrants ONLY, i.e. those who have already taken the class or enrolled in an upcoming class.
Registration is currently filling up for January 2016.
Sign up for AnnaBlendz LIVE before 5pm MST today and get this $30.00 class as a FREE BONUS.
You will have the option to attend LIVE tomorrow or receive the download the replay via email after the event.
A class room link for this event should have arrived in inboxes of those that have RSVP'd last night.
Happy Digital Scrapbooking!