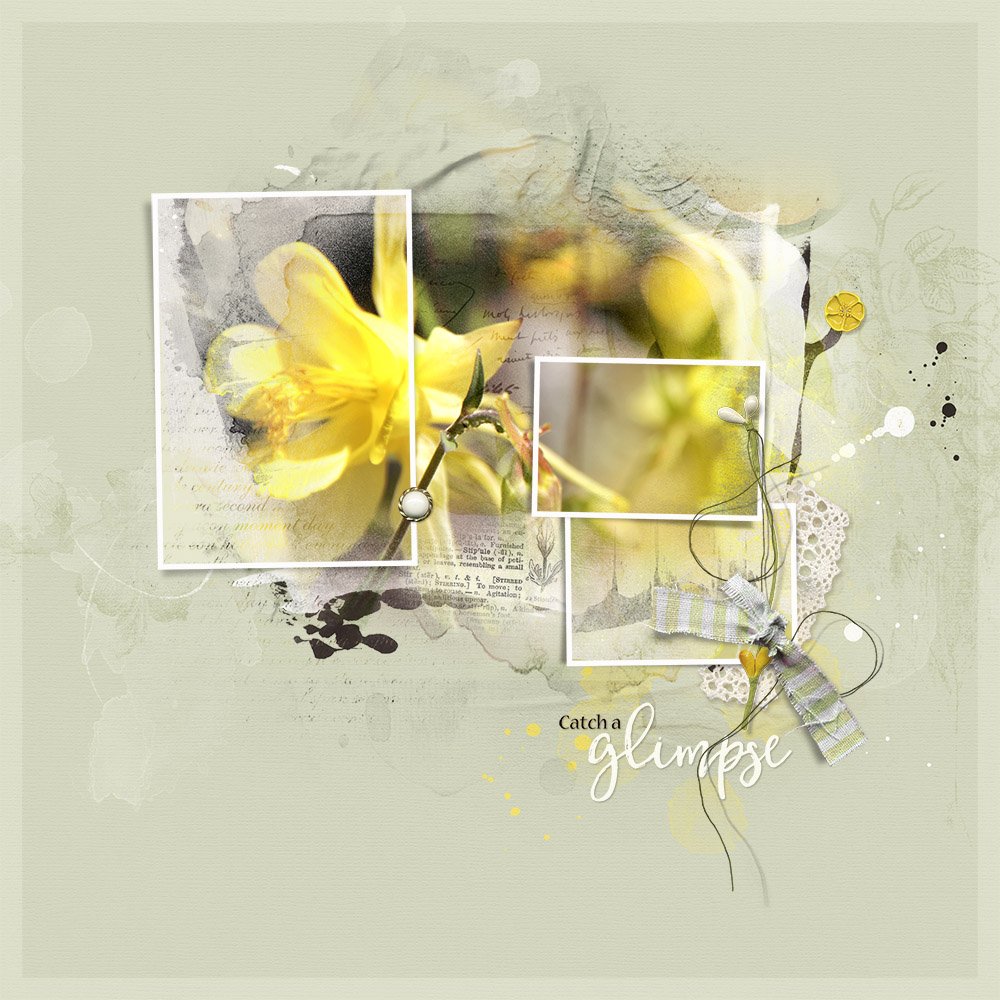 Just wanted to provide a little update and share an NSD 2016 ArtPlay Unedited 2 class preview.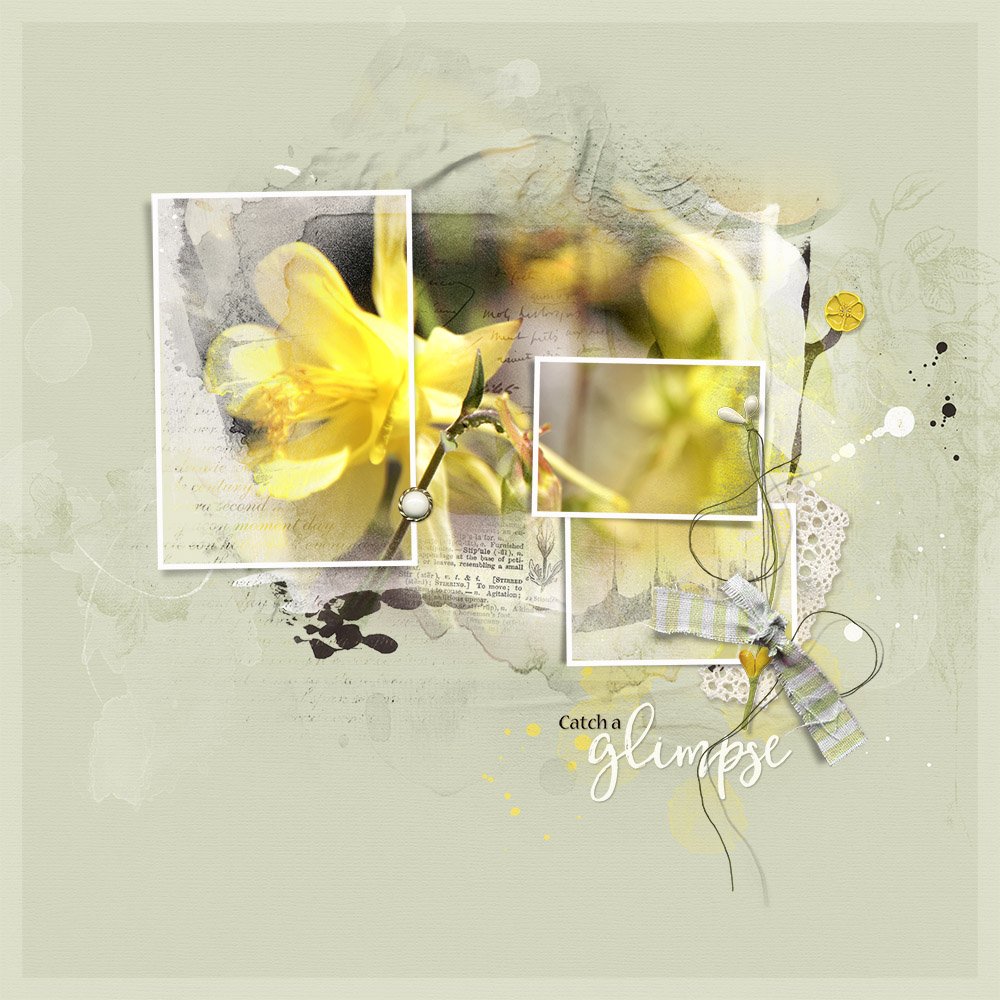 NSD 2016 ArtPlay Unedited 2 Class Preview
This is the DigitalART layout that I will be creating during the ArtPlay Unedited 2 event.
ArtPlay Unedited 2  is an interactive on-line workshop for photo enthusiasts, scrapbookers and artists, looking for greater insight and guidance in using the aA digital designs product range.
The just-over 2 hour event promises entertainment and education pertaining to the creation of artsy digital scrapbook layouts and digital artistry.
When : Saturday 7th May 2016 from 9.45 am – 12.00 noon MDT (Mountain Daylight Time) 
With : Anna Aspnes and 2 special guests, Linda Davis and Adryane Driscoll
Where : aA classroom (Link will be provided within 24 hours prior to class)
*Note that I have had so many people register for this class that I will be using a new platform to host this event.
Adryane's will kick off the event with an interview designed to reveal Adryane's much revered  approach to digital artistry and gain exclusive insight into some of her core techniques through examining some of her  layouts.
I'll then spend 60 minutes showing you 10 digital technique to create the layout above.
NSD 2016 ArtPlay Unedited 2 class preview:
You will learn. 
Create an artsy custom background.
Harness the power of layer re-ordering.
Combine FotoBlendz clipping masks with ArtsyTransfers.
Recolor ArtsyTransfers.
Colorize and create contrast in photos with Gradients.

Create a framed composite by spanning the same image across multiple frames and a FotoBlendz clipping mask.

Realistic coloring of UrbanStitchez and UrbanThreadz using the Paint Brush tool.

Recolor and stylize WordART.
Create a successful element cluster, mattes, visual triangles and creative imagery
Frame your page with a subtle solid border.
Unable to attend the event? No problem. ArtPlay Unedited 2 will be recorded and the replay will be delivered to the inbox of every registrant shortly after the event to provide endless viewing at your own convenience. You will also be able to download the aA DigitalART product I use in my ArtPlay Unedited 2 layout, plus the layered .PSD file created in class.
Software Requirements: This course is taught in Photoshop Elements 14, but the content will empower all Adobe Photoshop and Elements users.
Got a question? Email me.
Class is written and it's good.
It boasts a LOT more than originally promised.
Get in on the action by joining us here.
And if you've already signed up? Expect to hear from me soon.