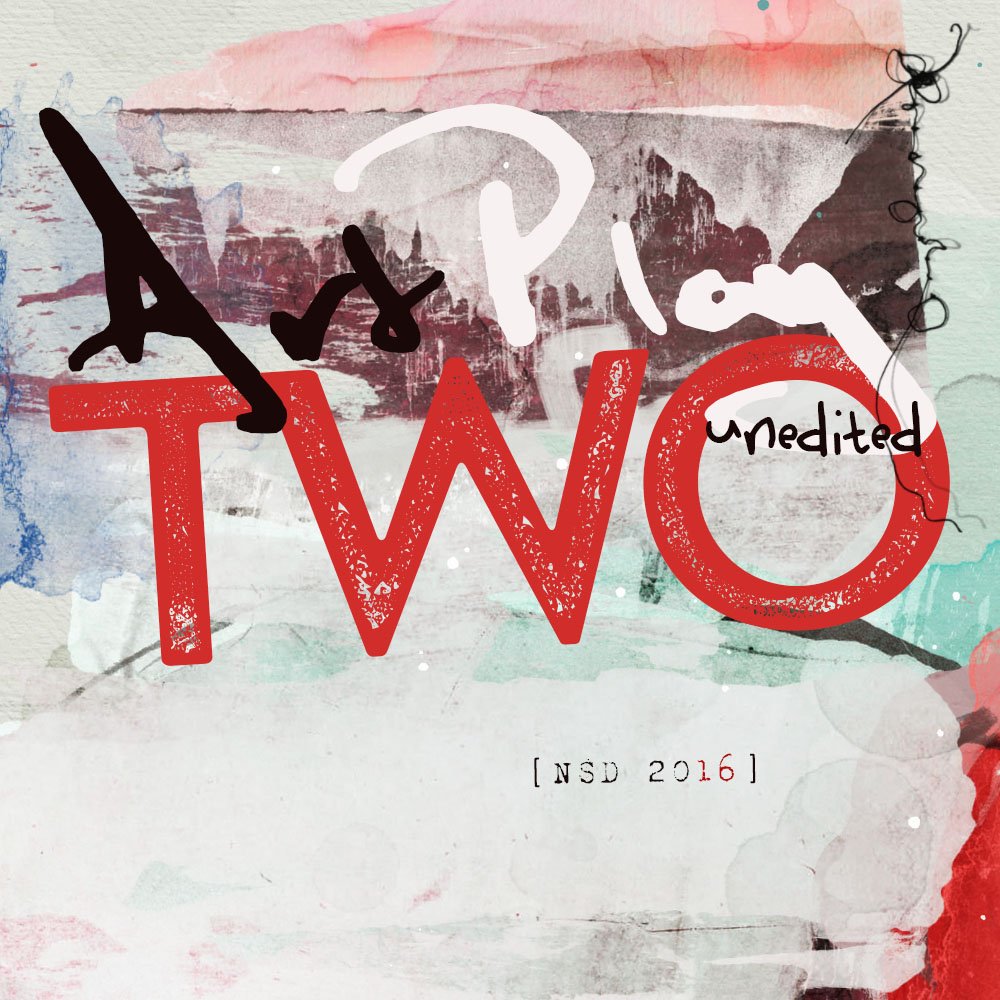 Registration is now open for the NSD 2016 Artsy Digital Scrapbooking Event by Anna Aspnes.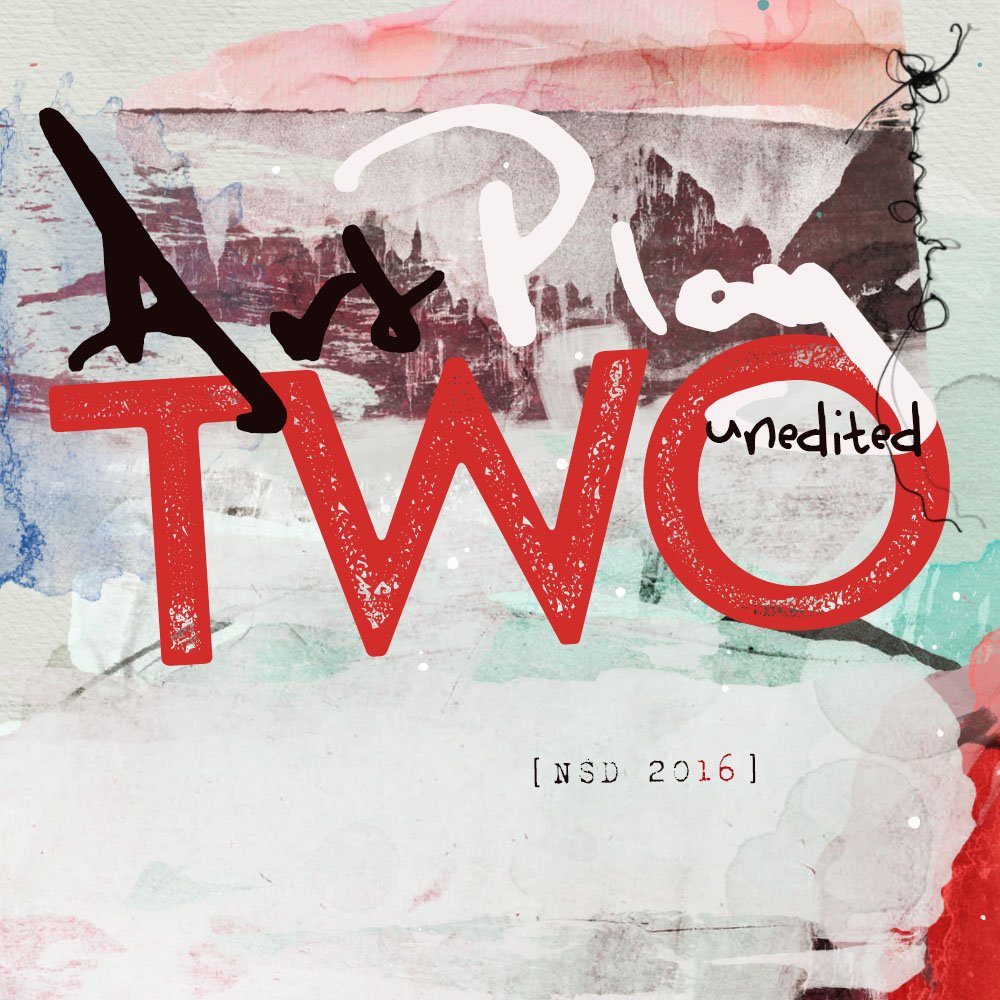 NSD 2016 Artsy Digital Scrapbooking Event
National Scrapbooking Day (NSD) 2016 is cause for a little celebration…
NSD 2016 takes place Saturday, 7th May and you're invited partake in a little ArtPlay Unedited 2.
ArtPlay Unedited 2 is an interactive on-line workshop for photo enthusiasts, scrapbookers and artists looking for greater insight and guidance in using the aA DigitalART product range.
This 2 hour event will offer entertainment and education pertaining to the creation of artsy digital scrapbook layouts and digital artistry.
We'll kick off the event at 9.45 am MDT with a little pre-event informal banter while everyone arrives
The event begins at 10.00 am MDT with a brief welcome and introduction to 2 special guests, Linda Davis and Adryane Driscoll.
Linda will interview Adryane during the first approximately 30 minutes of the event. During this time you'll learn about Adryane's approach to digital artistry and gain exclusive insight into some of her core techniques through examining some of her layouts.
There should be time for a few questions before I take the stage for 60 minutes of 'fly-by-the-seat of my pants' ArtPlay, in which I will create a digital art layout featuring at least 5 digital art techniques. The intent is for you to have a birds eye view of my own process and how I play with the aA product range in real time.
ArtPlay Unedited 2 will demonstrate the following digital techniques:
Combine FotoBlendz clipping masks with ArtsyTransfers.
Span the same image across multiple frames and a FotoBlendz clipping masks.
Realistic coloring of UrbanStitchez and UrbanThreadz using the Paint Brush tool.
Colorize a photo using Gradients.
Recolor and stylize WordART.
Create a successful element cluster.
And probably a whole LOT more…
A Q&A session of approximately 30 minutes will bring this 2 hour event to a close at around 12.00 noon MDT.
Use this handy-dandy time zone converter to find out what time in your part of the world.
Please note that content in this workshop is exclusive to ArtPlay Unedited 2 and is open to anyone who would like to attend.
The first ArtPlay Unedited event was open to AnnaBlendz LIVE alumni only and is available here.
The LIVE advantage. The concepts and techniques delivered in ArtPlay Unedited 2 are designed to grow your skills in the realm of artsydigital designs and better understand the aA DigitalART product range. The virtual online classroom provides greater focus, with the opportunity to ask questions in LIVE in real-time, via the chat box feature, as we demonstrate techniques.
Unable to attend the event?  No problem. ArtPlay Unedited 2 will be recorded and the replay will be delivered to the inbox of every registrant shortly after each session to provide endless viewing at your own convenience. You will also be able to download the aA DigitalART product I use in my ArtPlay Unedited 2 layout, plus the layered .PSD file created in class.
Software Requirements: This course is taught in Photoshop Elements 14, but the content will empower all Adobe Photoshop and Elements users
Got a question about NSD 2016 Artsy Digital Scrapbooking Event?  Email me.
WHAT TO EXPECT FROM A LIVE ARTPLAY™ CLASS
ArtPlay Unedited 2 (NSD 2016) includes:
LIVE online interactive classroom environment.
Ability to ask questions during the Q&A session via the Chat Box
Complementary

a

A

 DigitalART supplies to support the ArtPlay Unedited 2
The layered .psd files created in class ArtPlay Unedited 2
Class replay delivered in .MP4 format
Step by step demonstration of at least 6 DigitalART techniques.
Optional class participation – YOU + ME = ART
The perfect way to spend a 'Not So Dull' National Scrapbooking Day 2016?
Would love to have you join us for a "NSD NSD' 2016.
Enroll here for the NSD 2016 Artsy Digital Scrapbooking Event by Anna Aspnes Designs.