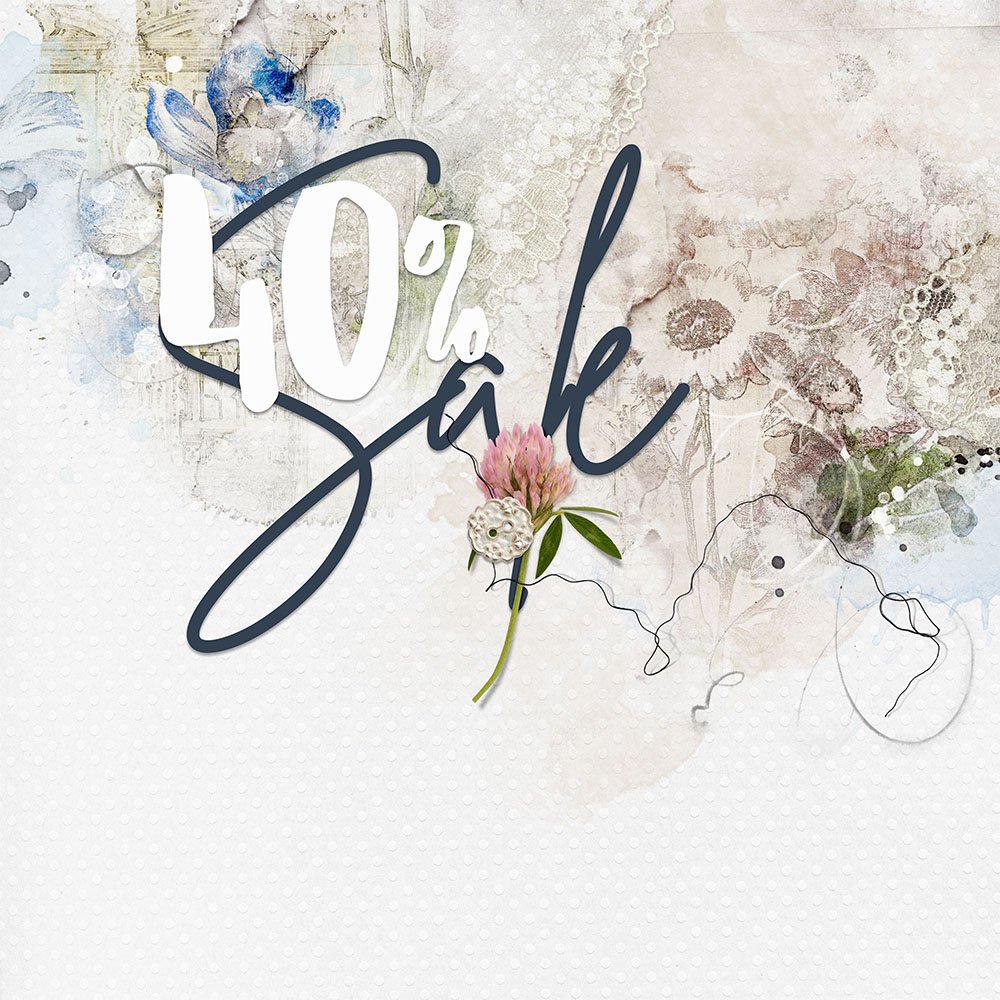 Today I'm sharing the [aalogo] NSD 2019 Digital Designs Sale Event Information.
NSD 2019 Digital Designs Sale Event Information
SAVE 40%

on DigitalART (Some Exclusions)
It all begins NOW THROUGH Sunday May 5, 2019 at Midnight PDT.
EXCLUDES:
a

A

DigitalART products released in the last 12 weeks.
There is nothing more frustrating than purchasing aA DigitalART products and then have them immediately go on sale.
FREE with

$20

Purchase Offer
INCLUDES:
4 Artsy and Solid 12 X 12 background papers
12 – piece BrushSet
12 transfers/overlays
9 dimensional embellishments, delivered in .psd and .png format to allow for maximum customization.
The EXCITING news is that this offer appears to be working as advertised.
MiniPalette will automatically be added to your cart at checkout during the NSD 2019 Digital Designs Sale.
Minimum $20 purchase.
No coupons or workarounds required.
Valid through Mother's Day 🙂
SAVE $100

on LIMITED EDITION MegaPack

85% SAVINGS on this Limited Edition MegaPack for ONLY $20.
NOW AVAILABLE through Sunday, May 5th, 2019 at Midnight PDT.
SAVE Up to 72%

 on

a

A

Classes and Education

All discounts are shown here in the store.
NOW THROUGH Sunday May 5th, 2019 at Midnight PDT. Some of the available specials:
Get

FREE WITH $20 MiniPalette

ON CLASS PURCHASES.
a

A
 

DigitalART Store Updates 05-03
1. MidWeek Releases
NEW ArtsyTransfers

Watch this ArtsyTransfers 101 – The Easy Way to Blend Photos Video for guidance on using ArtsyTransfers in your digital artistry and digital scrapbooking layouts.
New ArtsyTransfers are discounted by 20% through May 08, 2019 at 9 am EST.
NEW ArtsyKardz

A collection of 10 Artsy cards designed for use by both digital and hybrid scrapbookers delivered in layered .psd and flattened .jpg format. This MultiPack includes 2 – 6 X 6, 4 – 4 X 6 and 4 – 3 X 4 varieties. Use them for journaling or clip a photo to them, apply a blending mode to the photo layer or frame them, create a collage with them, add layer styles, or print and cut them out for use in pocket scrapbooking, Project Life or for other paper crafts. They're great for trading or business cards, as the foundation for greeting cards or as gift tags. Watch this video for guidance on using ArtsyKardz in your digital artistry and digital scrapbooking layouts.
New ArtsyKardz are discounted by 20% through May 08, 2019 at 9 am EDT.
2. NEW Friday Releases
DoubleMaker Narcissus Paperie

Four – 12 X 12 single Artsy Papers designed to coordinate with those from ArtPlay Palette Narcissus to create a double-page spread. They may also be used as individual single pages. PLEASE NOTE THAT THERE ARE ONLY 4 SINGLE PAPERS IN THIS PAPERIE COLLECTION. DOUBLE PAGES ARE CREATED USING THE ARTSY PAPERS FROM ARTPLAY PALETTE NARCISSUS.
Splatter Brushes


Two collections of 15 paint splatters delivered in .abr and black .png format to enable maximum customization, each available individually for your convenience.
New Splatters are discounted by 20% through May 10, 2019 at 9 am EDT.
3.

a

A

Classic ArtPlay Palette 'Heartland' Collection

The 'Heartland' ArtPlay Collection has returned to the

a

A

store for a limited time.
Every Wednesday we bring back a  aA Classic AnnaRelease collection from the Anna Aspnes Designs archives. This limited option is back at a 50% discount and is available for ONE WEEK ONLY. This collection will no longer be available after May 08, 2019 at 9 am EDT.
The ValuePack includes:
aA DigitalART: PERSONAL USE ONLY – Photographers, artists and crafters, web designers and scrapbookers For Hire (S4H)/Scrapbookers For Others (S4O) may purchase a Commercial Use License for each of these products for a nominal fee here.
4. ArtPLAY LIVE NSD 2019

The event happens

TOMORROW

but you don't have to attend to enjoy the

BONUSES

.
Artists and scrapbookers are still wanting to sign up for this event which takes place Saturday, so I have extended registration:
Registration closes on

TODAY at 5 PM MDT.

Learn how all about Masking in just 2 hours.
YOU DO HAVE TO ATTEND THE EVENT.
Download the REPLAY for ENDLESS viewing.
Too good to be true? Not this time.