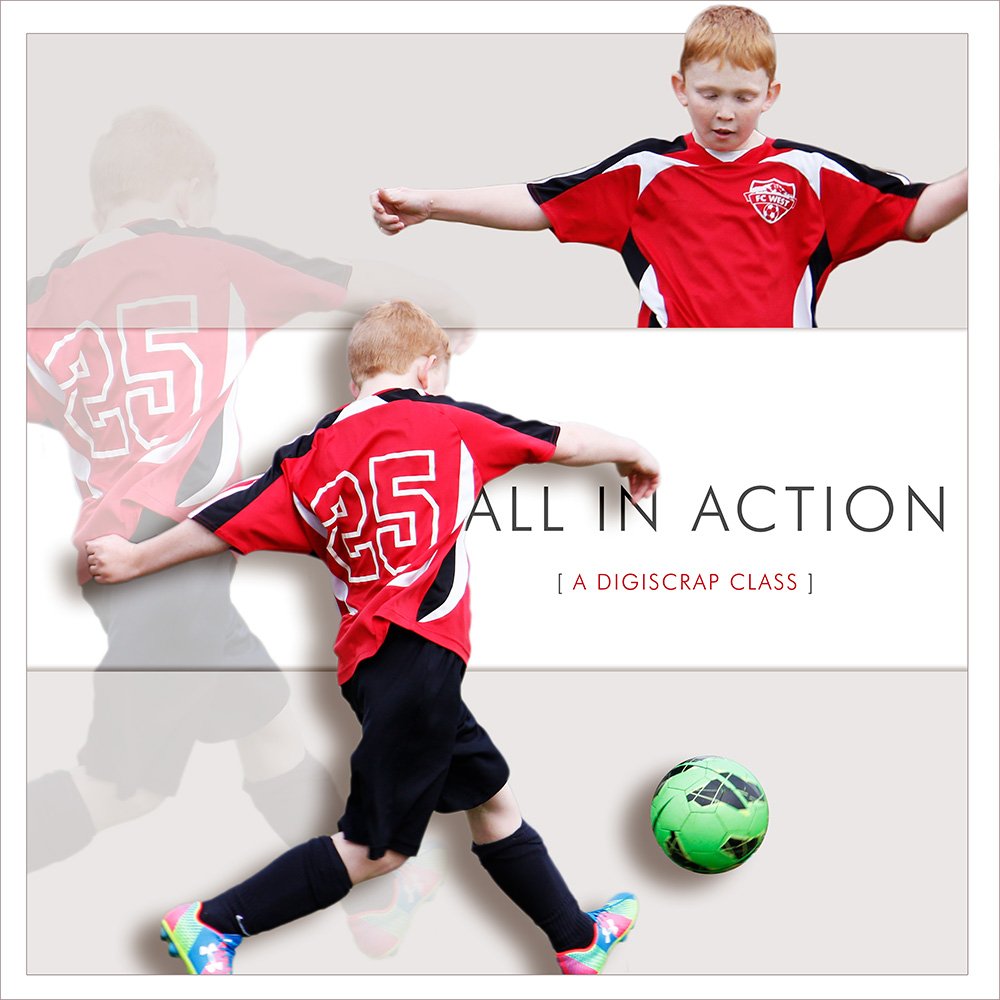 One more class has been added to Scrapaneers LIVE! 2.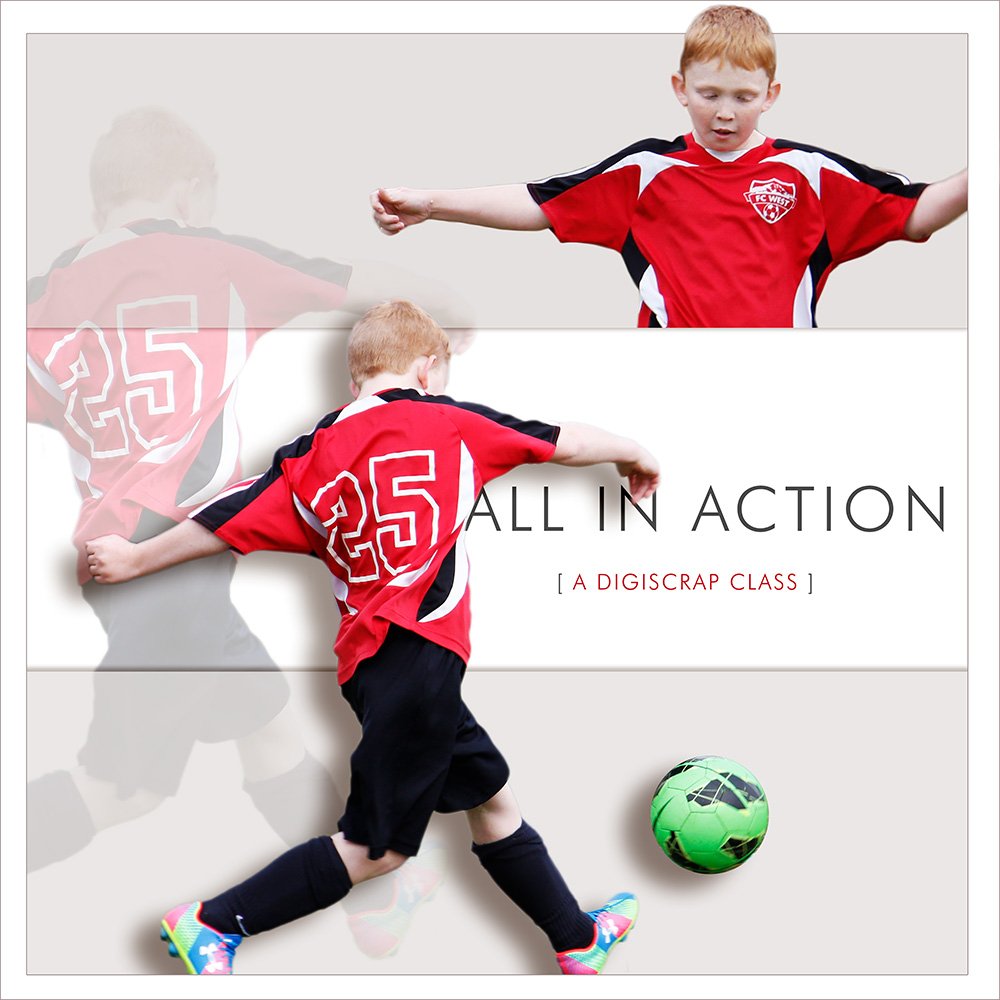 Everyone agrees. This is one of the best digital scrapbooking events of the year.
And this awesome on-line event is just 2 weeks away.
The pre-admission discount ends in just a few days.
This is your LAST CHANCE to get SIX classes for less than $15 each.
One More Class
All In Action will show you how to transform your family's favorite sporty photos into sharpened, live-action showcases perfect for layouts, wall art or trading cards. You'll pick up tricks for precision extractions, sharpening, building contrasts, and blending plus learn how to use lines, whitespace, shadows and typography for dramatic looks. After completing All In Action, you'll be proud to put even the smallest sporting events on display!
Get All In Action with Tiffany, 10 ArtsyHacks for Digital Scrapbookers (taught by me) by joining us for Scrapaneers LIVE! 2 on April 16-17, 2016.
Remember that the recordings for each class will arrive in your inbox after the event to view at leisure, just in case you you cannot attend.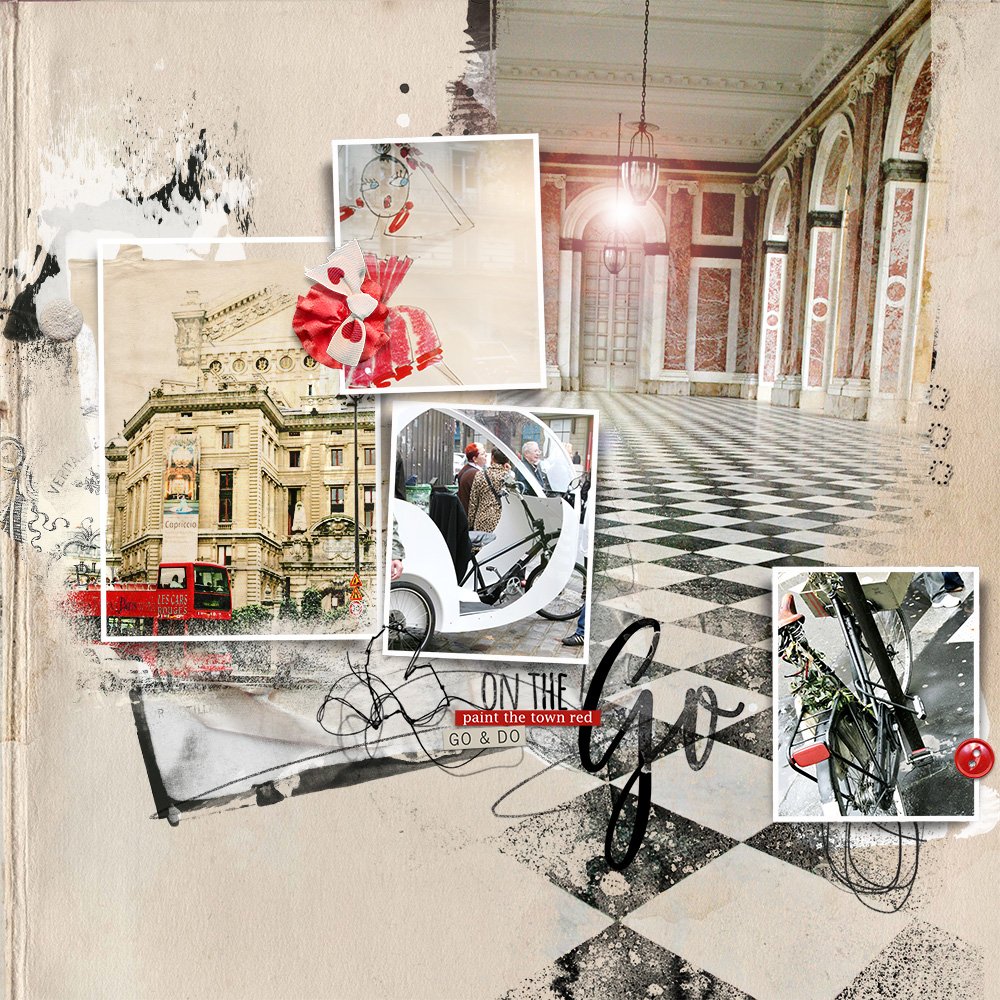 Want in on the Action?
Join the many digital scrapbookers who have already claimed their seat.
Get one more class with your enrollment AND save $54.00.