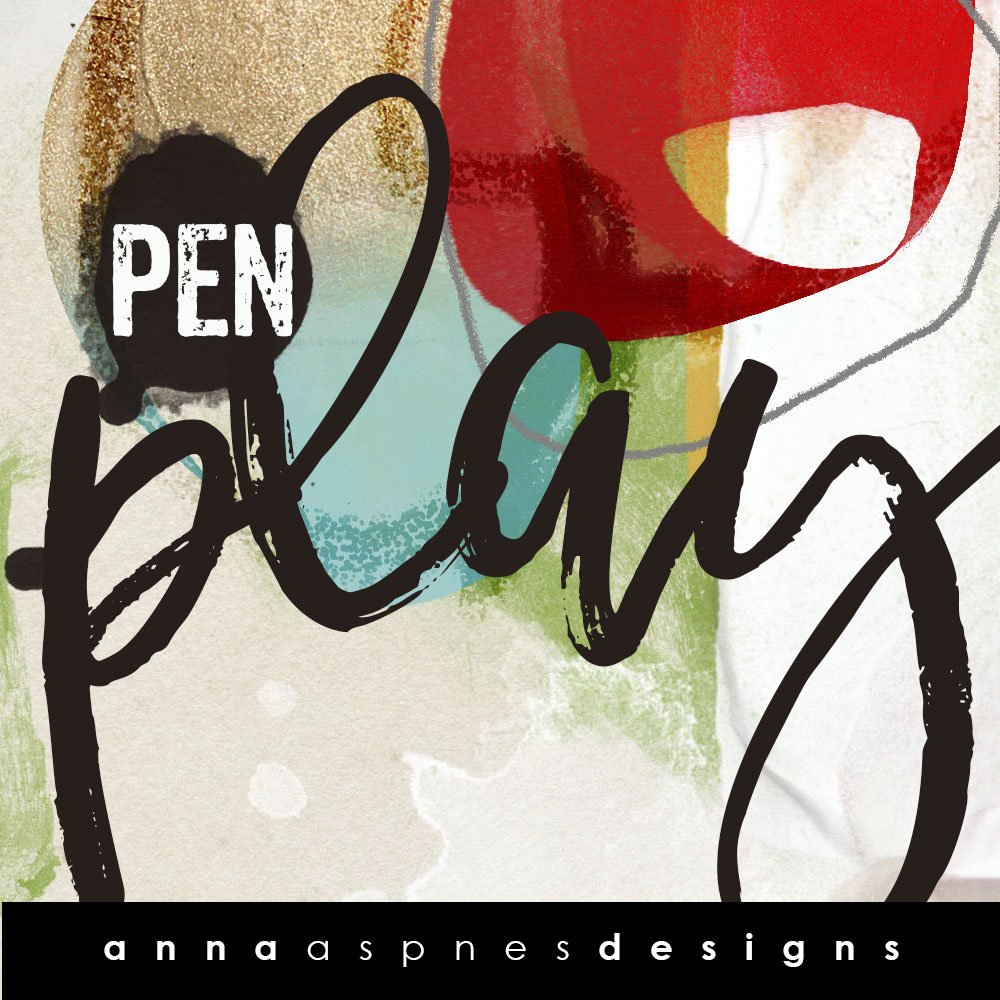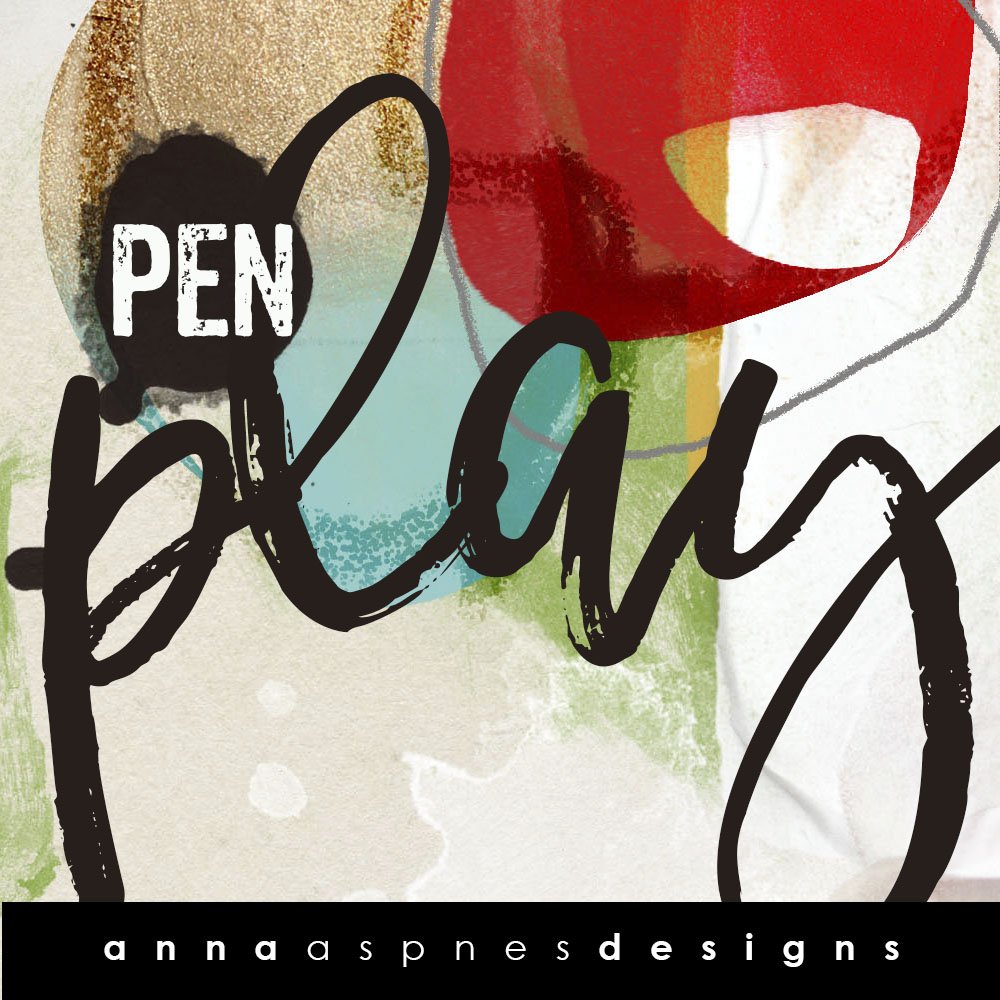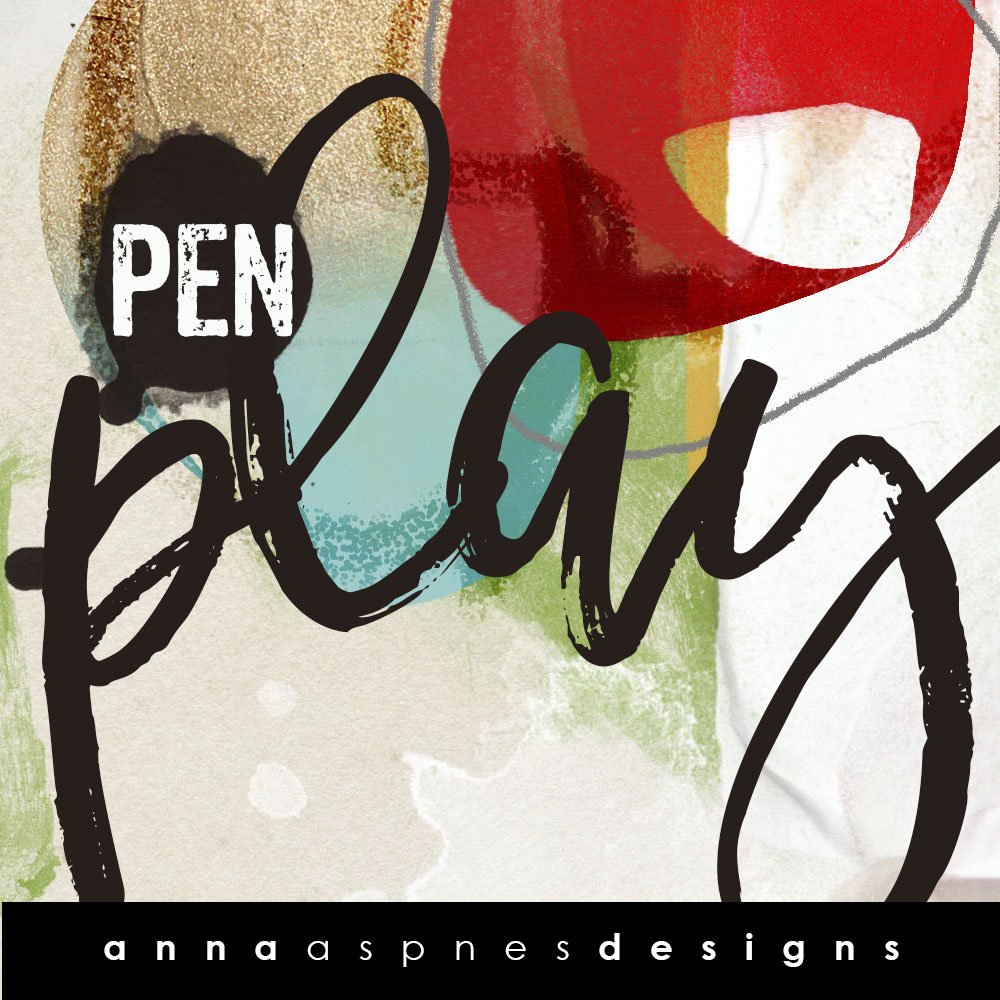 The class is already just over over 80% sold out, however, today I want to share answers to some frequently asked questions(FAQs).
What kind of Pen/Tablet do you recommend?
Tablets are available in multiple sizes and price points from different manufacturers to suit different usage. The larger more expensive tablets tend to be designed for graphic designers while the smaller versions are less costly and perfect for hobbyists.
I only have experience with tablets by Wacom and have found I prefer the smaller tablets for both my personal and professional design work. The small surface area is compact providing less distance to travel with pan in hand over the tablet surface. That said, there is some evidence to suggest large hands might prefer a larger tablet.
It really comes down to a matter of preference, and if you're new to pen/tablet hardware, I would start small with the minimum investment.
I have owned larger more costly tablets but always revert back to the smaller versions for both my professional and personal design work.
I recommend the Wacom Intuous Photo for modern memory keepers, however, if you are looking to add more custom illustrations to your layouts, you may also consider the Wacom Intuous Art. The Intuous Pro has more bells and whistles but also at a cost.
Tablets can be purchased from Amazon or your local computer store and the smaller ones will cost around $100.
I have an older Wacom tablet. Will that work well with this course?
I will be teaching the class using my older Bamboo Pen and Touch to demonstrate that you don't have to have the latest and greatest to create happy DigitalART.
The course has been designed to get those old tablets out of their boxes, as well as those of you without, tablets to try this more intuitive approach to digital artistry.
Regardless of the type of tablet you intend to use, the set-up process is very similar. I intend to run you through it providing recommendations on settings. The dialogue boxes might look a little different and the options may vary slightly, but I think you'll find this process straightforward regardless of the version you choose to use.
Do I need to have a Pen/Tablet prior to PenPLAY LIVE?
PenPLAY 101 LIVE will provide guidance on the types of tablets I recommend (as outlined above) and walk you through some of the ways you can set-up your tablet with confidence and demonstrate some of it's key features and benefits. The first session will transition you from mouse to tablet, getting  you comfortable with using your pen.
PenPLAY 102 LIVE demonstrates a number of techniques that are improved or made easier through the use of a pen and tablet.
There is a week between the 2 sessions to allow for play and practice of the exercises demonstrated in the first session. You can purchase your tablet during this time, or prior to class, if you would like to hit the ground running after the first class.
Does the $40.00 include both PenPLAY LIVE 101 and 102 or do I need to purchase 2 tickets for a total of $80.00?
The PenPLAY LIVE course costs $40.00 and includes the 2 X 90 minute sessions conducted over the course of 2 weeks.
During the now automated registration process you will select 1 ticket from the drop-down menu before you proceed to the Paypal checkout.
I do not use Paypal but would like to take the class. Do you accept another form of payment?
I am happy to accept a personal check. You need to register but not complete payment. I will manually finish your registration after receipt of payment. Email me for further information.
I want to take the class but I'm having problems registering.
We had some initial problems with registrations during the first few days. This was caused by some plugins on the website and the problem seems to have been resolved.
You should be able to register from your computer or mobile device easily. If you experience any difficulty, please let me know so we can trouble-shoot it on this end and fix any problems.
Will you be teaching PenPLAY LIVE again in year 2016?
There are currently no plans to teach this class LIVE again in year 2016, though this decision will be driven by demand to repeat the course.
Got another question? Email me and I'll answer it as quickly as possible 🙂