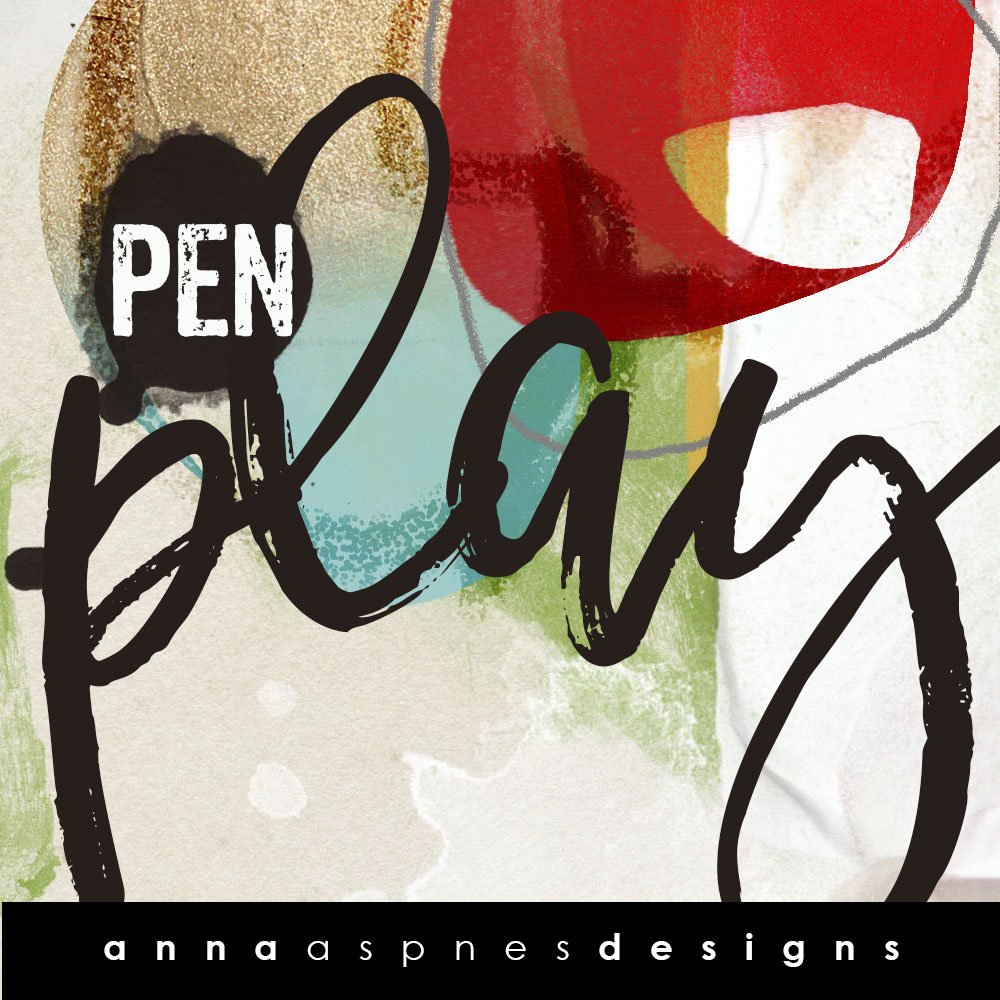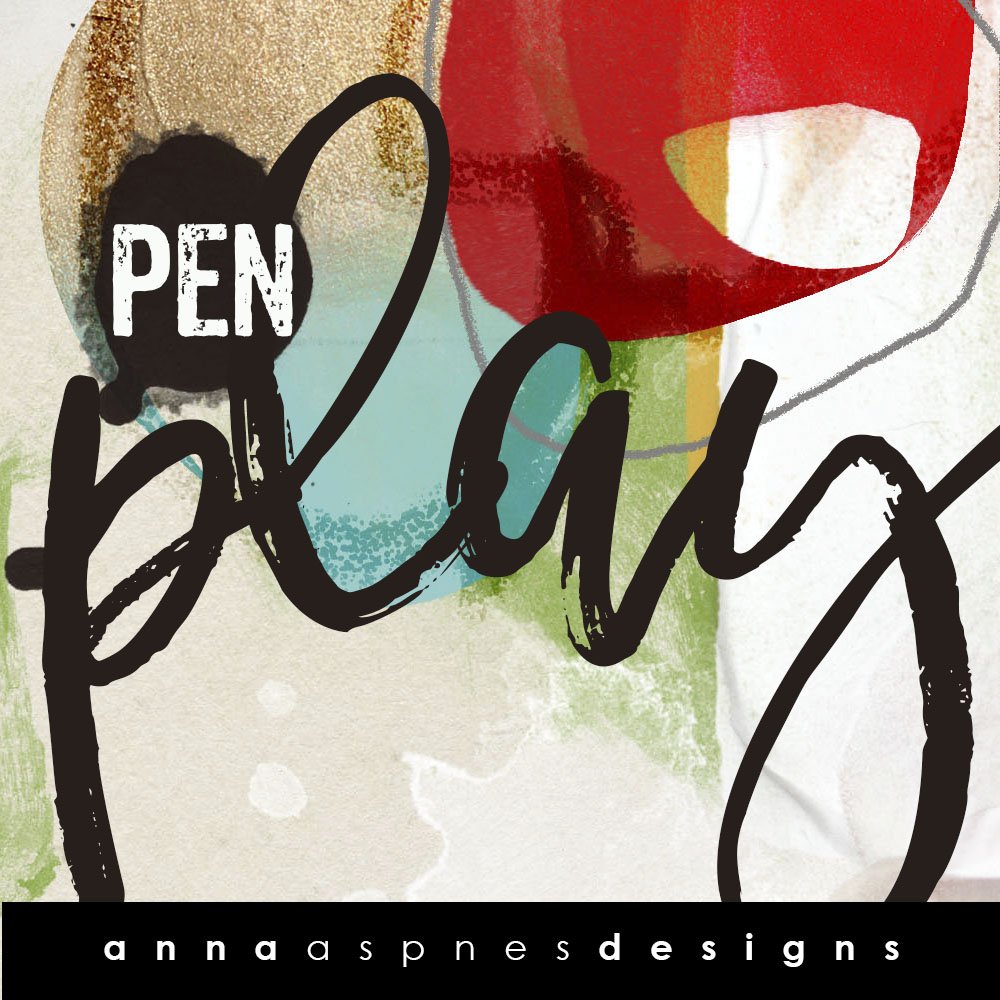 "Patience, grasshopper," said Maia. "Good things come to those who wait."
"I always thought that was 'Good things come to those who do the wave,'" said Simon.
"No wonder I've been so confused all my life."
~ Cassandra Clare, City of Glass
Thank you for your patience.
Patience is not one of my strong points, but I think Maia has a point, and Simon too.
The upgrades around here are super-cool, and more importantly, COMPLETE.
[Insert BIG grin]
Registration and enrollment for classes is now an automated process in which you'll be able to sign up and pay for classes immediately.
And, we now have dedicated Forums for each of the classes you participate in.
Without further ado…
PenPLAY  LIVE is open for registration.
FINALLY.
It's been a long time coming but worth the wait.