Description
aA Connect 18 June 2020 REPLAY 
1 hour 10 mins of LIVE artistry deconstructions and critiques.
Event happened and recorded via the Zoom platform.
REPLAY available for immediate download.
What You Will Learn:
Content will be added as it is received.
1. Expressing, loss, sadness and 'terror' of a pandemic.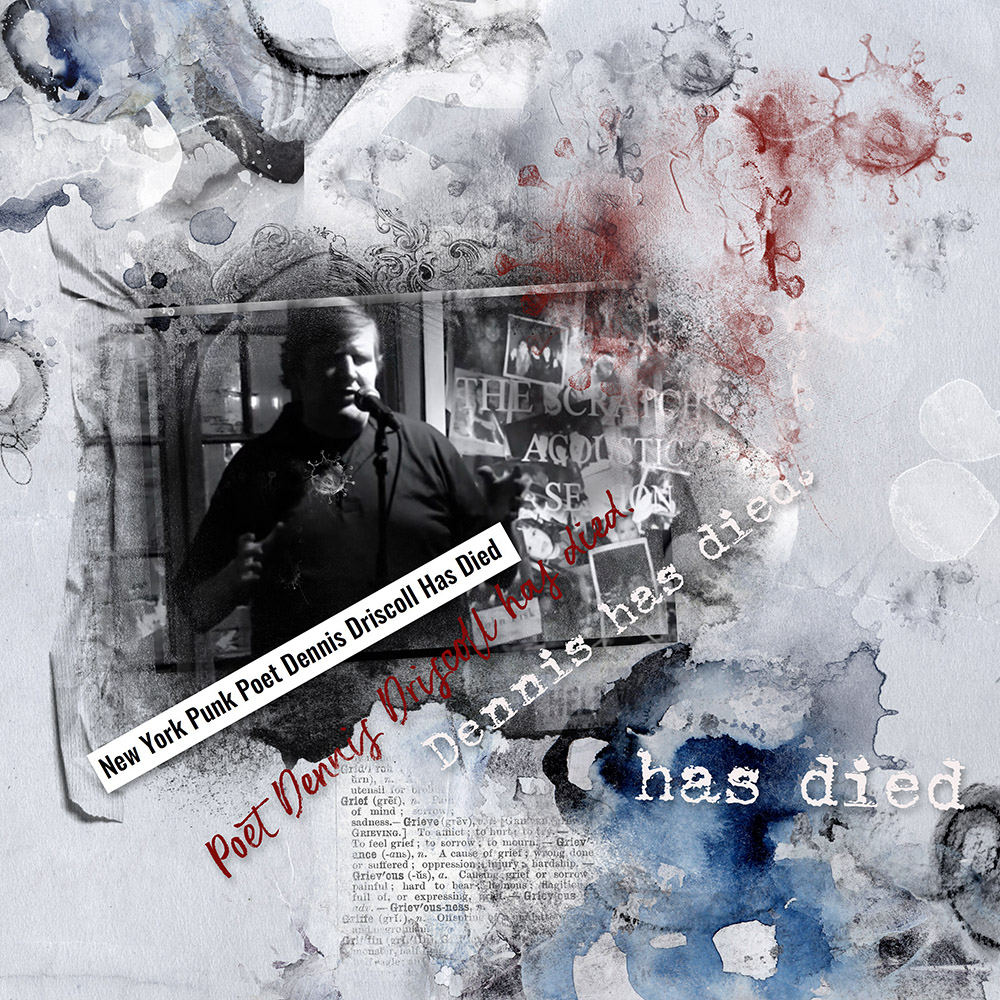 Dennis | Regina Driscoll
2. Creating focal points using the principle of value.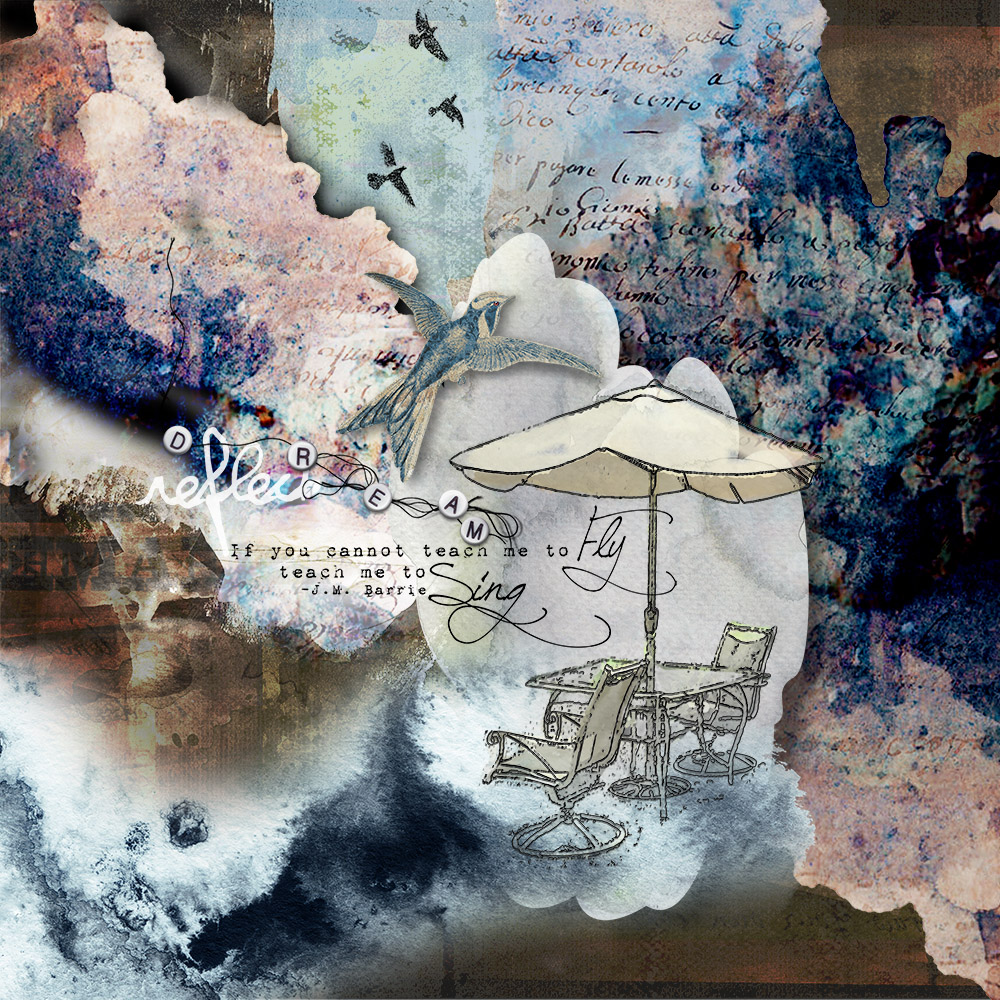 Dream | Kathy Sacry
3. Add embellishment to your multi-photo layouts in a balanced fashion.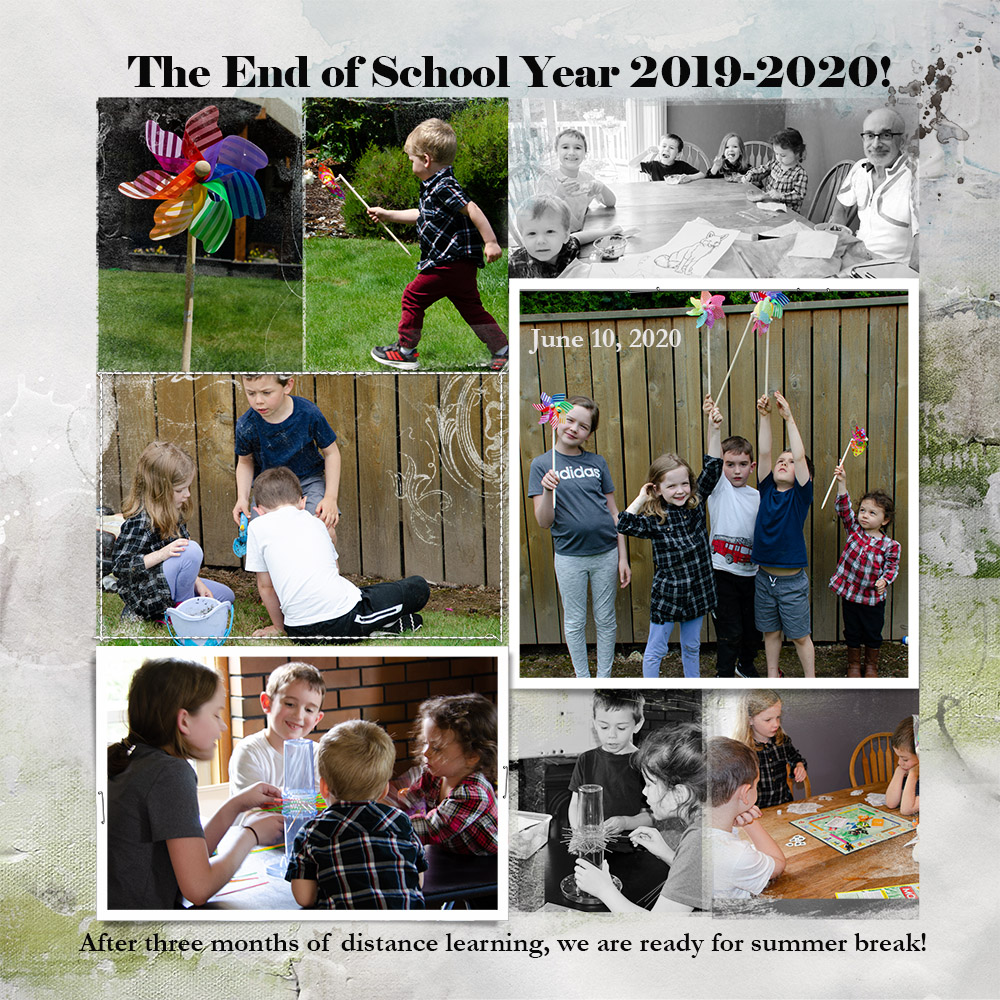 End of School | Carol Gary
4. Ideas for filling white space.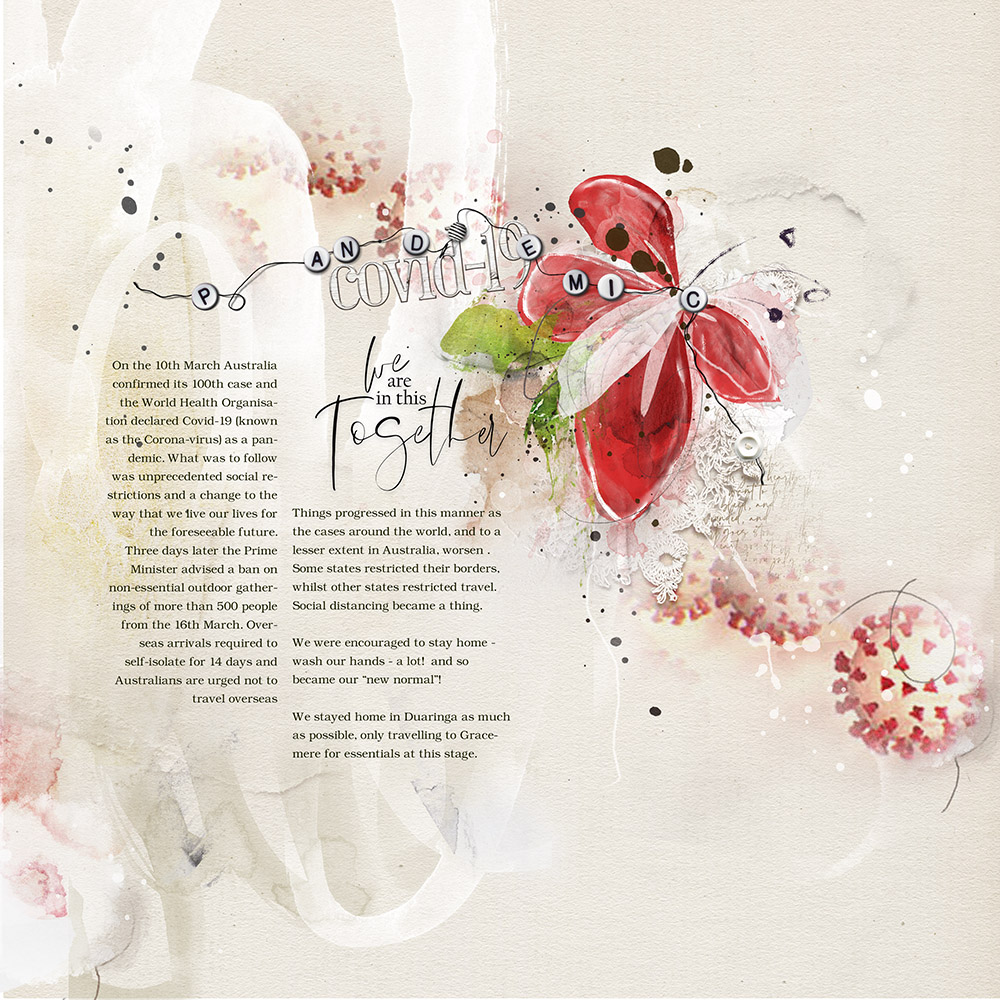 COVID-19 | Michelle James
5. Scale of Elements.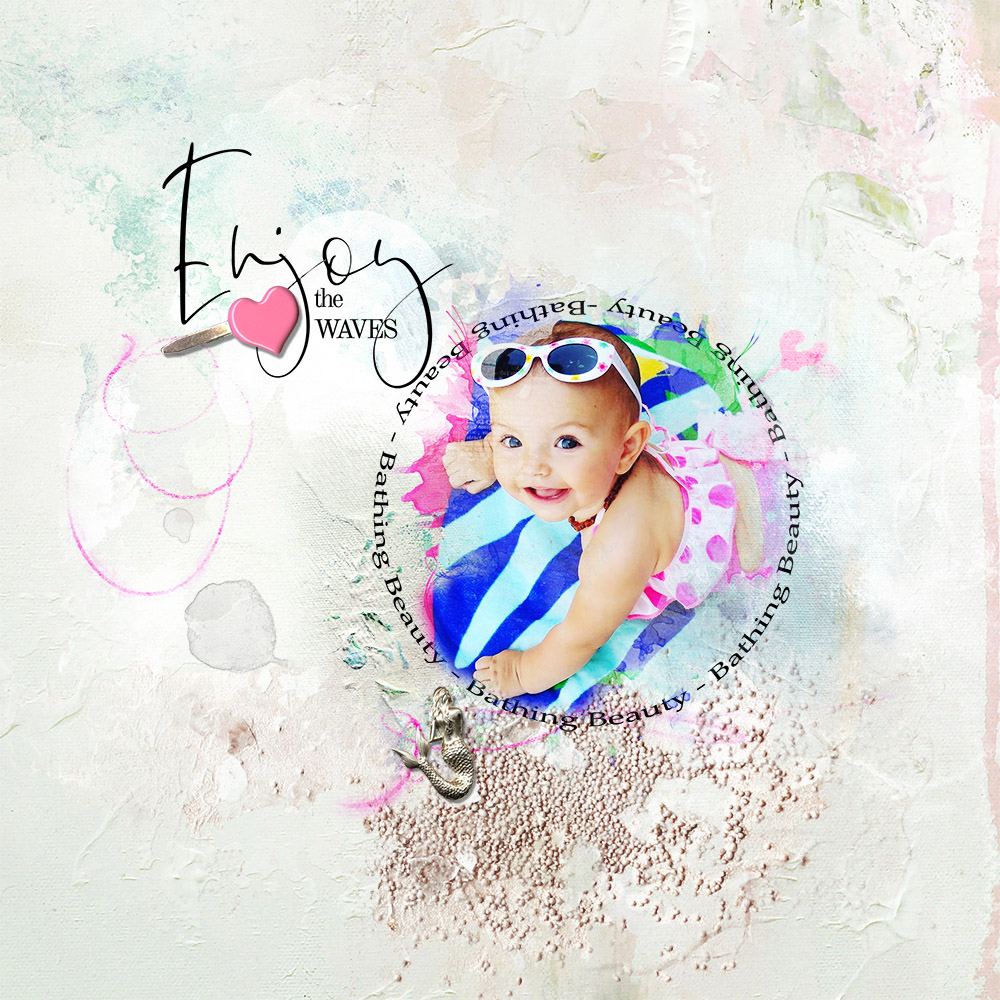 Enjoy | Jessie Trotter
6. Photo Blending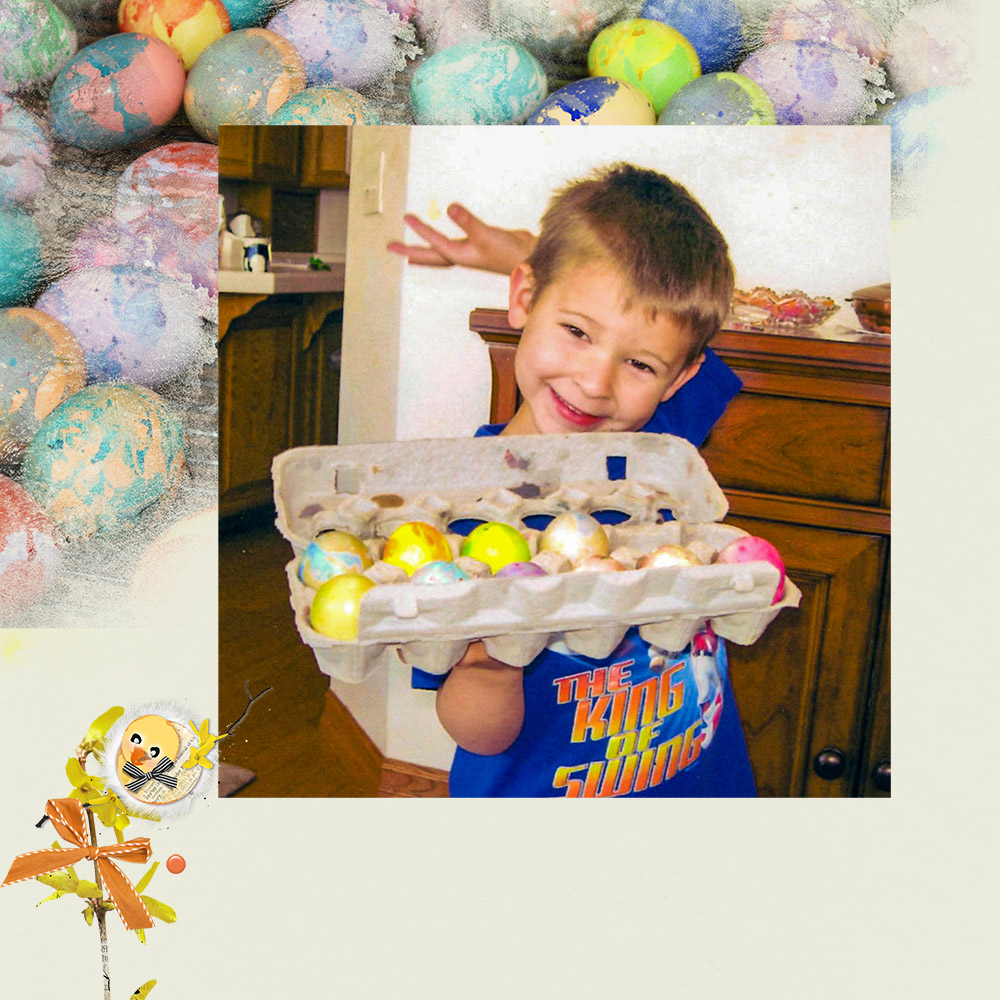 Easter | Elizabeth Ames