Description
Get the REPLAY of the latest

a

A

Connect LIVE
1 Hour 20 mins of LIVE artistry deconstructions and critiques.
Via the Zoom platform.
REPLAY available for immediate download.
What You Will Learn:
1. Ideas for converting a square layout to a rectangle.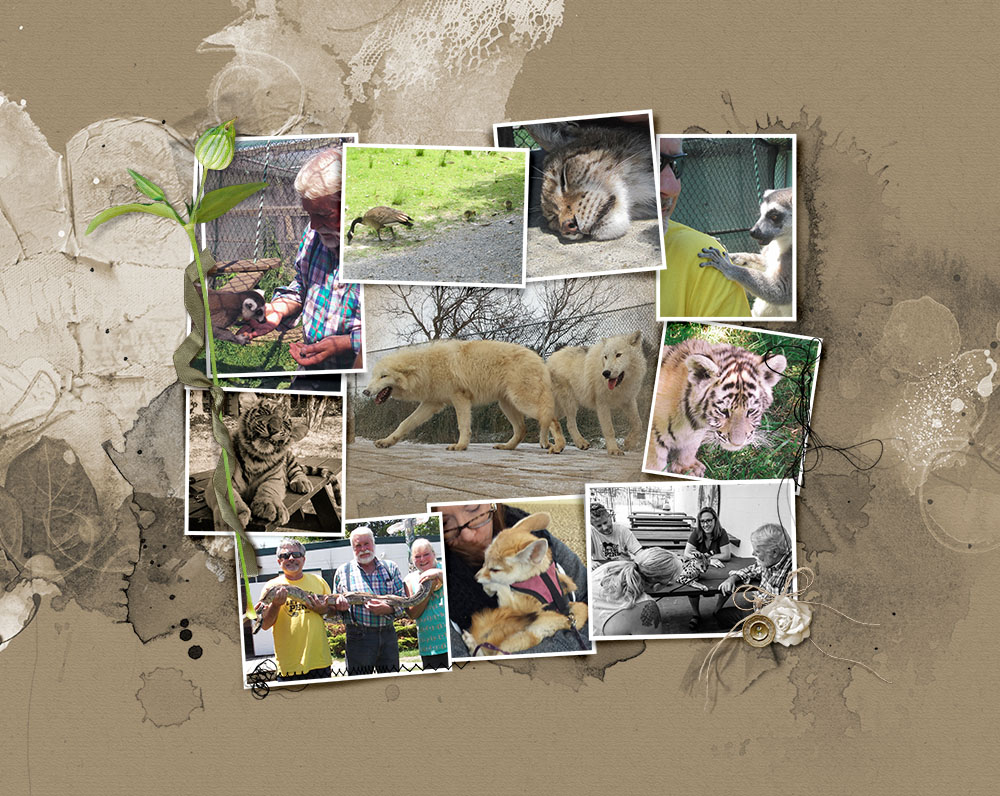 2. Guidance for creating Titles and adding Text.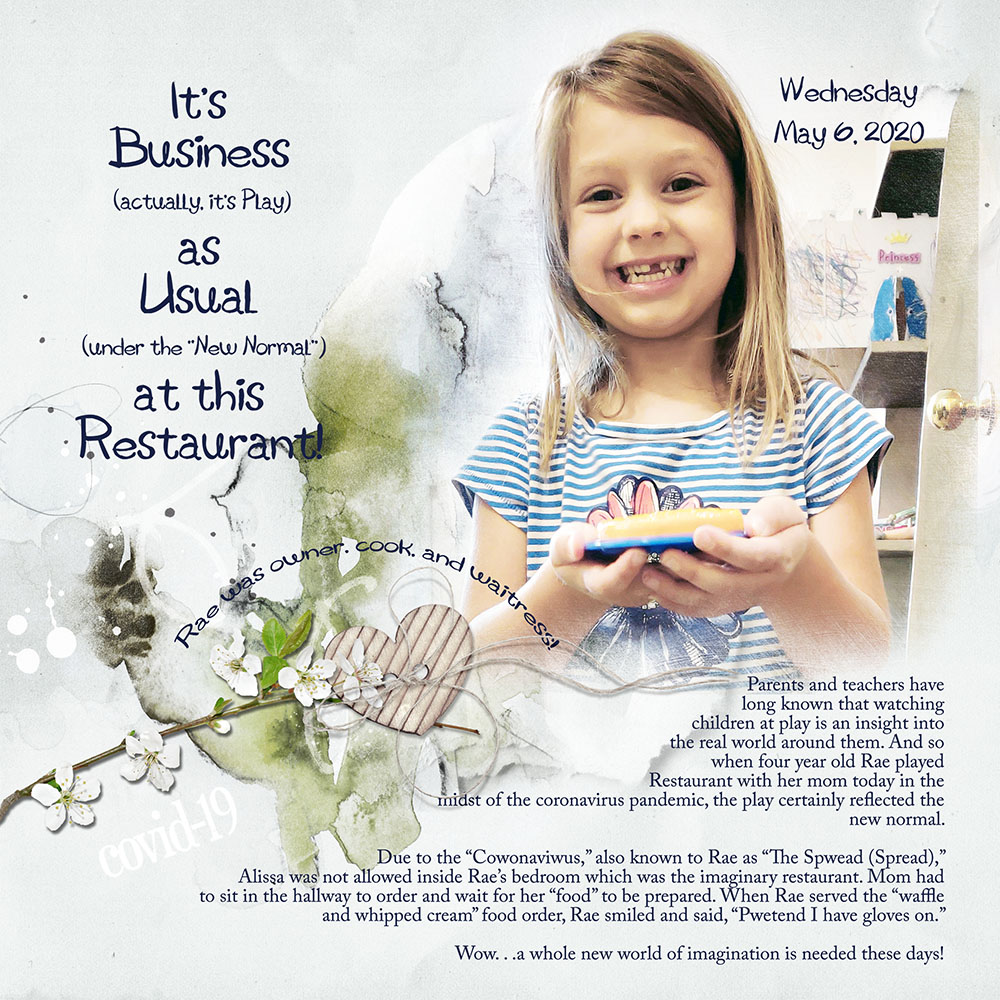 3. Additions for more balance and visual interest in your layout designs.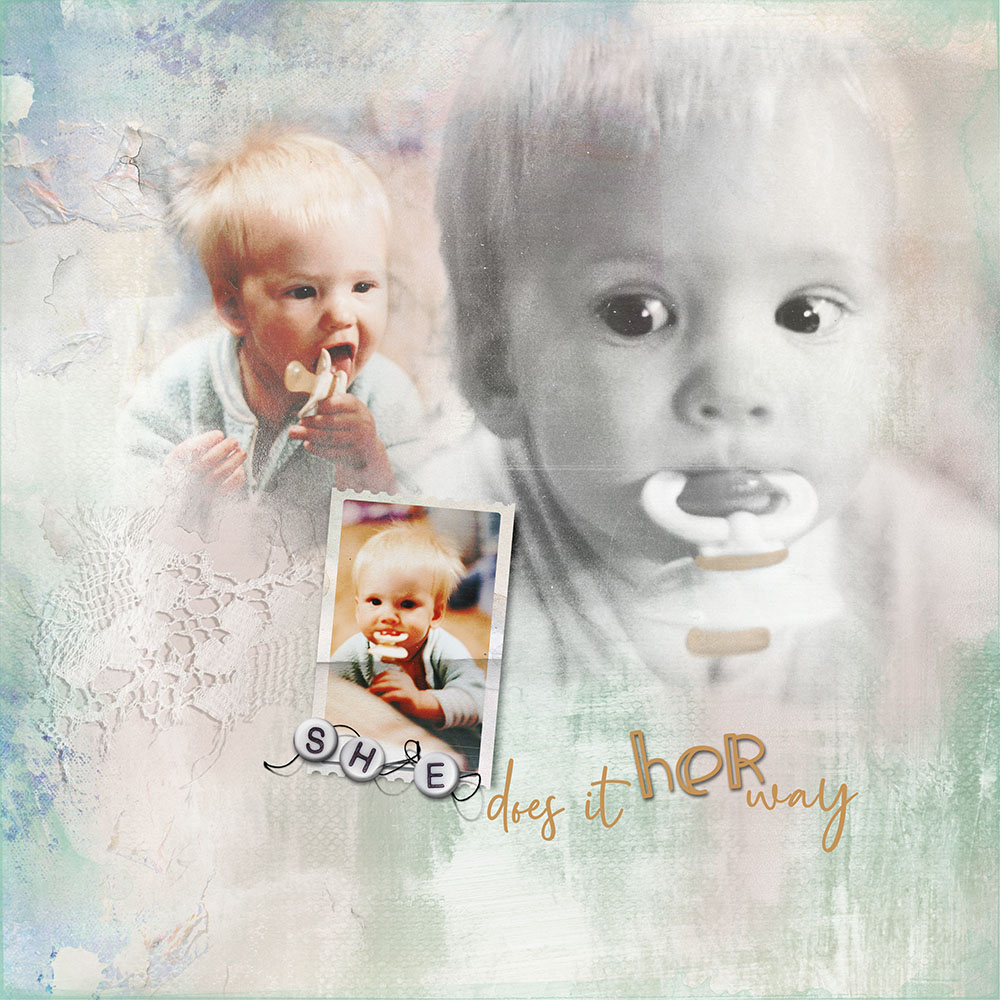 4. When and where to add Black and White photos.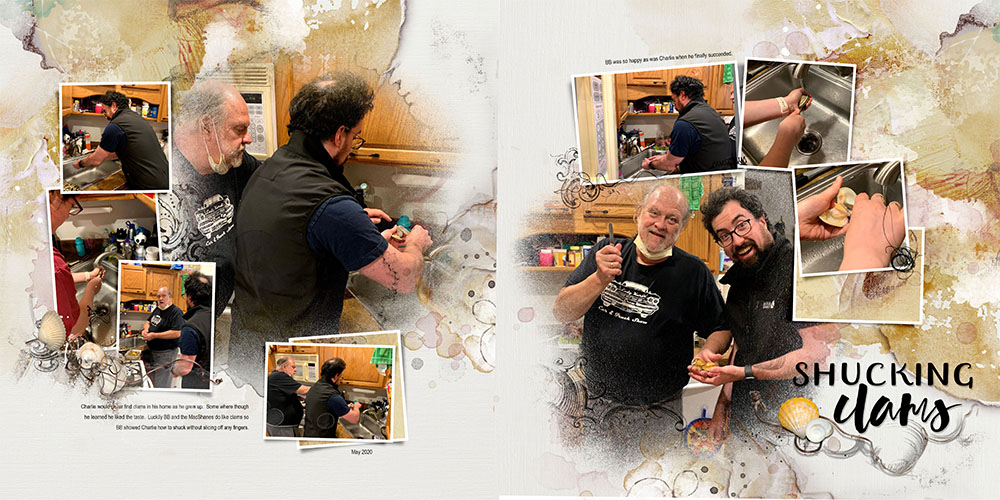 5. More bright colors and balance.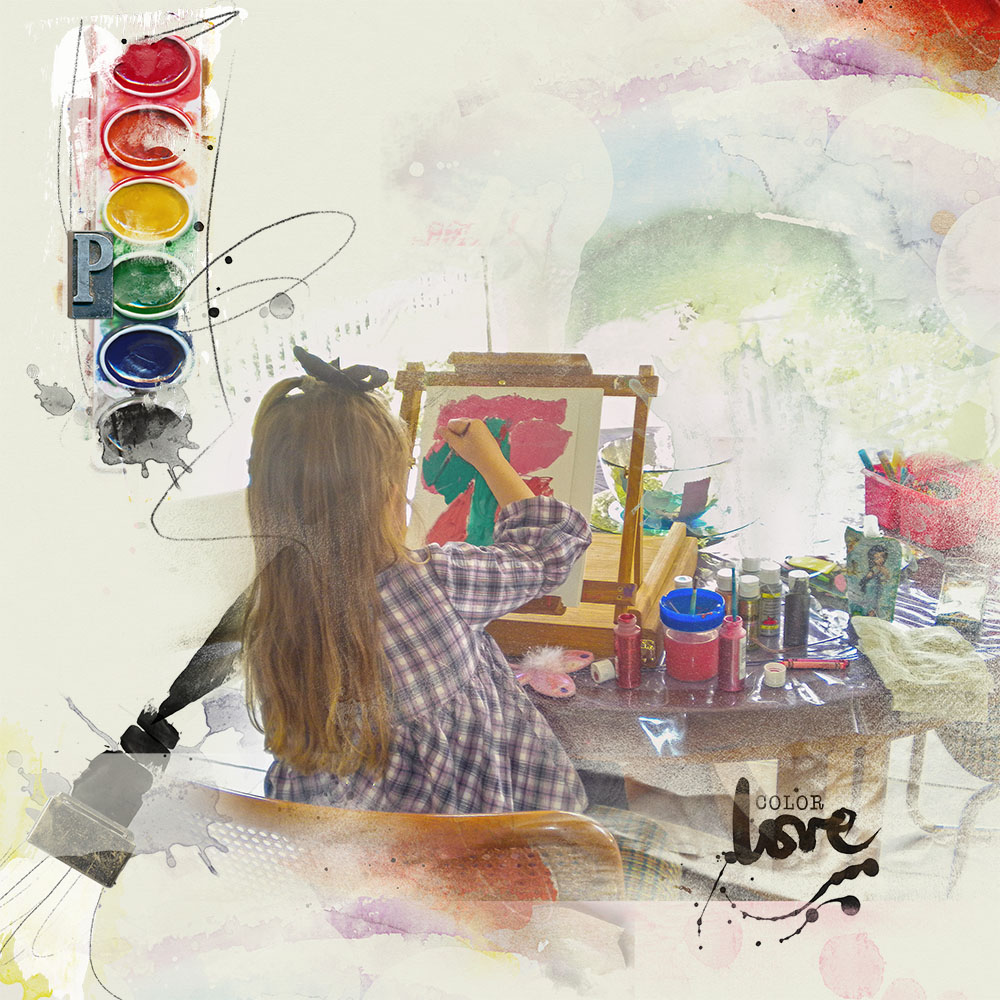 6. DigitalART selection based on color PLUS visual weight considerations.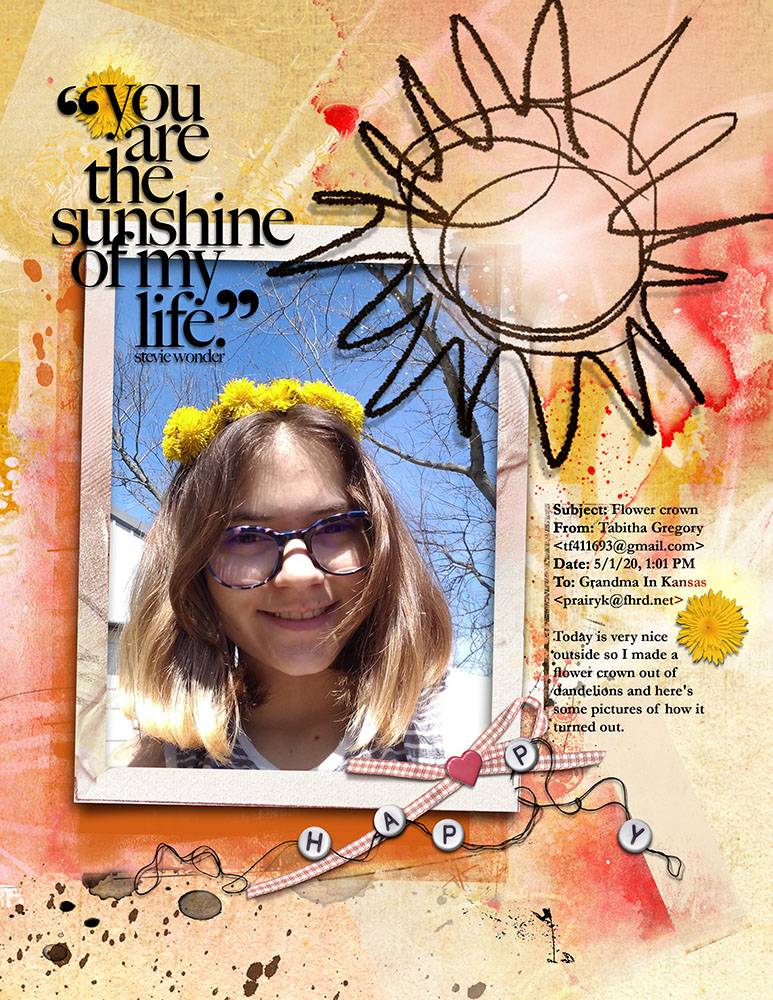 7. Focal points and visual weight.