Description
A REPLAY of the  aA Connect 25 April 2020 LIVE event.
1 1/2 hour LIVE artistry deconstructions and critiques.
Event took place on the Zoom platform.
REPLAY available for immediate download.
What You Will Learn:
1. Text on a Path AND in a Shape in BOTH Photoshop and Elements.

2. Insight into Double Page Photo Placement and unification of elements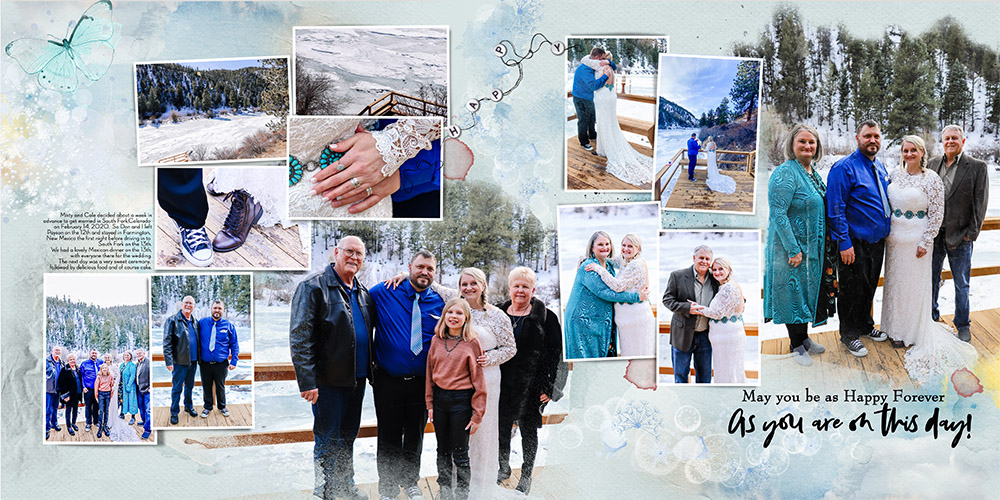 3. Achieve consistent style and balance throughout your layout design.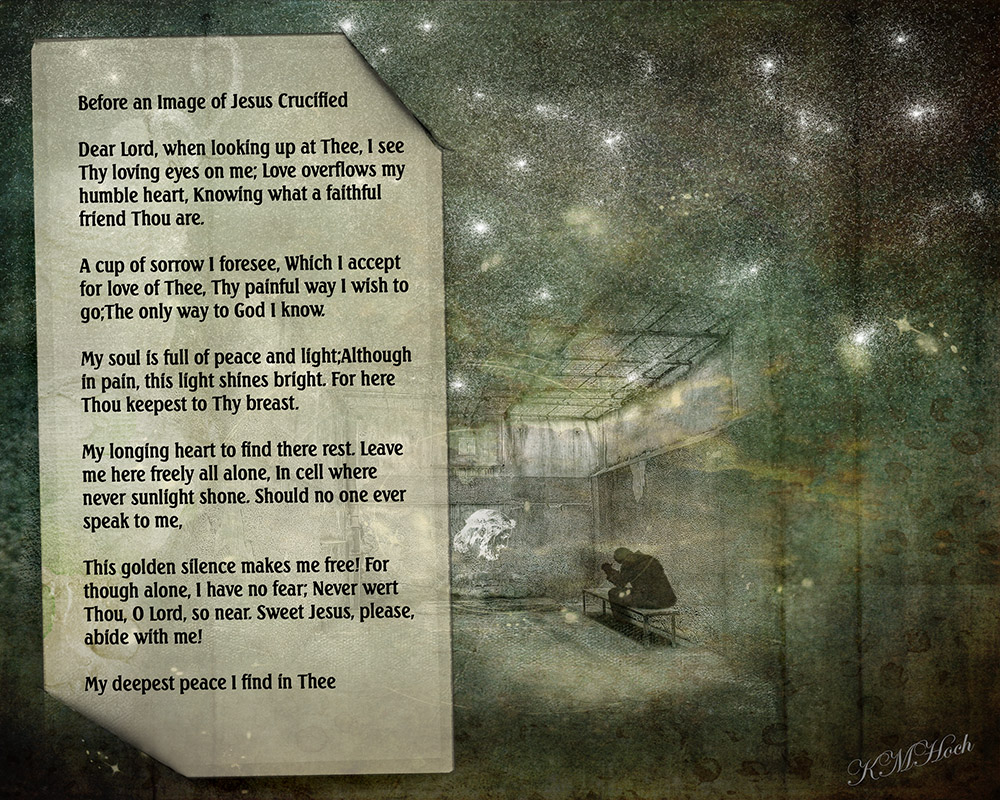 4. Select appropriate colors for your photos and arrange supporting images/embellishments.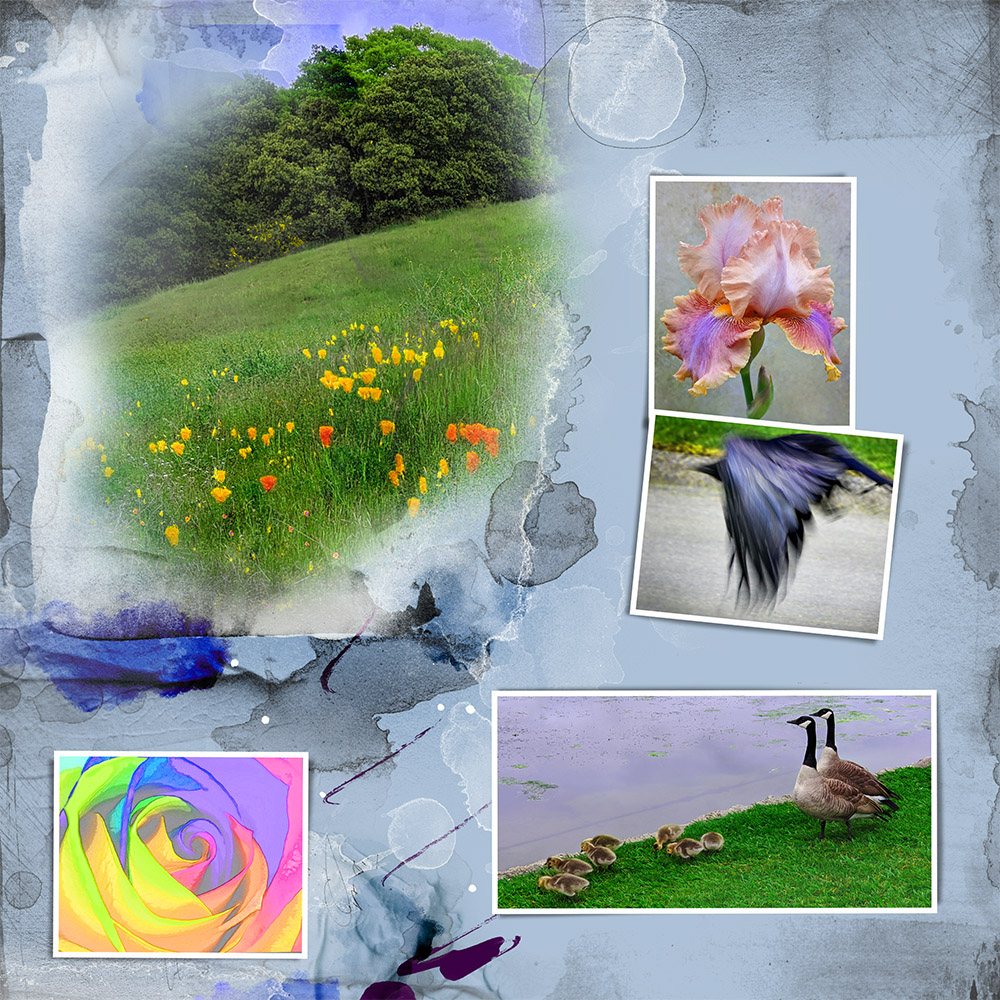 5. Create a photo collage with balance in design.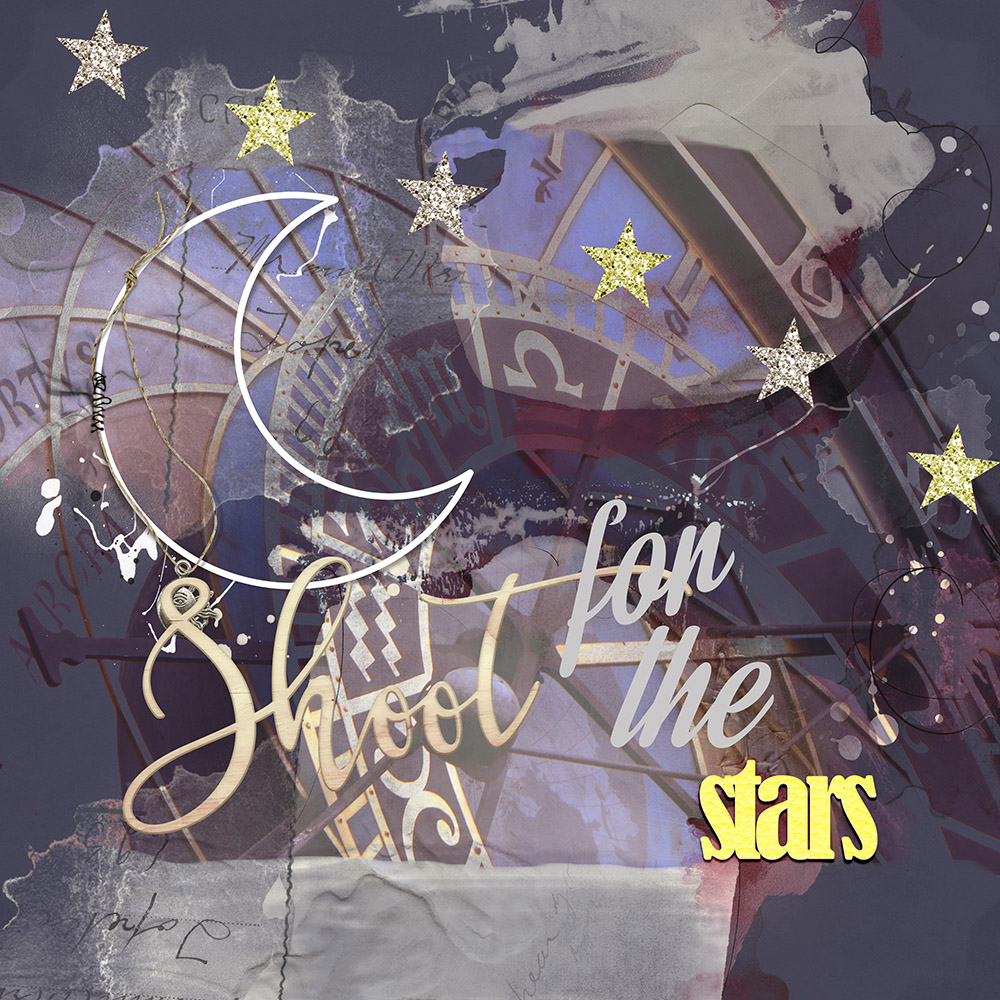 6. Create tension with balance through element properties and design principles.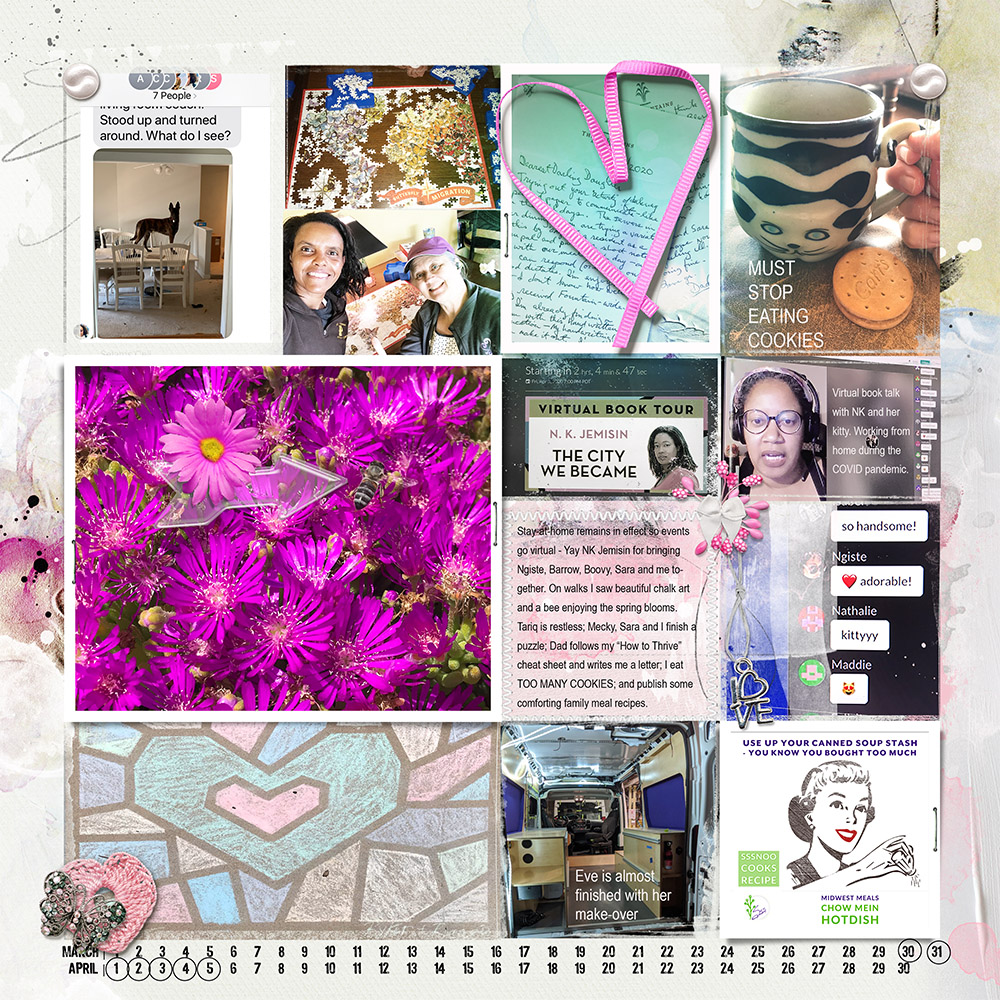 7. Solve layout design balance conundrums.