Description
Access the REPLAY of the aA Connect 10th April 2020 LIVE Event.
1 1/4 hours of LIVE artistry deconstructions and critiques.
Event happened via the Zoom platform.
REPLAY available for immediate download.
What You Will Learn:
1. How to improve the cohesion and design balance in this double-page spread via Blending Modes.

Best Ever | Michelle
2. Create better balance in design and improved blended image.

Collection of Memories | Teri
3. Better unify the elements in this image and add more color.

Sadie | Linda
4. Improve the visual interest and layout design.

Moro Bay | Lorilee
5. How Marnie made the Colors work in this layout design.

This is Life | Marnie
6. Layout Deconstruction: Observe how this page was created layer by layer.

Sad | Nancy
7. Designing pages with lots of text.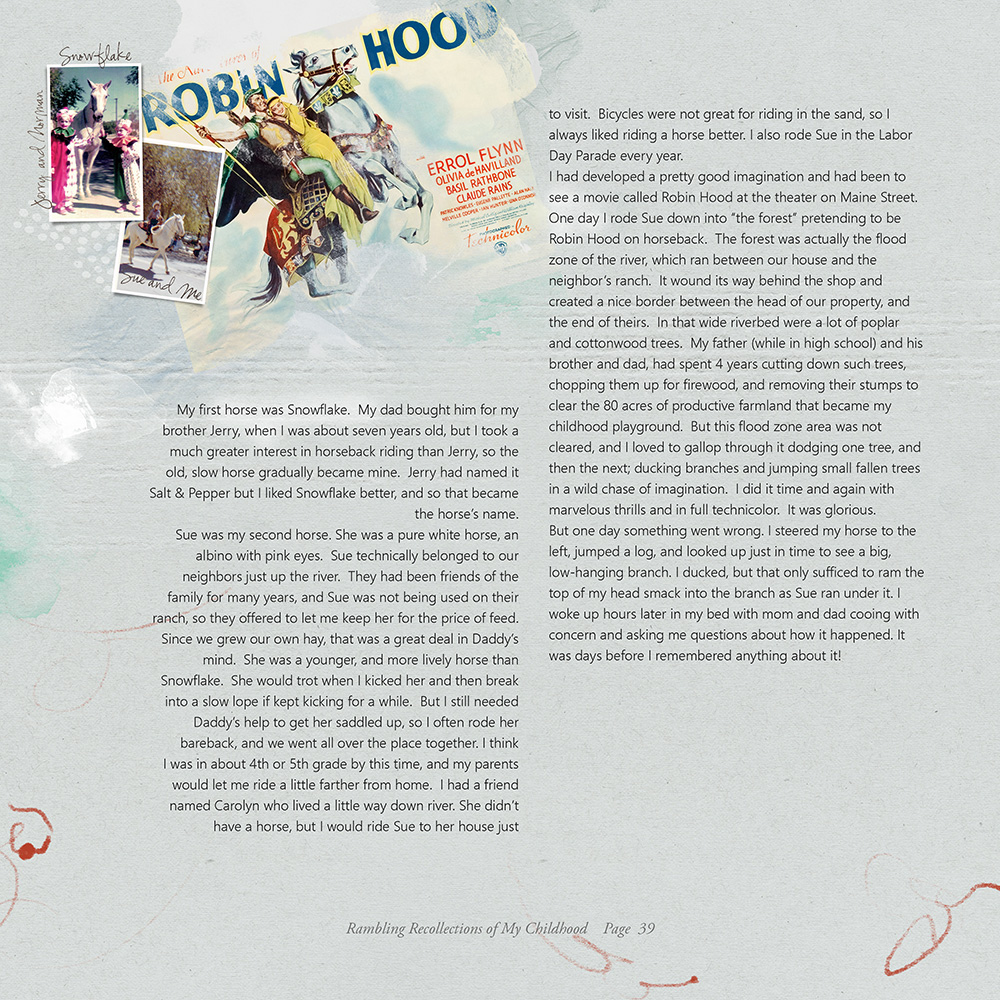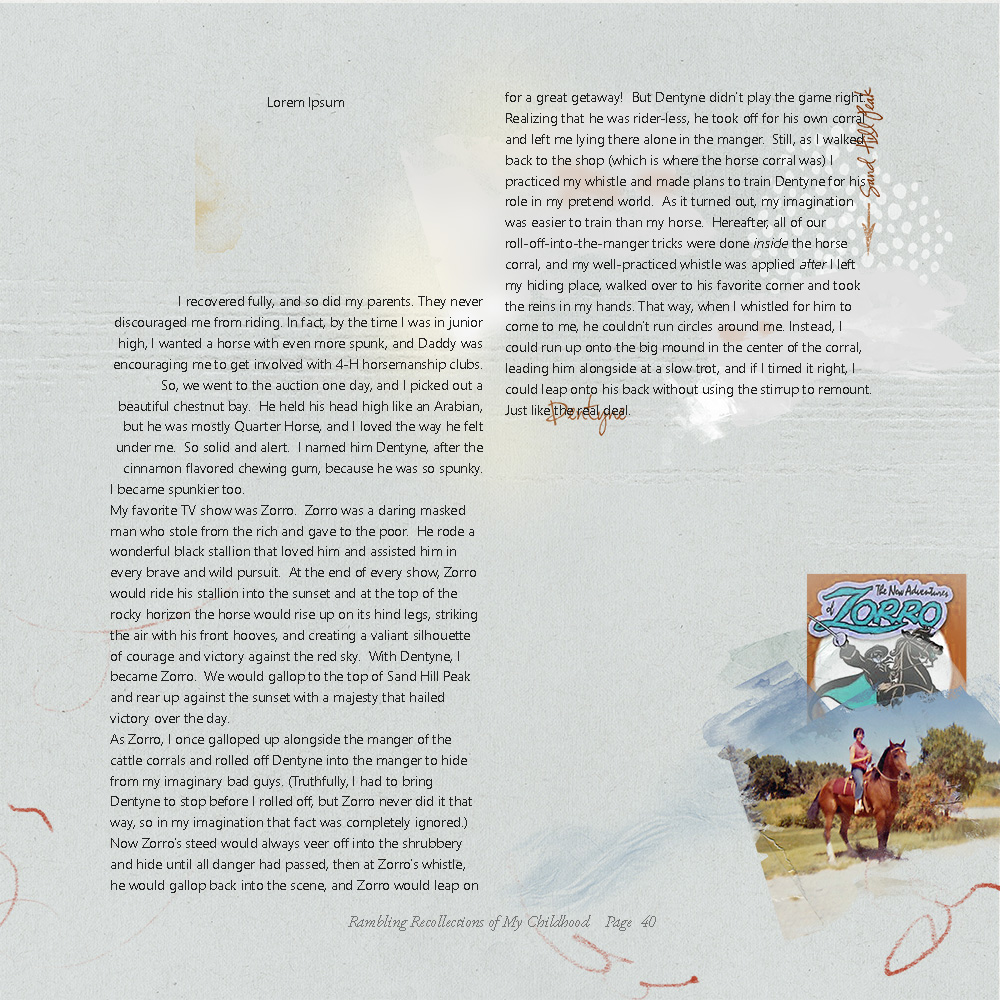 Zorro | Lousie Workman
8. How to blend those photos with smoother transitions.

Grateful | Char Marchbank