Description
aA Connect LIVE 1 November 2021 REPLAY
Watch the REPLAY of our latest aA Connect LIVE session.
The Details
Recorded 1 November 2021 at 2 pm MDT.
1 – 1/2 hours of LIVE artistry deconstructions, critiques and answering questions.
Event took place via the Zoom platform.
Replay available for IMMEDIATE Download.
WHAT YOU WILL LEARN:
The Line-Up for this event.
1. My Mum's 70th birthday collage via Anna Aspnes.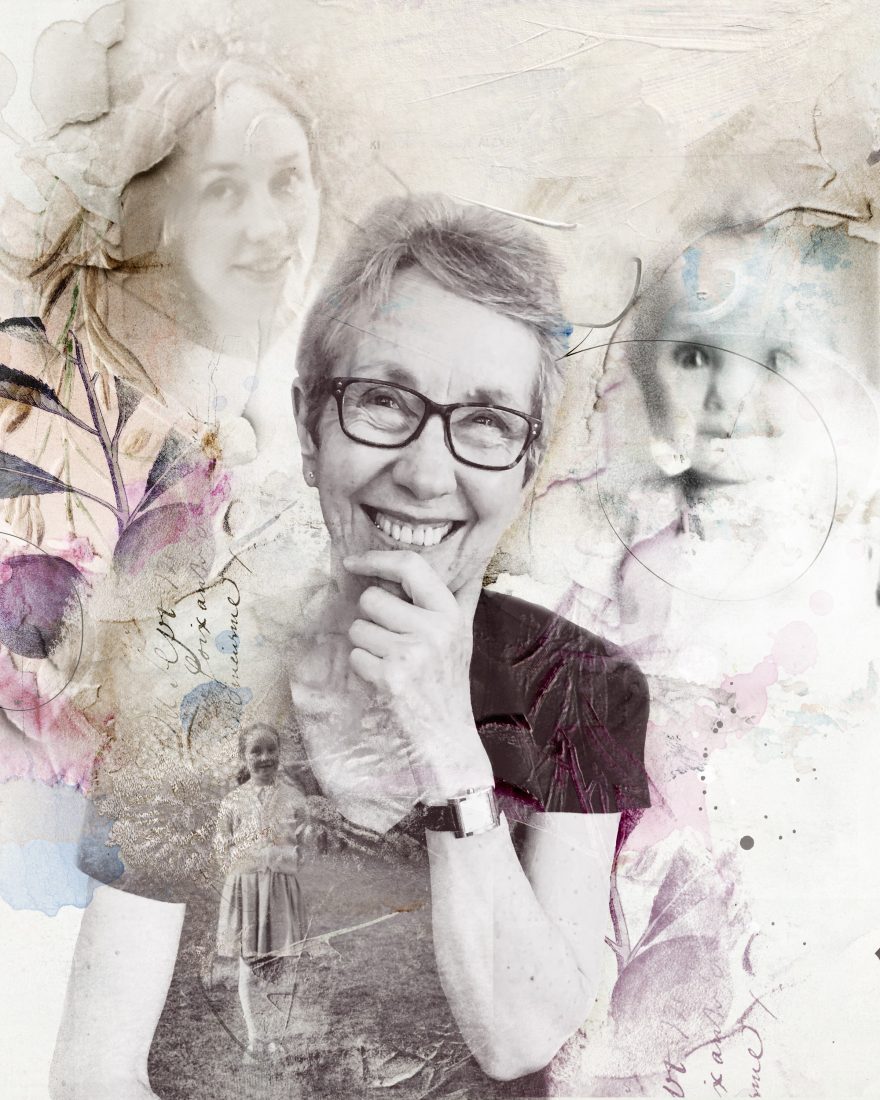 2. Heritage artistry deconstruct via Anna Aspnes.

3. 'No photo' collage idea for art journaling, wall art and greetings cards via Miki Krueger.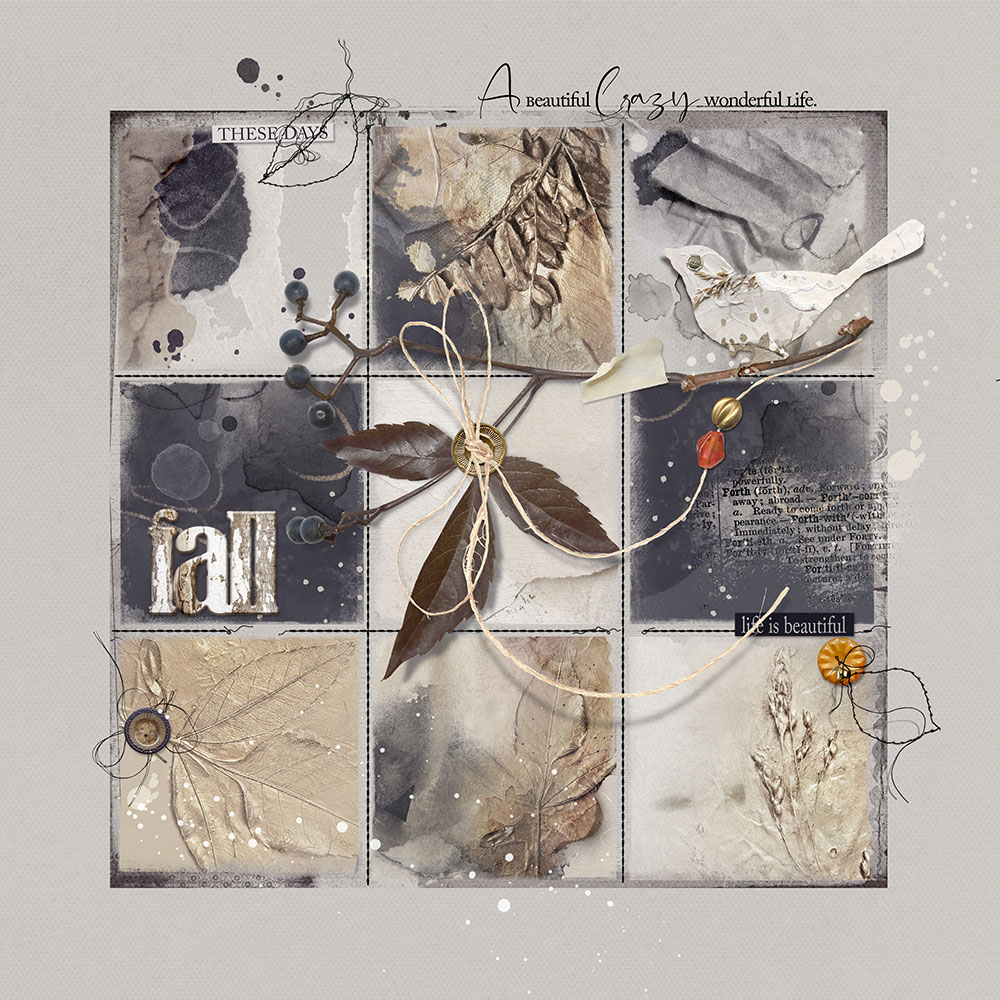 4. Blending for emphasis in this deconstruct via Miki Krueger.

5. PaperTexture and ArtsyKardz foundation deconstruct by Anna Aspnes.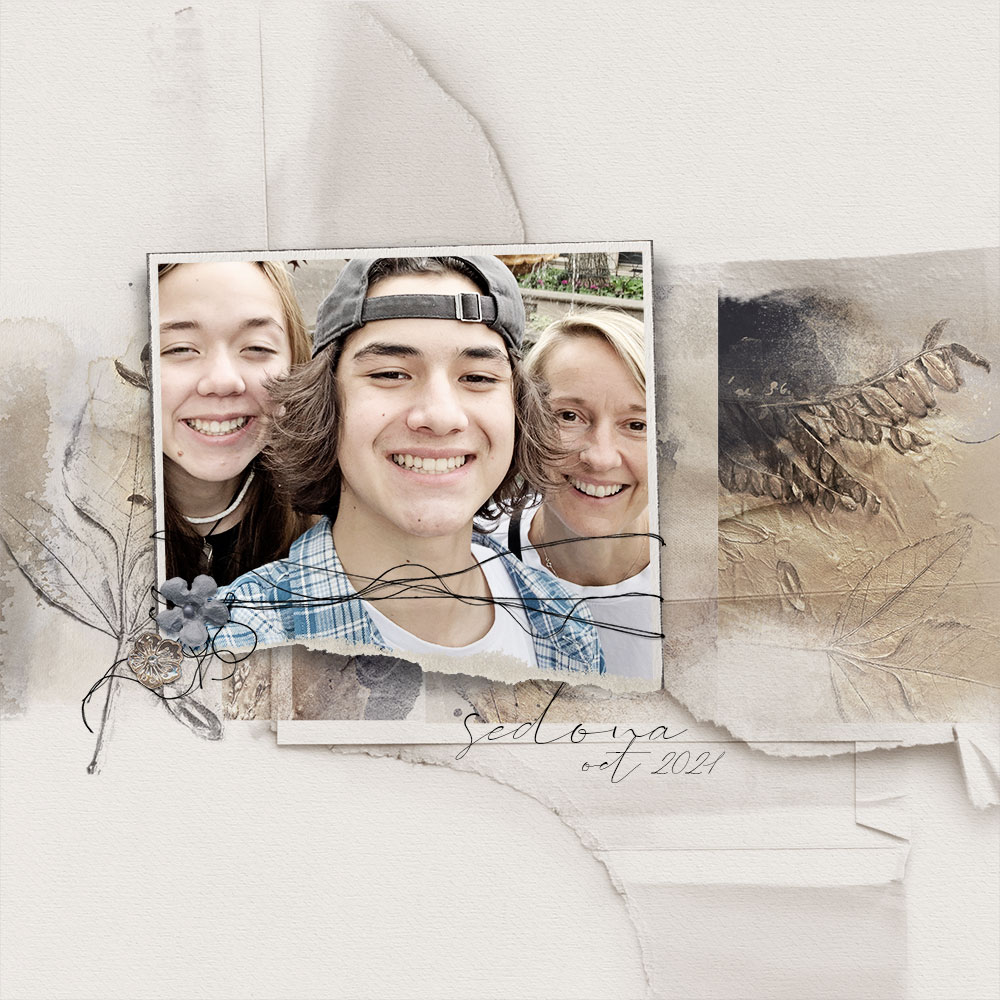 6. Accentuating your blended photos via Diane Weber.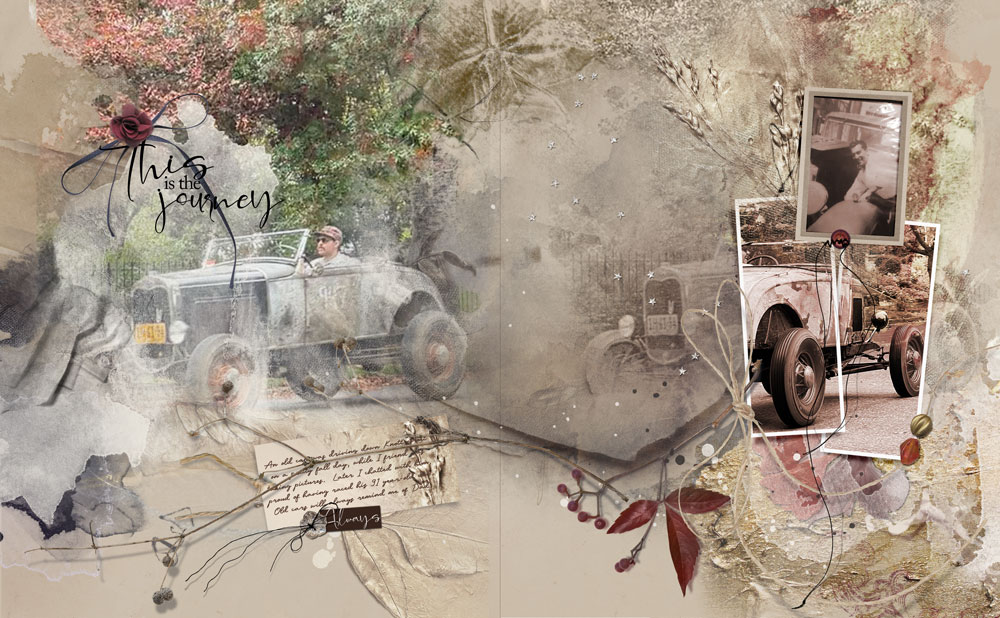 7. 'Sandwich' your masked images for more seamless blending via Ulla-May Berndtsson.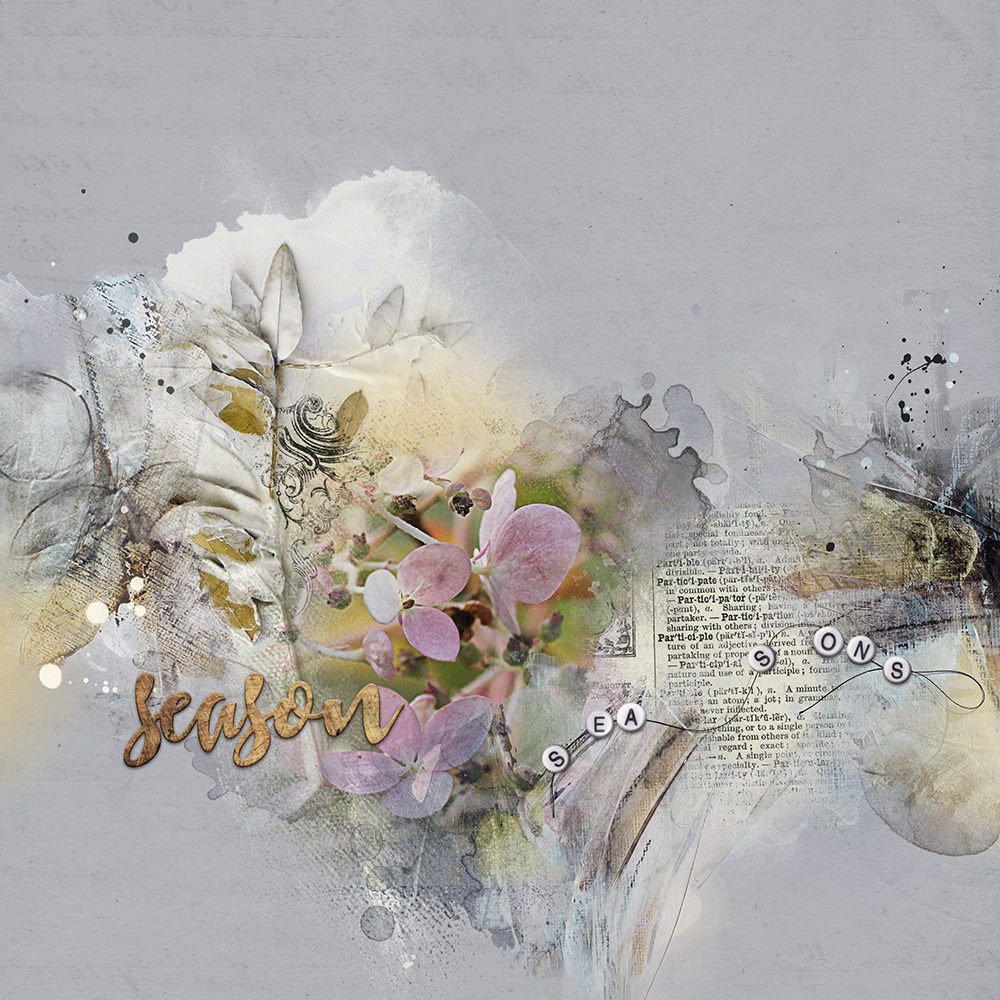 8. Creating Balance plus Visual Triangles in this critique via Joan Krebs.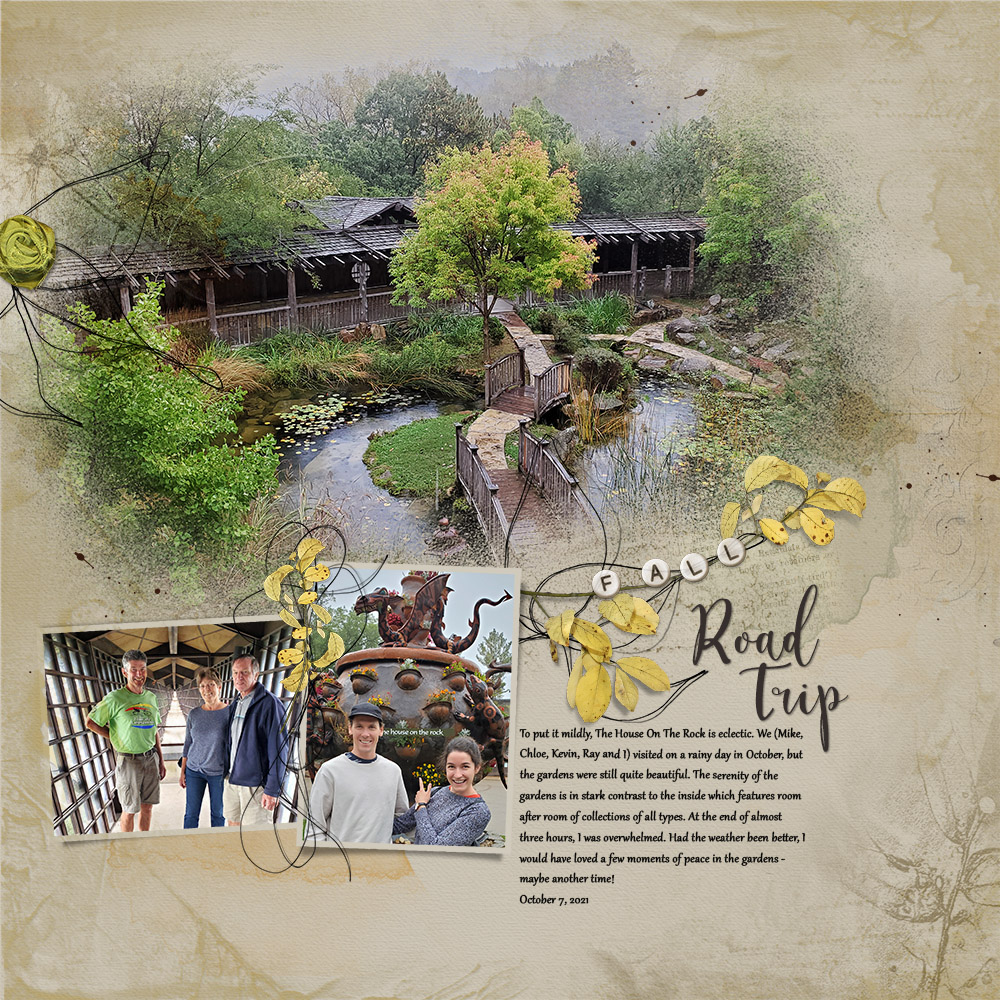 9. Small edits to improve your artistry in these critiques via Rhonda Austin.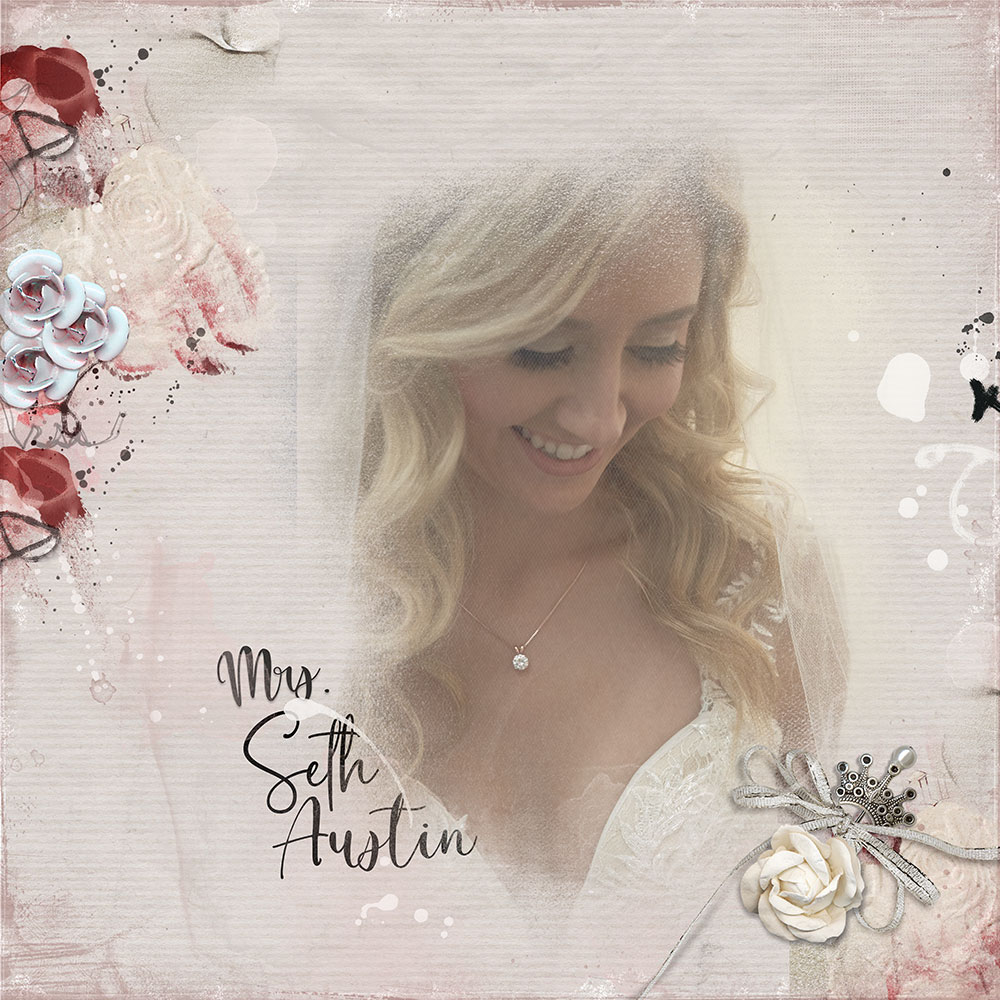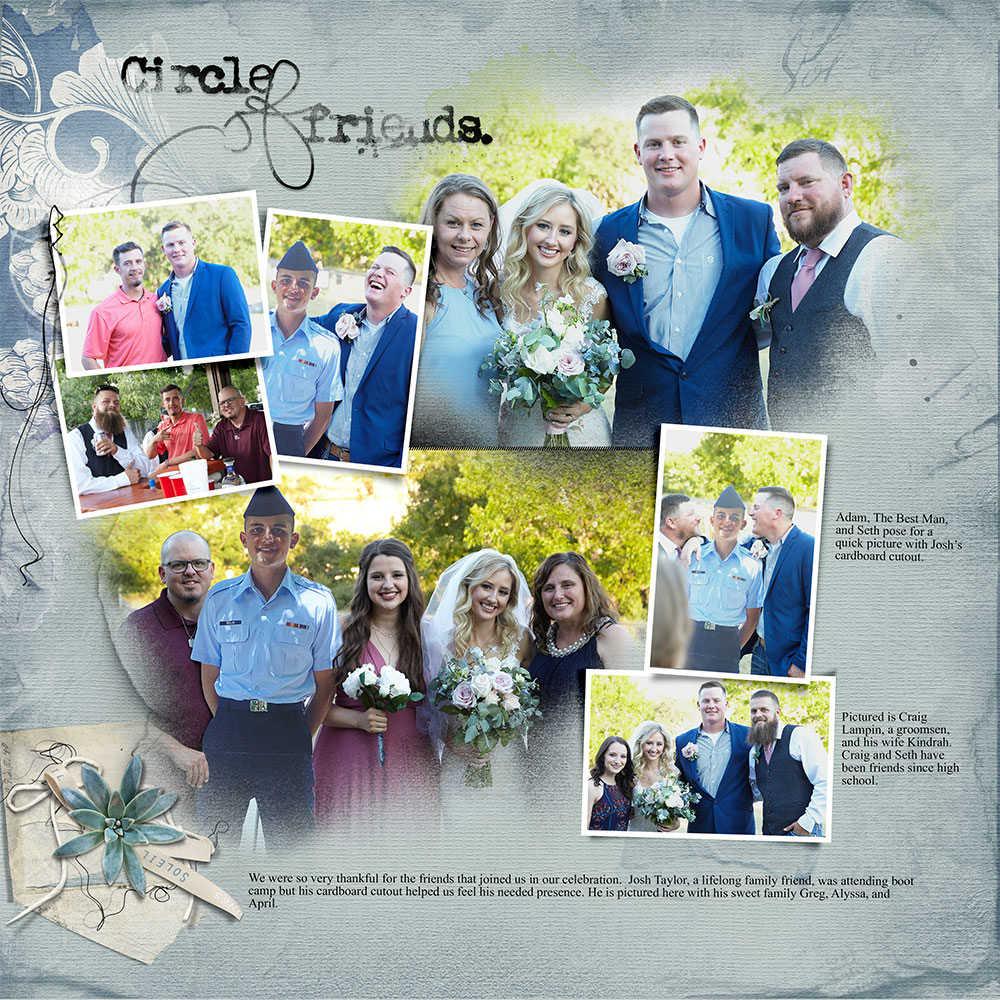 10. Create More LIVE critique via Char Marchbank.