Description
aA Connect LIVE 10 August 2022 REPLAY
The Details
Recorded Wednesday 10th August 2022 at 2 pm MDT.
Just over 1 – 1/2 hours of LIVE artistry deconstructions, critiques and answering questions.
Event happens via the Zoom platform.
Replay available for IMMEDIATE Download.
WHAT YOU WILL LEARN:
The Line-Up for this event – Layouts will be added as they are received.
1. Place shells inside a glass element plus the value of white space in this layout deconstruct via Adryane.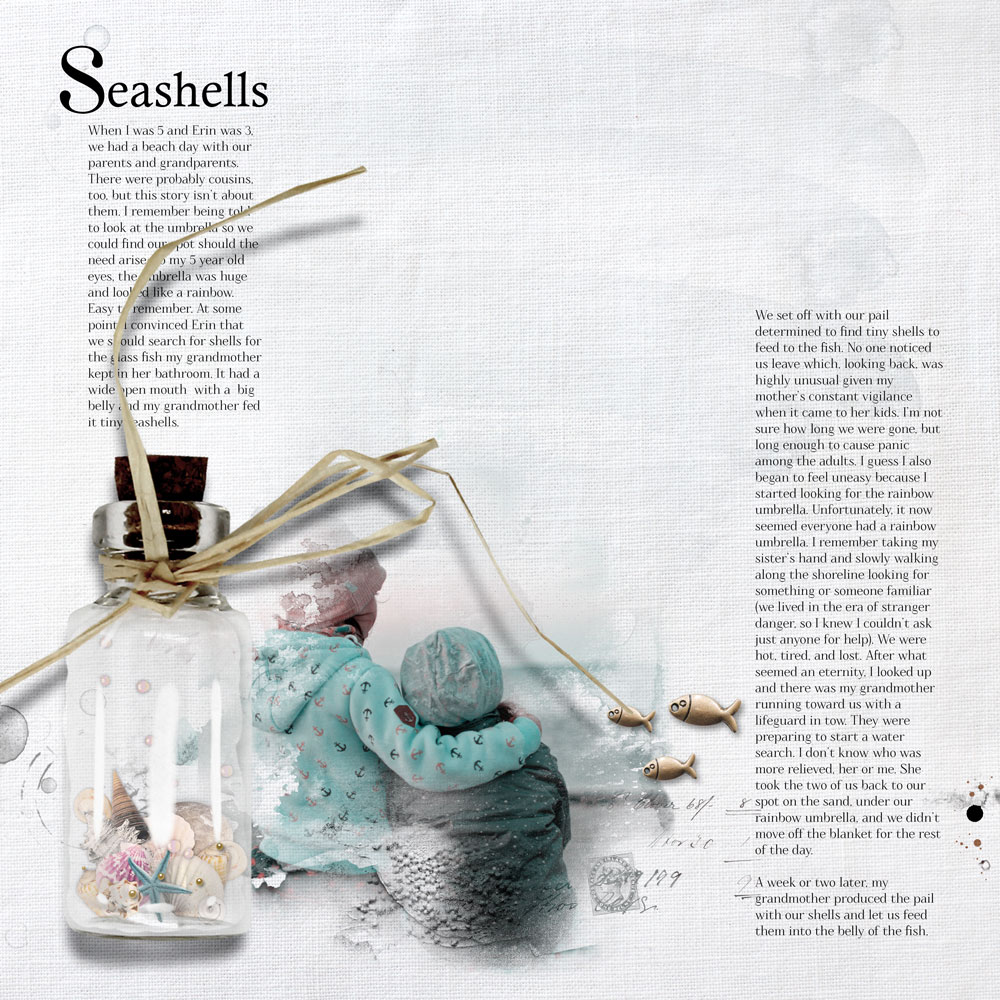 2. Modify templates and approaches for extending the sky in this layout deconstruct via Michelle.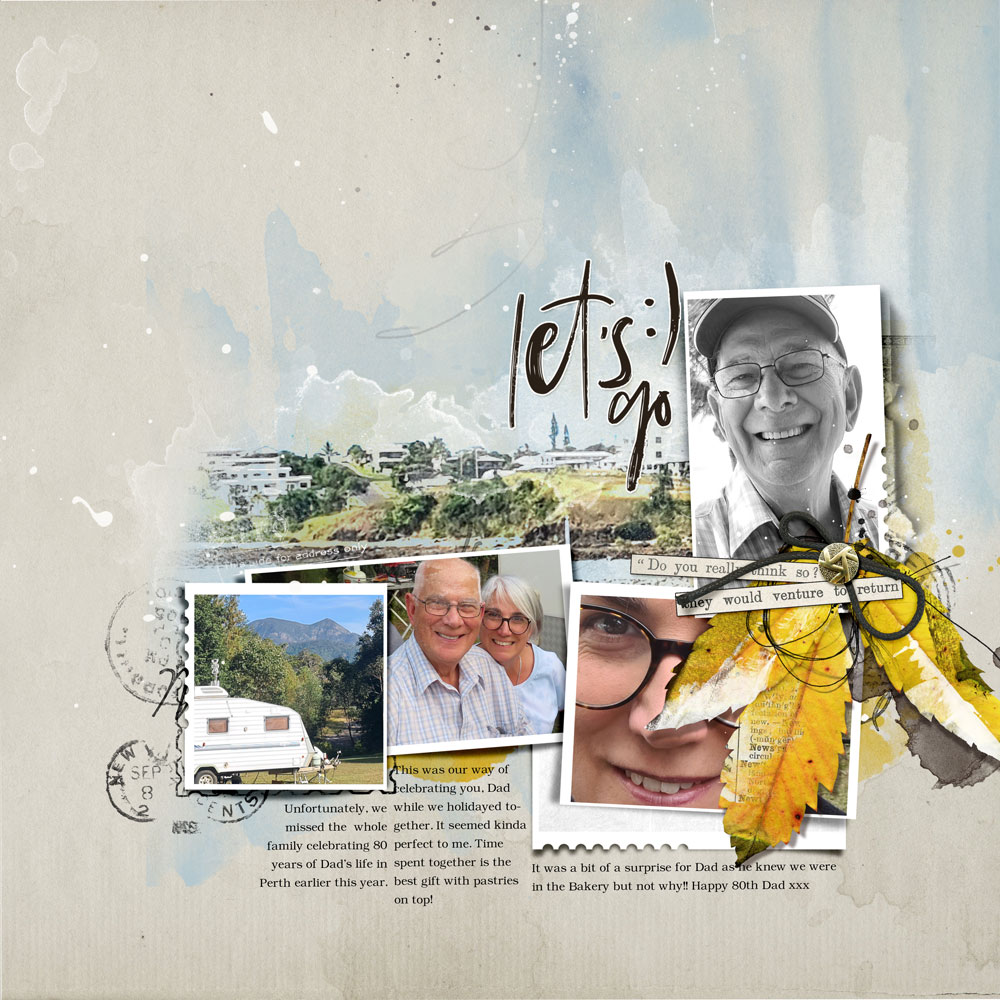 3. Add color to monochrome layouts + techniques for leading the eye in this double deconstruct via Diane.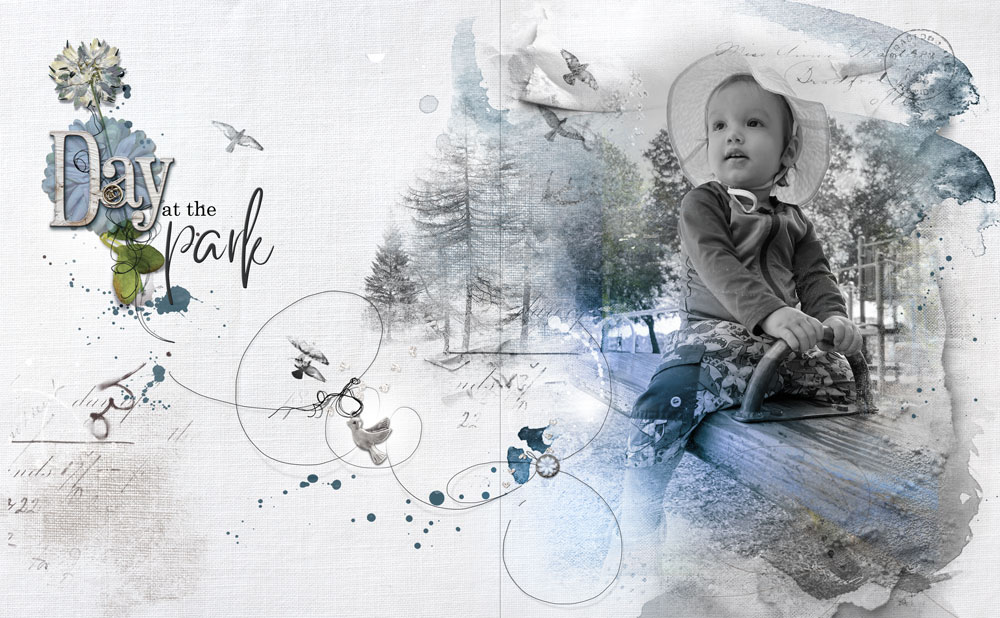 4. Supporting color and alignment in this layout deconstruct via Susan.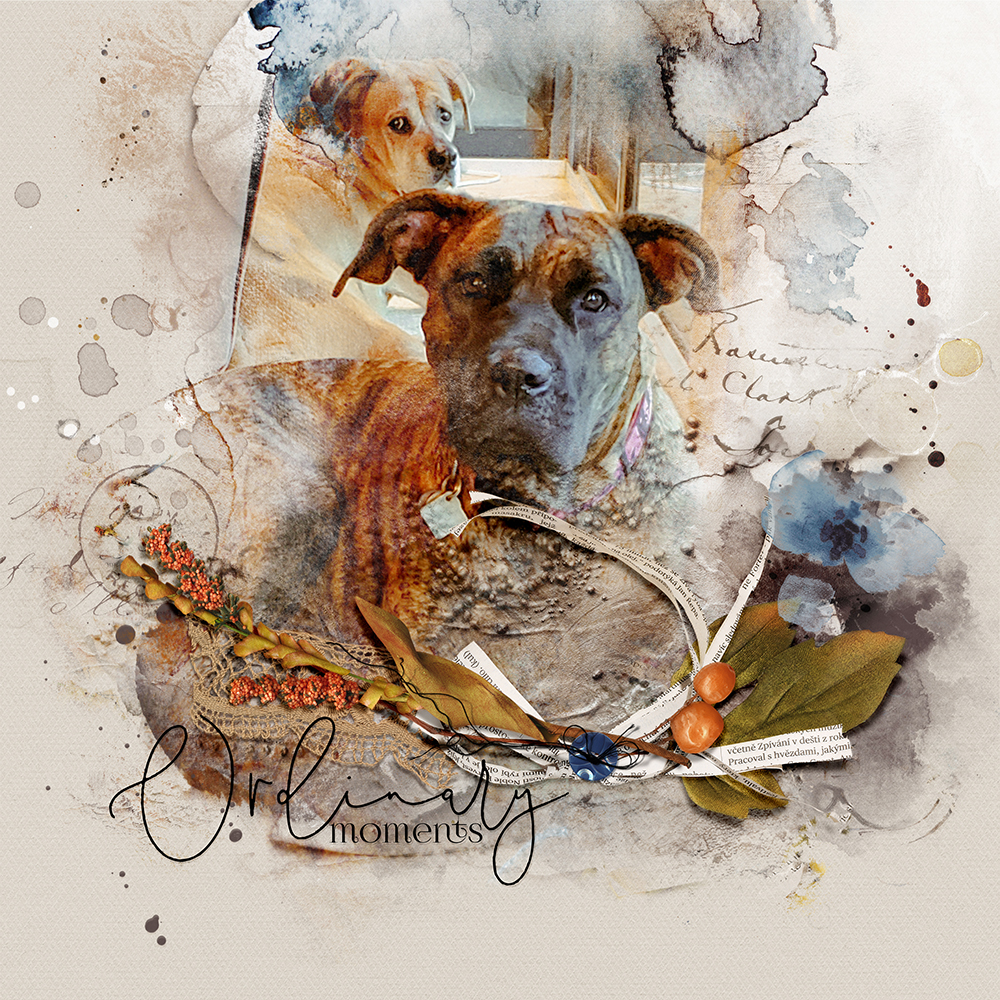 5. Strategies for seamless blending in this layout deconstruct via Miki.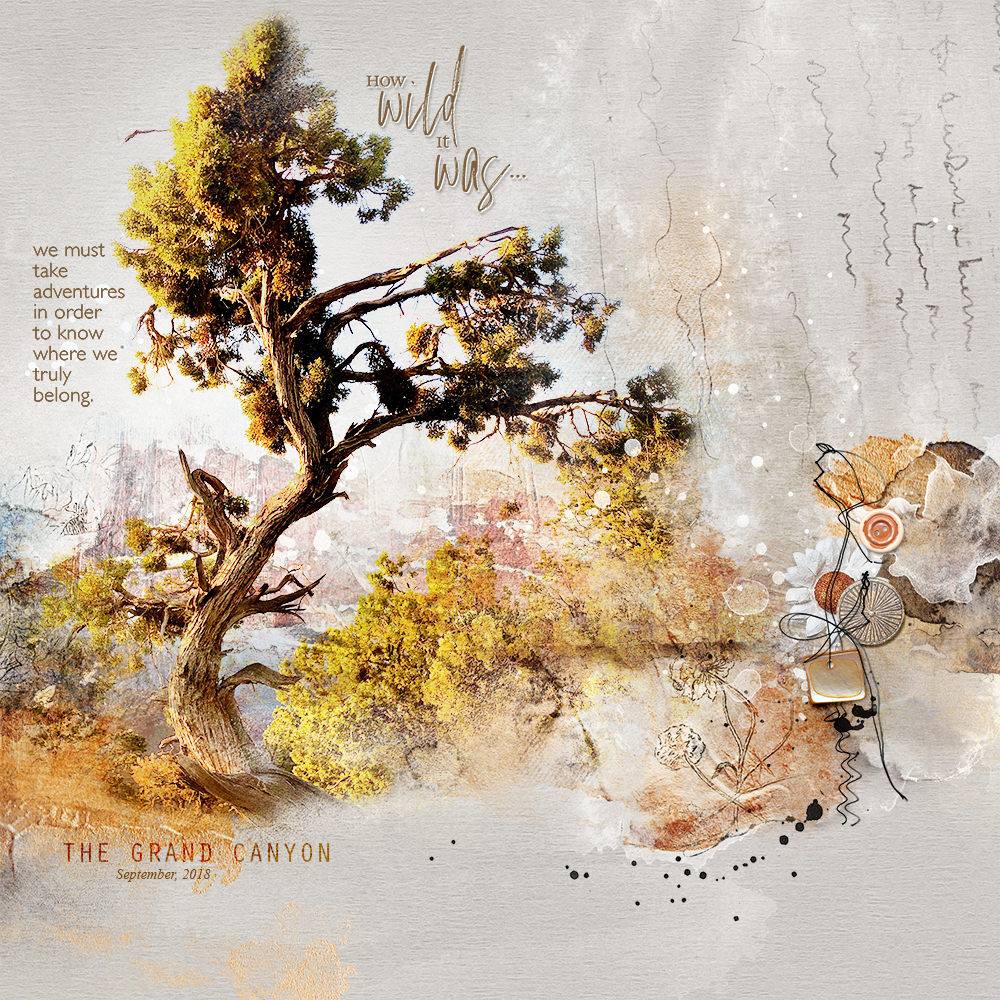 6. Recoloring Digital Art supplies to better support your photos plus using Butterfly Templates in this deconstruct via Kathy.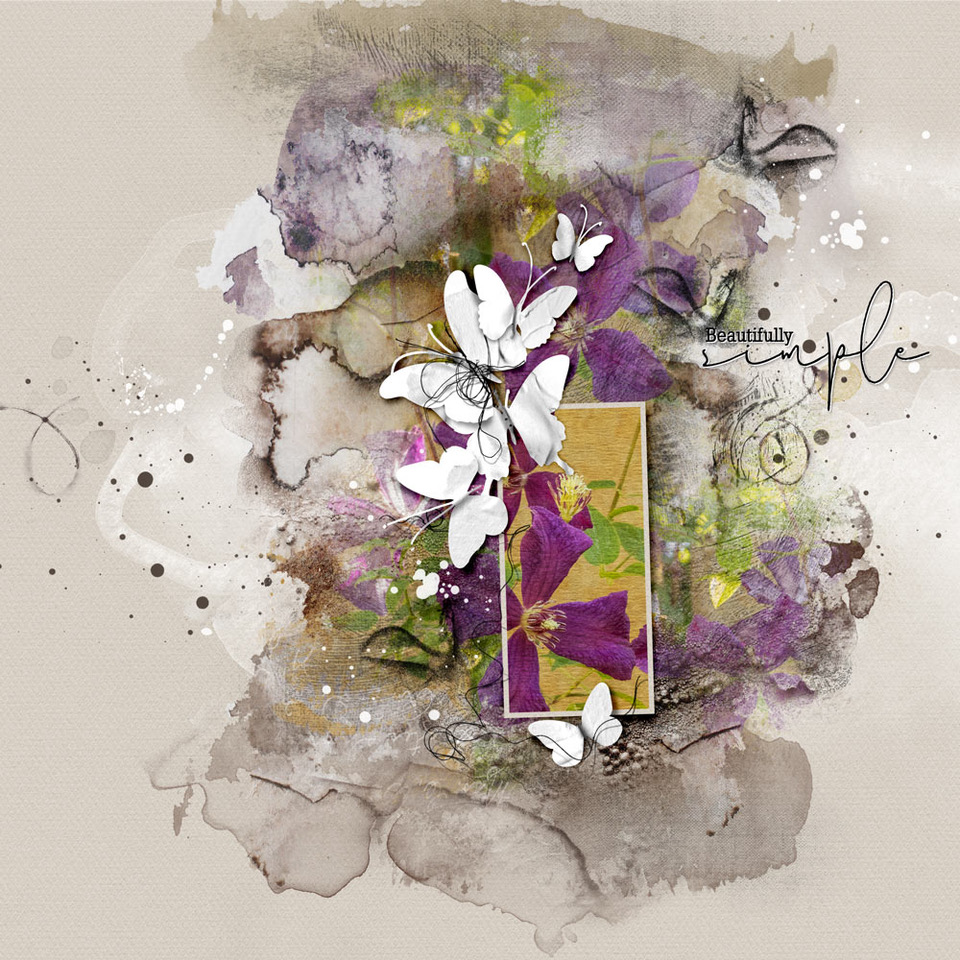 7. Color introductions to create visual interest plus the power of three this deconstruct via Miki.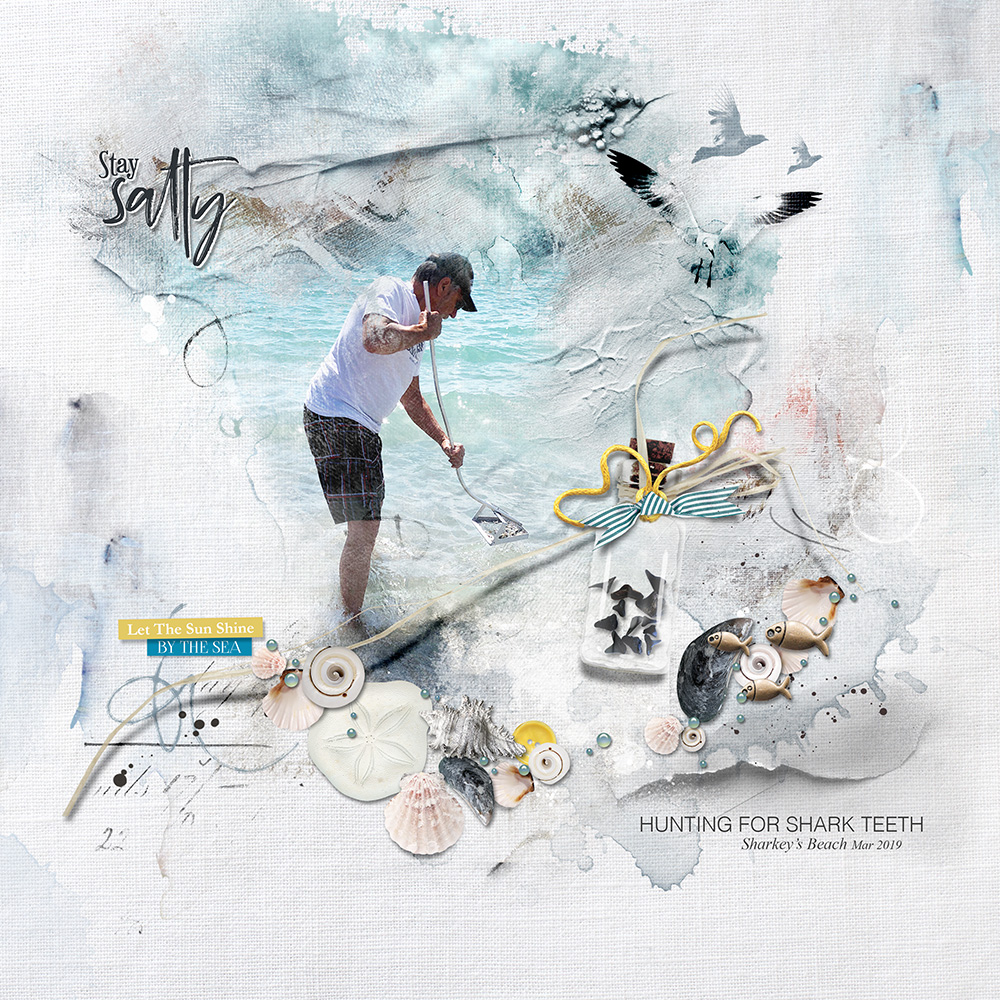 8. Guidance for creating a composite in this little ArtPlay session via Ann.