Description
aA Connect LIVE 10 January 2022 REPLAY
Watch the REPLAY our first aA Connect LIVE session of year 2022.
The Details
Happened 10 January 2021 at 2 pm MST.
2 hours of LIVE artistry deconstructions, critiques and answering questions.
Event recorded via the Zoom platform.
Replay available for IMMEDIATE Download.
WHAT YOU WILL LEARN:
1. Seamless layering in this deconstruct via Dorci.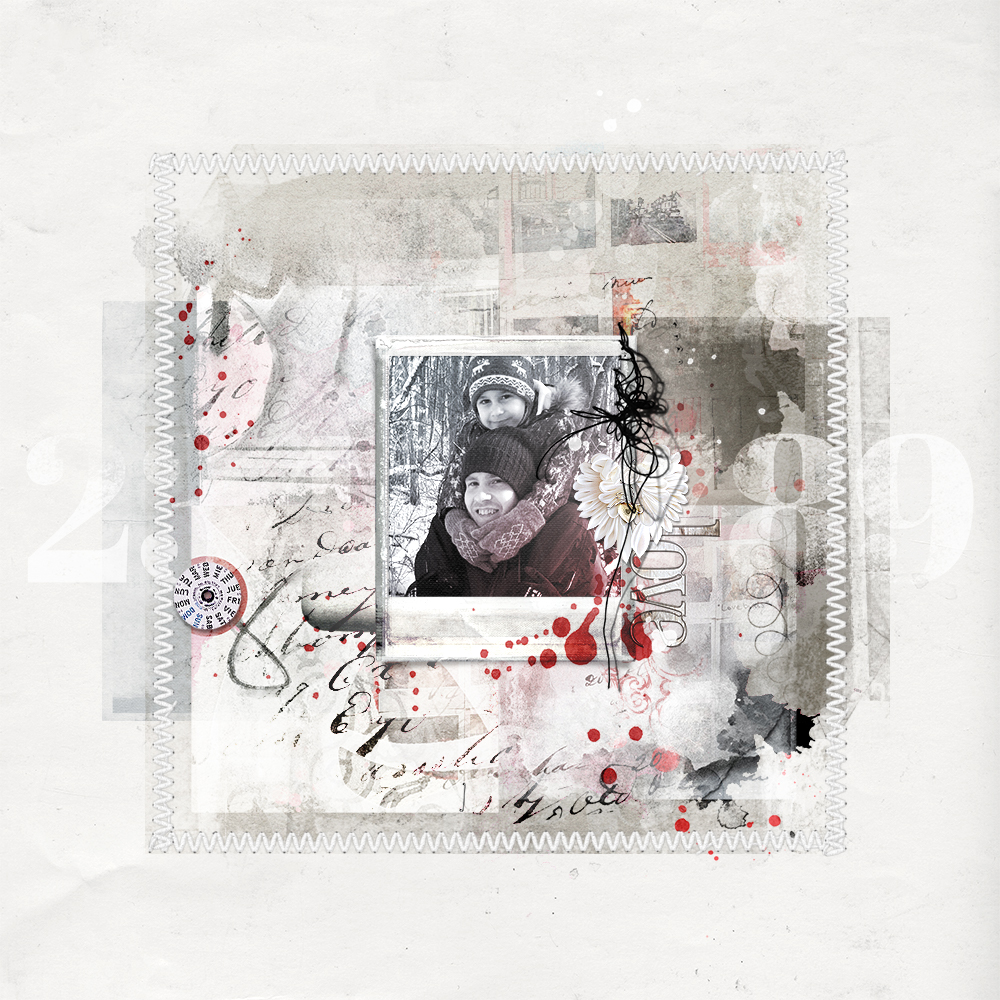 2. Having fun with color in this deconstruct via Joan Robillard.

3. Making the most of Artsy Paper designs in this deconstruct via Kathy.

4. BrushSet layout foundations in this deconstruct via Eszter.

5. Determine the correct placement of embellishment in this critique via Rhonda Austin.

6. To coordinate color, or not, in this critique via Charlene Marchbank.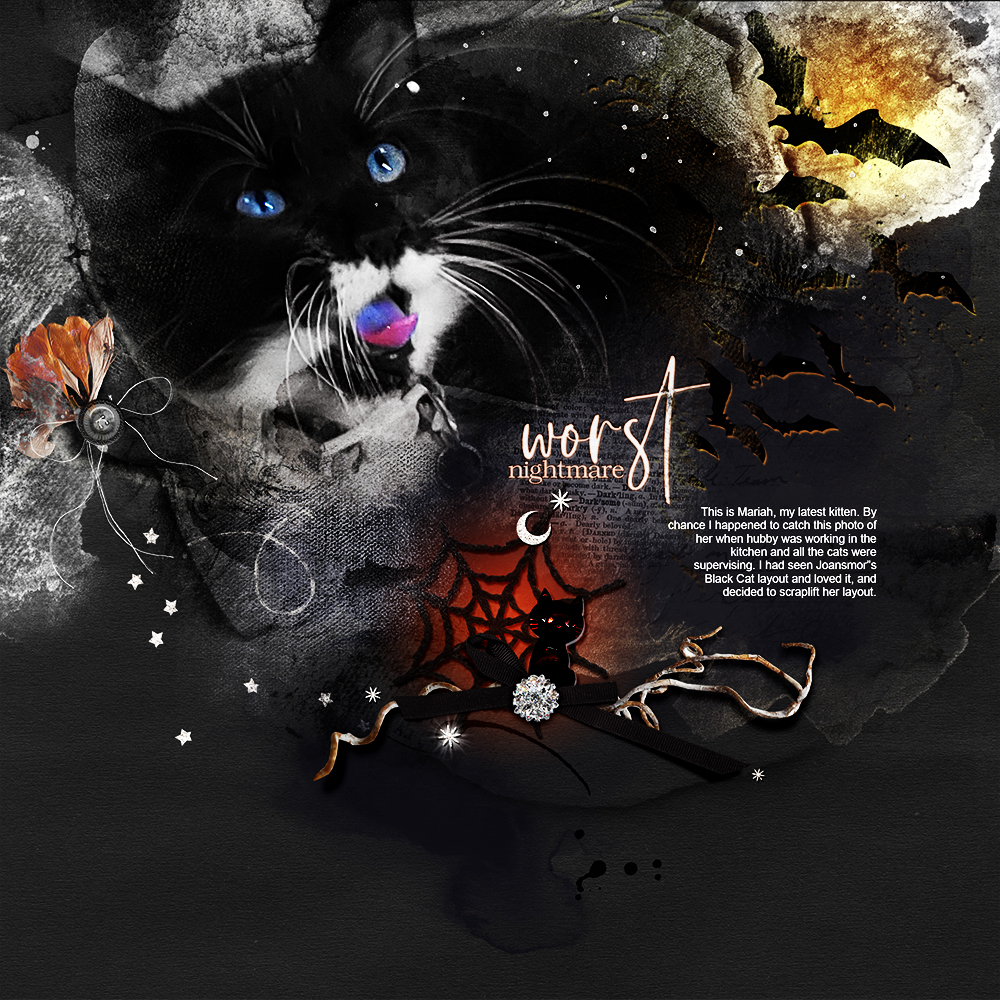 7. Getting the small details right in this critique via Maggie Adair.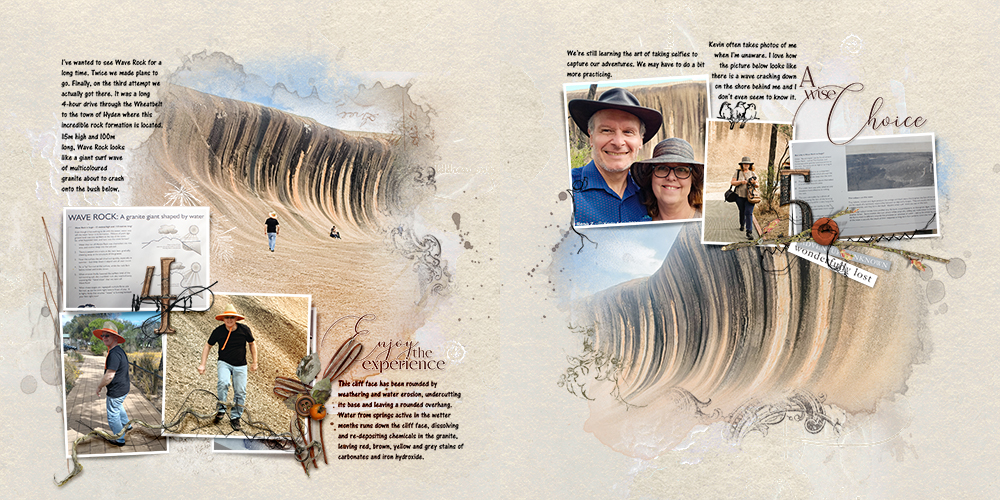 8. FotoInspired mastery in this critique via Sonya Fuller.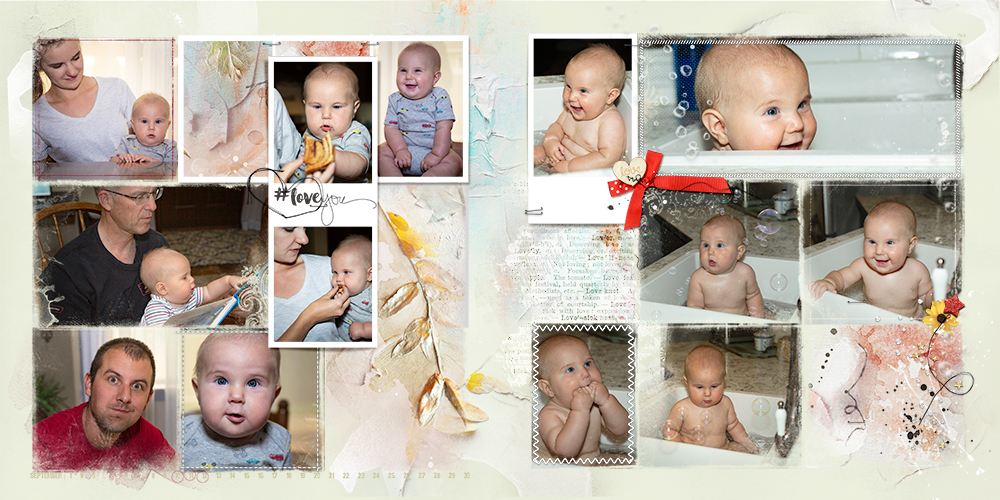 9. Creating balance and curbing overwhelm in double page spreads in this critique via Karen Eyrich.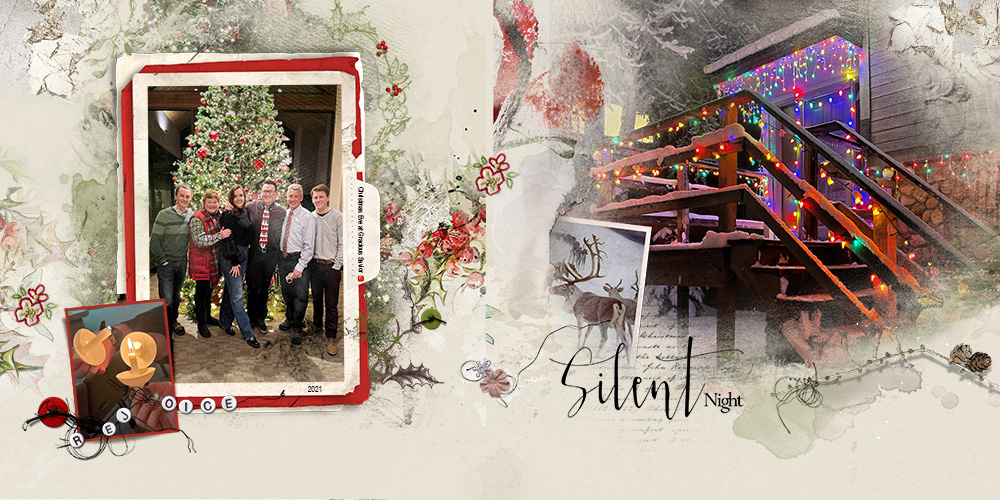 9. Let's talk about focal points in this critique via Amy Littrell.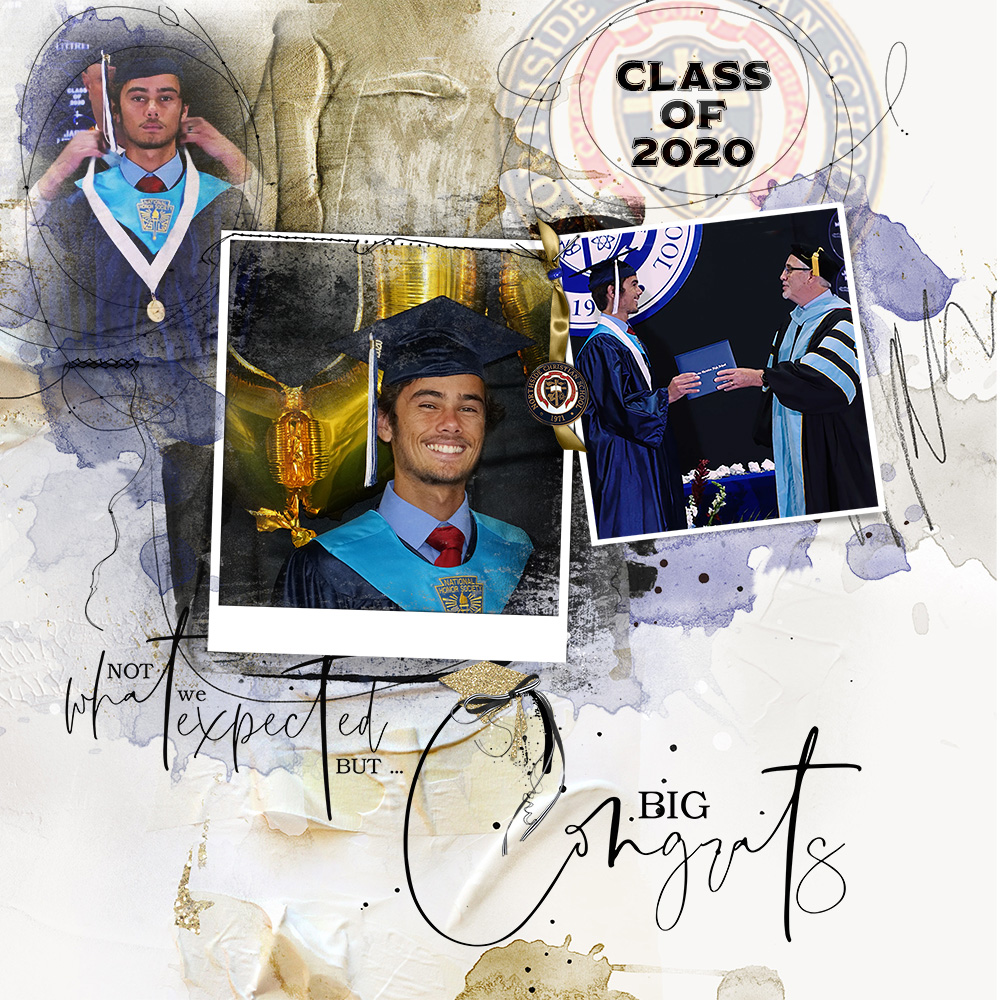 10. Adding color to black and white photos in this critique via Nancy Briechle.